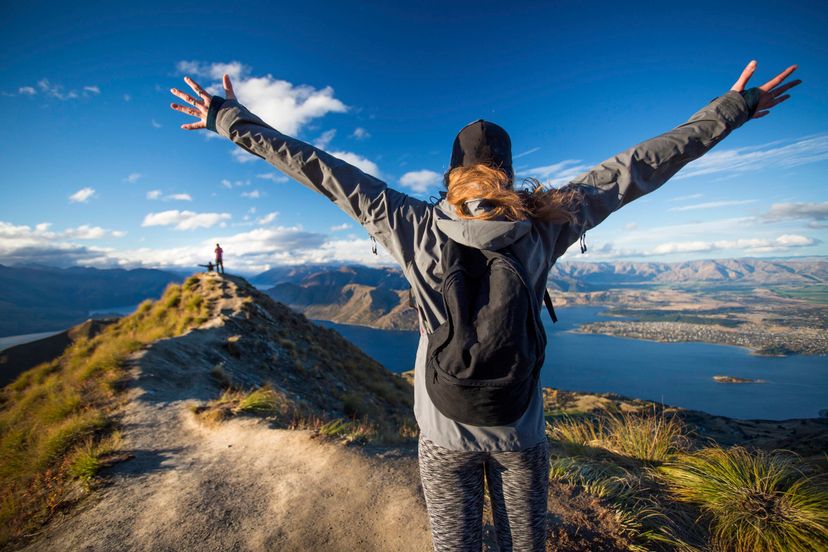 How long did it take for you to go stir crazy on that last all-inclusive trip you took to the Caribbean?
No one says your next vacation needs to be devoted to lying in the sun and umbrella drinks. In fact, let mountain trekking, heart-stopping water sports, nature safaris, thundering waterfalls, and dense forests be your guide.
We've got ten adrenaline-charged travel destinations around the world in mind for your innermost thrill seeker…
1. Chile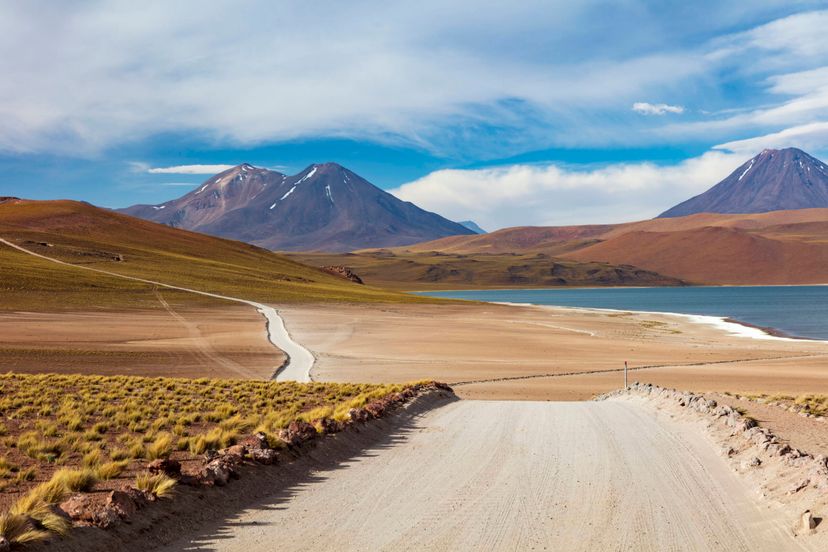 Did you know that this little-visited, South American country offers almost 3000-miles of vast, natural, outdoor adventure? That's right, adventures in Chile are all about getting lost in the landscape of gems—such as trudging, starry-eyed through the High Atacama Desert to wandering the mountains and lakes of Patagonia. Chile is also prime for eco-minded travelers, and if you want to find yourself off the grid, there are no places like the far-flung Easter Island (the most uninhabited place on earth) and its massive stone head statues.
2. Canada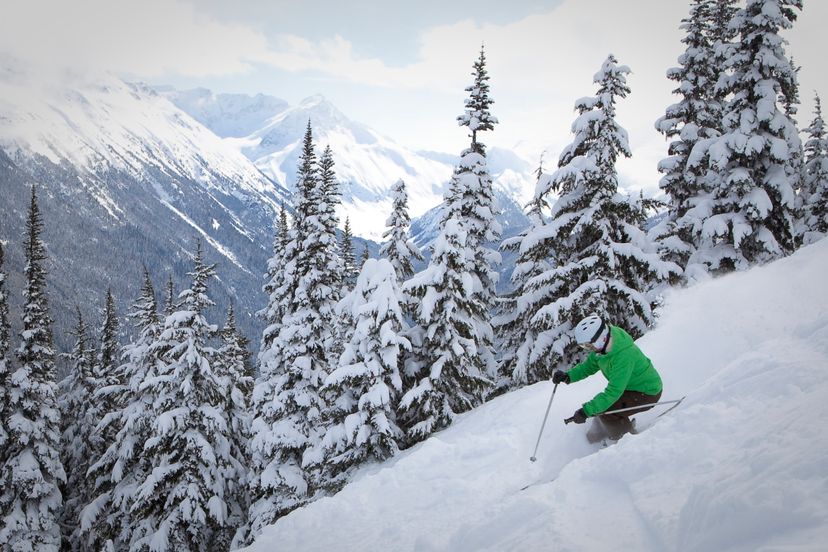 As far as wanderlust goes, Canada's "home and native land" offers up a bounty of sweat-inducing adventures. Whether your pulse quickens at the thought of North America's top-rated ski resort, Whistler-Blackcomb, and it's vertical drop of 1609 meters—or perhaps your eyes bulge at the thought of rafting the Shubenacadie tidal bore on the Bay of Fundy, where the world's highest tides rise up to 15 meters daily (a full day of rafting, plus a BBQ meal is about $90 per person). Either way, you won't be disappointed with the bounty of customizable travel options available at the Canadian Tourism Commission.
3. The Czech Republic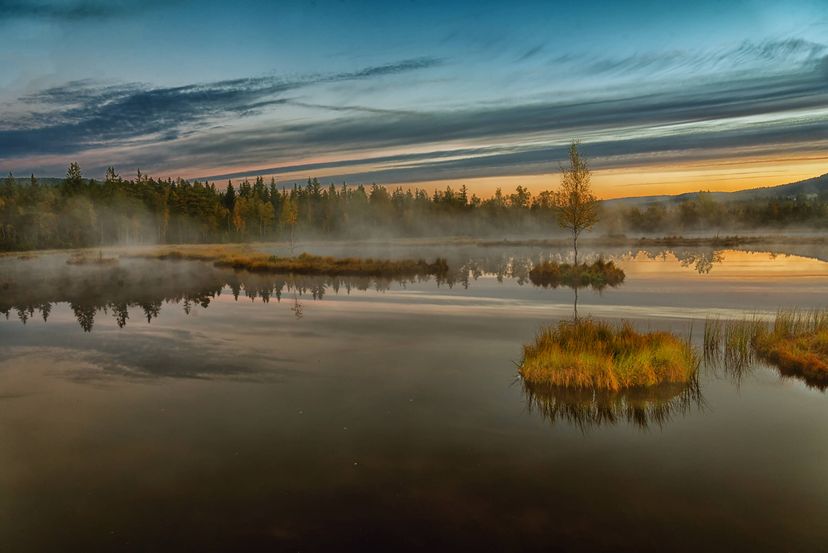 If you're looking to get lost in a literal "land before time" than Sumava National Park in the Czech Republic awaits. This dark, craggy landscape welcomes adventure seekers with its expanse of rock-strewn mountains, thick golden fields, and darkly dense forests. It leaves little wonder as to why this environment was dubbed the 'Green Roof of Europe'.
4. Iceland
Iceland beckons the adventure traveler, offering up a memorable bounty of active volcanoes, steaming geysers, crystal-clear glaciers, thundering waterfalls, deep fjords, and of course, the awe-inspiring northern lights (from January to March). Set up your home base in the city of Rekjavik, or trek outwards and set up camp amidst the wild Icelandic terrain. For travel options, visit Iceland's official tourism website.
5. New Zealand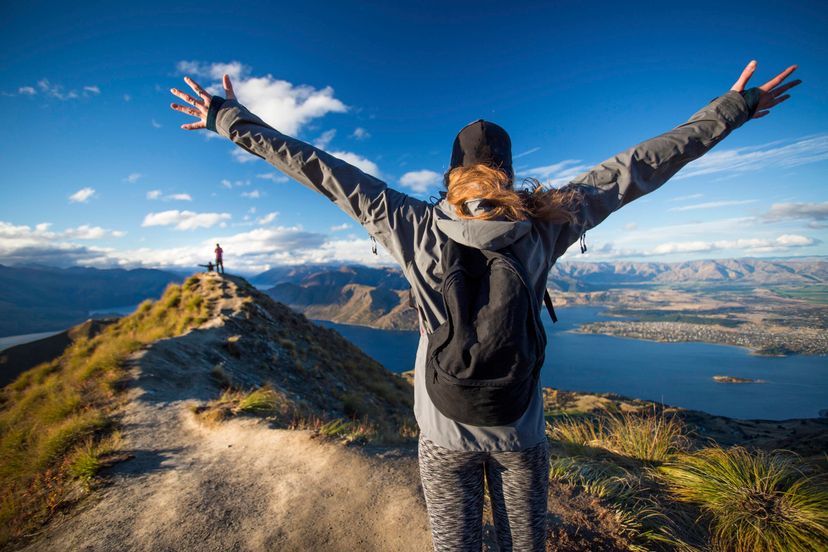 Do like the adventurous band of brave wanderers in Lord of the Rings and get lost in the breathtaking landscape of New Zealand (aka middle earth). Here the dense forests, cascading glaciers, intimidating volcanoes, placid lakes, and vast mountain ranges makeup New Zealand's geographic beauty and make it a popular tourist location for thrilling adventure sports—like bungy jumping, sky diving, mountain climbing, and cave exploration.
6. Slovenia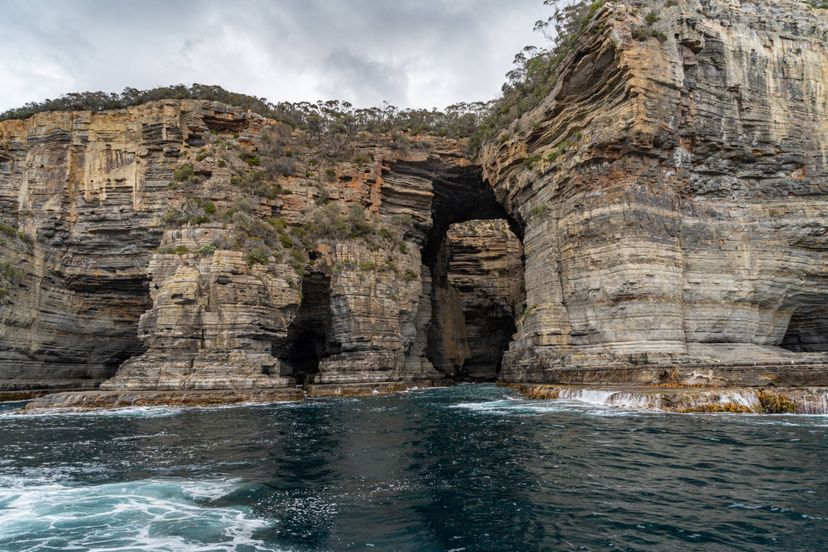 The beautiful thing about the Former Yugoslavia is the fact that it stretches languidly over 2 million miles—between the Mediterranean views of Italy to the soaring Alps of Croatia. However, don't let appearances fool you. This land is a bounty for adventure travelers lusting for hiking, cycling, mountain climbing, cave expeditions (the country itself sits atop approximately 8,000 caves), and of course, water sports. Discover Prosojna Cave, the most visited cave in Europe, which spans 20-kilometers.
7. Bulgaria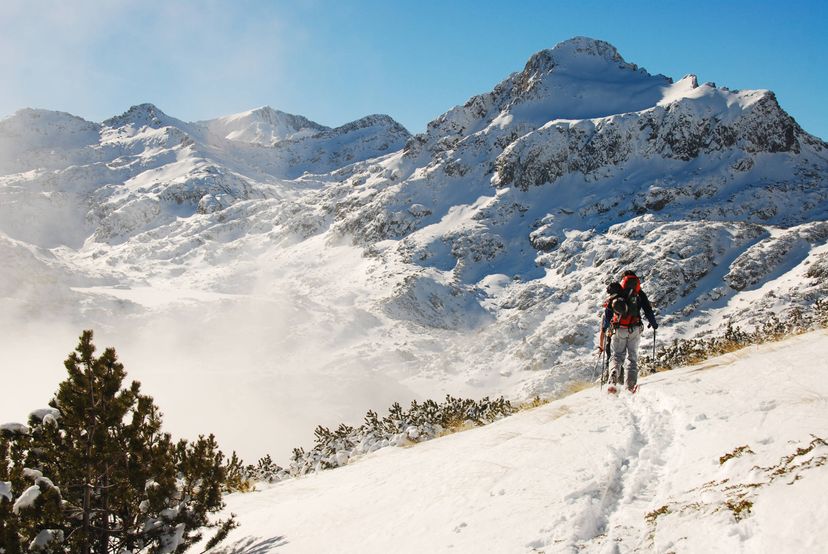 Regardless of if you visit in winter for skiing or in summer for Black Sea water sports, you'd be a fool not to take advantage of Bulgaria's stunning mountainous terrain. In particular, Bansko, the pristine town and ski resort, situated at the base of the Pirin Mountains, is a prime spot for hiking and biking. No joke, the little known country bordering Greece and Macedonia, hosts its annual endurance, mountain bike race across the rocky 1,200-kilometer landscape, called the Bansko MTB Rally 2013!
8. South Africa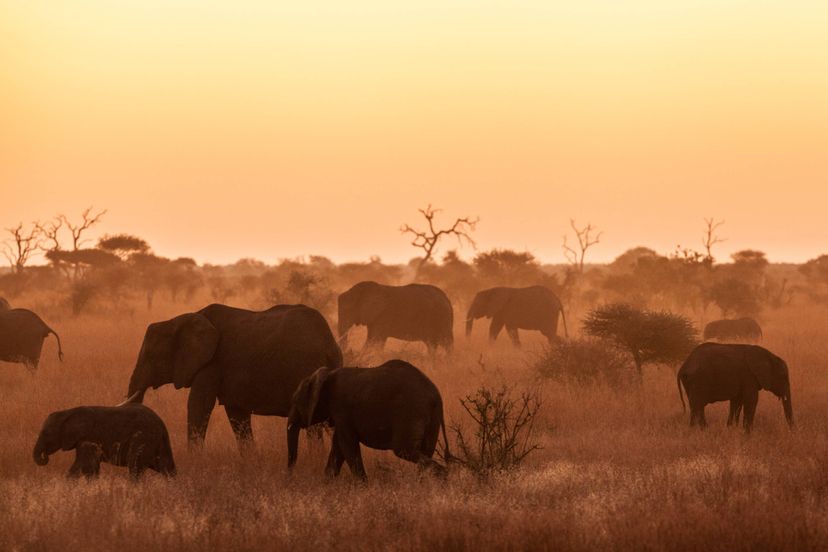 For a family adventure that's seriously unique yet fun for the entire family, look to South Africa. Sure, the cage diving with sharks, cable gorge swings, and white water rafting will most definitely scare the crap out of your kids (and you as well); after, you can go on a safari to Kruger National Park where you'll spot lions, elephants, zebras, and giraffes—oh my—over two million vast hectares of preserved nature. For safari packages and lodging visit the official Kruger National Park website.
9. Ethiopia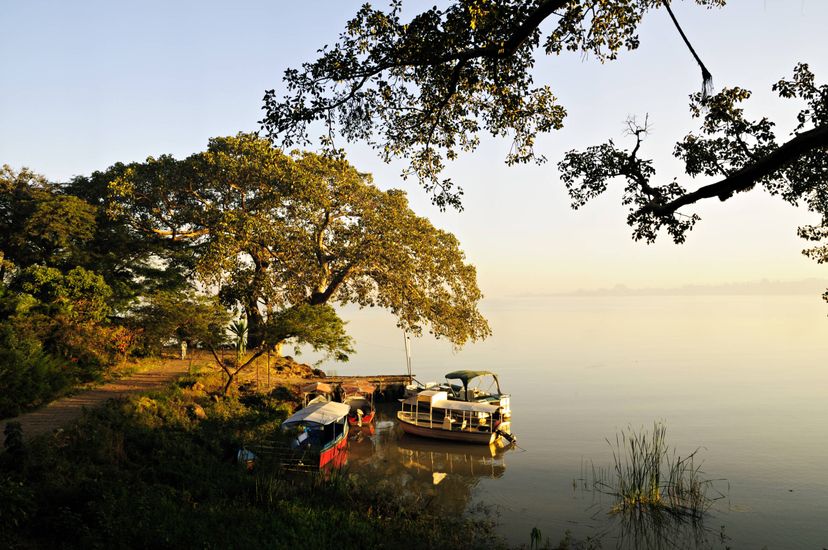 Unlike the classic safari experience that South Africa offers, Ethiopia offers an experience for those serious about really venturing off the beating track. The country's Simien Mountains boast the medieval fortress of Gondar, a route to Lake Tana (aka the Blue Nile) where you'll climb along with rock-scaling baboons, and the holy city of Lalibela, where breathtaking carved rock churches await your adoration.
10. Israel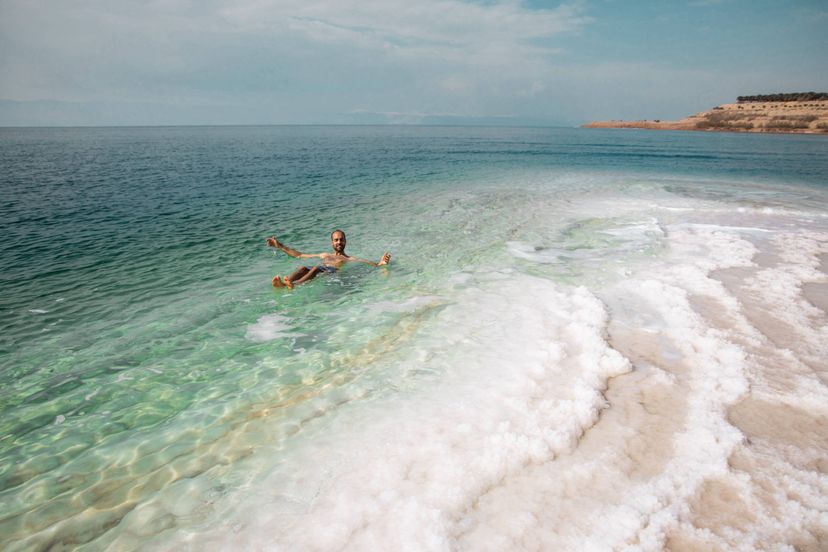 Often associated with a place for peaceful pilgrimage, adventure travelers have been flooding to Israel to pay tribute to the vast hiking in Masada and the Galilee, the thrilling water sports on the beaches of Tel Aviv, and a little well earned rest and relaxation at the end of the journey—a gratifying saltwater float in the Dead Sea. For travel packages, guided tours, and accommodations, visit Israel's official tourism site.