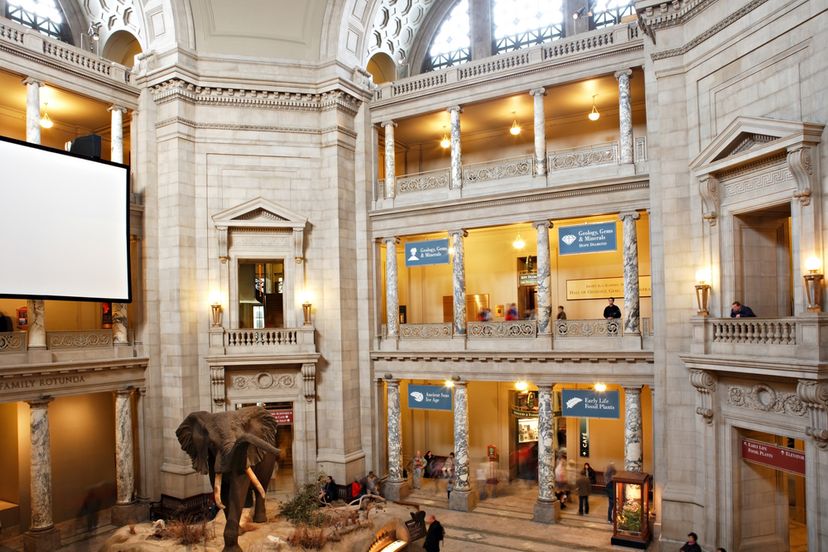 With so many amusement parks, zoos, beaches, water parks, and museums; it has never been harder to choose where to travel with your kids in North America.  From the beautiful Islands of Hawaii to traveling back in time to Williamsburg, VA; we have dug deep to find the top ten cities in North America that offer the best for family vacations. Kid-friendly hotels, ease of access to destinations, entertainment factor for both parents and kids and maybe even some learning opportunities were all taken into account (but don't tell the kids about the learning one). North America is a wonderful place for all ages to explore and we have just touched the tip of the iceberg with our suggestions on activities in these destinations. We invite you to dive in, explore more and discover what makes these ten cities the most kid-friendly vacations in North America.
10. Kauai, Hawaii
Anywhere you go in Hawaii is a great place to travel with kids, and frankly we could have made a whole other list of places to go just in Hawaii but we chose Kauai for a few reasons. Fewer crowds, beautiful weather and affordability pushed this island to the top of our list. Condo rentals are in abundance on this island while still having resorts to choose from if you wish. With lifeguarded beaches, short driving distances between destinations and activities for the whole family to enjoy; you will never want to leave. Stay all day on the beach with a picnic, zip line through the jungle or bike along the coastal path; the possibilities are endless.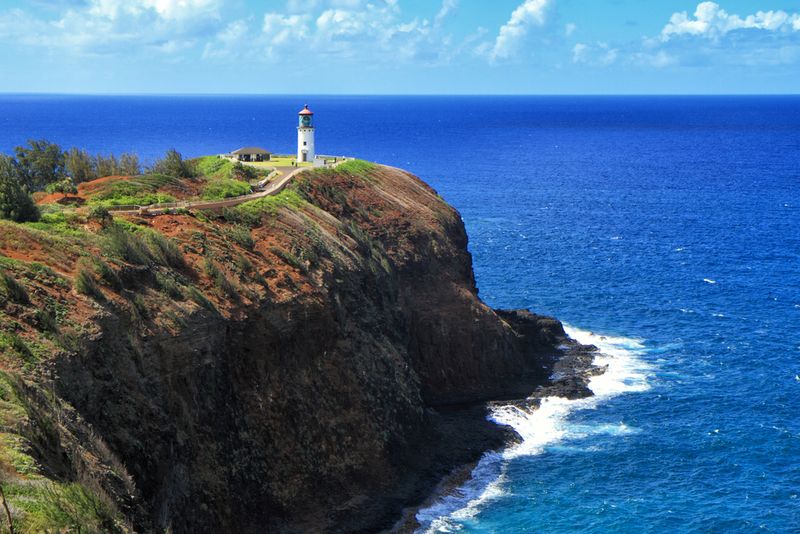 9. Myrtle Beach, South Carolina
Smack in the middle of a 60-mile stretch of beach is the budget-friendly, family-friendly, city of Myrtle Beach. Known to have some of the best body surfing waters around, you can spend all day watching the kids play in the ocean. Don't miss out on walking the boardwalk and promenade that stretch a mile along the sand with the carnival like atmosphere. Family-friendly hotels with on-site pools, waterslides and so much more make this city one hot spot. Kids will love the bigger amusement and water parks just a short trip away. Be sure to check the average annual temperatures before you book your trip as this destination is best enjoyed in the summer months.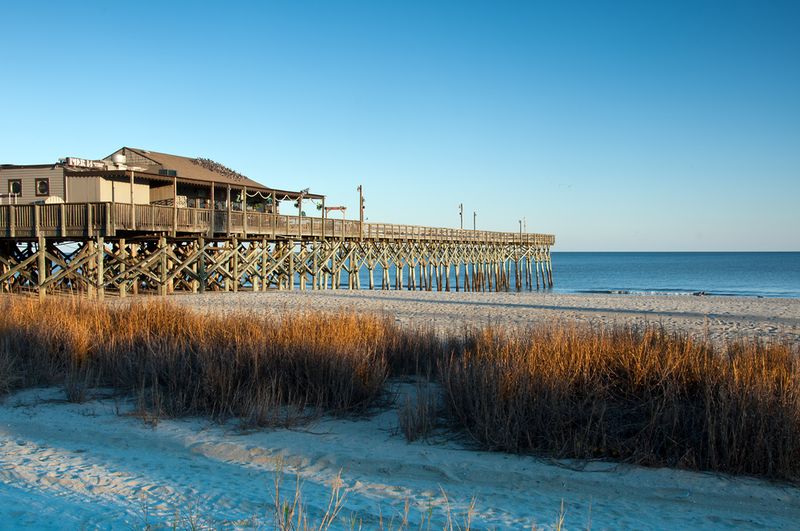 8. Williamsburg, Virginia
Visiting Williamsburg is to step back in time to the 18th century where this living history museum is sure to thrill the little ones. Let the kids travel back through time with a costume rental and traditional chores and farm work opportunities so they can really feel the part. Free guided tours that take you through town encompass the right amount of history and interaction, and the best part is they're led by kids for kids. When the feet grow weary from exploring, be sure to hop onto a carriage ride where the driver will delight you with stories of who once owned that very same carriage.  Once you are done living in the past; head to Busch Gardens or Water Country USA for some modern thrills.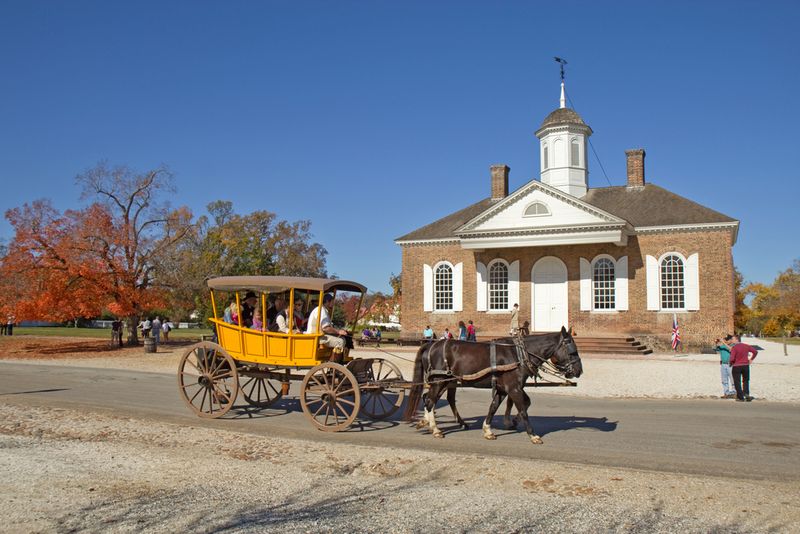 7. Toronto, Ontario
Kids like nothing more than to climb to the top of things (and truth be told so do most adults) and where else can you find something as tall as the CN Tower to climb! Toronto is a vibrant buzzing city that has so many family friendly activities we can't name them all. To start you off on your next Toronto vacation here are just a few of our favorites. The Science Centre, Canada's Wonderland, Ripley's Aquarium (the largest indoor Aquarium in Canada), The Toronto Zoo, Royal Ontario Museum and the list could go on forever. Don't miss out on the chance to ferry across to Centre Island where the kids can burn off their energy in wading pools, endless green space and antique rides.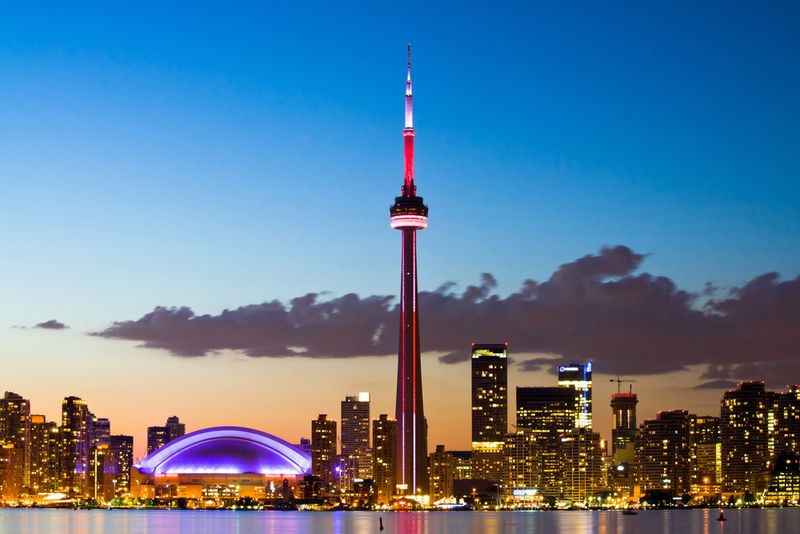 6. Washington, D.C.
Loaded with free museums, a free national zoo and The White House; Washington is not only a great place to visit as an adult but surprisingly very kid-friendly.  While the Museum of Natural History is perfect for the dinosaur lover and the National Museum of Air and Space will get any rocket crazed kid excited; Washington's official travel website offers a printable activity book for kids. Loaded with contests, take a "selfie" ideas and scavenger hunts; the kids won't be bored. Washington also offers many free walking tours and make sure you watch that white house lawn; the president's helicopter lands there several times a week. Finally, a trip to Washington wouldn't be complete without a visit to the National Mall to ride the carousel.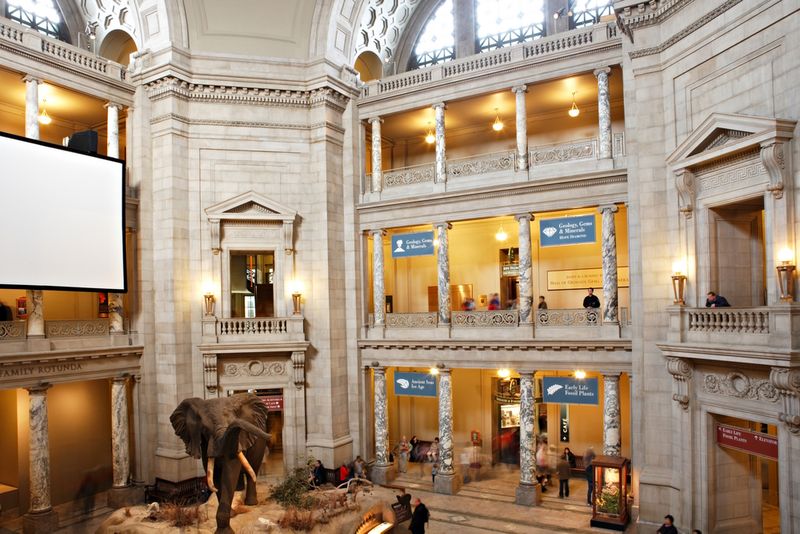 5. Vancouver, British Columbia
Known for its moderately warm temperatures in the winter, Vancouver is a city you can visit any time of the year. The famous Stanley Park is made up of 1000 acres and lets families explore the seawall and jungle like sanctuary. Tired of walking through the park; pop into the Vancouver Aquarium where the indoor and outdoor exhibits let you get up close and personal with the animals.  Granville Island, located just a short ferry ride away has emerged into a family friendly oasis. Markets (including a children's market), live entertainment, shops and the largest free water park in North America make up this unique little island. For the adventure seeker, Grouse Mountain is just a short trip away or visit one of the suspension bridges located outside the city.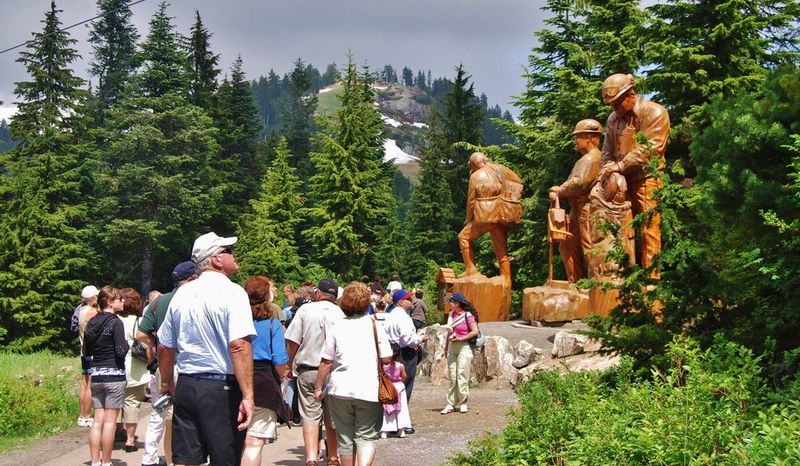 4. Chicago, Illinois
It's not a question of whether Chicago is a kid-friendly city but a question of where to take the kids first. Do you venture to one of the many museums that offer free admission to kids? Or do you check out the famous Millennium Park to visit the sculpture known as 'The Bean'? For budget activities, Lincoln Park offers one of the few free zoos in the country. You'll also want to head down to Navy Pier to visit the Children's Museum and the famous 150 foot high Ferris wheel. If you have a little sports fan, be sure to catch a game or take a tour at Wrigley Field. With hot dogs and deep dish pizza being the top food choices, your kids will have nothing to complain about.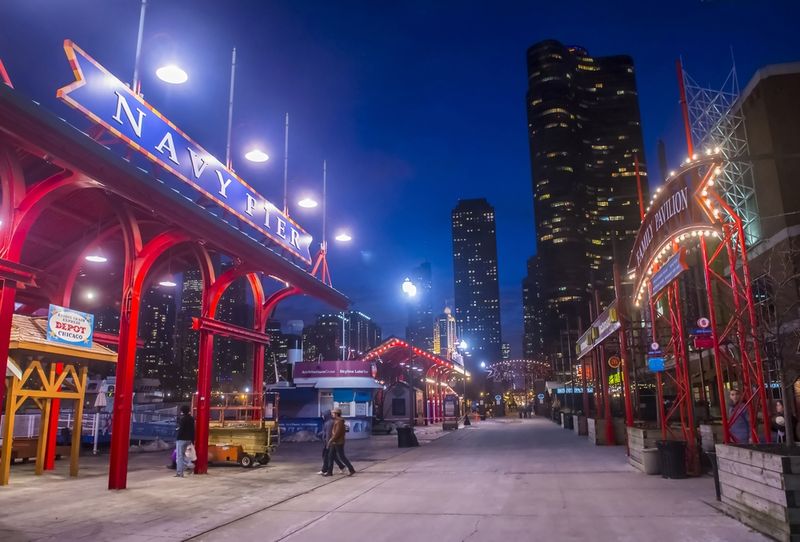 3. San Diego, California
San Diego is filled with family fun activity and luckily you can enjoy the sights just as much as your kids will. The world famous San Diego Zoo is a must see on any trip to the city. As a bonus the zoo has opened a Safari Park which allows you to tour an enormous wildlife reserve with animals from Africa and Asia. Looking to relax while in San Diego?  Head on over to Point Loma and let the kids explore the trails, lighthouse and tidal pools at low tide. If you're craving some adventure after a relaxing beach day, head on over to Belmont Park, the only beachfront amusement park in San Diego.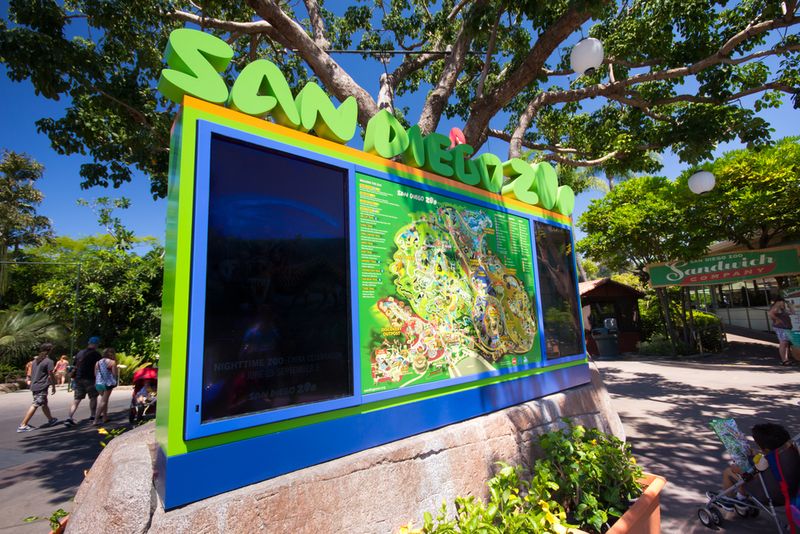 2. Niagara Falls, Ontario
Not only will the view of hundreds of thousands of gallons of water rushing down over the rocks thrill your little ones but there is so much to do in Niagara Falls. Geared towards tourists, this town is one big amusement park for kids and adults alike. Take in the neon signs, haunted houses, arcades and restaurants that line Clifton Hill. Travel as close to the falls as possible on the boat tours, take a helicopter tour to get the best view or hit up the largest indoor water park in North America. Stay up late to watch the falls illuminate and watch the spectacular firework display over the falls. If that isn't enough; discover the zoos, aquarium and bird kingdoms nearby.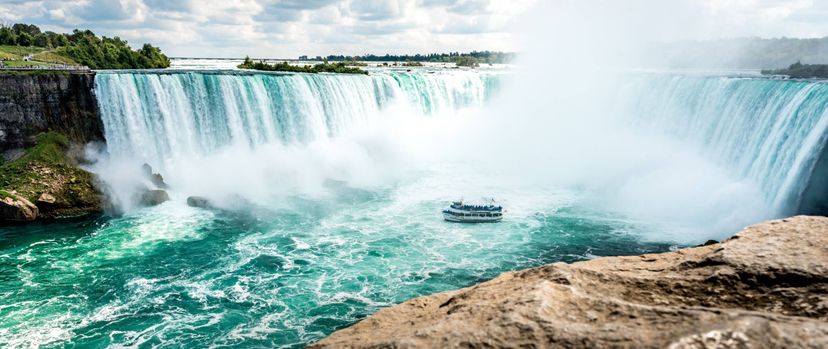 1. Orlando, Florida
What would a top ten list of cities to visit with kids be without Orlando? Besides the obvious Disney World which encompasses all four different theme parks plus two water parks, Orlando is filled with kid-friendly activities. Pay a visit to International Drive where the kids can discover an upside-down house, laser tag, Ripley's Believe it or Not and many other family focused activities. After splurging on all of the above take a quick drive to the coast and relax on one of the many beaches or take a dip in one of Orlando's freshwater springs. If that isn't enough to keep your family occupied; take a trip to LEGOLAND, SeaWorld or stroll through downtown Orlando and hop into a paddleboat at Lake Eola.