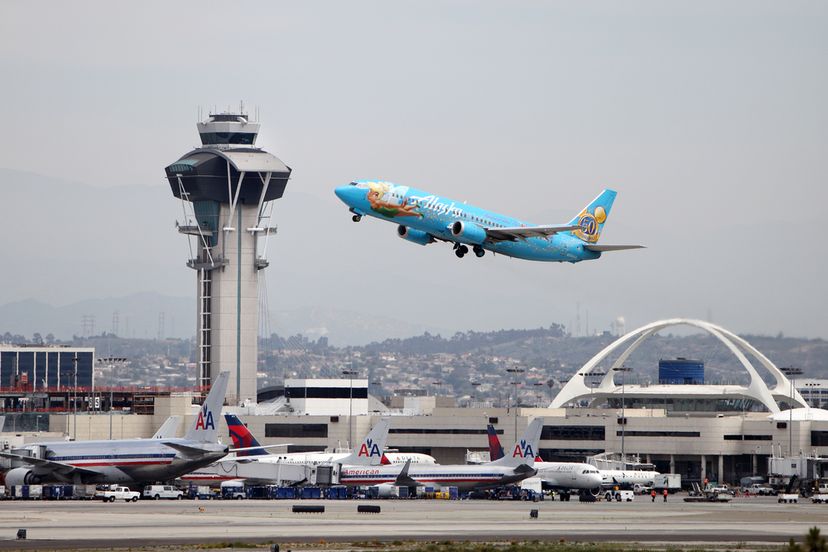 The time has come to finally take your family to the one and only Disneyland. It's not the crowds (and lines) that scare you – it's what it costs to fly there! To help relieve some stress and help you get the most bang for your buck, below are 10 easy ways to track down the best flight deals to Disneyland.
Set Up Flight Alerts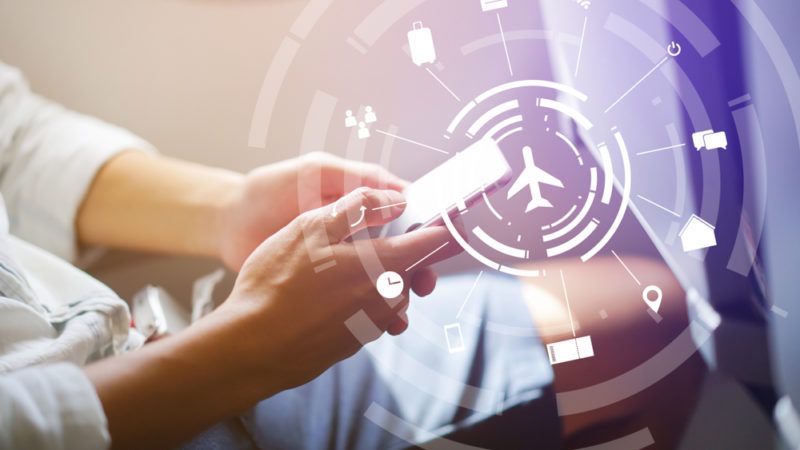 If you know when you want to fly to Disneyland, you can set up flight alerts weeks or months ahead of time to let you know when a good deal becomes available so you can snatch it right away. You can either set up an alert for Disneyland itself or Anaheim, California (where Disneyland is located).
Below are some sites that allow you to set up flight alerts:
Google Flights

Skyscanner

Momondo

Kayak
Explore Nearby Airports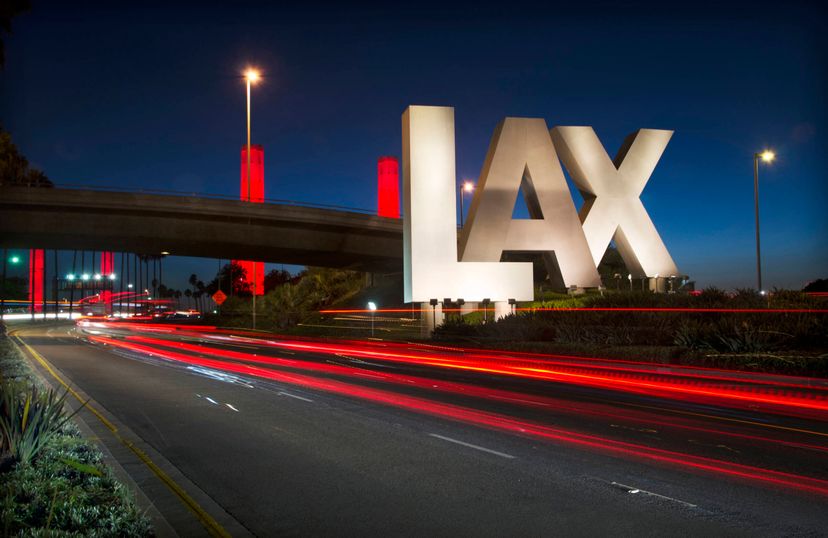 There are three main airports near Disneyland: Long Beach (LGB), John Wayne Orange County (SNA), and LAX. To increase your chances of finding a great flight deal, it's worth setting up alerts for all three of these airports.
It's also worth considering each airport's distance from Disneyland, with SNA being the closest, LGB being slightly farther away, and LAX being the farthest away.
Take Advantage of Flight + Hotel Packages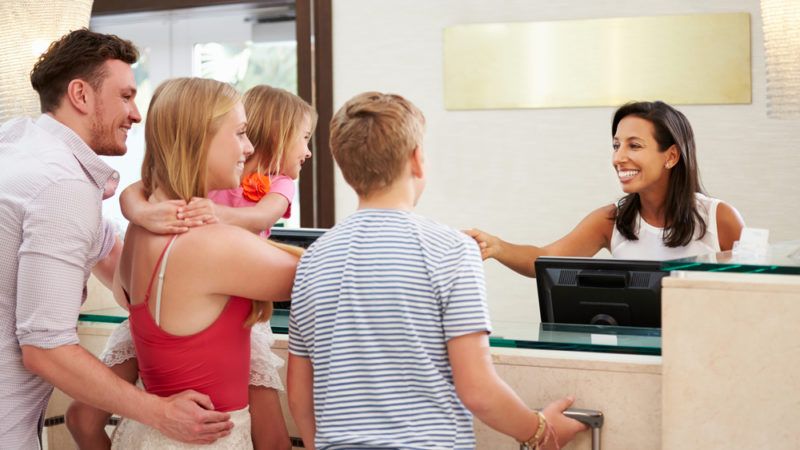 Naturally, you and your family are going to need a place to stay. Fortunately, many companies offer discounted vacation packages with both flight and hotel stay included.
For example, a quick search on Expedia shows flight and hotel packages in May for four nights starting as low as $890 USD/person.
Fly During Non-Peak Seasons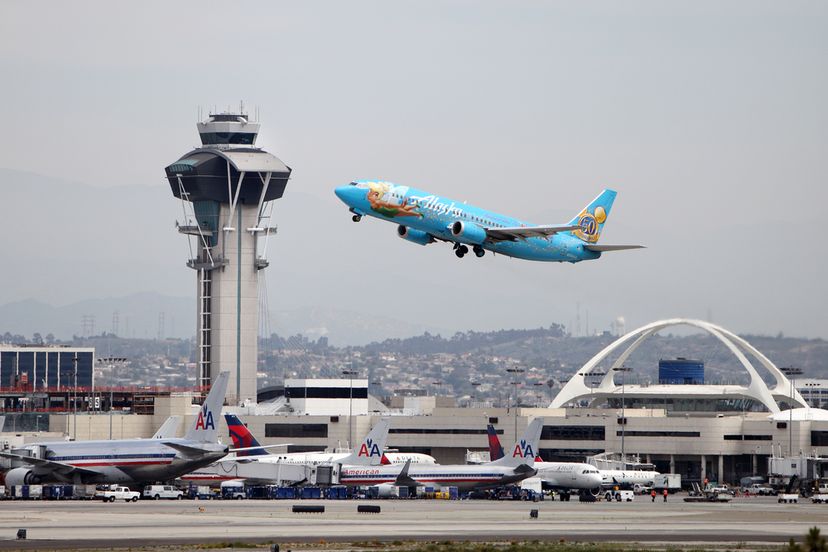 During peak season, flight prices and crowd sizes tend to be at their worst. For Disneyland, the peak season is usually the summer, with the worst month to go is June. To help you save money on flights and avoid hours standing in line for rides, try to plan your trip for September, November, or May (due to school not being let out yet).
Fly During Non-Peak Weekdays
Other than taking advantage of the off-peak season, flying on certain days of the week can be another way to capitalize on flight deals. Compared to other days of the week, it's often cheaper to fly mid-week, specifically on Tuesdays and Wednesdays, and sometimes Saturdays as well.
Avoid Last-Minute Trips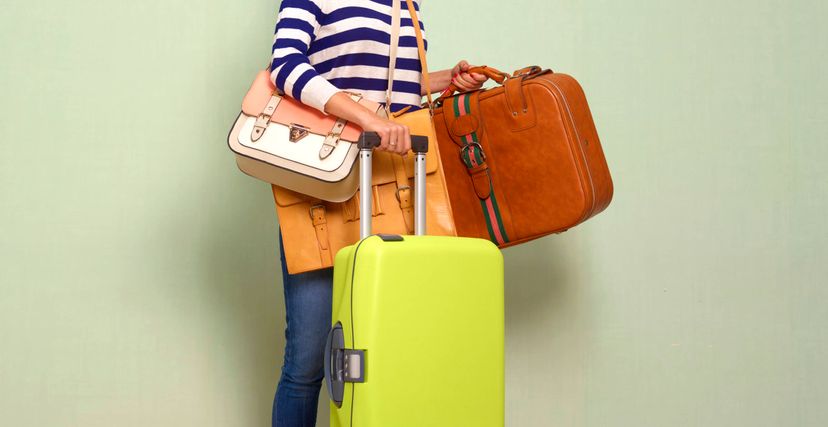 The stress of trying to coordinate a last-minute family trip to Disneyland alone is enough to overwhelm just about anyone. When you throw in how much extra you'll pay for booking your flights last minute, forget about it…
Aside from keeping you from pulling your hair out, planning your trip ahead of time is almost guaranteed to result in you paying less for your flights.
Take Advantage of Layovers
This might only be for more adventurous families, but it is possible to hit up Disneyland and experience its main attractions during a layover.
If you're able to plan your flight to somewhere else to include a full-day (or multi-day) layover in one of the three airports close to Disneyland (the farthest being less than an hour away), you could theoretically drop your bags off at the airport, zip over to Disneyland, take in the sights and attractions, zip back to the airport, and continue on the rest of your journey.
As a cherry on top, long layovers also tend to result in cheaper flight tickets.
Look for Disney-Partnered Airlines
Many major airlines partner with Disney to offer unique flight and hotel deals. While they aren't always the cheapest, these flights usually include beyond-regular service and amenities. The hotels are also usually held to a higher and more strict set of standards. These deals are great for families who want everything taken care of beforehand.
Airlines that offer these deals include:
Use a Traveler Card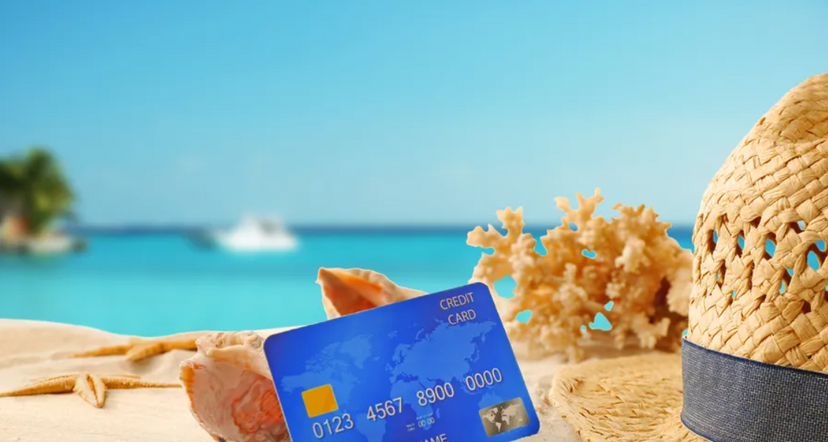 Having a travel credit card can not only make your trip more affordable, but it can also provide perks to make your family's trip more enjoyable and points to help you recover from big purchases on vacation.
For example, the Chase Sapphire Preferred Card provides the following perks:
2X points on travel and dining at restaurants worldwide & 1 point per dollar spent on all other purchases.

25% more value when you redeem for airfare, hotels, car rentals, and cruises through Chase Ultimate Rewards. For example, 60,000 points are worth $750 USD toward travel.
Avoid Paying Extra Amenities
The smaller you and your family can pack, the cheaper your flights will be. When possible, have your family fit everything in their carry-ons. Or, if you can't help but pack big, choose airlines that don't charge baggage fees.
If you don't mind sacrificing things like sitting beside each other, you can also avoid extra fees by opting out of things like pre-departure seat selection.
While they're not guaranteed to provide flights to Disneyland or any surrounding areas, Airlines that offer cheaper tickets in exchange for more bare-bones service include:
Spirit Airlines

Sun Country

Allegiant Air

Alaska Air

Frontier Airlines
Armed with the tips above, you can make your next trip to Disneyland with your family as enjoyable and guilt-free as possible.