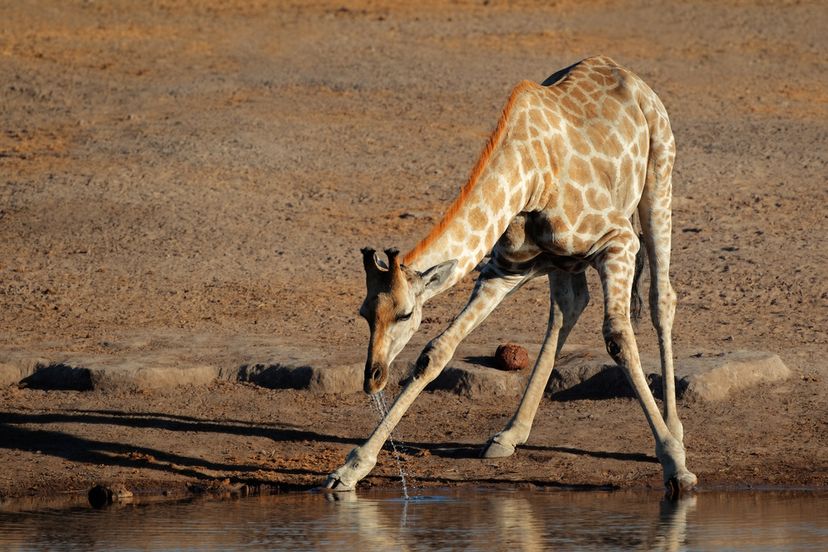 Up and down the Great Rift Valley, there are many parks and game reserves that offer visitors the beauty of Africa. Whether you are looking for lions and luxury or roughing it with rhinos, here are ten African safari destinations that are sure to please.
1. Masai Mara National Reserve, Kenya
Best known for the Great Wildebeest Migration between July and October, the Mara grasslands are home to zebra, lion, the African elephant, and the endangered black rhino, while some of the most dangerous animals in the world hippos and crocodiles can be seen in the Mara and Talek rivers. Visitors can find lodges or camps offering driving tours, horse-riding, or even hot air balloon tours.
2. Okavango Delta and the Moremi Game Reserve, Botswana
The Okavango Delta is a lush oasis nestled in the heart of the Kalahari Desert, containing the Moremi Game Preserve. With both fertile grasslands and meandering waterways, the delta offers visitors breathtaking dry and wetland safaris, whether on game drives, on foot or aboard canoes, called makoru. Moremi is also a birdwatcher's paradise, boasting more than 400 colorful species.
3. Kruger National Park, South Africa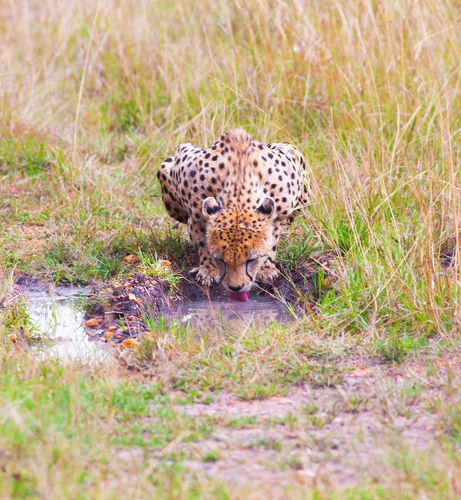 Offering both guided and self-drive safari adventures, this national park is home to all of the Big Five game attractions: lion, African elephant, Cape buffalo, leopard, and rhinoceros. Lodging at the park includes everything from tents to luxury accommodations in 26 rest camps.
4. Victoria Falls, Zimbabwe/Zambia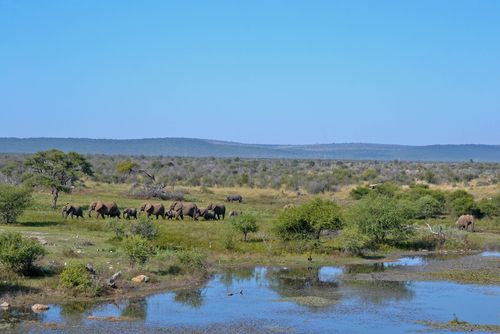 Not only does this area offer stunning views of the Zambezi River crashing spectacularly over Victoria Falls, but there are also many diverse safari options. Elephant and water buffalo can be seen drinking along the river from canoes or while walking along the numerous river trail walks. Visitors can also view the rare Sable antelope at the Matetsi Game Reserve, or literally get in touch with nature on elephant-back safaris.
5. Ngorongoro Crater Tanzania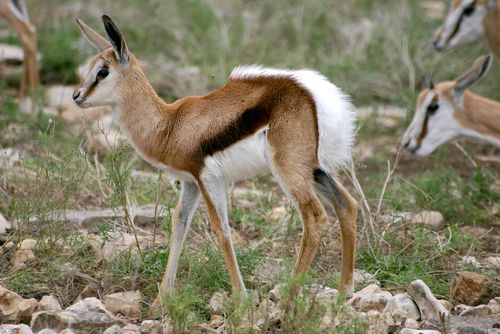 Where there had once stood a looming volcano is now one of the most beautiful natural wonders in Africa. The world's largest unbroken caldera, a collapsed volcano crater, Ngorongoro is home to large populations of lions, hippo, and gazelle. Luxury lodges can be found on the crater rim with stunning views looking down into the heart of the once-mighty mountain.
6. Etosha National Park, Namibia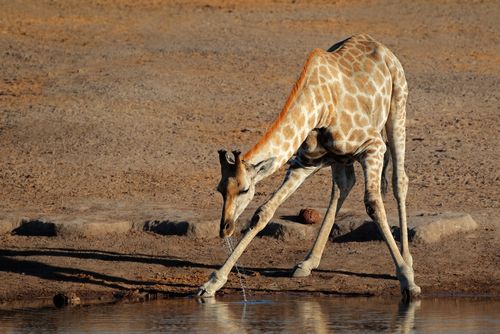 Home to African elephants, black and white rhinoceros, giraffes, and leopards, the Etosha Pan floods during the summer months, attracting water birds, including flamingos and pelicans. Tourism is managed by the Namibia Wildlife Resorts, with five in-park sites for lodging or camping.
7. Lake Malawi National Park, Malawi
Located at the southern end of the lake, the Lake Malawi National Park boasts the first freshwater national park in the world. From Cape McClear and other landing sites, visitors can enjoy the pristine water, home to many different species of mbuna, freshwater fish known as cichlids. Other wildlife seen on game drives, boating, and walking tours include baboons, fish eagles, and hyrax.
8. Bwindi Impenetrable National Park, Uganda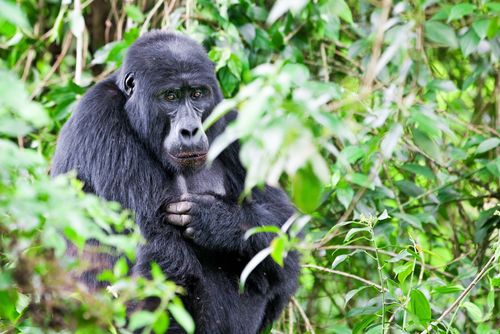 Despite its foreboding name, Bwindi welcomes visitors, offering thrilling mountain safaris, most notably, gorilla-tracking tours. Accommodations range from luxury lodges to tented forest camps, surrounded by more than 200 tree species, colobus monkeys, and chimpanzees. The park is open year-round, but it is best to visit during dry seasons to avoid the muddy conditions of roads and trails.
9. Luangwa Valley, Zambia
View the world's largest concentration of hippos in one of the four national parks in this valley: North and South Luangwa, Luambe, and Lukusuzi. Safari adventures here include walking elephant trails and day and night game drives. The valley is also home to two endemic species, Thornicroft's Giraffe and Cookson's Wildebeest.
10. Gorongosa National Park, Mozambique
After decades of civil war, tourism in Mozambique is experiencing a renaissance, and the Gorongosa National Park has steadily rebounded since 2004. Now an active tourist destination, the park offers diverse flora and fauna, including buffalo, wildebeests, and rainforest habitats on Mount Gorongosa.