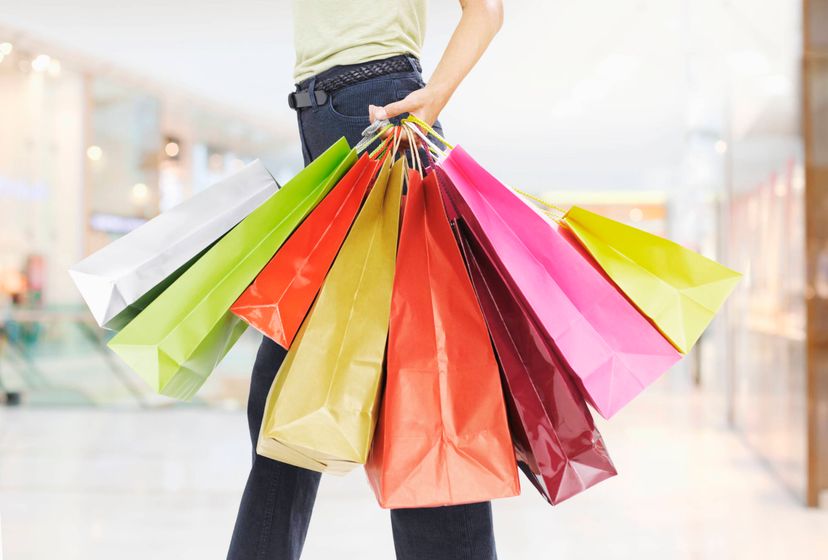 If you love shopping, then you can get your fix at any one of these great cities. While every city has places to shop, these cities are renowned for their wide selections, prices, and atmosphere. Each city is chosen for its selection, ease of payment, and atmosphere. Find the best clothes, accessories, and more while visiting these shopping havens!
1. New York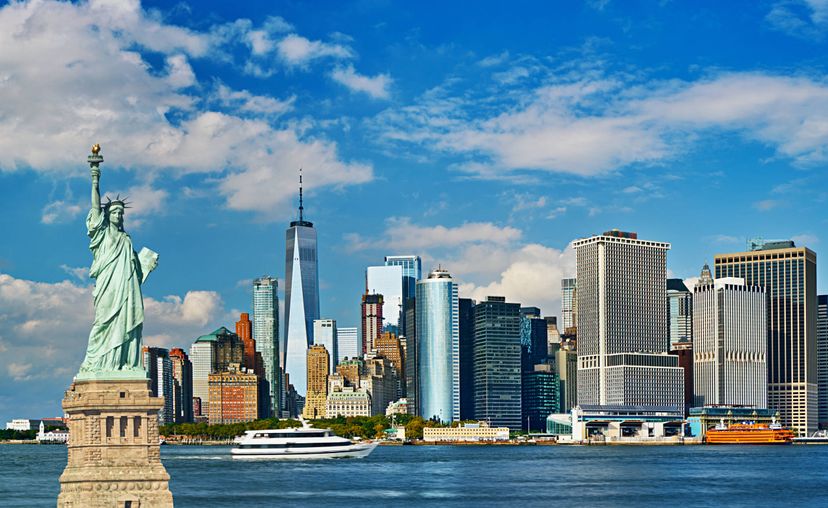 New York is famous for having a wide variety of shops, outlets, and specialty stores. You will be able to find anything from jeans to high-end Italian watches while walking on the Manhattan strip. Price ranges are flexible, and you can find clothing from all corners of the globe in a one-block radius.
2. Paris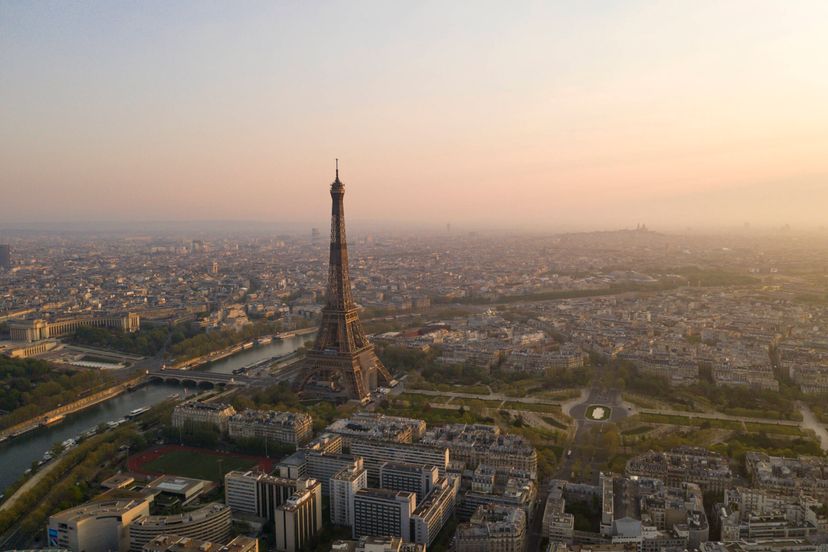 Paris is renowned for its style, attitude, and designer boutiques. Enter any one of the high-end stores for a panorama of expensive jewelry, shoes, and designer clothing. You can also experience any one of the famous boutiques along Montmartre. Some of these boutiques have been open for generations, and they are the perfect place to experience history and style.
3. San Francisco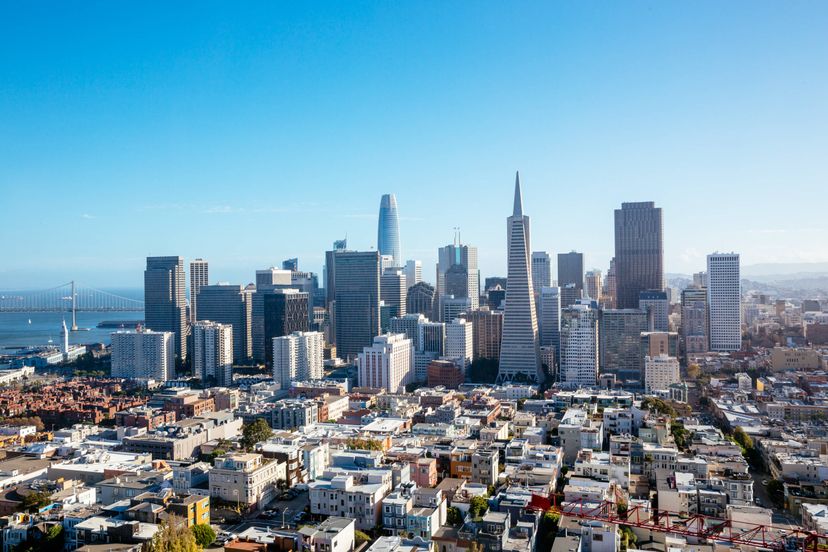 San Francisco has a great mixture of large malls and independent designers. Westfield is a multi-tiered mall featuring designers from all over the world. You can also walk around the famous Fillmore in order to experience San Francisco's greatest independent stores. These stores are filled to the brim with the latest in trendy attire.
4. London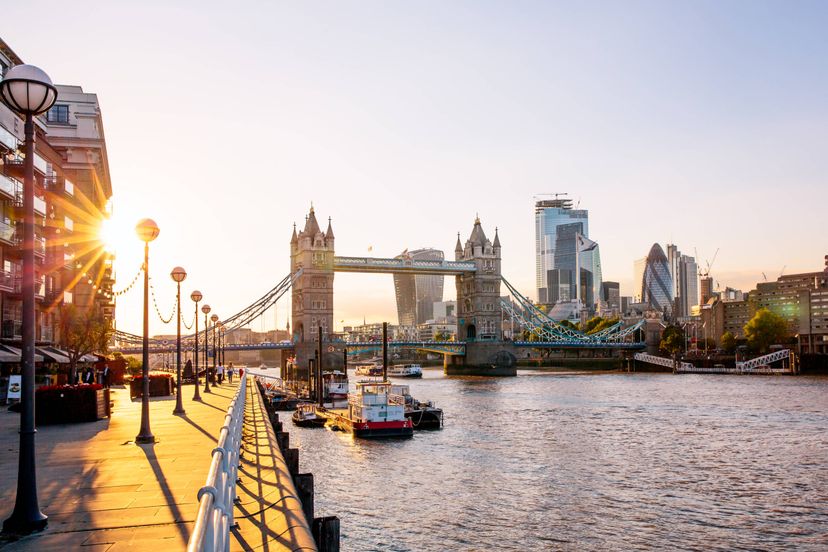 London is a large city full of every shop you can imagine. From low-end to high-end, you will be able to find exactly what you're looking for. You will also find surprises at every corner with London's unique cultural blend of stores, markets, and fairs. Check out the Liberty Mall to experience the best in London shopping.
5. Moscow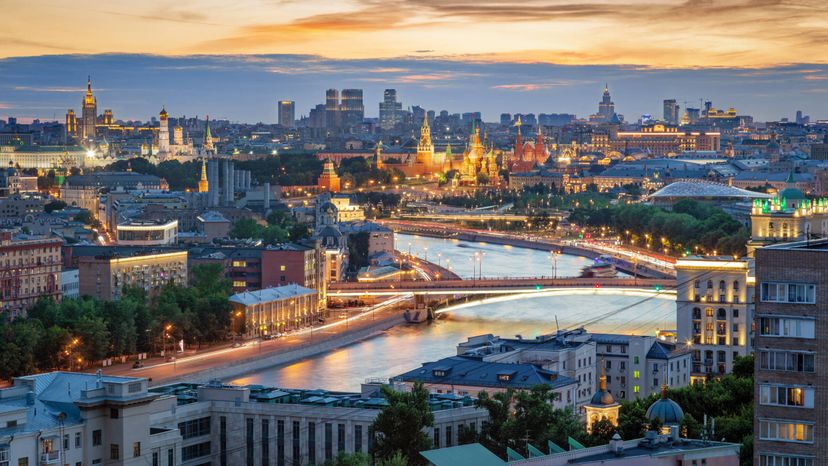 If you are looking for luxury, then Moscow has something for you. While frugal shoppers are advised to stay far away, Moscow has many of the world's most expensive brands within a walking distance from the center. Splurge in the world famous GUM on Red Square, or find the latest perfume at the newly restored Tsum. With a taste for decadence, Moscow is the perfect city for expensive shopping.
6. Dubai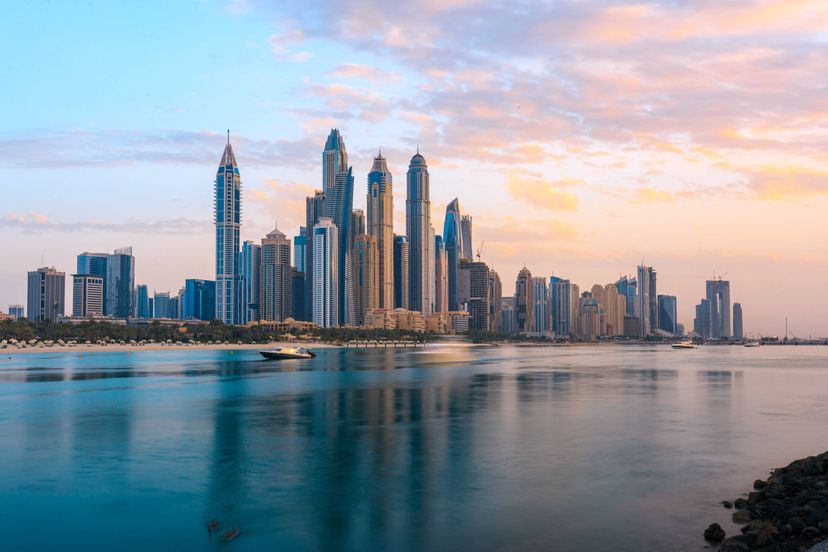 The Dubai Mall was built to be the greatest mall in the world. Since Dubai is a relatively new city, they needed something grand to attract tourists. This mall is filled to the brim with activities, fountains, and all the shopping you'll ever need. With music festivals and incredible sales, the Dubai Mall will have any shopper gushing.
7. Barcelona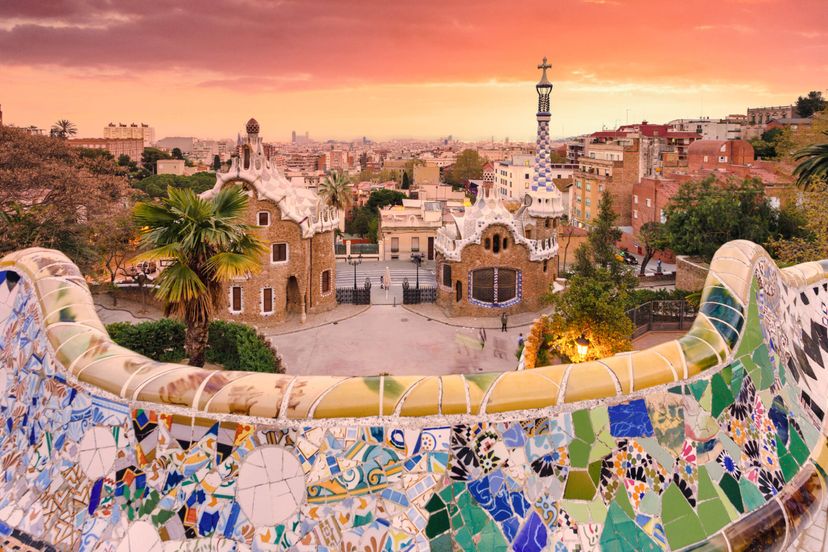 Barcelona has immense offerings for any shopper. There is a mall on the pier at the end of Las Ramblas that has clothing for any budget. Walk down Las Ramblas and its side streets to find a chic boutique or cobbler. You will also find many common retail outlets scattered throughout this wonderful city.
8. Hong Kong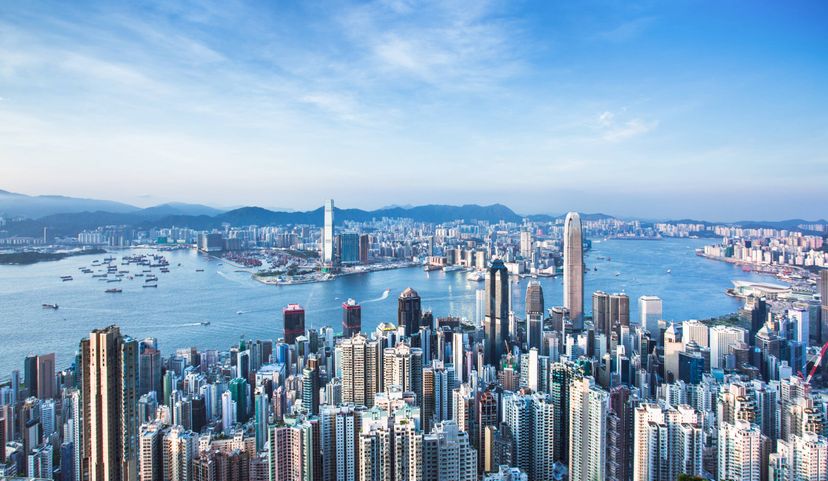 Hong Kong offers the best value to international shoppers. You find name brands and local brands for the best prices at the Hong Kong Mall. You can also shop with the locals at the hip Fang Hong outlet.
9. Tokyo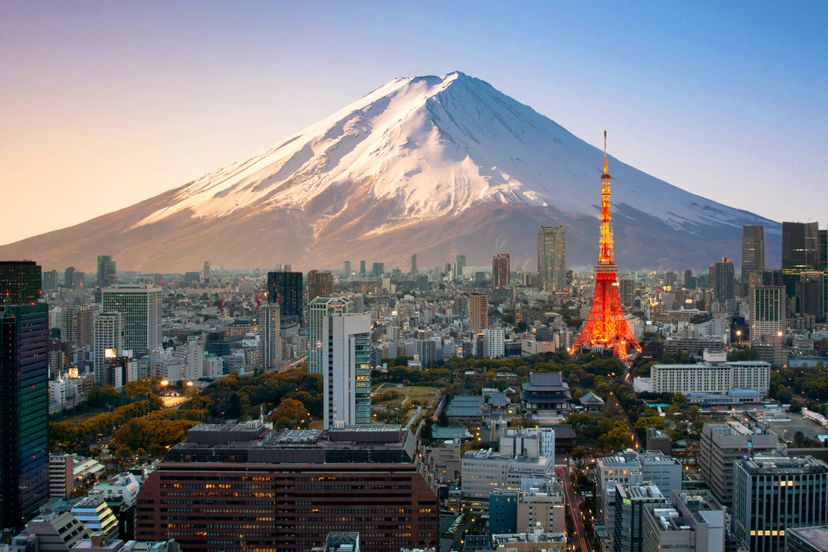 Tokyo's retail outlets are brimming with every culture imaginable. You will find French pastries next to German designer stores in these vast malls. You will find a mall to suit your needs at the end of every neon-lit street. While the prices are relatively high, you will not be disappointed with the breathtaking selection that Tokyo has to offer.
10. Berlin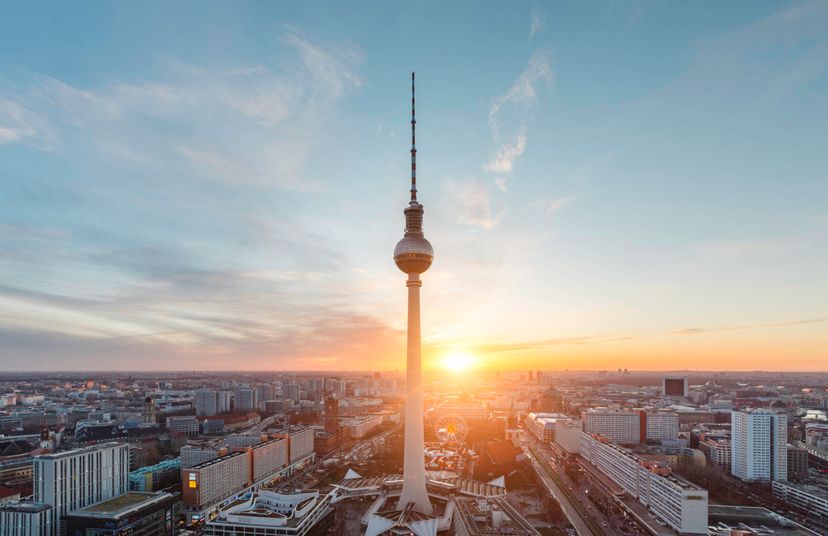 Berlin has a unique selection of independent outlets and high-end retailers. The independent stores are full of beautifully designed shirts, hats, and shoes. With impeccable quality and fair prices, Berlin is a great place to find a special outfit for any occasion.