With the overwhelming number of things to do and see in San Francisco, you could very easily spend your vacation without leaving the city, but these day trips are totally worth prying yourself away for.  Beautiful beach towns, wine country, mountains, and forests are all just a drive away.  As a bonus, the chilly fog that frequently bogs down San Francisco is generally localized; chances are that it's beautiful inland or down the coast!
1. Sausalito
A mere 20 minute drive across the Golden Gate Bridge, Sausalito is a great way to quickly escape from the city.  If you don't feel like planning, go to the visitor center and they'll take you for a tour of the area for $25.  If you're doing it alone, make sure you check out the Marine Mammal Center, go for a walk on the beach, or take a yoga paddle boarding lesson.  Ice cream, burgers, sushi, and cafés, Sausalito has everything you need to feel like a beach escape.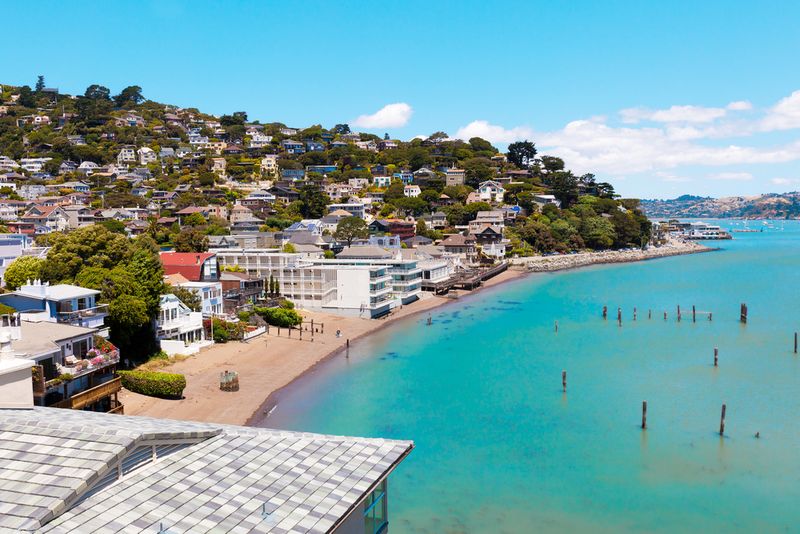 2. Half Moon Bay
Just down the coast from San Francisco, Half Moon Bay is a quiet getaway from the city.  Local produce, fresh seafood, beautiful beaches, and surfing are just a few of the local attractions.  On a clear day, you can see the crescent shaped inlet and bluffs in the distance that give this local gem its name.  Bring a sweater; it can get windy and foggy.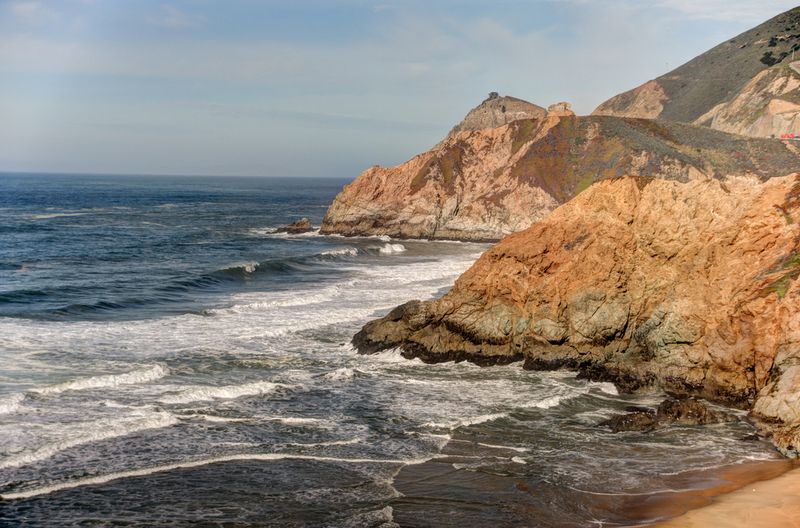 3. Point Reyes
Across the Golden Gate Bridge and up the coast, you'll find the cape of Point Reyes.  Home to a beautiful light house that guides boats away from the rocky shore in the fog, this is a part of the world you will want to see.  Check out the visitor centre, the light house, the beach, and the wildlife sanctuaries.  If you have extra time, you could rent a bike or a kayak to further explore this beautiful area.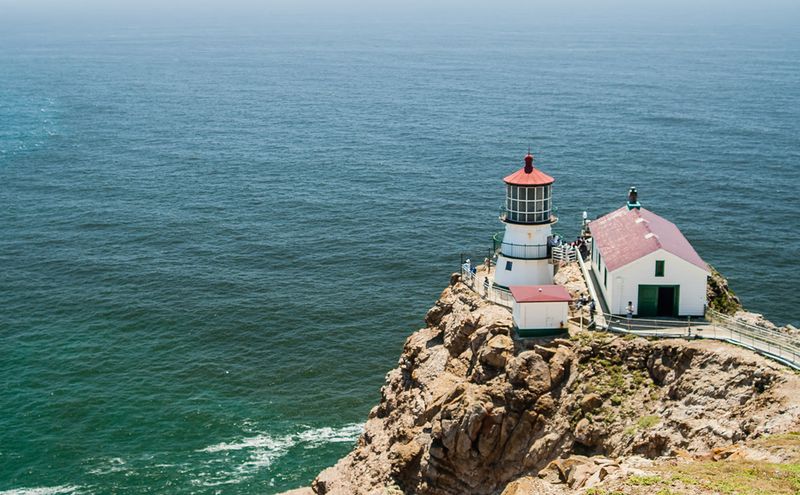 4. Muir Woods
Want to see some redwoods?  Pass over the Golden Gate Bridge and through some dizzyingly beautiful landscapes (and windy roads!) to arrive at Muir Woods.  Start early to get a good parking spot, then check out a wooden boardwalk area that showcases some of the history of the forest.  Have more time?  Bring your hiking shoes and venture away from the busy flat area and up into (or over) the hills.  Hike to the top of the mountain for some breathtaking views of the coastline, or all the way down to Stinson Beach for some well deserved ice cream.  Run out of time?  Follow signs for Stinson Beach on a side trip on your way home, you still deserve that ice cream on the beach.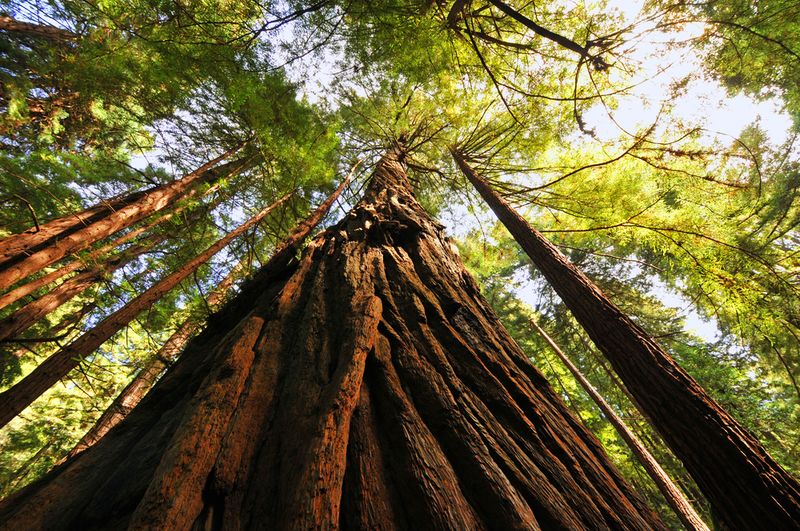 5. Sonoma
A short hour drive from San Francisco, Sonoma is wine country at its finest.  The smaller, less expensive version of Napa, Sonoma boasts excellent wine, rolling hills, and lots of things to do.  If it's a beautiful day, rent a bike downtown and bike your way around the local wineries.  The town square in Sonoma is licensed, so grab a bottle from your new favorite winery, grab some local cheese and charcuterie from the square deli, and enjoy a sophisticated, impromptu picnic in Sonoma square.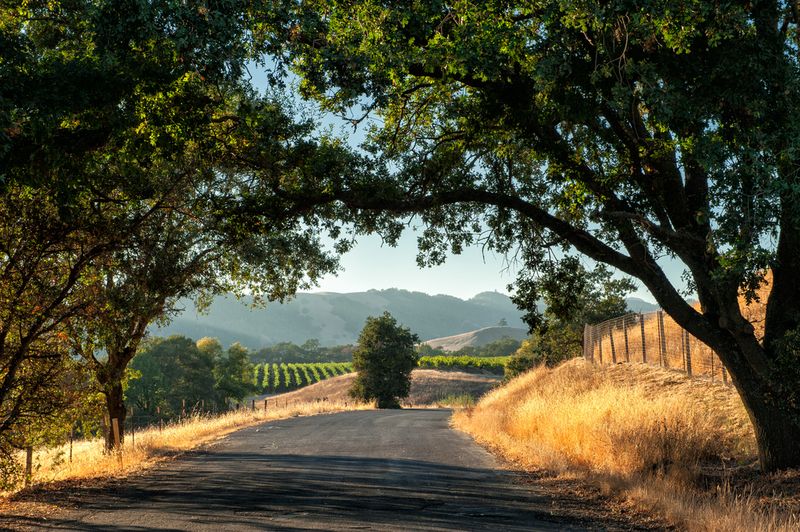 6. Monterey
Check out this beach town that lies about a 2 hour drive south of San Francisco.  Watch out for whales or even go on a whale watching boat adventure.  The Monterey Bay Aquarium is a state of the art, family-friendly destination that is a hit no matter the weather.  Long walks on the beach and great seafood round out this town.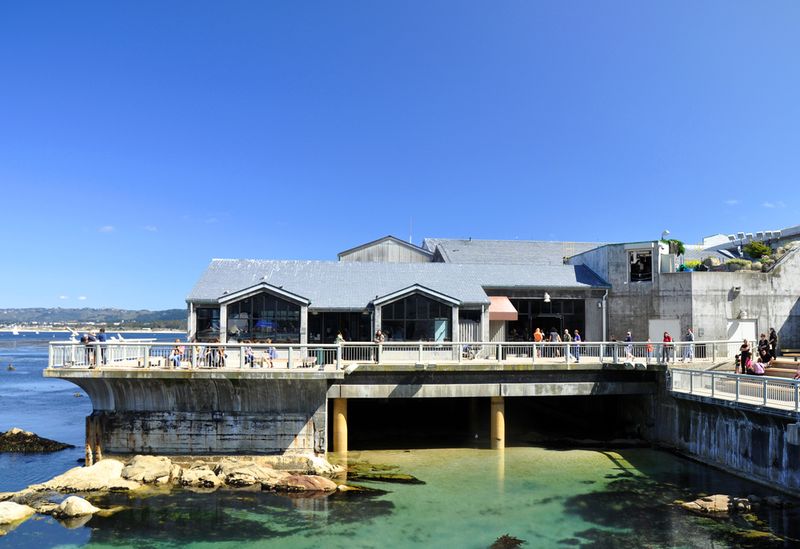 7. Carmel
Like a quiet beach town?  Just south of Monterey, this sleepy town boasts huge expanses of beach without the crowds.  Pack a picnic or hit the local deli and eat lunch on the beach.  Keep your eyes open for whales, dolphins, and sea lions!  If you are a golf fanatic, check out Pebble Beach – one of the world's most famous golf courses.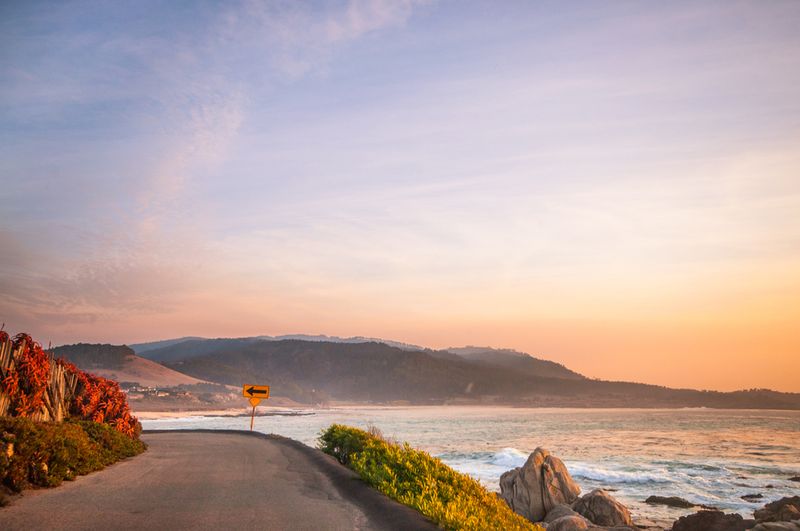 8. Santa Cruz
Santa Cruz has something for everyone.  This big beach town, located less than an hour and a half from San Francisco, offers surf lessons, an arcade, an amusement park right on the beach, an Arboretum for all the plant lovers out there, and a boardwalk full of fresh seafood and delicious ice cream.  Make sure you look and listen for the sea lions when you're walking the boardwalk!  Have extra time?  Check out the 'mystery spot' near Santa Cruz.  What is the 'mystery spot'?  You'll have to find out…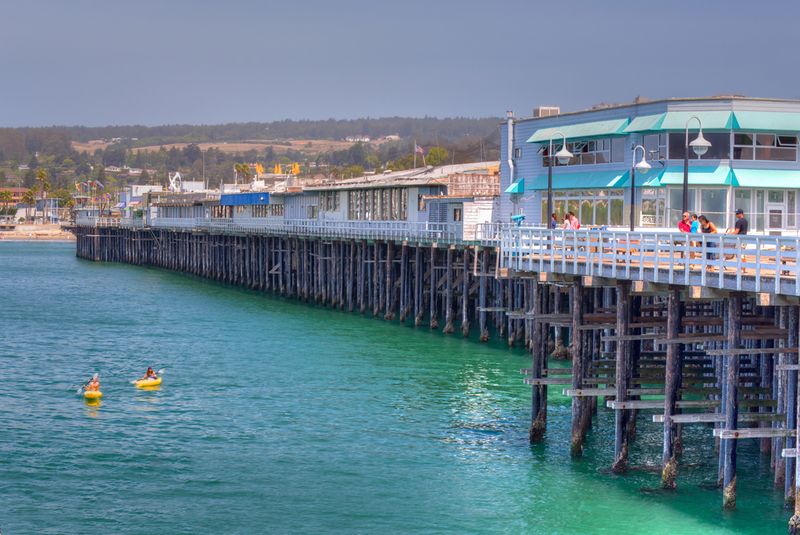 9. Big Sur
A 2 and a half hour drive from San Francisco, Big Sur is hands down one of the most phenomenal stretches of beach in California.  This beautiful expanse of rocky outcrops, steep cliffs, waterfalls, and ocean views must be visited.  Check out the beach at Pfeiffer Beach, and bring your hiking boots to visit McWay or Salmon Creek Falls, two local waterfalls.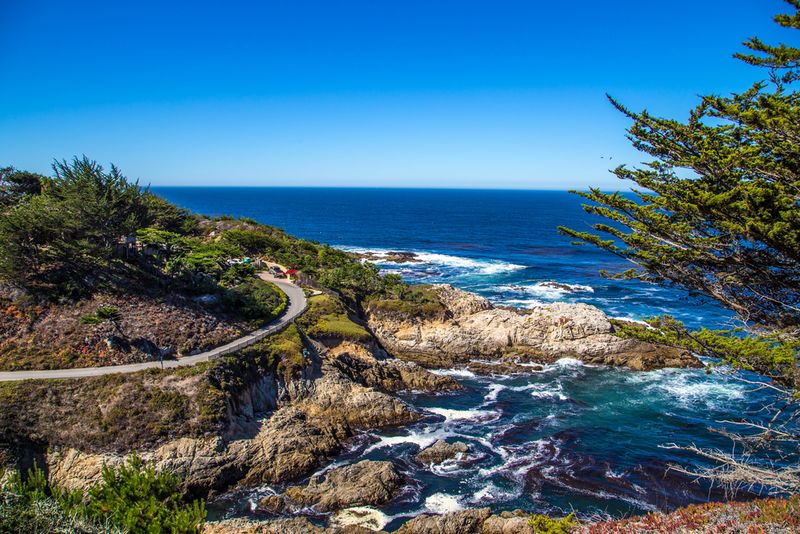 10. Lake Tahoe
As long as you don't mind waking up early and coming home late, you can explore Lake Tahoe as a day Trip.  A 3 and a half hour drive from San Francisco, Lake Tahoe is definitely worth the trip.  Mountains and water mean that no matter the season, there is something to do.  Hit the slopes in the winter, or mountain bike, zip line, golf, and swim in the summer – it doesn't get any better than this.