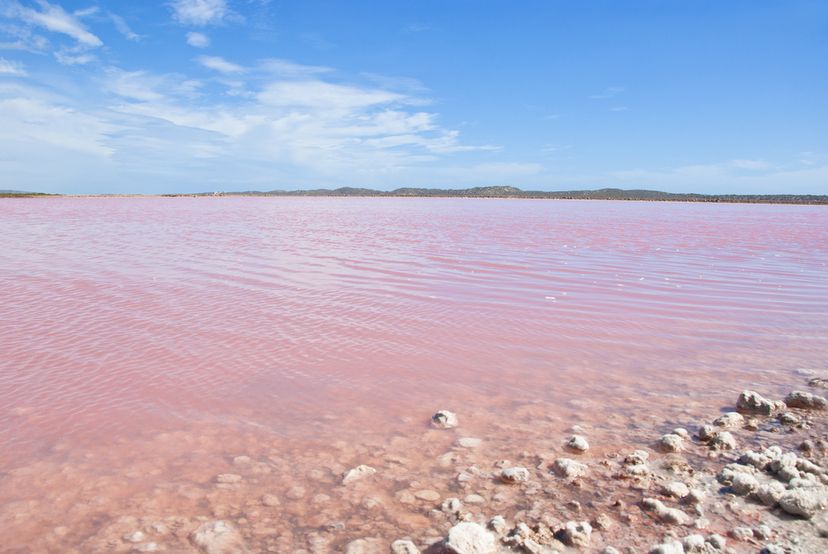 Taking a cruise down under? From city to city, there are a number of attractions throughout Australia that you won't want to miss. Below you'll find a list of the best cities to visit while on your Australian cruise.
1. Adelaide
Nearly one-third of Australia's wine is exported from Adelaide, making the vineyards a must-see attraction. Wildlife enthusiasts have several opportunities to be amazed from visiting Kangaroo Island, a refuge populated with everything from koalas, wallabies, sea-lions and of course, kangaroos, to taking a nocturnal walk at the Warrawong Sanctuary. This walk takes place as darkness falls, and some of Australians unique wildlife emerges including bandicoots and bettongs. To feed your shopping appetite, you'll find locally-made ceramics, wood-crafts and paintings, as well as some of the world's most incredible gemstones, white opals, which are mined and sold in Adelaide.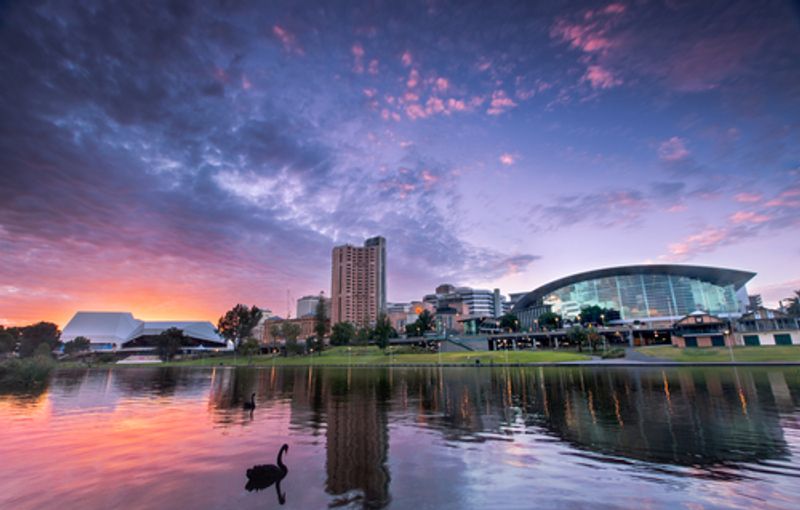 2. Sydney
Bike across the Sydney Harbor Bridge or enjoy the breathtaking waterfalls of the Blue Mountains. And what trip to Sydney would be complete without a visit to the Sydney Opera House? This iconic modern structure is a feast for the eyes, while being known as a world-renowned performing arts center. From shopping to beaches to festivals and more, there's an array of sights and activities for all ages.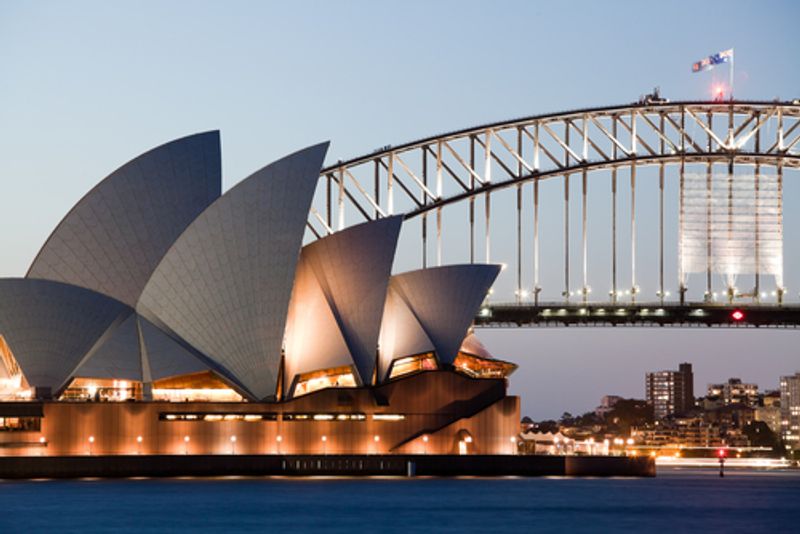 3. Airlie Beach
The Great Barrier Reef is an obvious Australian tourist attraction not-to-be-missed. Airlie Beach provides access to this enormous coral reef system for snorkeling, as well as a variety of other water sports including sailing, water skiing and rafting. One of the oldest living tropical rainforests, Conway State Forest, is located here. Take in the breathtaking views from the forest's peaks, while listening to the trickling creeks and roaming wildlife. Whitsunday Shopping Center features jewelry, clothing, entertainment and one-of-a-kind souvenirs for your friends back home.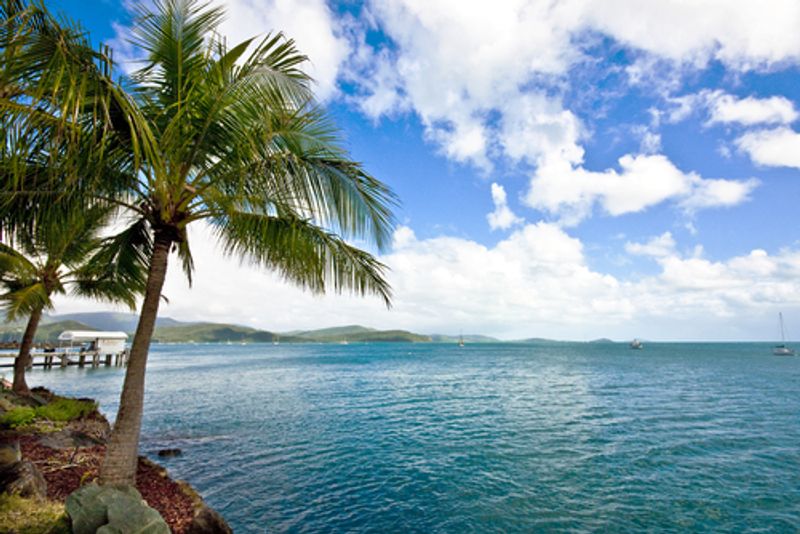 4. Alice Springs
One of Australia's most famous outback towns, Alice Springs is surrounded with history and the beauty of the MacDonnell Ranges. From camel rides to hot air balloon rides, this unique city can quench your thirst for adventure. And don't forget to check out the unique Aboriginal artworks.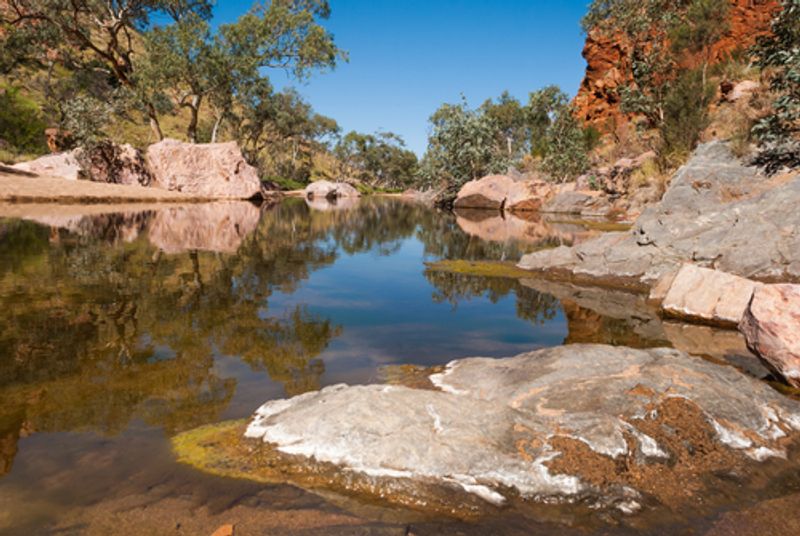 5. Brisbane
One of Australia's big cities, Brisbane offers unexpected adventures for everyone from sand-boarding to sheep shearing. It's home to the Australia Zoo, as well as the Lone Pine Koala Sanctuary. Tour a 125-year-old brewery, XXXX Ale House, or marvel at the famous Story Bridge.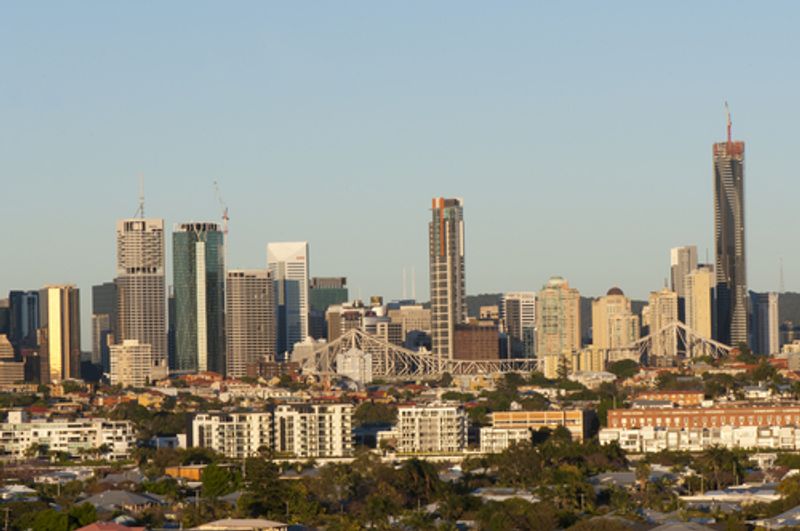 6. Cairns
Cairns offers the best of both worlds. Relax as you meander through the Foreshore Promenade, or put on a brave face as you go whitewater rafting along the North Johnstone River. Cairns also offers another opportunity for diving the Great Barrier Reef. Before departing, make sure you visit Rusty's Markets to get a taste of some of the freshest tropical fruits and seafood in the land.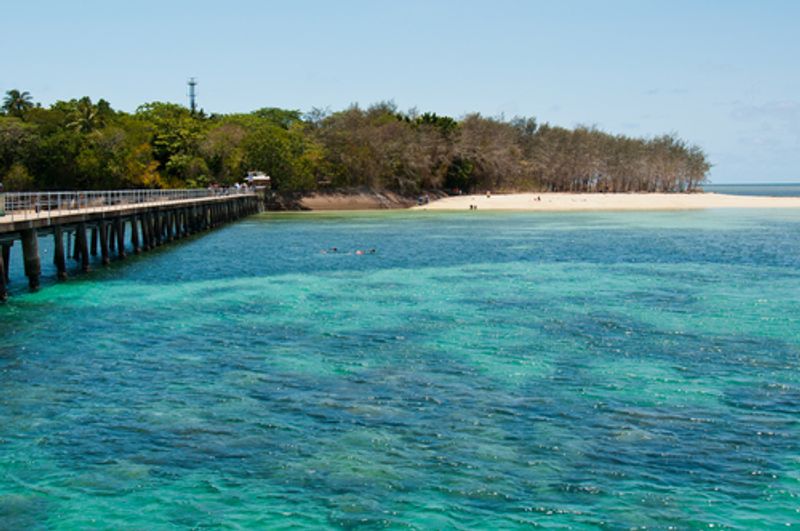 7. Darwin
Named after Charles Darwin, a visit to Darwin gives you the chance to get up close and personal with a variety of marine life. Start with a cruise down the Adelaide River to experience an encounter with the Jumping Crocodiles. Explore the coral, clown fish and sea horses of the Indo-Pacific Marine Exhibition. You can even work for your supper as you cast a line in hopes of catching a barramundi, known to be one of Australia's most delicious fish for eating.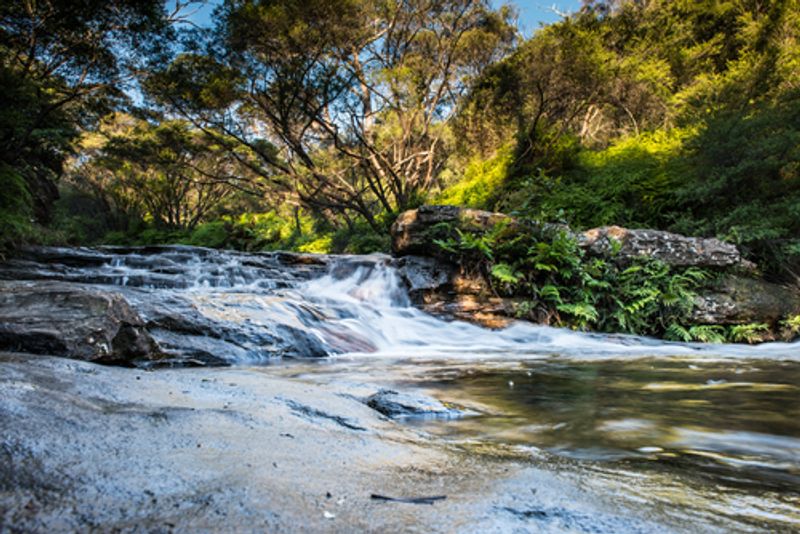 8. Esperance
Go whale watching as the humpbacks visit this area known as a breeding ground for penguins, seals, sea lions and more. Take in the scenery of Cape Le Grand National Park, which provides access to some of the area's best views and beaches. Don't miss the chance to see the extraordinary changing colors of Esperance's Pink Lake. A combination of the lake's water and salts levels, mixed with the dunalella salina algae transform the waters from blue to pink.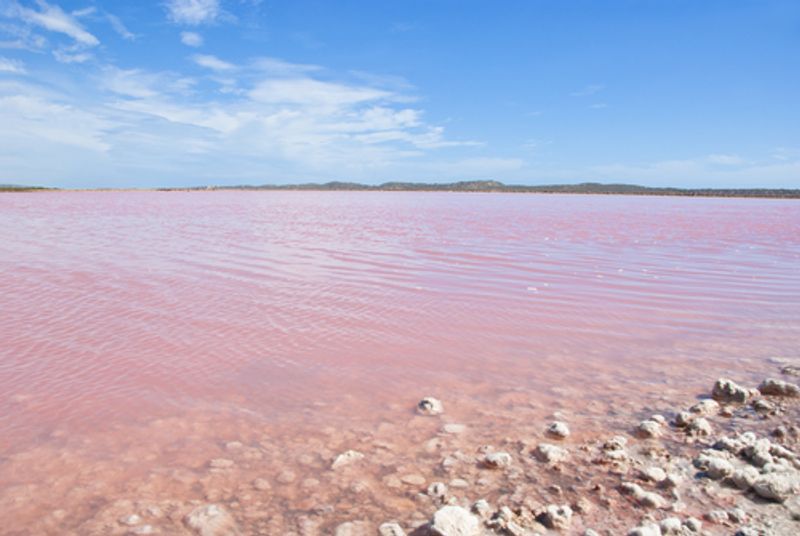 9. Ayers Rock
Get a real-life taste of Aboriginal life on a walking ancestral tour through the desert of Ayer's Rock. Other tours include a guided hike to the peak or around the base of Uluru, the world's largest monolith, rising over one thousand feet from the ground. It is also a sacred Aboriginal site.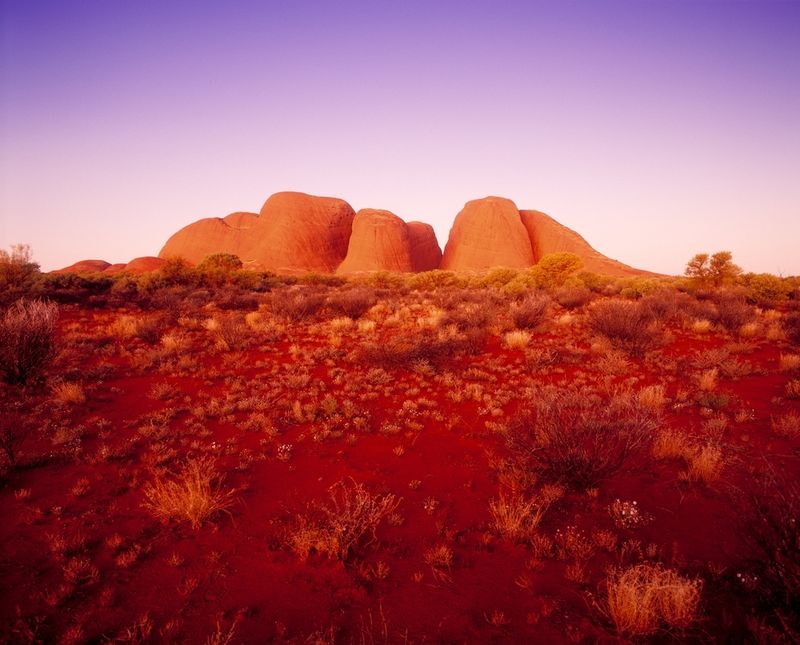 10. Melbourne
Start your visit to Melbourne with a trip to the interactive outdoor museum, Ballarat: Sovereign Hill. Guests can pan for gold, while experiencing life in the 1850s. Hungry visitors can head to the Queen Victoria Market for fresh foods from around the region, as well as clothing and other items. Or spend your entire visit discovering all there is to do at Federation Square, an entertainment hub filled with restaurants, bars, museums and shops.