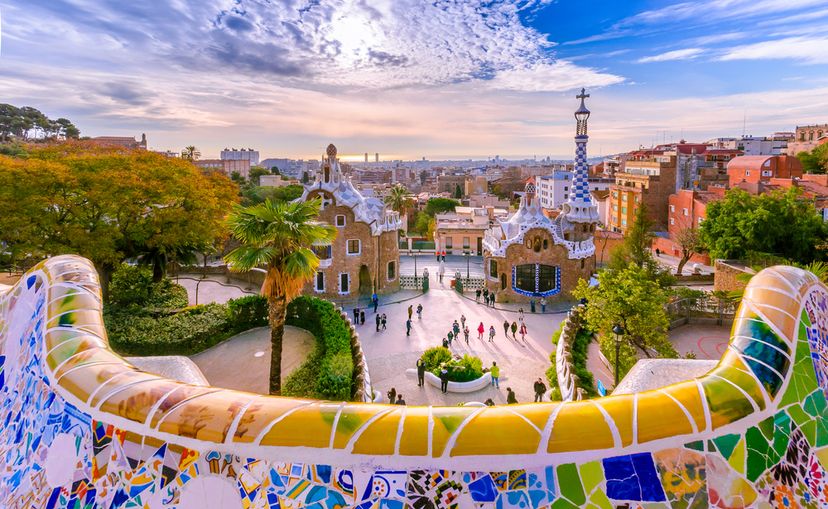 Taking a trip to Barcelona is truly the trip of a lifetime that requires of a lot of financial splurging. As such, it's important to find those local secrets about how to experience the city for free, or at least for a very low price. To help you with this, we have put together a list of the top 10 things you can do in Barcelona without pulling out your wallet – not once! First tip: make sure you're in Barcelona on a Sunday? Want to know why? Read on!
1. Museu Picasso
Experience 4,251 authentic pieces of artwork by Pablo Picasso as you tour through this world renowned museum. The best part is, if you visit on the first Sunday of any month, it is free admission.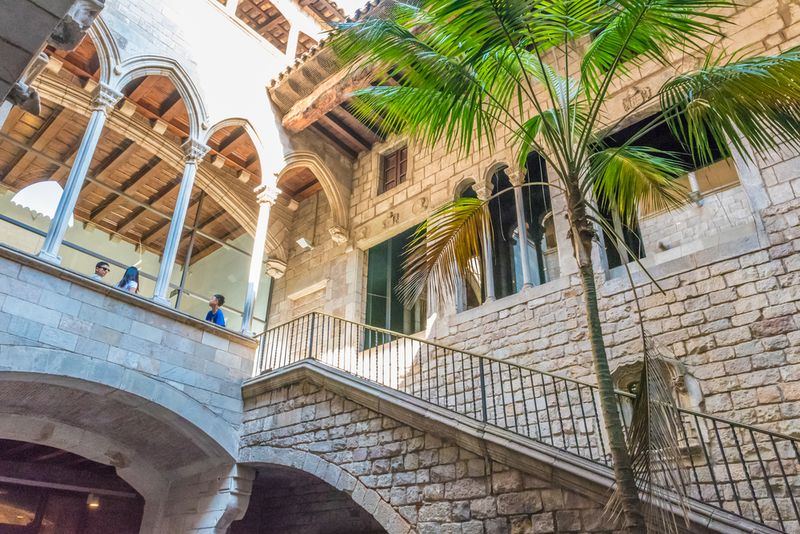 2. Catedral de la Santa Cruz y Santa Eulalia
Many cathedrals in Barcelona have an admission fee to get inside. This cathedral is completely free and is a wonderful example of true gothic style architecture.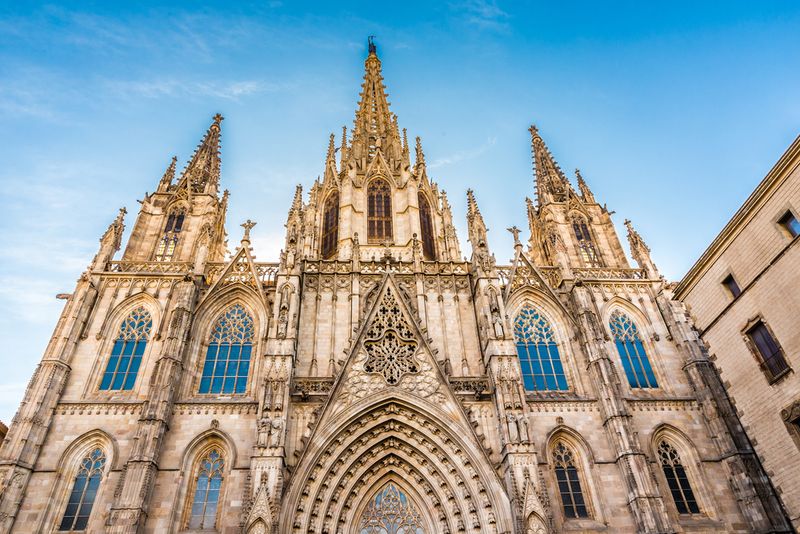 3. Santa Caterina Market
Experience an authentic Spanish market in this stunning building that is a piece of artwork in and of itself. It's so beautiful and will give you many options for special items to purchase for your loved ones back home.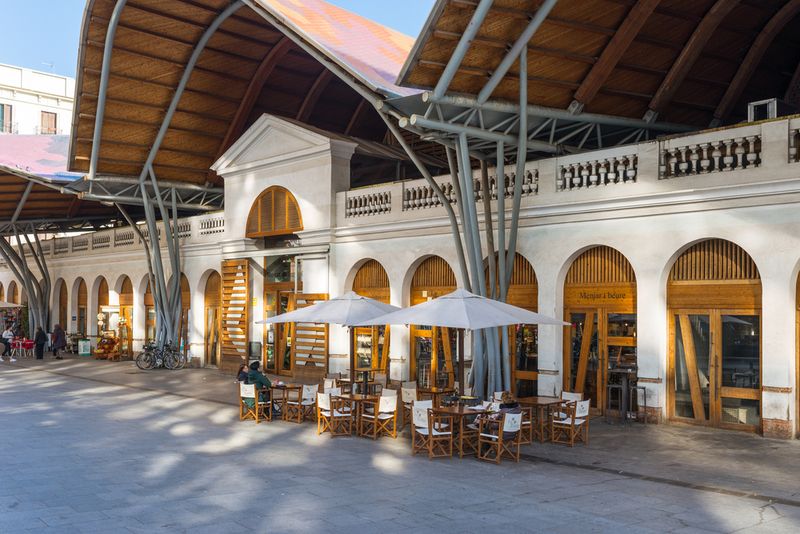 4. Roman Remains at El Born Cultural Centre
In the midst of the hustle and bustle of the city, a massive discovery was made. Roman remains were found under the El Born Cultural Centre and are currently being excavated and researched. You are able to visit this site for free and see all the discoveries that are being made!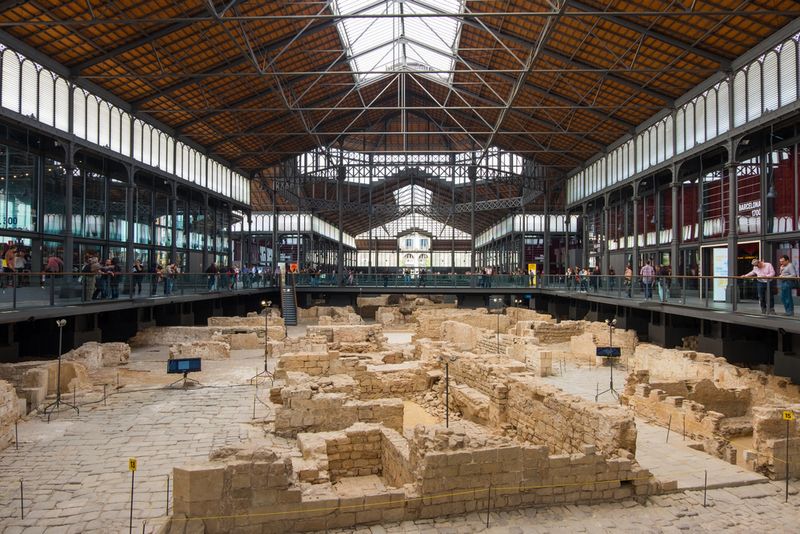 5. Free Walking Tours
Not sure where to turn in the city? Join in on a free walking tour to give you some historical context about the city and help you better understand where you are and the importance behind the city. You may also make a few friends along the way!
6. Park Güell
You can visit this rooftop in Barcelona during the summer for free after 8pm. It's a wonderful location to watch the sun slowly set and have an incredible view of the city.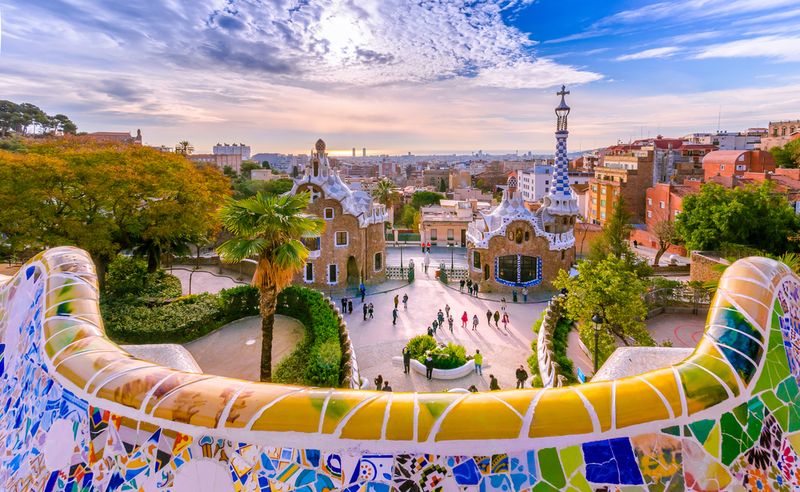 7. Museums on Sundays
Did you know that every Sunday in Barcelona the museums are free? Explore until your heart is content with the special treat the city has to offer it's locals and tourists alike.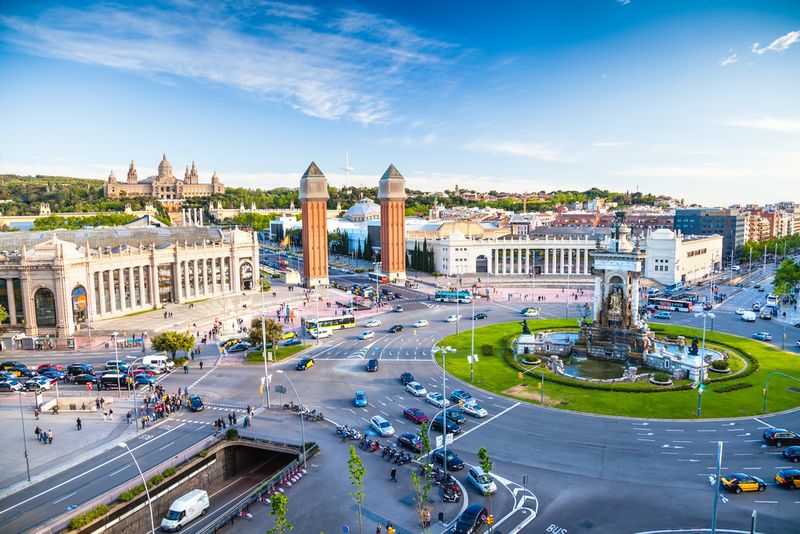 8. La Rambla
This 1.6 kilometre stretch of pedestrian mall will take your breath away and is a definite must-see before you leave this stunning city. It is lined with lovely trees, sweet little shops and is filled with friendly people.
9. Magic Fountain of Montjuic
This jaw dropping fountain puts on many shows throughout the year to show off it's beauty. Filled with color, acrobatics, music and so much more, you won't believe your own eyes when you see this performance. Oh, and did we mention that it's free?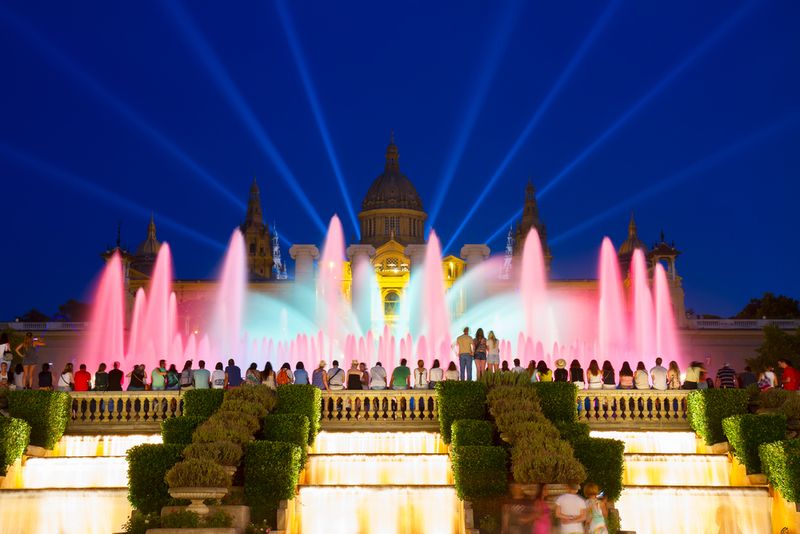 10. La Barcelonetta Beach
Looking to have a mellow afternoon? This beach has your name written all over it! Bring your bathing suit, towel and a pile of sunscreen so you lay can upon the warm, golden sand. Don't forget to take a dip in the mediterranean sea while you're there.