Quitting your job and traveling the world is one of the most common daydreams. Sadly, the business of earning a living often gets in the way of prolonged vacationing. But what if you could do both? There are a number of jobs (both temporary and longer term- even career-oriented) that will not only support you with a decent income, but allow you to do so in exotic locales, seeing the world and giving whole new meaning to work/life balance. So put your skill set to work- the world over with one of these great travel jobs.
1. Flight Attendant
Being a Flight attendants has always been one of the more glamorous travel jobs; imagine boarding a plane every time you go to work and touching down somewhere else. Some of the perks of being a flight attendant are not only travel discounts and the ability to hop on board to international destinations, but also having a very flexible (often condensed) schedule, which is perfect if traveling is what you aim to do in your downtime. Stopovers will give you chance to explore your destinations of choice as well.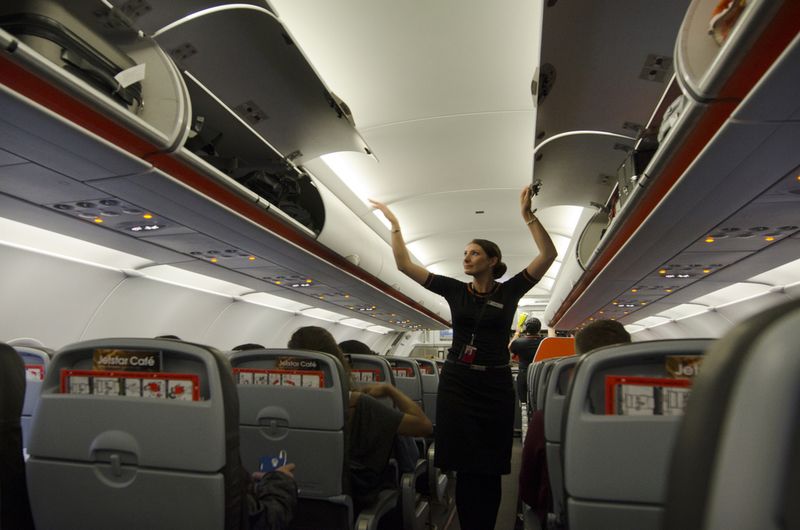 2. Truck Driver
Ahhh.. the open road. Is there anything more full of opportunity than miles of asphalt laid out before you? Being a truck driver is the ultimate road trip-with pay. This will require you to have a commercial trucking license, but it also lets you experience miles of scenic road and the chance to stop at points of interests, big towns and small when you deliver your cargo.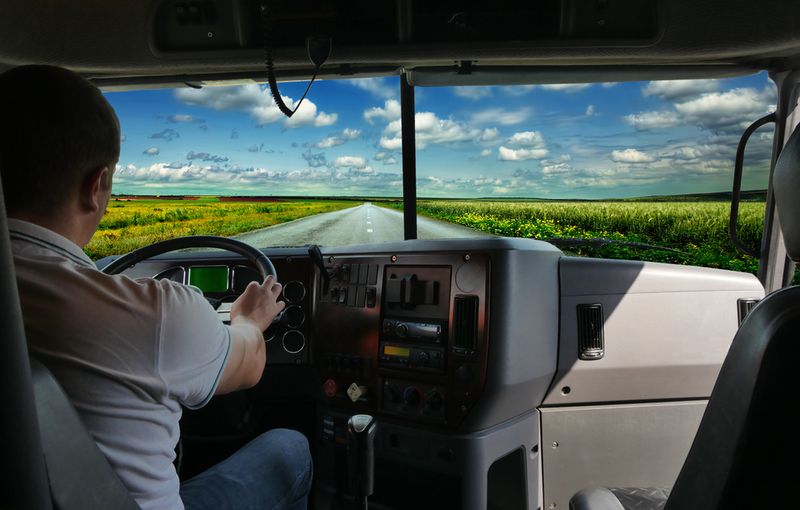 3. Nurse
Skilled health care is always in need. And if people in exotic destinations require help, why shouldn't you be the one to provide it? There are number of agencies available that will post you in short and long term assignments, which will give you clinical experience, and give you the opportunity to live and experience different parts of the world. Many Travel Nurse placement agencies also cover costs of transportation (or subsidize) as well as offer benefits.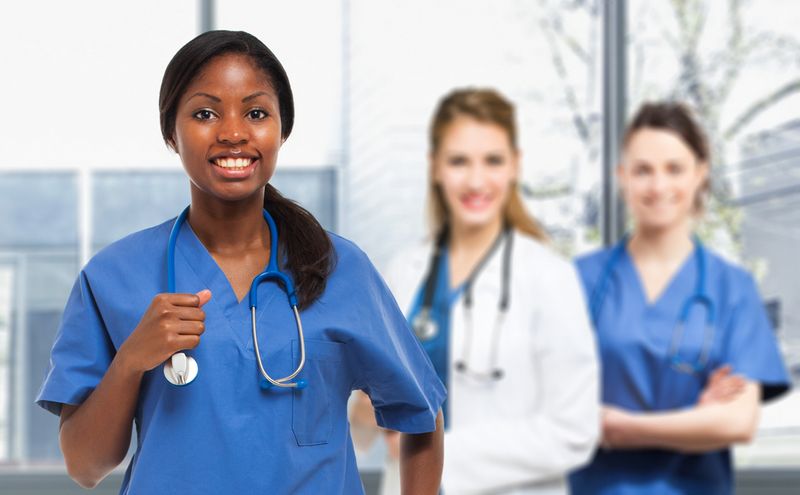 4. Au Pair
Do you like kids? Do you speak more than English? Do you dream of visiting distant lands? If you've answered yes to these questions, that is the first step to filling out an application to be an Au Pair. There are placement agencies, although you can certainly find a family through private channels as well. Essentially, you select a country (or countries) that are of interest and go from there. Pay for Au Pair work as well as duties, living arrangements and weekly work commitment will vary from family to family and country to country.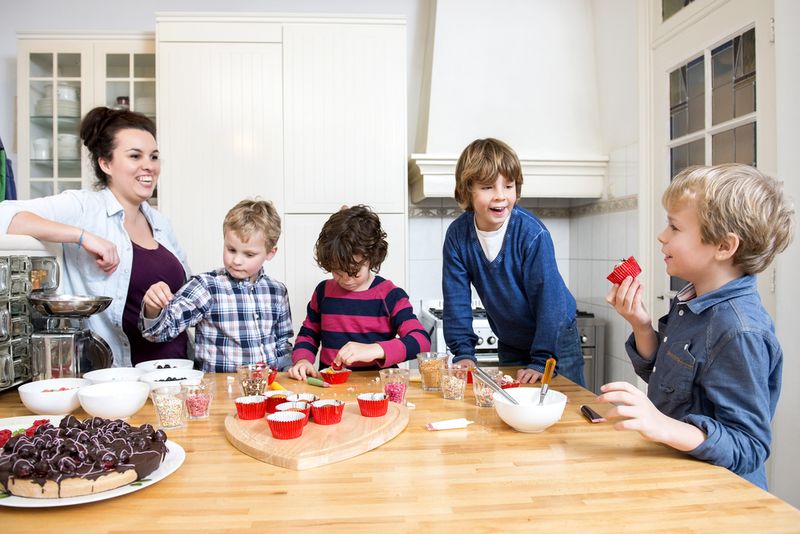 5. Cruise Line Worker
Living on-board a ship. How cool is that? Add to the cool factor the idea of waking up in a different port every morning. It's this kind of nomadic experience that really appeals to those seriously bitten by the travel bug and working on board a cruise ship allows that unique opportunity. Expect to work long hours, but most cruise lines have lots of organized activities for crew members in their down time. The other draw for cruise ship work is the huge long list of job description and requirements, making this appealing to people with a huge spectrum of skill sets.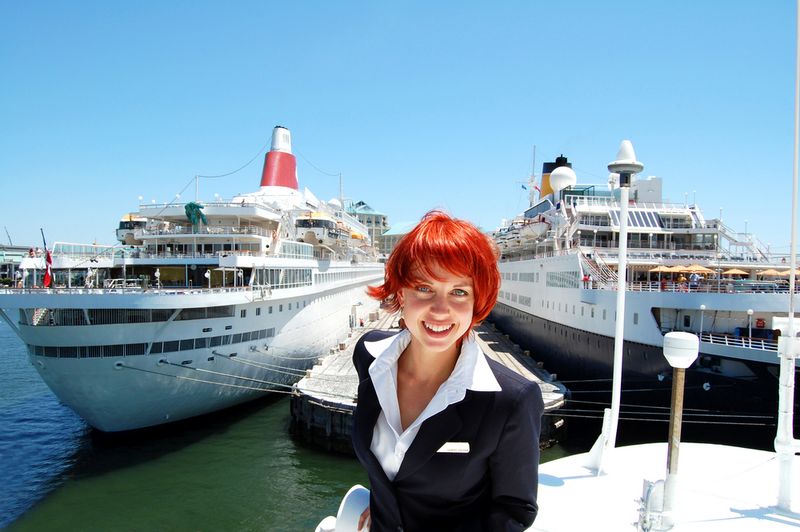 6. ESL Teacher
Teaching English abroad has always been a popular travel job for North Americans; not only is there a unique opportunity to really immerse yourself in a culture of interest to you, but you gain valuable working experience which could pad your resume in the future. Also, the training, for the most part is accessible compared to some other designations for travel jobs (A TESL Certificate doesn't take long to get, and is not hugely expensive). This is a great job for someone who seeks a "home-base" travel location. The hours are conducive to travel in nearby areas, expanding your live/work arrangement.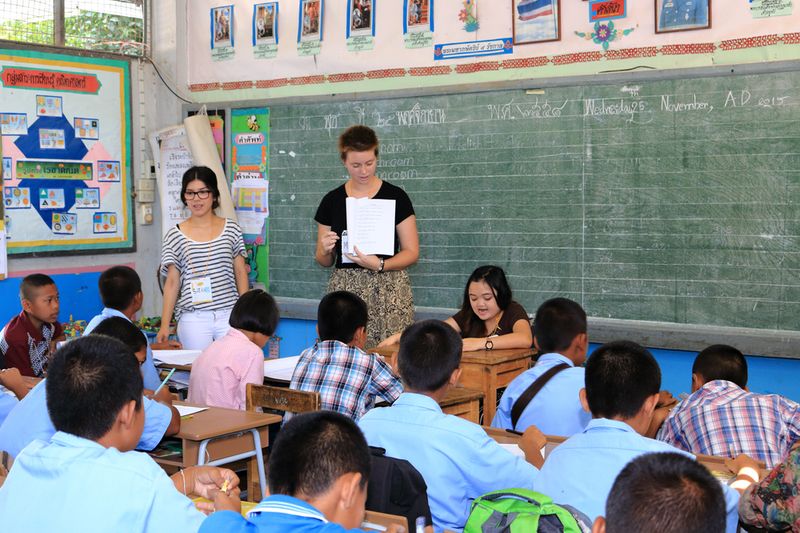 7. Tour Guide
If you are a people person, enjoy sharing knowledge and are passionate about a destination or experience, then consider working as a tour guide. One of the real benefits of being a tour guide (in addition to getting to see the sites) is that you get to share your enthusiasm with other travelers and to explore alongside them (even if you've experienced the tour dozens of times). There is always a need for personable, knowledgeable people who are inclined to lead a group. The scheduling is usually condensed (depending on the length of the tour), meaning lots of time to pursue your own personal travel goals.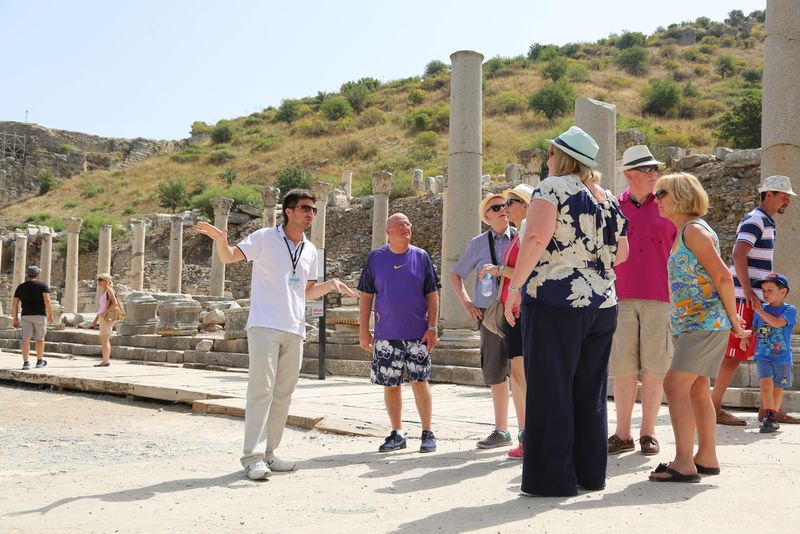 8. Yacht Crew
Think of cruising, but on a smaller scale. For the vast amount of the population who will never actually own a yacht, there is still a way to enjoy life on one- by signing on as yacht crew. These opulent floating mansions need staff (similar to their land equivalent) to tend to the needs of the owners, as well as drive, clean and maintain the ship. Who knows, you could even end up working for a high profile celebrity.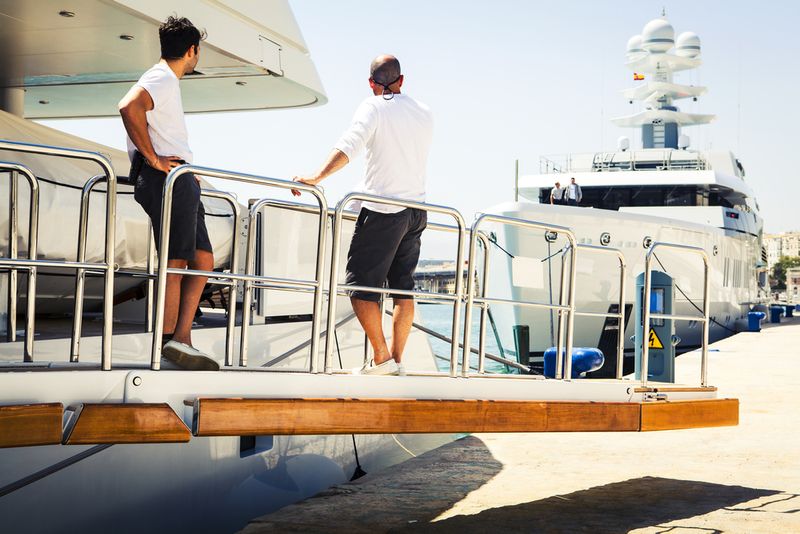 9. Virtual Job
If you've got access to a secure internet connection and reliable WiFi, there are "traditional" jobs that will let you work anywhere in the world, like IT and customer service. Maybe even your current job is portable? Somehow the daily 9-5 grind doesn't seem too tedious when you've got a place with a view of turquoise water, or plans to hit the local pubs after work- with the actual locals in your exotic locale. The advent of the internet has not only shaped the way that we communicate with each other, it has changed what an "office" actually looks like.
10. Freelancer
Do you write, code or design? Consider becoming a Freelance Writer, Editor, Developer or Designer. You can document your travels and share that story, or you can focus on another area of expertise. Again, all you really need is access to the internet. Freelance Photographers and Videographers are in demand as well, either to sell photos and video to publications or for other work (i.e. Wedding photos and videos in popular wedding destinations).