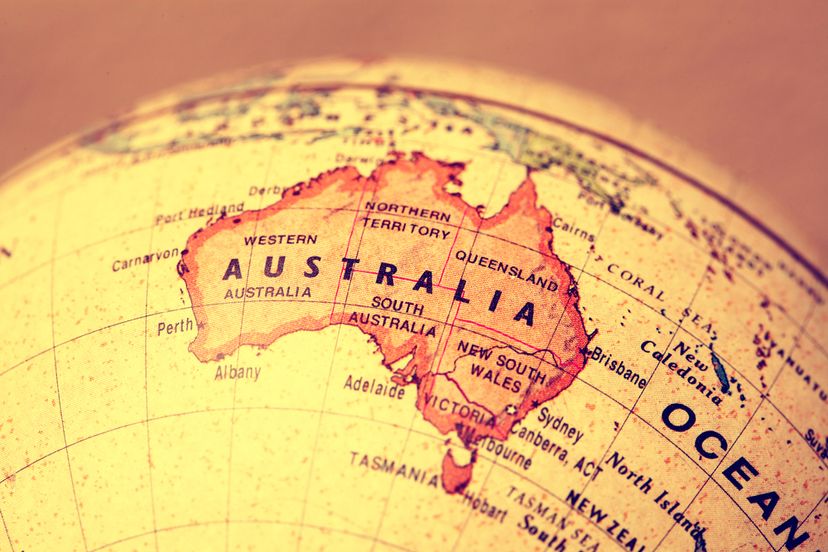 "Put another shrimp on the barbie mate" the stereotypes of Australia are numerous and usually involve some type of slang (Australians are known for shortening just about every word) but many of these North American fables overshadow the truth about the land down under. There are heaps of things most people in the Northern hemisphere probably don't even know about this country/continent, simply because all they ever hear are the same jokes about dingoes and babies, dollarydoos and big knives. Consider this a lesson in what Australia is actually about, here are 10 things you probably didn't know about Oz:
10. Always Forward
The Australian coat of arms features 2 endemic animals; an emu and a kangaroo. Both of which can only move forward, which is widely considered a symbol of progress and represents the notion that the country is never going backwards.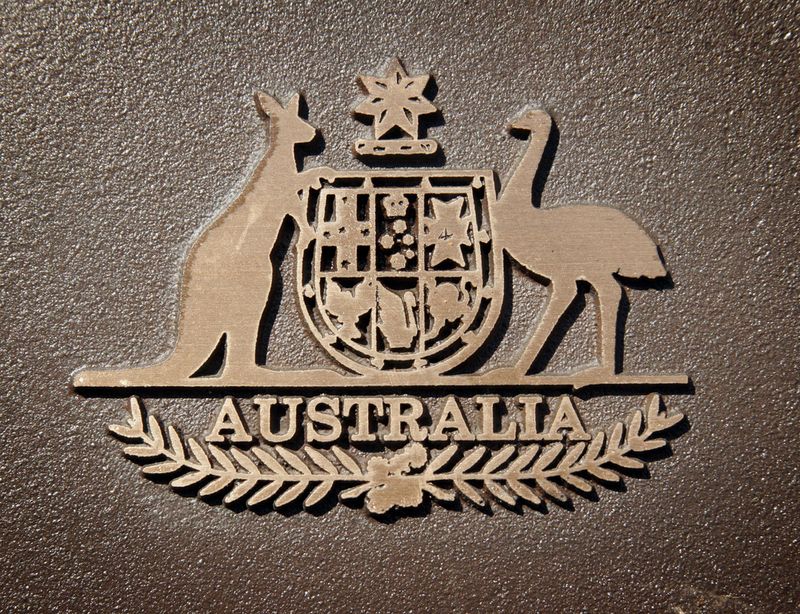 9. They Don't Drink Fosters
But they do drink a lot of beer. Contrary to popular belief, Fosters for the most part, is no where to be seen in Oz. Much like the rest of the world, popular beer preferences change depending on geographic location. For example, up in Queensland they're fond of XXXX Gold (known as four X Gold) while around Adelaide and South Australia, Coopers is king.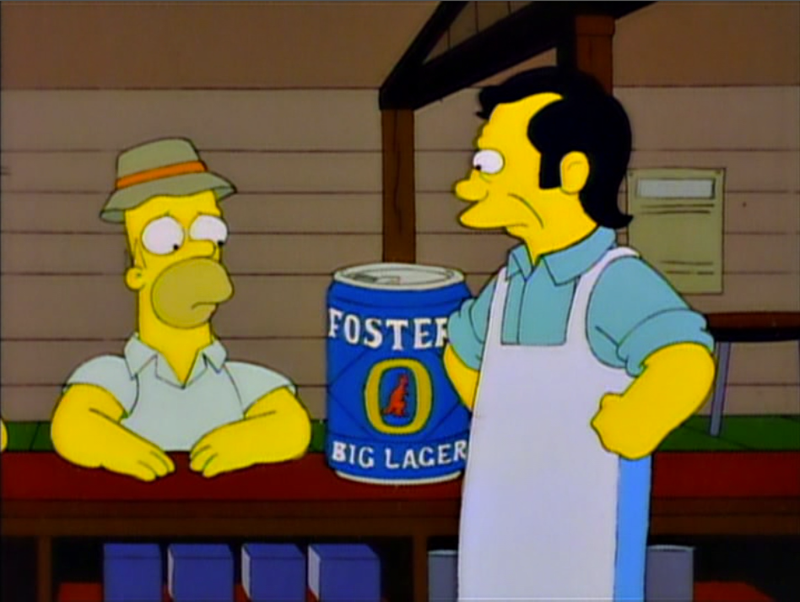 8. Only Slightly Smaller Than The U.S.
When you compare the land size of Australia vs. the land size of the contiguous 48 states, Australia is only slightly smaller at 7.692 square kilometers. Many people think of Australia as a small country but really the only thing small is the 23.13 million population compared to the massive land size.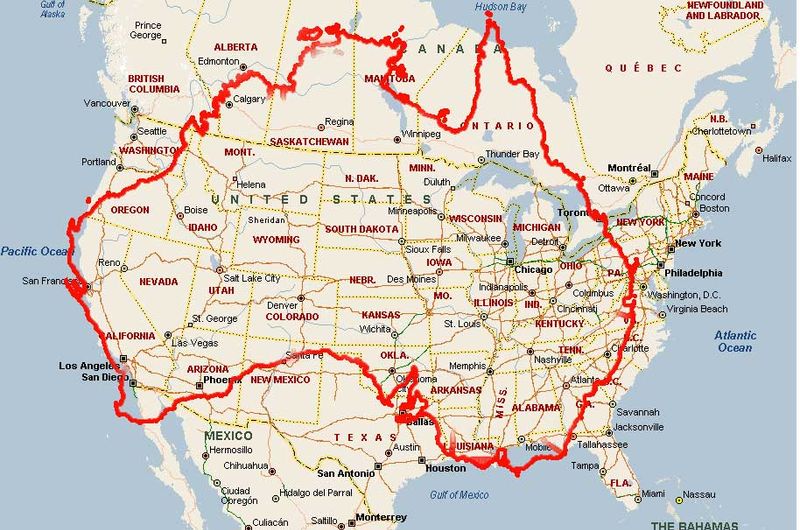 7. Great Greeks
The largest Greek population in the world outside of Greece is found in Melbourne, Victoria. The city's Greek Precinct is centered along Lonsdale Street between Swanston and Russell Streets. On the corner of La Trobe and William Street, you'll find the Hellenic Foundation for Culture Centre as well as the Hellenic Museum.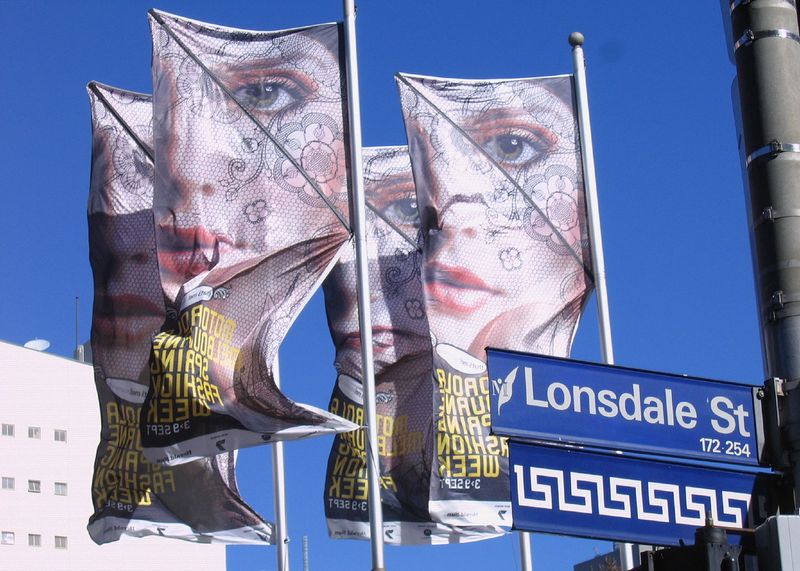 6. They Eat Kangaroo
That's right, Australia makes use of the large populations of this native macropod. Not everyone in the country enjoys roo, but kangaroo meat is widely available in supermarkets, local butchers and even appears on restaurant menus. It's a low fat red meat considered to be a healthier alternative to beef and lamb.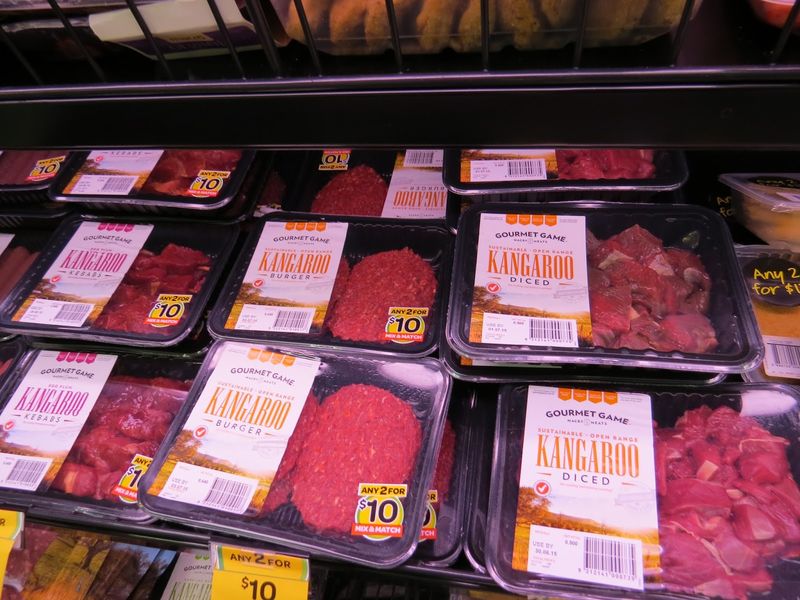 5. Highly Diverse
There are over 200 languages spoken in Australia including 45 different indigenous languages. The most popular ones spoken after English are Italian, Greek, Cantonese, Arabic, Vietnamese and Mandarin.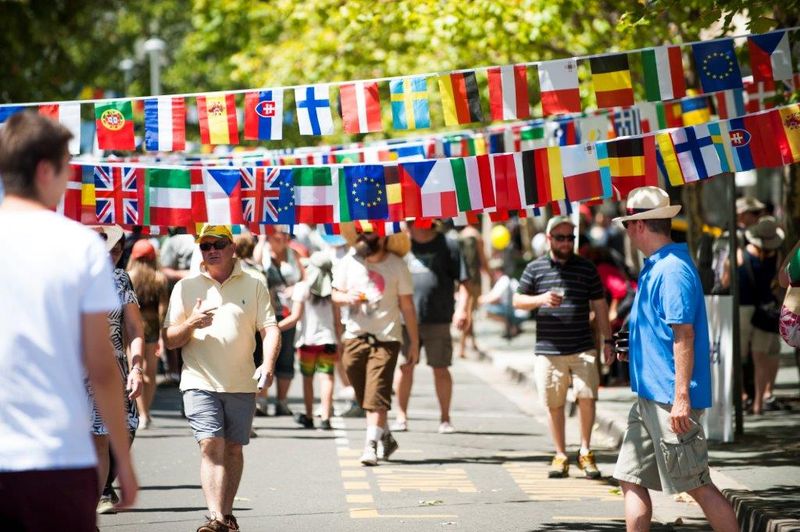 4. Aboriginal Australia
Indigenous Australians including Aboriginal Australians and Torres Strait Islanders totaled 669,881 or about 3 per cent of the population as of 2011. The Aboriginal Language Map of Australia shows a much different view of the country being broken into many different regions based on language or tribal groups rather than the official states. Unlike in America, to refer to someone as 'black' in Australia means that they are of Aboriginal heritage.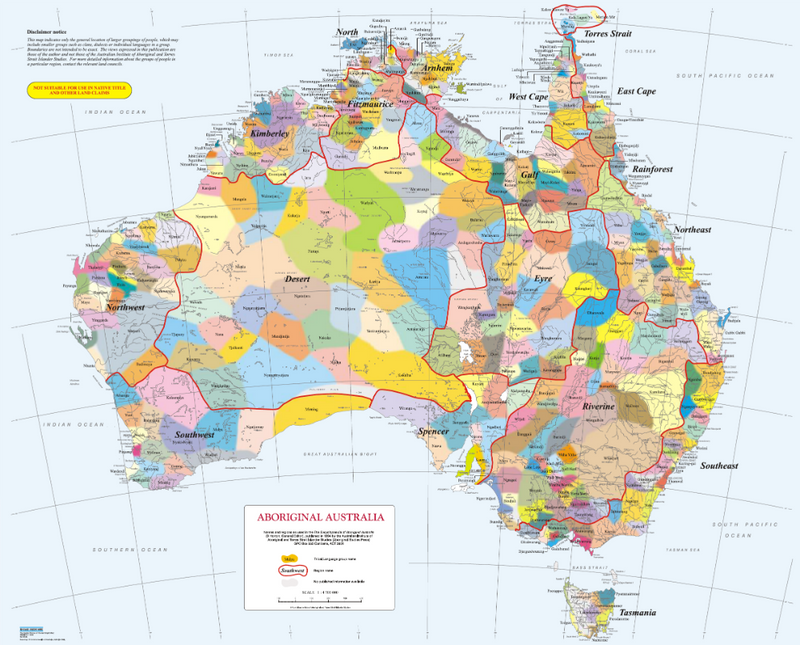 3. Girl Power
Australia was the second country in the world to give women the right to vote in 1902. This achievement can be attributed to the work of Women's Suffrage movement supporters like Lady Mary Elizabeth Windeyer and her daughter Margaret Windeyer.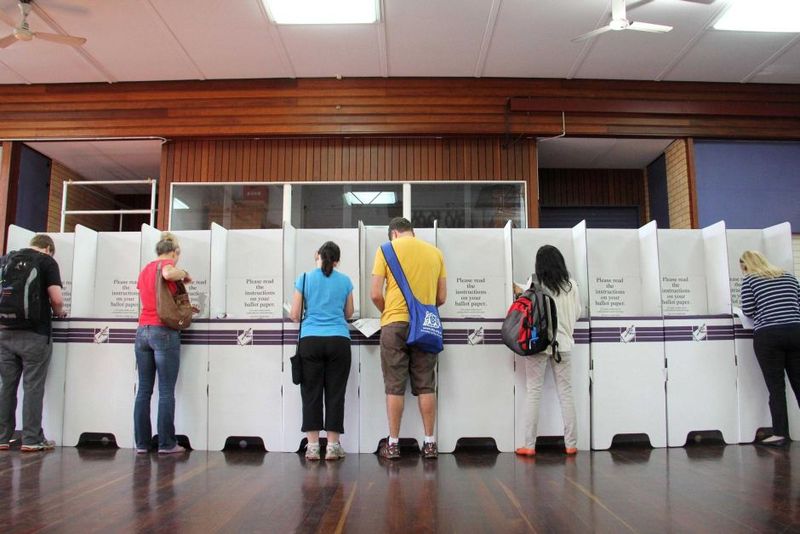 2. Only in Australia
More than 80 per cent of the plants, mammals, reptiles and frogs found in Australia are unique to the country/continent and are not found elsewhere in the world. Some of the most well-known species of endemic animals include the koala, kangaroo, dingo, echidna, platypus, wallaby and wombat.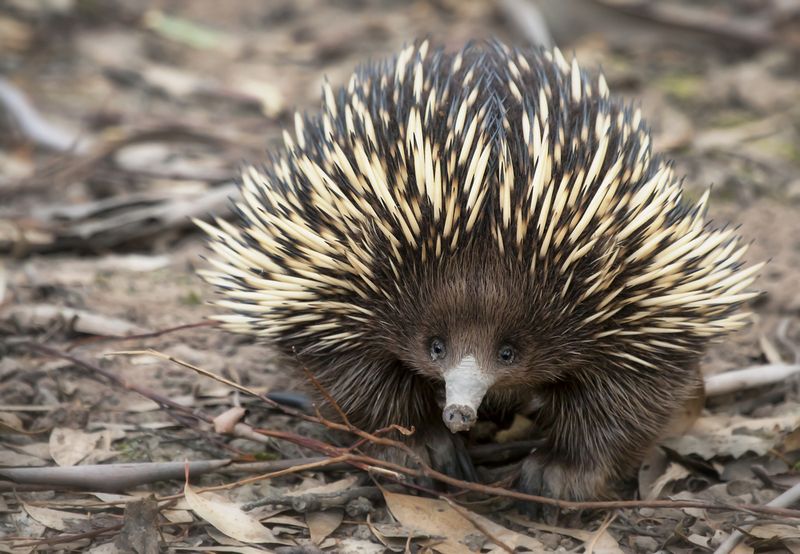 1. Not Everything Will Kill You
It's one of those long-running jokes/stereotypes that everything in Australia is poisonous and that's just not true. Although the country does have more than its fair share of venomous creatures. For example, in the state of Queensland, there are about 120 species of snakes but only 65 per cent of those are venomous and of those venomous snakes, 23 species are sea snakes and are not found on land at all. Spiders are another major concern among deadly Australian animals, however the venom of many common Australian spiders is not considered to be very toxic to humans and records indicate there have been no deaths from a spider bite since 1981.