It's no secret that Paris, Rome, Barcelona and Berlin are amazing cities rich with beautiful architecture, unparalleled history, amazing culture and much more. However, Europe is rich with many other wonderful cities that tend to fly a little under the radar of the average tourist. Traveling to a slightly more obscure city can be as great of an experience as hitting the capitals and bustling metropolises. Here are 10 of our favorites:
10. Heidelberg, Germany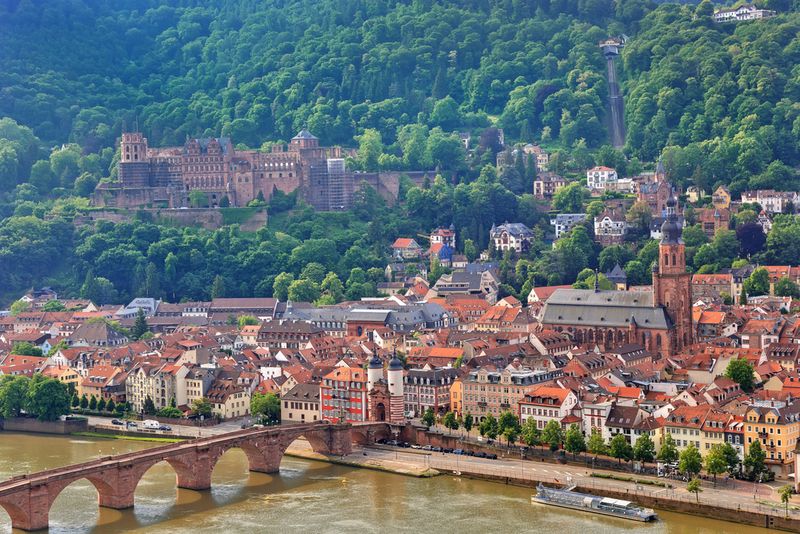 Located in the valley of the Odenwald Mountains and on the banks of the River Neckar, Heidelberg is a picturesque and romantic German city. Heidelberg Castle is the most notable landmark in the city. The city is also known for its historic "old town," the Philosopher's Walk up the nearby mountains, many historic churches and the University of Heidelberg.
9. Bruges, Belgium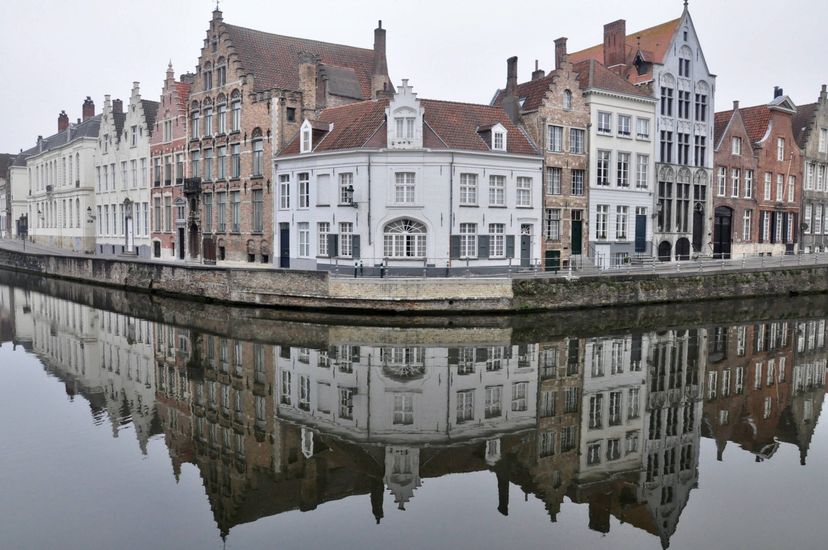 While Bruges has become more of a destination since the release of the film In Bruges in 2008, the city still lies in the shadows of Antwerp and Brussels when it comes to Belgian destinations. This historic port city is best known for its medieval architecture and numerous canals and sometimes dubbed "The Venice of the North." Michelangelo's Madonna and Child sculpture is located in Bruges.
8. Ferrara, Italy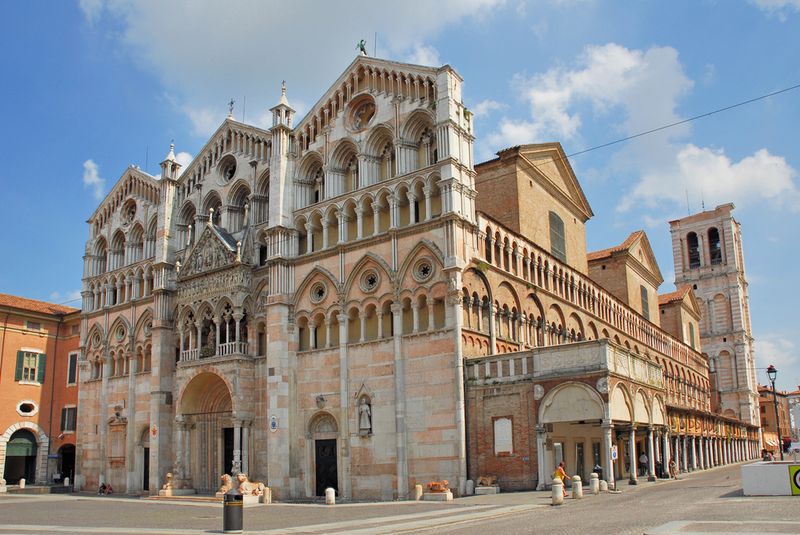 Ferrara is famous for being surrounded by over nine kilometers of ancient walls. The city also contains palaces dating back to the 14th and 15th centuries, amazing cathedrals and broad streets perfect for strolling through and taking in the sights. Ferrara has also been home to many writers, artists and musicians throughout its rich history.
7. Valencia, Spain
Valencia is the third largest city in Spain, located right on the Gulf of Valencia and in close proximity to Palma de Mallorca and Ibiza. The city's historic winding streets, incredible architecture and amazing cathedrals make it a great destination. Valencia is also home to an enormous plaza and many famous museums and galleries.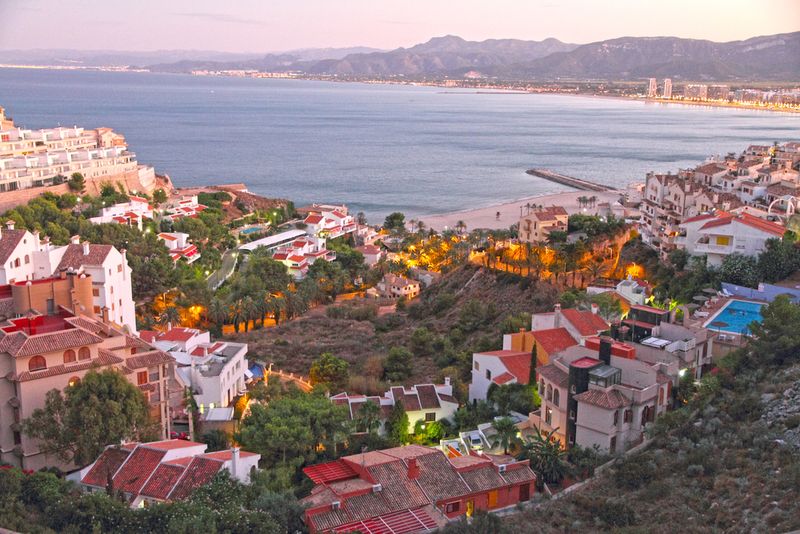 6. Porto, Portugal
Porto shared the title as European Cultural Capital in 2001 for good reason. The city is home to numerous festivals throughout the year, such as St. John (late June) and Queima das Fitas (early May). Porto also has a long tradition in music, art and athletics, and is home to FC Porto among other football (soccer) clubs.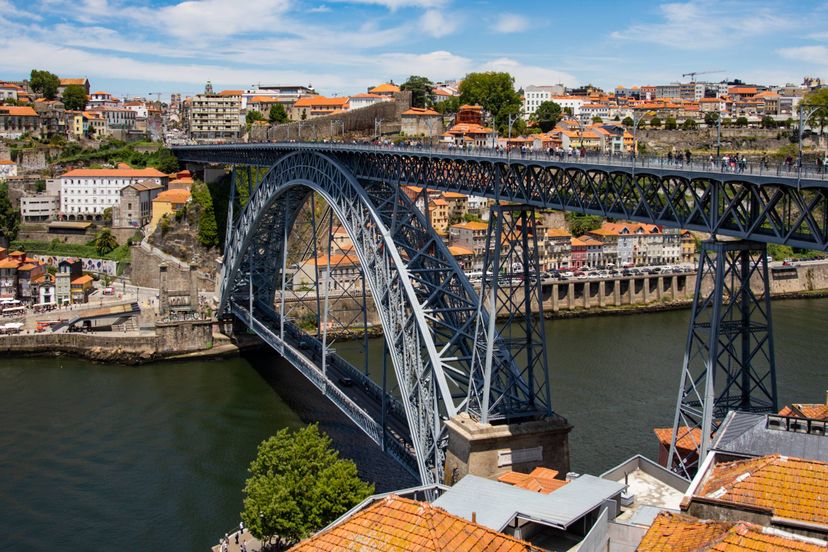 5. Biarritz, France
Located on the Bay of Biscay, Biarritz is a vibrant seaside city popular with tourists and surfers. The annual Biarritz Surf Festival attracts surfers and fans from all over the world. Biarritz is also located in French Basque Country and just minutes from the border of Spain.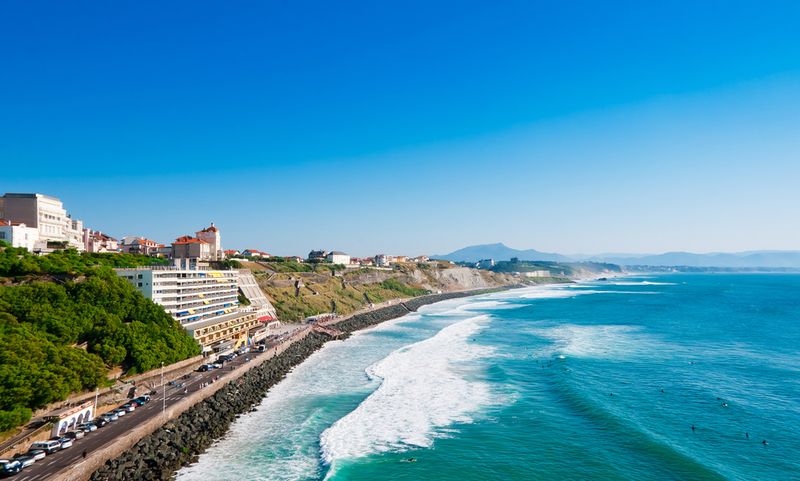 4. Innsbruck, Austria
Innsbruck is unique in that it hosted the Winter Olympic Games twice (both in 1964 and 1976). The Alpine location makes Innsbruck a hot sport for winter sports as well as hiking, climbing and mountain biking during the summer months. Innsbruck is also home to many museums, castles and historic sites.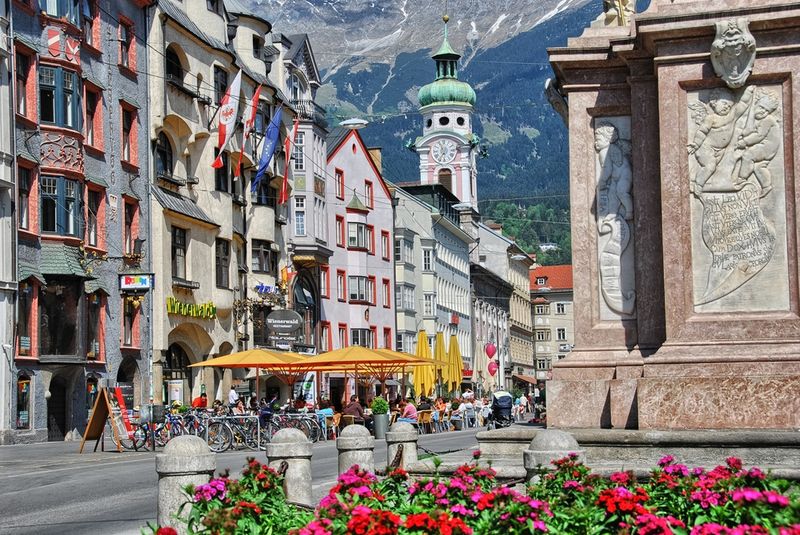 3. Gothenburg, Sweden
Gothenburg is known as a large university city and is home to cool festivals including the Gothenburg International Film Festival and music festivals Way Out West and Metaltown. The city is known for its rich Scandinavian architecture, museums, sports and rich cultural history.
2. Budapest, Hungary
Although Budapest is the largest city and capital of Hungary, it's still often overlooked on the itineraries of many tourists. The neo-Gothic Parliament building is a must-see, as are Castle Hill and the Castle District. No trip to Budapest is complete without a stroll down the banks of the historic River Danube.
1. Copenhagen, Denmark
While most tourists tend to stick to southern and western Europe, Copenhagen is a destination not to be missed. With historic roots going back to its early days as a Viking fishing village, the sights and architecture are a unique treasure to behold. There are also many beaches surround the city that are a little known secret to add to any great summer vacation.