Once summer arrives, it's a great time to take a family vacation. These trips can create memories that will last a lifetime that both you and your children will remember. Whether that time off is a yearly event or a special occasion, here are ten of the most popular family vacation destinations.
1. Orlando, Florida
Great Florida weather combines with Universal Studios, Disney World and SeaWorld Orlando to present one of the best vacation packages anywhere. Add water parks, numerous resort hotels and discounted tickets to create the right list of activities to please your family.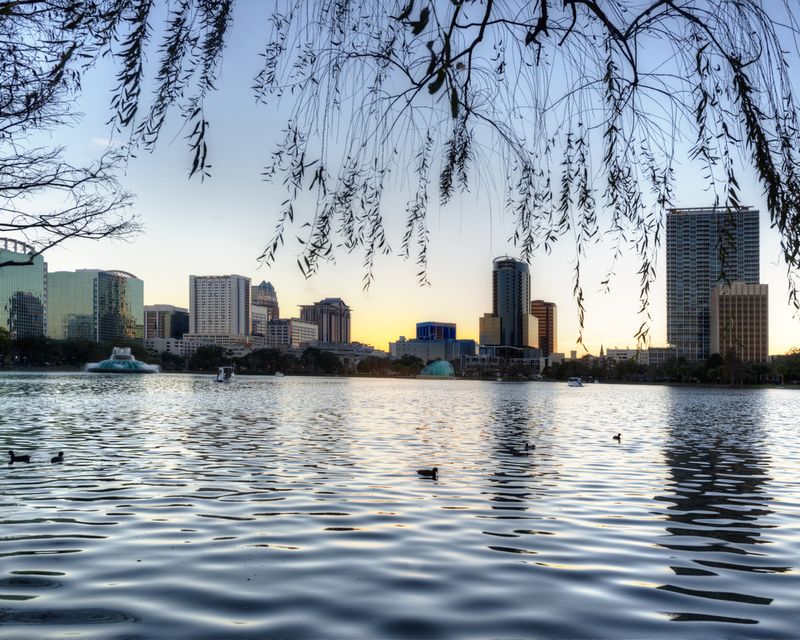 2. Myrtle Beach, South Carolina
What will you find in Myrtle Beach? Start with sixty miles of beaches on the Atlantic Ocean, historic lighthouses, NASCAR SpeedPark, mini-golf courses, and roller coasters. End at the boardwalk with dozens of friendly resort hotels and you have an ideal location to relax and enjoy.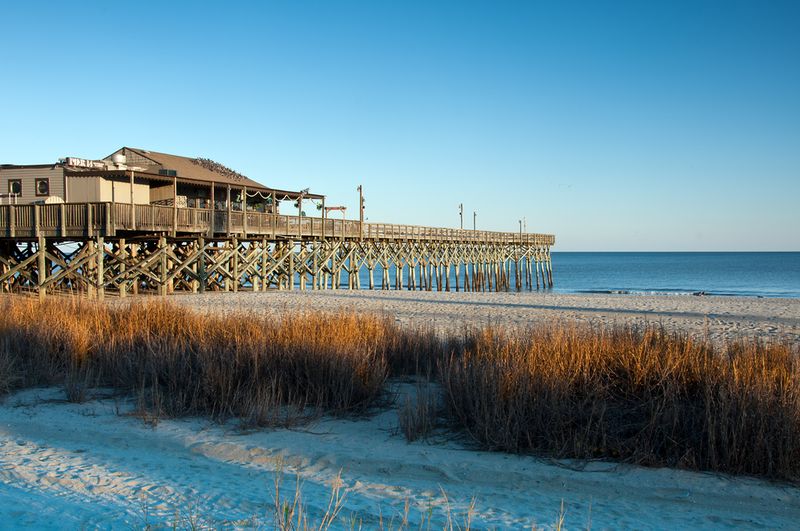 3. Biloxi-Gulfport, Mississippi
Biloxi-Gulfport provides the perfect combination of recreation and kid happy leisure time. Centered on the Gulf, this resort town showcases sugar-white sand on miles of beaches. When you need a beach break, check out the NASA Stennis Space Center, ocean cruises and miniature golf. A perfect mix of leisure time and activities will entertain every member of the family.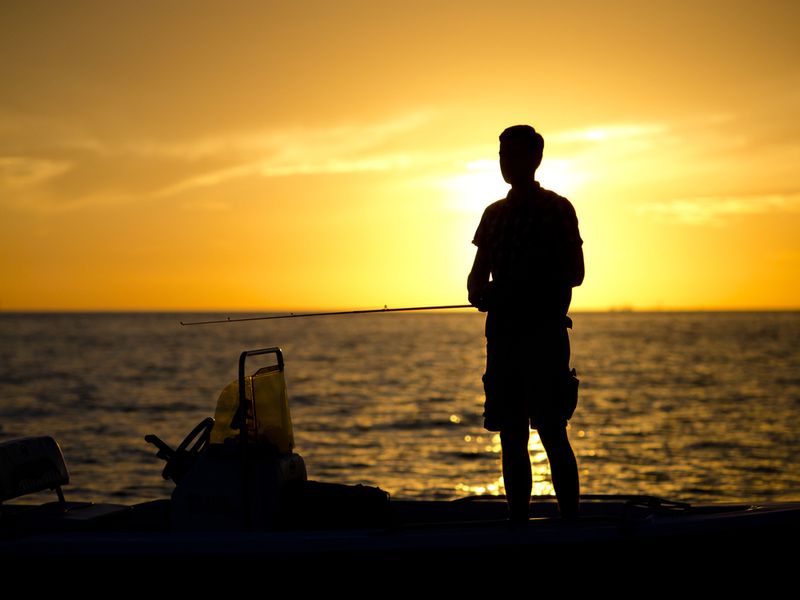 4. Arizona
Get spooked in a ghost town, see the London Bridge and travel to the Navajo Reservation to see Monument Valley. Enjoy a day trip to the Grand Canyon or raft the Colorado River. See the O. K. Corral in Tombstone. Pick a dude ranch for your stay and absorb authentic Wild West history. This state delivers a memorable vacation.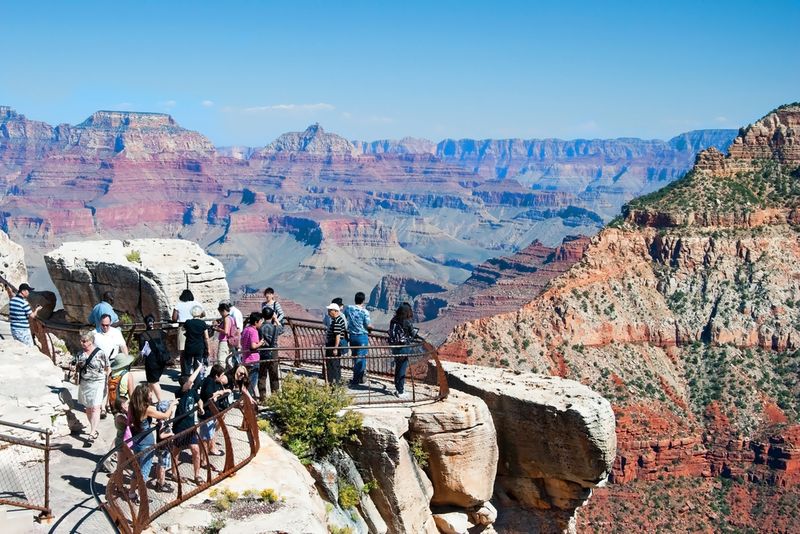 5. Southern California
San Diego and Los Angeles offer families a busy trip with Disneyland, San Diego Zoo, SeaWorld San Diego, Legoland and the Hollywood Blvd. Step back to other less famous sites with the California Science Center or hit the beaches at Santa Monica and Malibu. This might be more expensive than other venues, but plan ahead and shop for deals.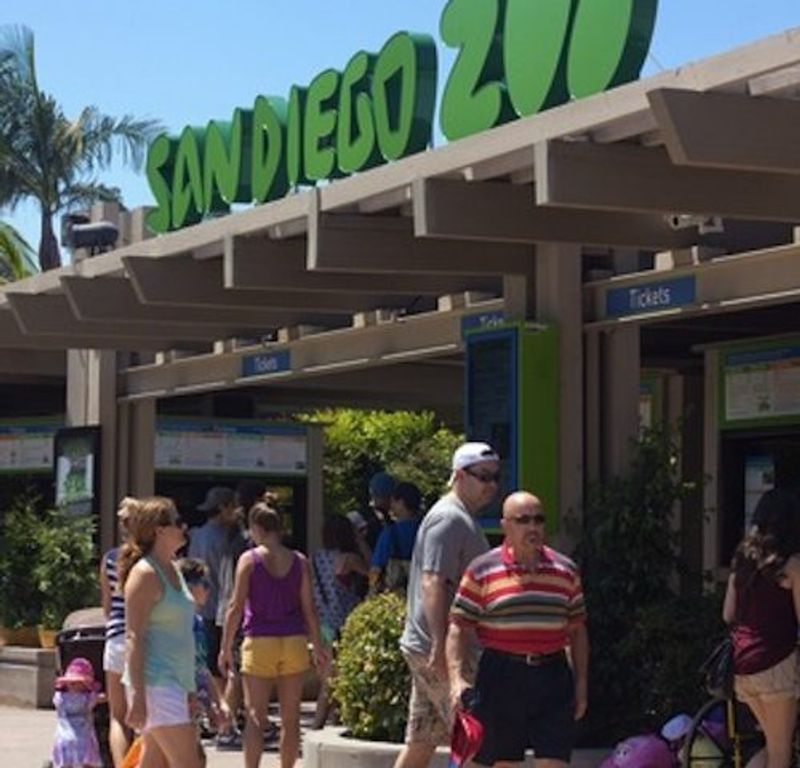 6. Oahu, Hawaii
Explore Hawaii with boat trips, dolphin shows, surf lessons, Pearl Harbor and sunny beaches. Great together time for the family comes from a visit to the Diamond Head Crater and hiking a tropical rainforest to see Manoa Falls. Include a visit to the Iolani Palace, the Dole Pineapple Plantation and the Waikiki Aquarium. If you want a once in a lifetime vacation, this is your destination.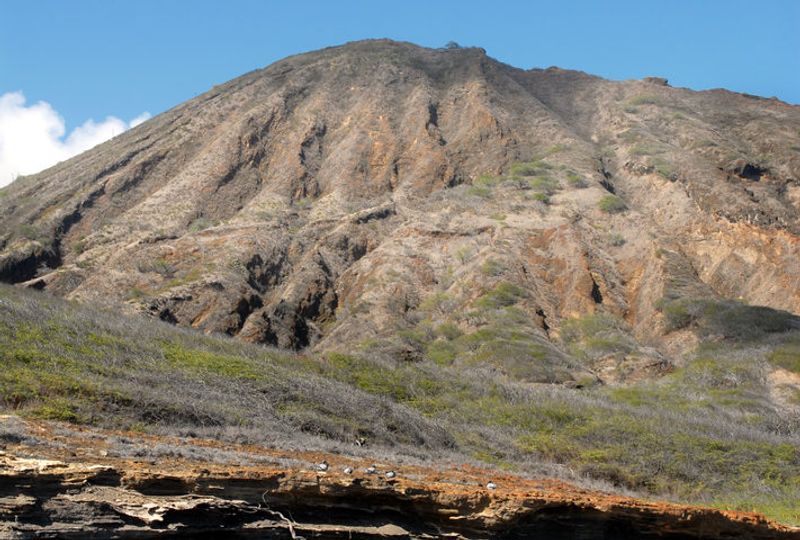 7. Nashville, Tennessee
This music city offers water parks, museums, children's theater and live music. Combine your trip with kid friendly resorts and stellar restaurants. Plan trips to the Adventure Science Center, the Grand Ole Opry and the Country Music Hall of Fame. Nashville's electric atmosphere has something for every family.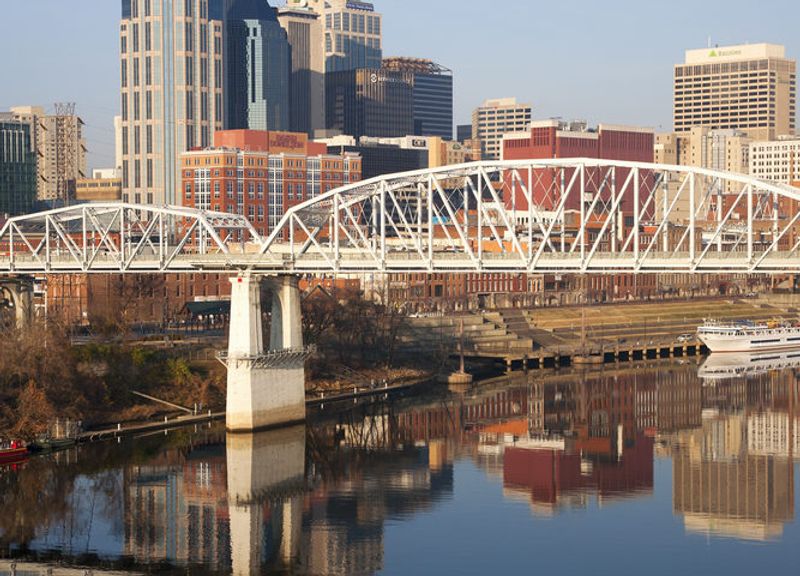 8. Washington, D. C.
Washington, D. C. is an endless list of free attractions steeped in American history. Your favorite museum or monument list should have these favorites: The Smithsonian, National Museum of Natural History, National Air and Space Museum, National Children's Museum, Bureau of Engraving & Printing and the Washington Monument. Add great hotels and restaurants and bring your camera.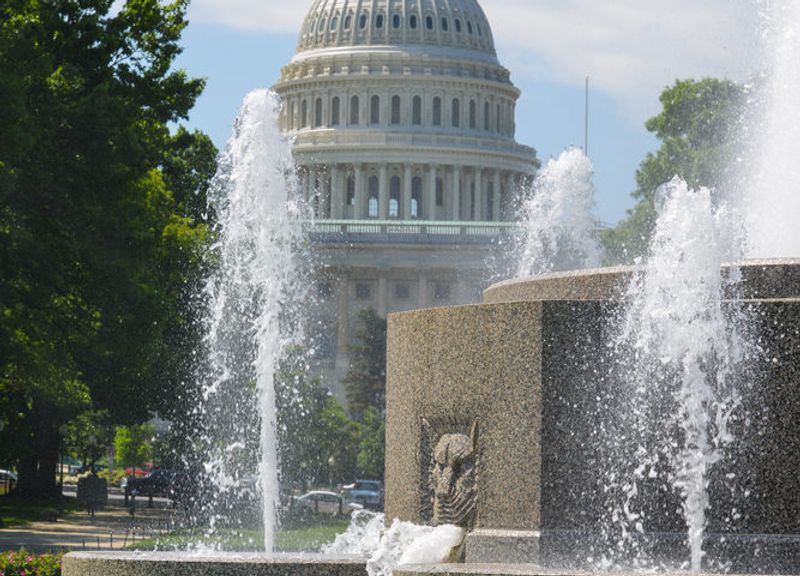 9. Vancouver, British Columbia Canada
For those families that want a foreign trip, Canada is the place to go. Family-friendly with no language hassle, that's Vancouver. Stanley Park and Granville Island deserve a visit for their abundance of kid-friendly activities. Make the trip to Grouse Mountain to hike or choose Science World for a fun day exploring. Water activities include kayaking, windsurfing, and rafting. You'll go home tired but rested.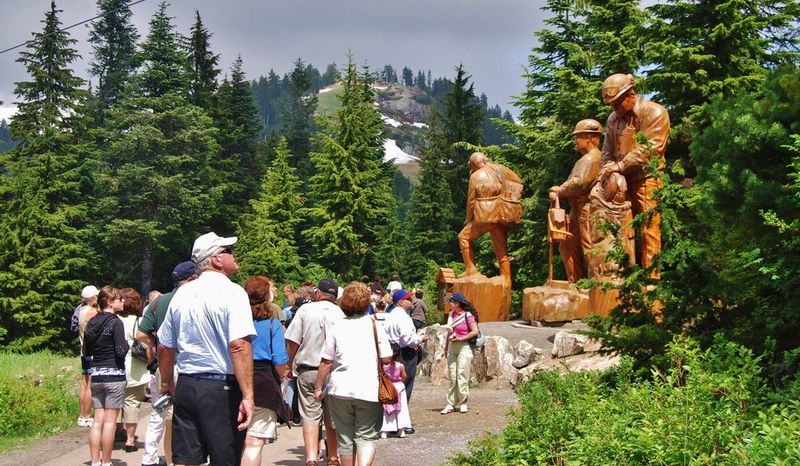 10. Southern Texas and Matamoros, Mexico
Water activities prevail in South Padre Island. This resort community on the Gulf delivers surfing, snorkeling, parasailing, dolphin watching, beach tanning, and sandcastle building. Across the Rio Grande thirty miles away, pass over into Matamoros, Mexico for unique shops with handmade goods and delicious food served with history and culture. If that isn't enough, venture back to San Antonio to visit the historic Alamo, Six Flags Over Texas and SeaWorld San Antonio.