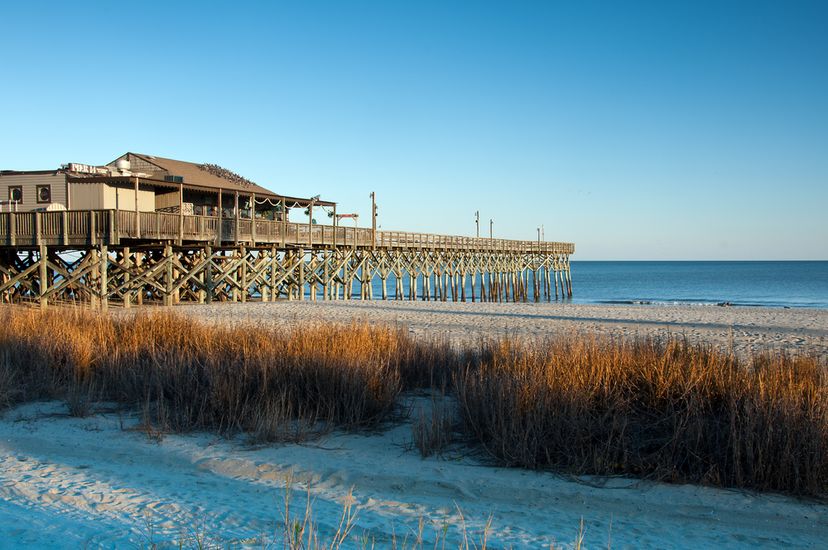 With so much to see and do in Myrtle Beach, South Carolina, you may find that you simply do not have the time to experience it all. This popular vacation spot has a wide range of attractions that are aimed towards everyone from families with small children to teenagers escaping on Spring Break and retirees who are looking for a spot to kick back and relax in the warm weather. The great thing about Myrtle Beach is that most major attractions are all within a short distance from each other, meaning that there are no major traveling expenses and difficulty of finding where everything is located. Make the most out of your next trip to Myrtle Beach and opt to visit these top 10 must-see attractions.
1. Waccatee Zoological Farm
If you are traveling with children to Myrtle Beach, the Waccatee Zoological Farm is an absolute must-see. While this attraction is a bit off the beaten path, it provides guests with a fun time of viewing and feeding a wide range of different animal species. You may even come up close with peacocks that wander around the zoos property. Best of all, this attraction is completely affordable and offers shade during those hot summer days.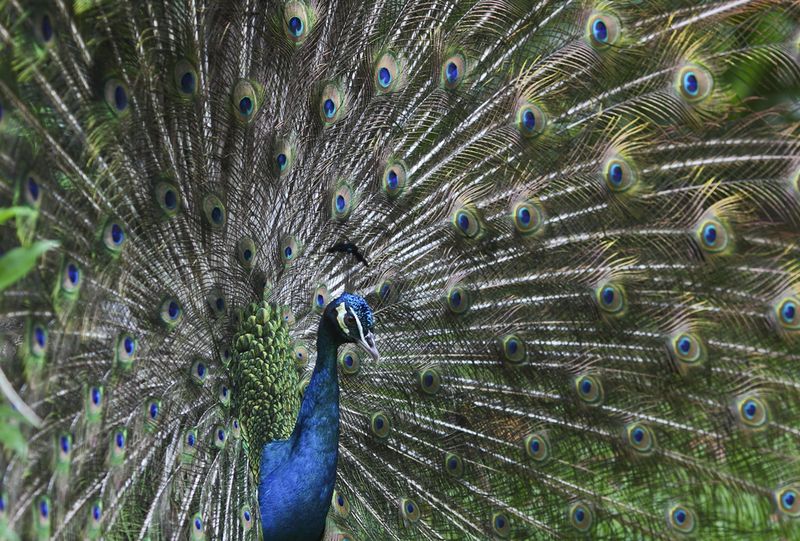 2. The Palace Theatre
Head to The Palace Theatre to view Broadway-inspired performances right at the beach. This small, yet quaint and comfortable theater offers a selection of seats that all provide guests with great views of the show. Check out a Matinee performance for discounted prices.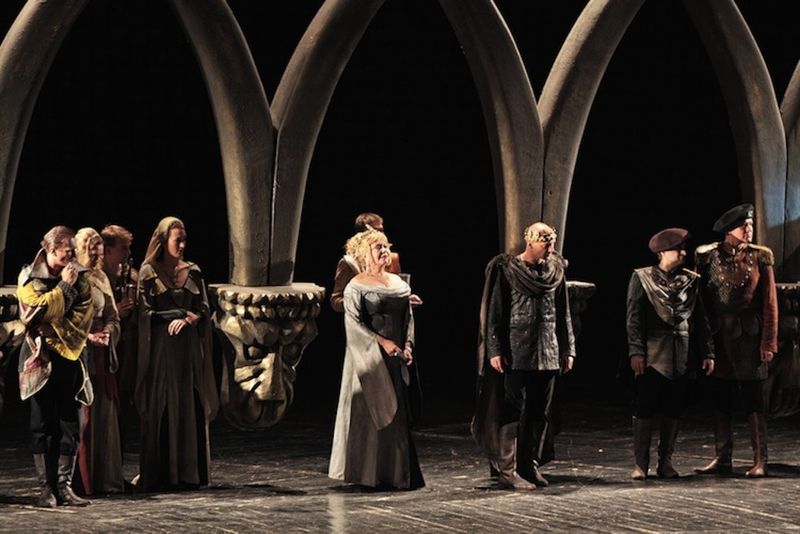 3. Myrtle Beach State Park
The Myrtle Beach State Park is only steps away from all of the action that Myrtle Beach offers. If you're looking for somewhere to sit back, relax and enjoy your own little slice of paradise, this state park is one attraction that you wont want to miss. Lounge on an undeveloped, secluded area of the beach that takes you away from all of the hustle and bustle that tourists bring to the area.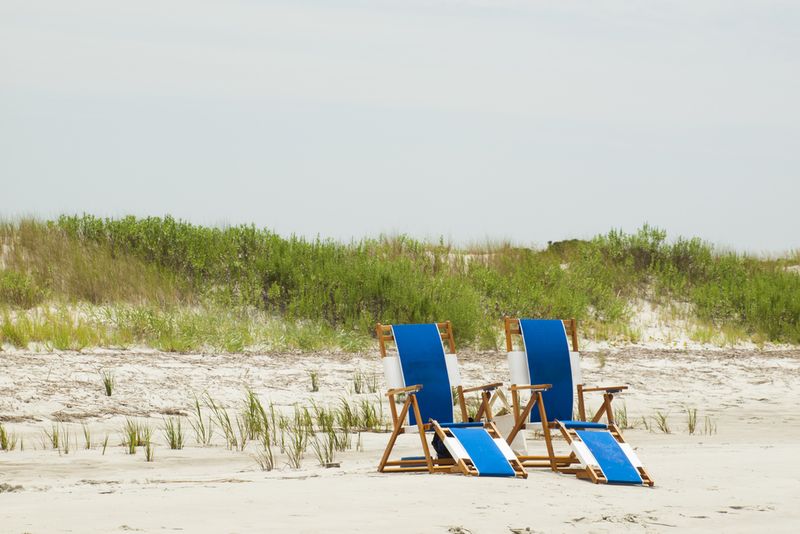 4. Dixie Stampede
The Dixie Stampede dinner show is a favorite among Myrtle Beach visitors and locals. Enjoy an outstanding meal of chicken, ribs, corn bread and more that is all eaten by hand while you watch live horses perform stunts and tricks in an indoor ring right in front of your eyes. This show will have you cheering the whole time.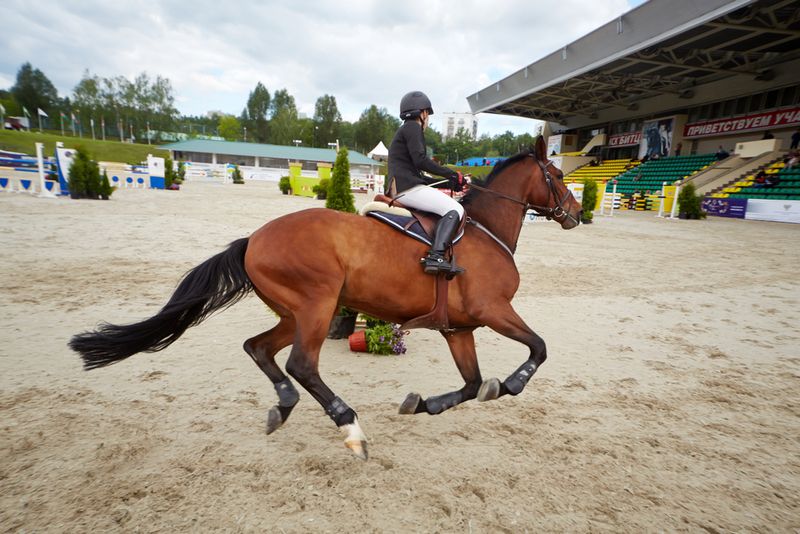 5. Nascar Speed Park
Make your way out onto the track at the Nascar Speed Park. Kids and adults of all ages will have a blast as they board their go-kart and speed around the course. An arcade is also available on-site for additional fun to be had.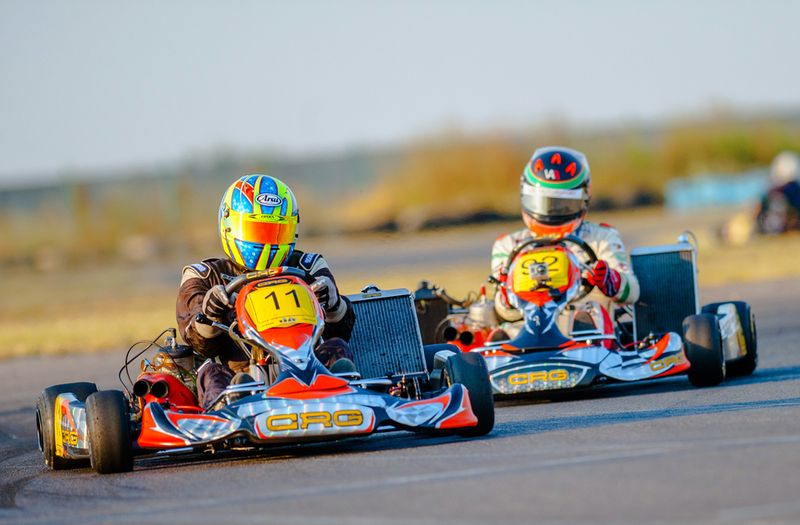 6. Broadway at the Beach
You can't come to Myrtle Beach without going shopping. Visit Broadway at the Beach where you will find many unique stores, an IMAX theater, Ripley's Aquarium, miniature golf and much more.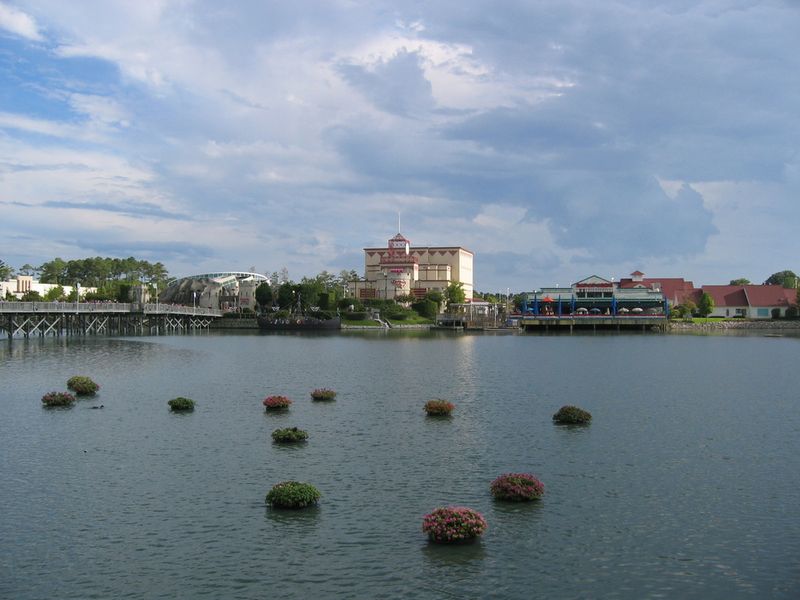 7. Barefoot Landing
Another one of the most popular shopping attractions in the area is Barefoot Landing. Here you can sit back and relax in a rocking chair where you can enjoy water views, catch a glimpse of a crocodile, ride the carousel or walk around and visit all of the great stores such as the Fudge Shop.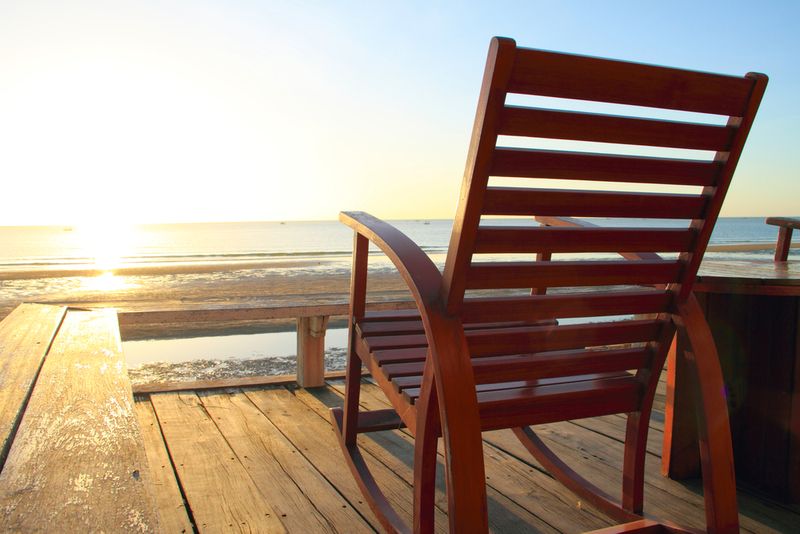 8. Huntington Beach State Park
This state park is just minutes away from Myrtle Beach and provides guests with a secluded area to relax and swim. This pristine coastline area is perfect for fishing, bird watching, and gator spotting off of the pier.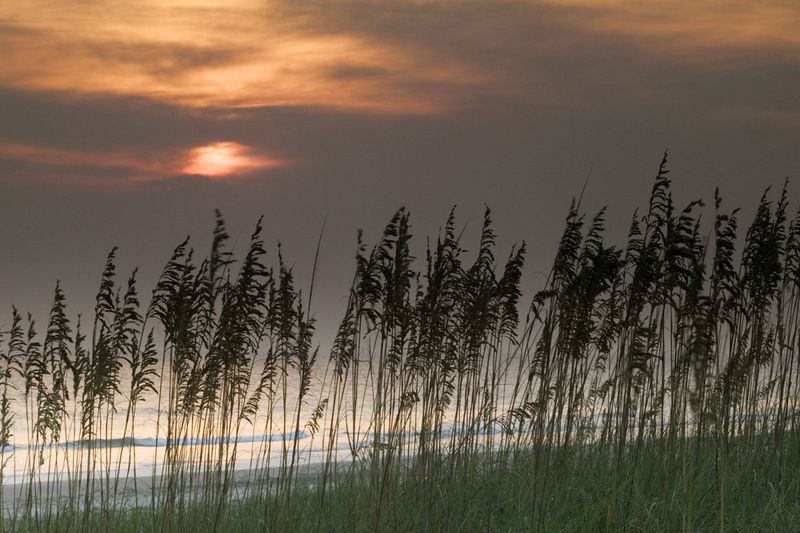 9. Brookgreen Gardens
These botanical gardens feature a wide variety of plants and man-made sculptures through over 10,000 acres of property. This is a great place to go and enjoy concert series and picnics while taking in the amazing views all around you.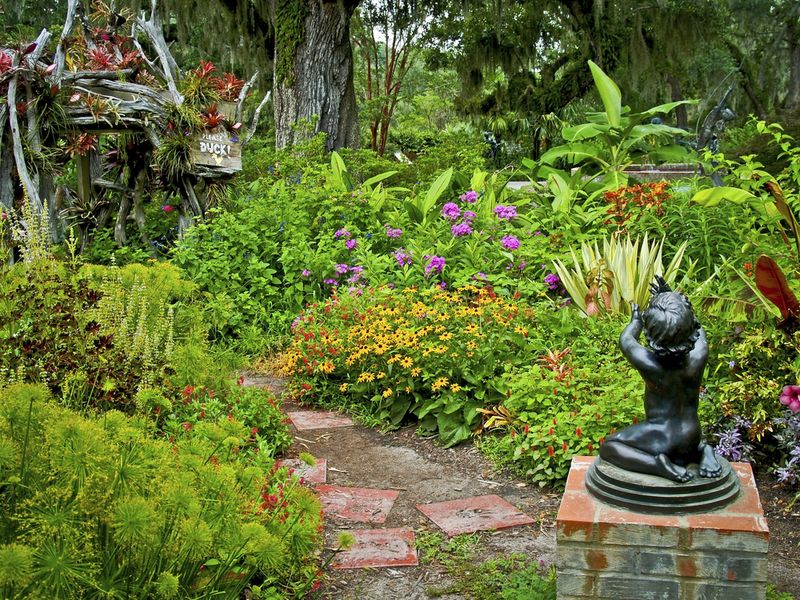 10. The Beach
A trip to Myrtle Beach would not be complete without visiting the areas main attraction – the beach! Spend the day at the beach watching the waves crash in, frolicking through the sand or taking a dip in the water. Best of all, this top attraction is completely free.