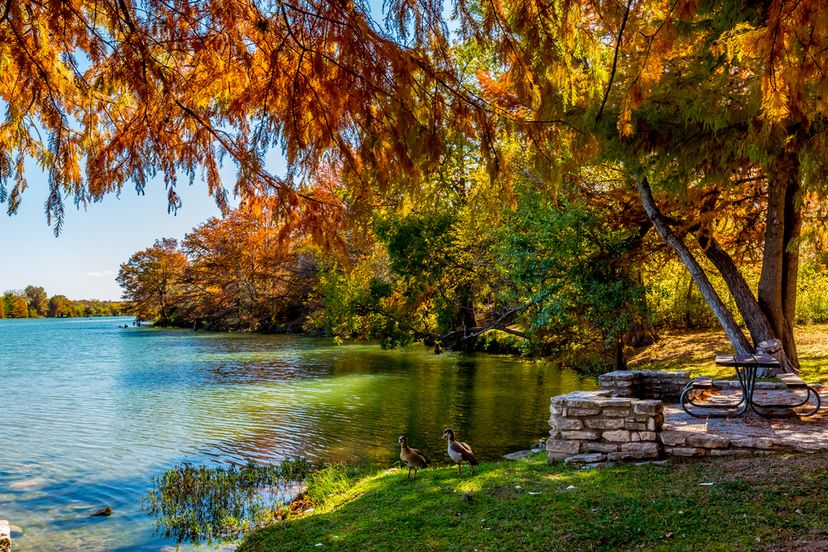 From the rugged mountains of the Midwest to the peaceful parks of the East Coast, there are so many beautiful places to spend time outdoors in the United States. Many parks offer a reprieve from the hustle and bustle of life in the big cities without having to go too far. What better way to connect with nature as well as with your family and friends than packing a picnic and heading out to one of these amazingly beautiful picnic spots around the country. So gather your basket and find that checkered table cloth while we take you through the list.
1. Central Park, New York City
It's no surprise that one of America's (and possibly even the worlds) most famous parks is on this list. Central Park in New York City is truly an urban escape. When you live your life in a 23 square mile cement jungle it's important to find a quiet piece of nature to get away from time to time and Central Park provides the place to do just that. Visit a local deli, greenmarket, or bakery and pack a picnic basket with your goods before taking a stroll through the park to find the perfect place for your relaxing afternoon. More than likely you won't be the only ones with this idea but with a size of 843 acres, this park has plenty of room.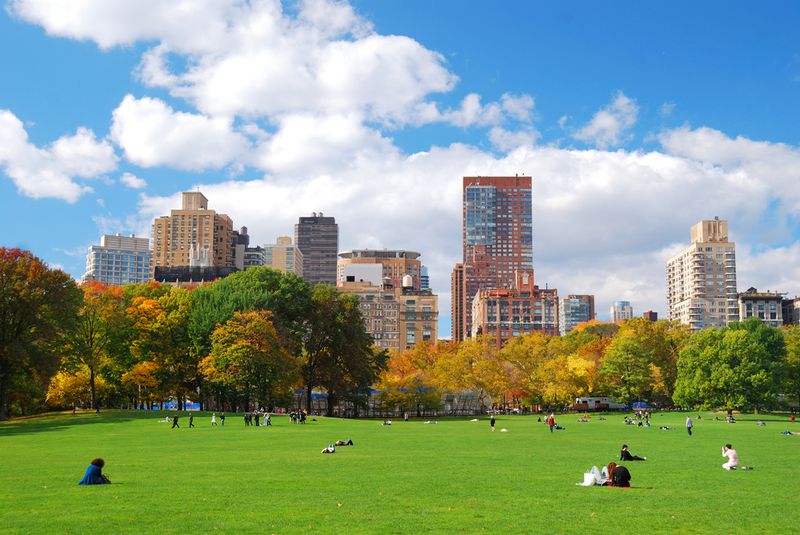 2. Point Dume, California
Located near Malibu California, Point Dume offers the perfect opportunity to combine your picnic with some time at the beach. It's only about an hour drive outside of LA until you reach this beautiful state beach which features rocky cliffs, coves and tons of beach access. If you want a picnic with some scenery this is the place for you because at the top on a clear day you'll have views of Santa Monica Bay, inland mountains, and the north Malibu Coast. During certain times of the year you may even get the opportunity to spot California gray whales while enjoying your picnic treats.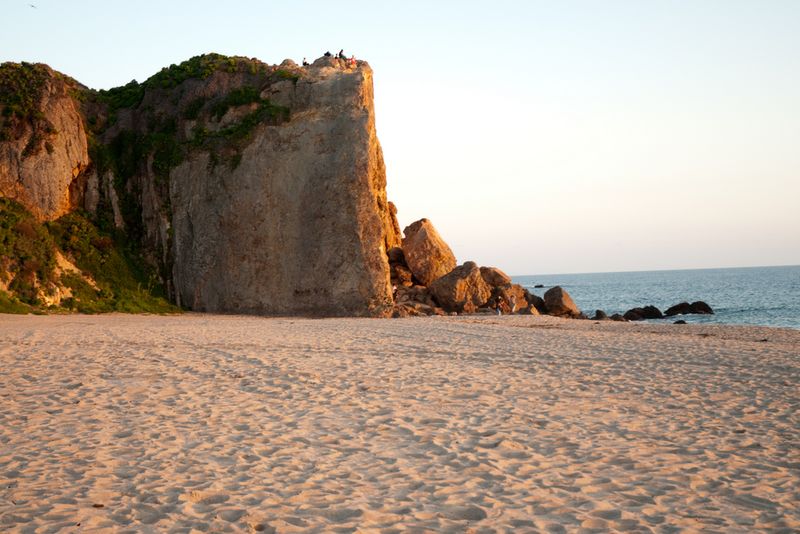 3. Walden Pond, Massachusetts
What better place to enjoy a meal surrounded by nature than the birthplace of the conservation movement itself. From 1845-1847 American author Henry David Thoreau lived at Walden Pond which inspired his famous book 'Walden' which reflected on living a simple life surrounded by nature. Aside from being a beautiful and serene spot for a picnic, the reserve also has hiking trails and in the summer the pond is a very popular spot to swim.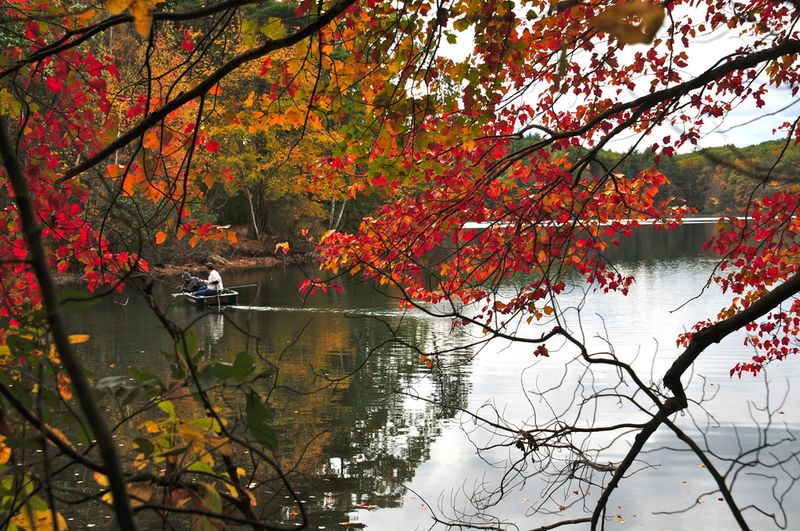 4. Guadalupe River, Texas
With miles of river front access, the Guadalupe River State Park is an excellent place to spread out your blanket and enjoy a nice picnic by the water. The park is home to tons of birds and wildlife so your picnic may also come with a free serenade courtesy of the local song birds. After lunch you can also enjoy a hike on one of the park trails, paddle a canoe down the river, do some fishing, or for a little more adventure try tubing down the river!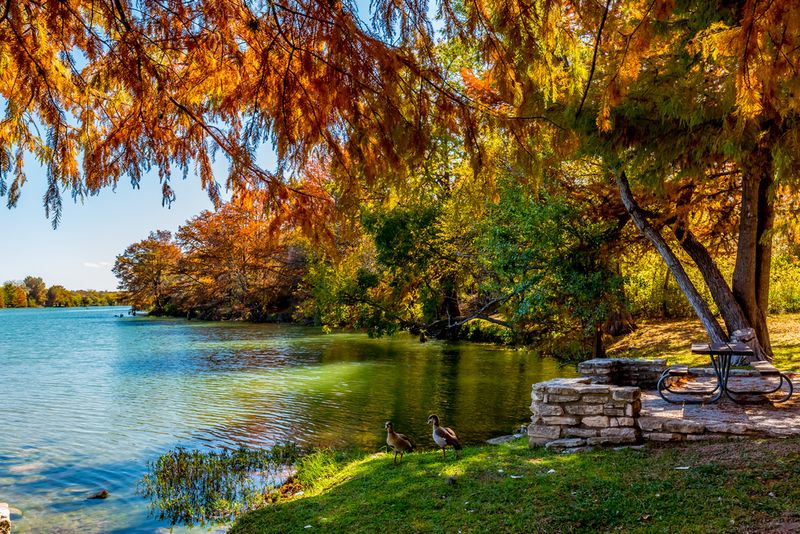 5. Wolfe's Neck Woods State Park, Maine
Wolfe's Neck Woods State Park on the coast of Maine is a picnic destination that anyone can appreciate. Only a 40 minute drive north of Portland will get you to this picturesque park where you can spot wildlife including the many Ospreys who call a nearby island their home. Take an inland hike and find one of the covered picnic shelters or stick to the water's edge for beautiful coastal views. No matter where you choose to lay out your picnic spread in this beautiful park you're sure to have a relaxing time.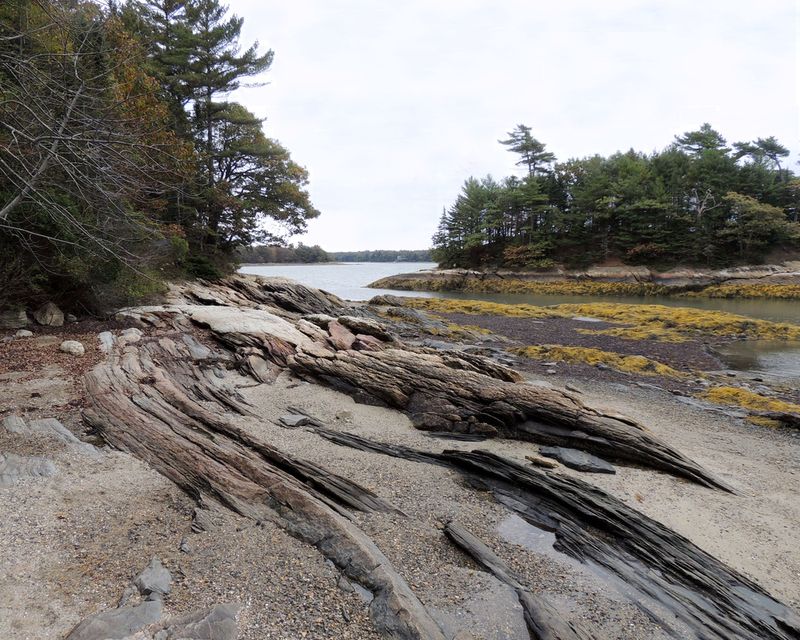 6. Isle Royale National Park, Michigan
Covering 894 square miles in Lake Superior is the remote island of Isle Royale. The entire island is dedicated as a National Park and was also named as a National Biosphere Reserve in 1980. In addition to being located within one of the Great Lakes, the island itself is also full of smaller lakes, streams and rivers making it home for tons of wildlife including wolves, moose and many birds of prey. While this destination is still the perfect backdrop for a picnic, it's more than just a day trip destination due to its remote northern location.  To get to Isle Royale National Park you'll have to take one of the 4 ferries that operate shuttle service to the island from either Michigan or Minnesota or book a flight with a seaplane operator. With some of the best hiking and camping the country has to offer, it's worth taking your picnic and turning it into a wilderness adventure in this amazing park.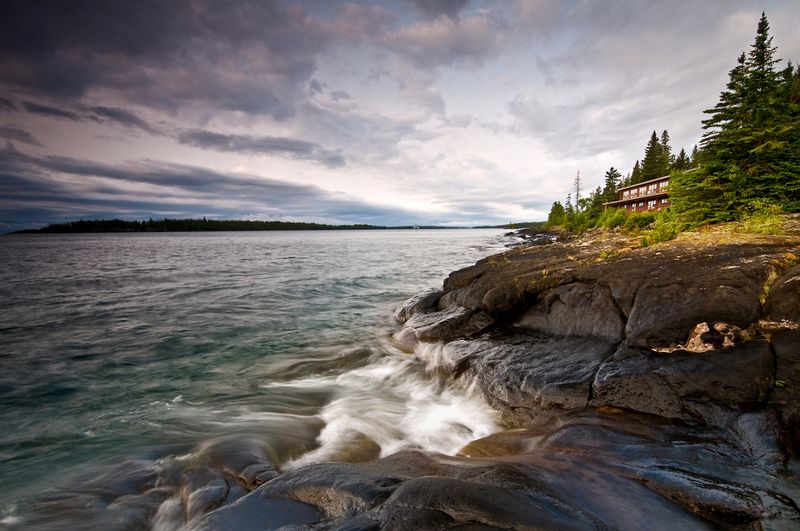 7. Columbia River Gorge, Oregon
The Columbia River Gorge spans the Northern Oregon/ Southern Washington border and the National Scenic Area covers a staggering 292,500 acres. The highway along the River is lined with dozens of waterfalls but the most impressive is the 620 Foot Multnomah Falls which is the second largest year-round waterfall in the United States. This area provides an amazing picnic setting surrounded by some of Oregon's most picturesque forest settings and natural water features. After lunch you can even try windsurfing or kitesurfing in the gorge. The natural wind tunnel created by the rock formations makes this spot well known for this thrilling water sport.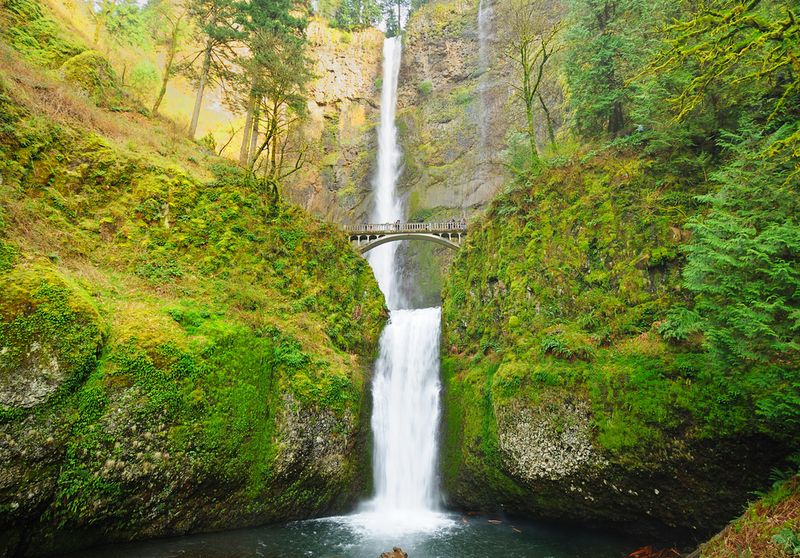 8. Eldorado Canyon State Park, Colorado
With some of the best natural attractions in the country including the Rio Grande and Rocky Mountains, the great state of Colorado is a nature lovers dream. One spot you don't want to miss is the Eldorado Canyon State Park just south of Boulder. This beautiful park offers visitors the opportunity to hike, fish, camp and of course picnic surrounded by amazing sandstone cliffs. The park is also a world class rock climbing spot with over 500 challenging routes. Avoid the big crowds of some of the other big parks and check out Eldorado Canyon for memories that will last a lifetime.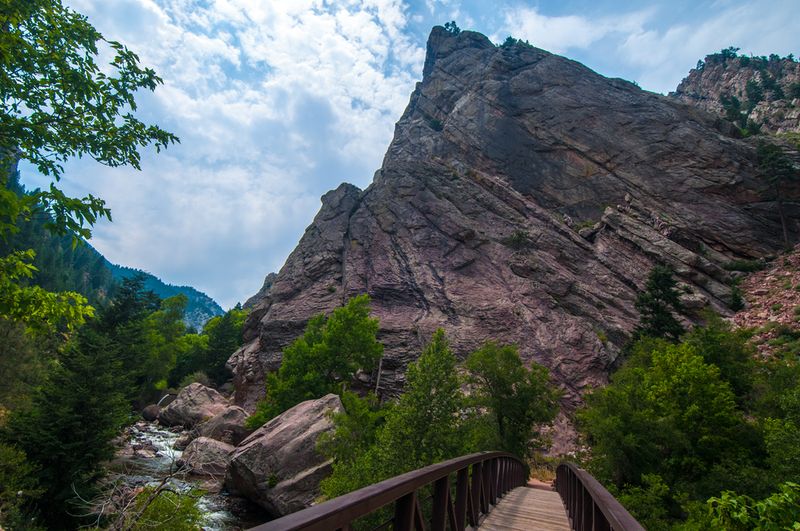 9. Red Rock Canyon, Nevada
One wouldn't expect such an amazing natural experience to be hiding just beyond the neon lights of the Vegas strip but a mere 17 miles west lies Red Rock Canyon National Conservation Area. If you feel like escaping all the noise and stimulation of Las Vegas head to this beautiful park which offers hiking, biking, rock climbing, horseback riding, and a 13 mile scenic drive. Stop off at a market as you leave the bright lights of the strip behind and pack a lunch to enjoy at one of the parks many picnic areas. Once you're surrounded by Red Rock's great sandstone peaks, you'll soon forget you're still in Las Vegas!
10. DuPont State Forest, North Carolina
Just above the western border of North and South Carolina lies DuPont State Forest. A 10,400 acre park in the Blue Ridge Mountains with 5 lakes, over 80 miles of roads and many waterfalls. This park is popular with hikers, mountain bikers and horseback riders who all frequent the roads and trails within the park. For a serene picnic experience, head to one of the parks waterfalls and set up your picnic lunch on the rocks beside the flowing waters. This rugged and beautiful park has also seen its fair share of time in the spotlight as it was featured in the 1992 film The Last of the Mohicans as well as the first installment of The Hunger Games trilogy.