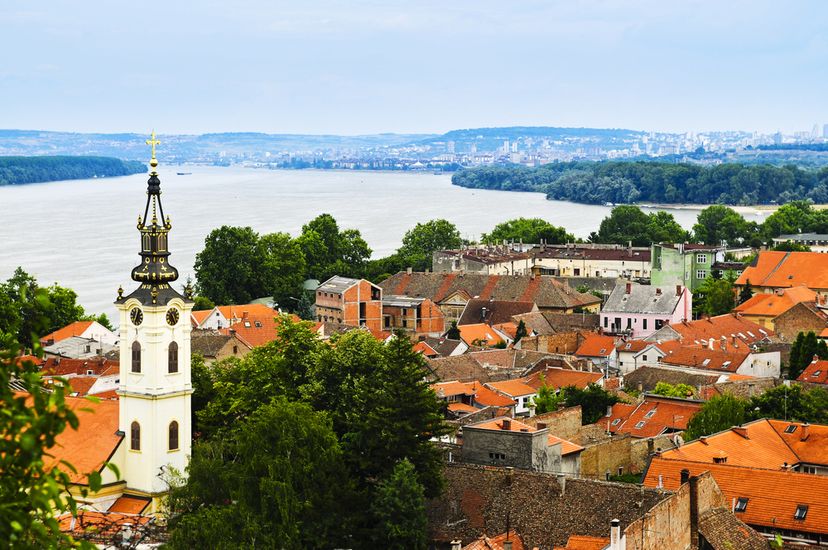 Serbia's capital will never woo tourists with its grandeur or seduce them with its beauty. Belgrade's charm is much more hidden, but once it's discovered, it's difficult for visitors to tear themselves away. The city is known for its nightlife, with clubs spinning an eclectic mix of music and revelers straggling home at dawn. But Belgrade's café culture will perk new life into tired souls, providing that needed second wind to explore its fortress, seek out traditional cuisine, learn about its socialist past and find their own reasons for loving this ancient city.
10. Fuel Yourself With the City's Street Food
Let's be honest: there's not a lot of healthy snacks to be found on Belgrade's streets. But once you sample some of the delicious goodies to be had (on the very cheap) you're not likely to care. For breakfast, make like a local and head to a pekara. Belgrade bakeries offer plenty of treats to satisfy a sweet tooth, but natives breakfast on pita, a savory pastry stuffed with minced meat, cheese or spinach. After a night spent clubbing, head to Loki, an all-night joint famous for their pljeskavica, which is the Balkan version of a hamburger yet somehow much better.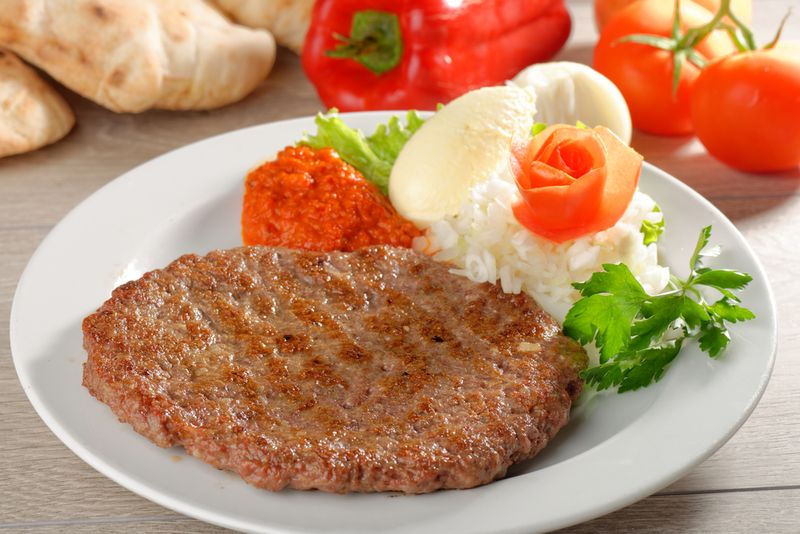 9. Pay Your Respects to Tito
Josip Broz Tito, the man that created the second Yugoslavia, a socialist country that lasted from 1943 to 1991, is still revered throughout much of the region. After his death in 1980, this "beloved dictator" was interred in the House of Flowers, now part of the Museum of Yugoslav History. In addition to illustrating the federation's history, the museum houses an extensive collection of unique and intriguing gifts given to Tito by other world leaders. Visitors will also find rotating art exhibitions and displays illuminating other aspects of communist history, an excellent background for a stay in Belgrade.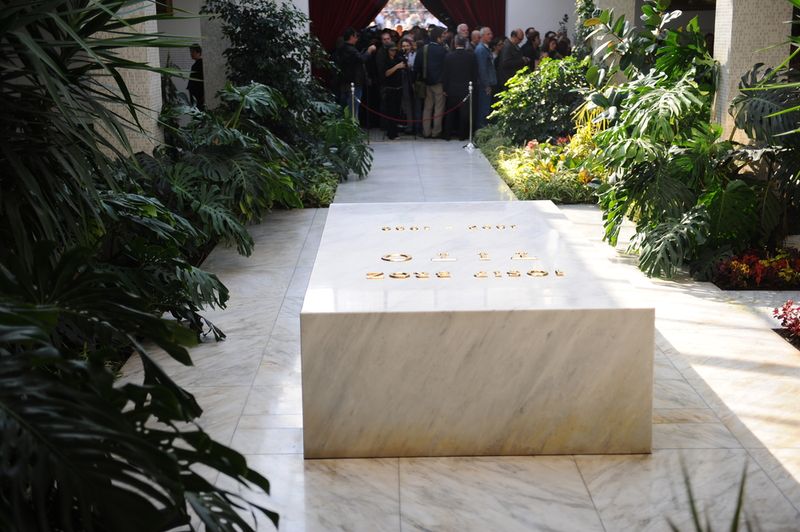 8. Cruise Without Moving
Belgrade is situated in the Balkan peninsula where the Sava and the Danube rivers meet, and one of its most distinctive features is its riverboat culture. While many residents own boats near Ada (see below), it's not necessary to angle for an invite in order to enjoy a refreshing escape from the city's heat. Riverboat cafes and clubs line both rivers, so it's just a matter of choosing whether you want to enjoy a laid-back coffee or a classy cocktail. This is a great way to experience Belgrade's justifiably-hyped nightlife – rock the boat dancing to Balkan turbo-funk, get up close and personal with gypsy bands or show off your moves to tunes spun by an internationally-renowned DJ.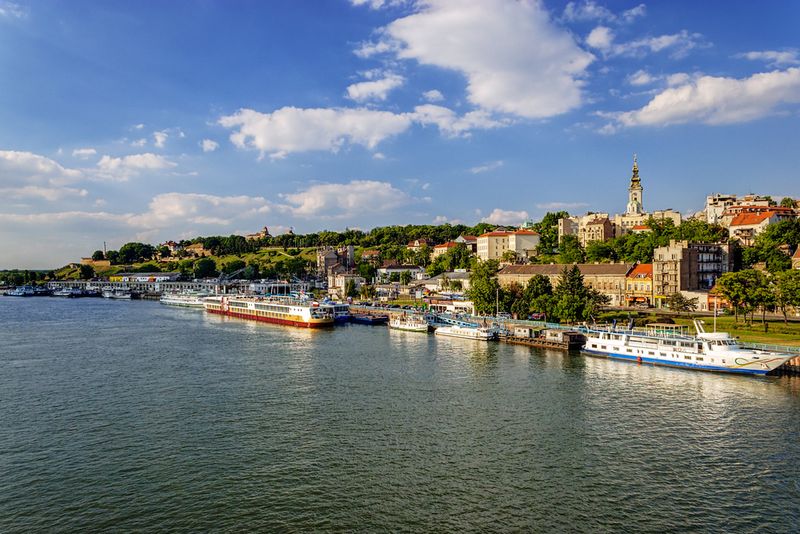 7. Sip a Glass of Rakija
This fruit brandy is Serbia's national drink. Typically made from plums (šljivovica), apricot and grape are also popular, while honey and cherry appeal to those wanting a sweet beverage.  If you're invited to stay at a Serbian home, you may even be served this liquor before breakfast. Tread cautiously. Most rakija served in bars weighs in at around 40 percent alcohol, but the type known as "homemade" can go as high as 80 percent. Although it's served in what appear to be shot glasses, the liquor is typically sipped, so do your best to savor – even when the fiery heat hits the back of your throat and makes you gasp.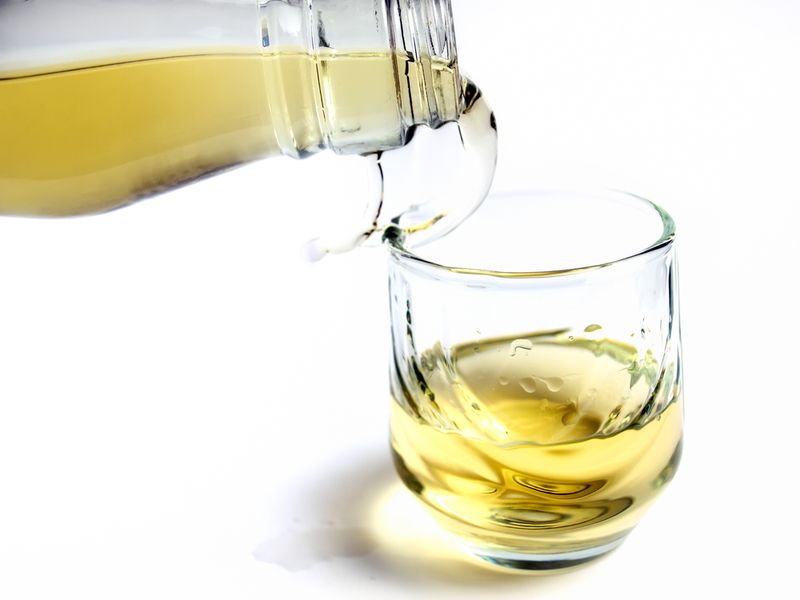 6. Join the Hipsters in Savamala
This formerly run-down area, home to neglected mansions from its days as a posh address, is getting a new lease on life as Belgrade's creative hub. The old warehouses have been turned into venues for musicians and alternative artists and often give space for designers to work on their latest projects. Along with the city's ubiquitous cafes and clubs, Savamala features trendy restaurants, art galleries and comedy clubs, and plays host to various cultural festivals throughout the year. This is the place to come see the future of Belgrade, in a city that often seems to cling too tightly to the past.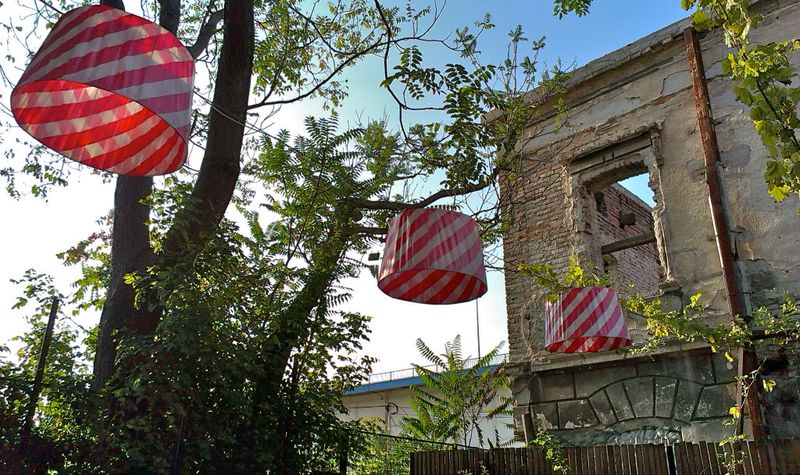 5. Swim in the Sea
Ok, it's not a real sea. But the artificial Lake Sava feels like one, and it's become one of Belgrade's most popular attractions, drawing up to 300,000 on summer weekends. Ada Ciganlija, often called "Ada" by the city's residents, is a six-kilometer long peninsula bordering Belgrade's Sea, featuring bicycle paths, plenty of cafes and, most importantly, lots of trees. Between the shade and the sea, Ada tends to be much cooler than the rest of Belgrade, making it an essential escape from summer's often stupefying heat. Be sure to check out the water-jet fountain and its accompanying light show on summer nights.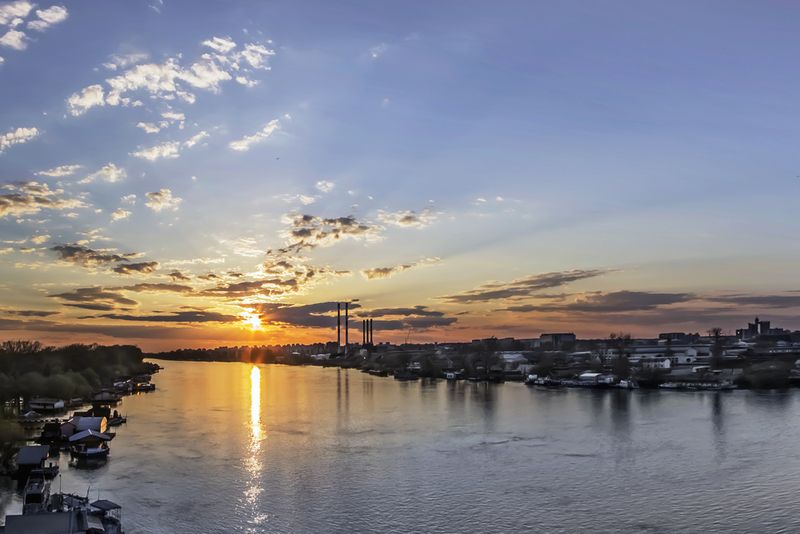 4. Embrace Tradition in Skadarlija
Skadarlija is Belgrade's former bohemian quarter, where writers, artists and actors flocked around the turn of the 20th century. Musicians would wander through the streets, performing their songs for restaurant and café patrons. It's a tradition that continues today. Those visiting the many restaurants along this cobblestone street can feast on typical national cuisine, such as roštilj, or grilled meats, while listening to roving bands play traditional music. The atmosphere is that of a street party, with tourists taking in the sights while residents stroll the streets, hopping from kafana to restaurant to say hello to friends.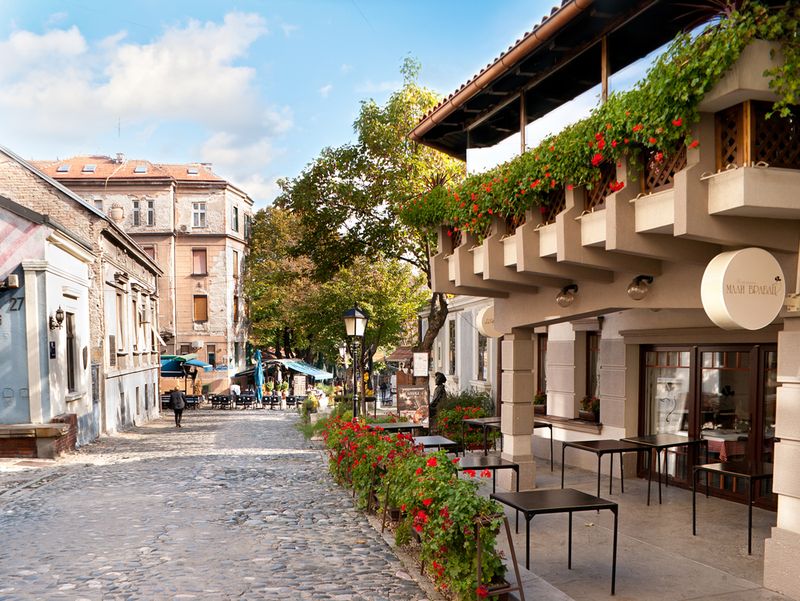 3. Explore Zemun
Many cities have neighborhoods that feel like distinct towns. Belgrade takes it a step further, with a distinct city within a city. Technically part of Belgrade, this historic town was once its rival, and residents still take pride in calling the capital "a city near Zemun." Whether you consider it a town or a neighborhood, Zemun, built on three hills, is one of the prettiest parts of the region. Climb the Gardoš tower for a fantastic view, stretching out over red and orange rooftops and church towers on to the Danube, past which you can see downtown Belgrade in the distance.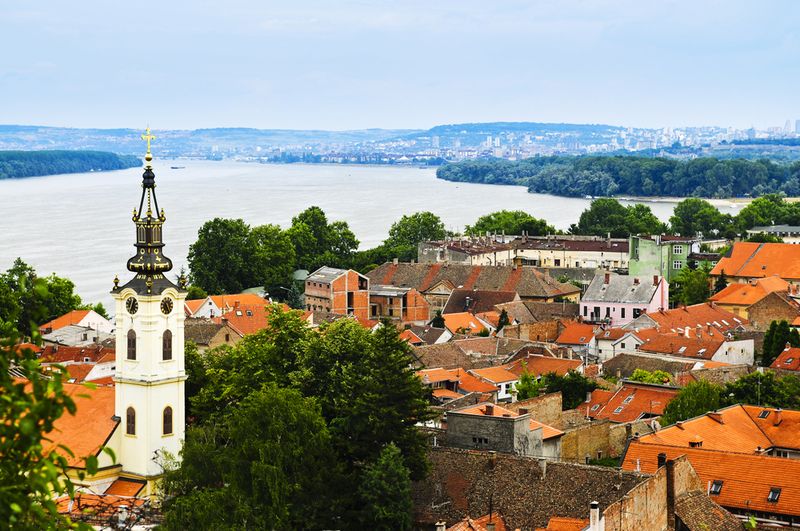 2. Wander Through Kalemegdan
Kalemegdan Park sits at the intersection of the Danube and Sava rivers, on a cliff overlooking the water and on to New Belgrade. The park surrounds Belgrade Fortress, rebuilt by Byzantine Emperor Justinian I in the 6th century and modernized under Austrian rule. The fort's walls, gates and even old arsenals can be explored, but don't neglect the rest of the park. Stroll through the trees, gaze out at some of the city's best views, and be sure to visit The Victor. It's said this naked man, reaching over 45 feet high, originally faced toward the city, but it was decided for modesty's sake to turn him to the river.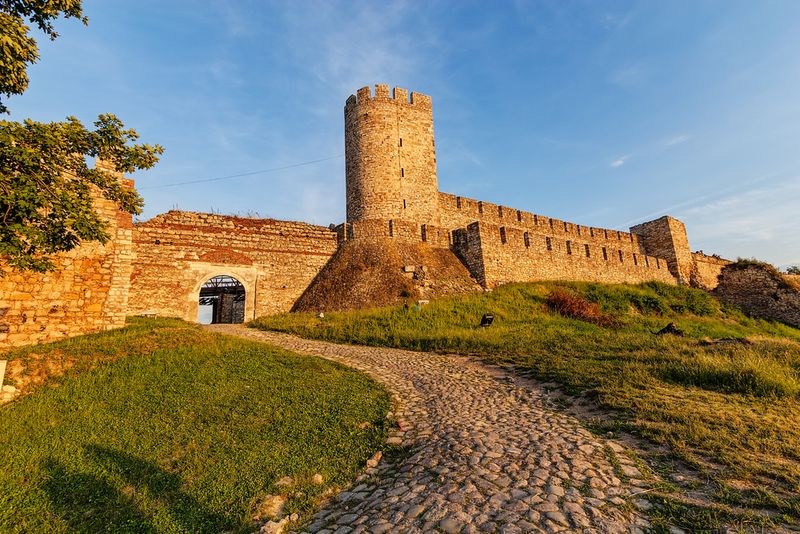 1. Sit and Have a Coffee
The one thing you absolutely must do on your visit to Belgrade is sit in a café with a coffee. Don't like coffee? Worry not – you'll be permitted to choose tea, or water, or even a beer. No matter the beverage, though, the locals will ask, "should we sit and have a coffee?" Spinning out a beverage is an art form in the region, and even a small espresso can be made to last over an hour. That purchase will allow the customer to sit as long as they so choose, so sit back and savor the excellent espresso.