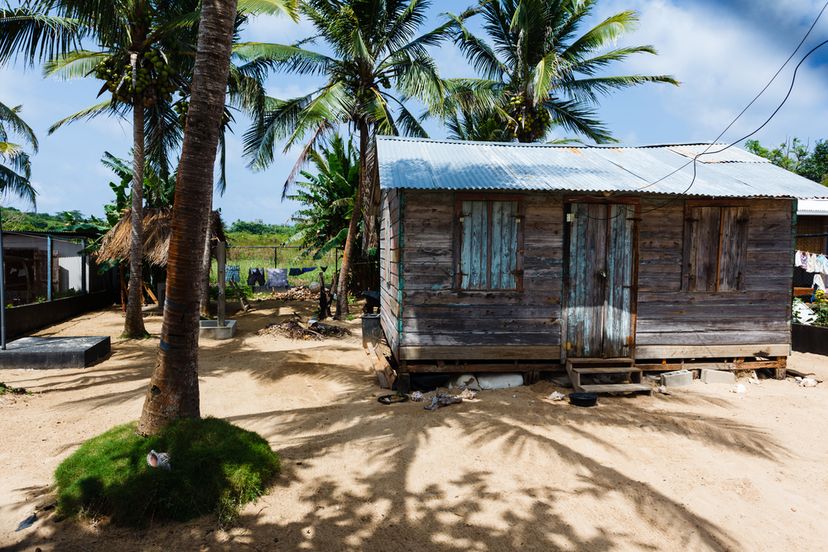 Nicaragua is just recently becoming one of the hottest new destinations for tourists in Central America. It has been kept under the radar in the past, shadowed by the more developed country of Costa Rica. Fortunately for visitors looking to give Nicaragua a chance, it will not disappoint in terms of things to see and do. From the amazing Caribbean waters of the Corn Islands to the nesting sea turtles to the lush jungles and towering volcanoes; there is no shortage of incredible natural wonders to explore. Whether you are looking for an adrenaline packed vacation or something a little more relaxing, here are 10 incredible things to see and do in Nicaragua.
10. Explore Granada
Many travelers love to use this colonial city as their home base when exploring the country. The city is breathtaking with pastel colored buildings, historic churches and cobblestone streets. Its interesting history and the fact that it is relatively safe draws a lot of tourists here. There are multiple forms of transportation to get around town, including horse drawn carriages, but luckily most attractions here can be reached by foot. Mombacho Volcano is located just outside of town and offers activities such as canopy tours, hikes and a few hot springs. Other visitors here like to take a boat out to the Granada Islets, horseback ride around the farms at the base of the volcano or visit one of the cigar lounges. Making this city your home base ensures there is enough to do within footing, yet still gives you access to many day trips, it's the perfect combination for your trip.
9. Visit the Turtles
There are several beaches in this country where the sea turtles arrive to lay their eggs, sometimes in droves of hundreds. It occurs several times throughout the year and Nicaragua is one of the few places in the world where visitors can witness this amazing event. On the pacific side, the two beaches to see this incredible event are La Flor and Chacocente. They are both dedicated wildlife refuges and under constant supervision. These beaches can be reached by both public transportation or guided tour. On the Caribbean side there is no particular beach to seek out as the turtles here live and feed all year round and therefore can be seen along the entire coast. If you choose to visit the turtles in nesting season or hatching season please respect them by keeping your distance and following all guidelines and rules set out by the guides.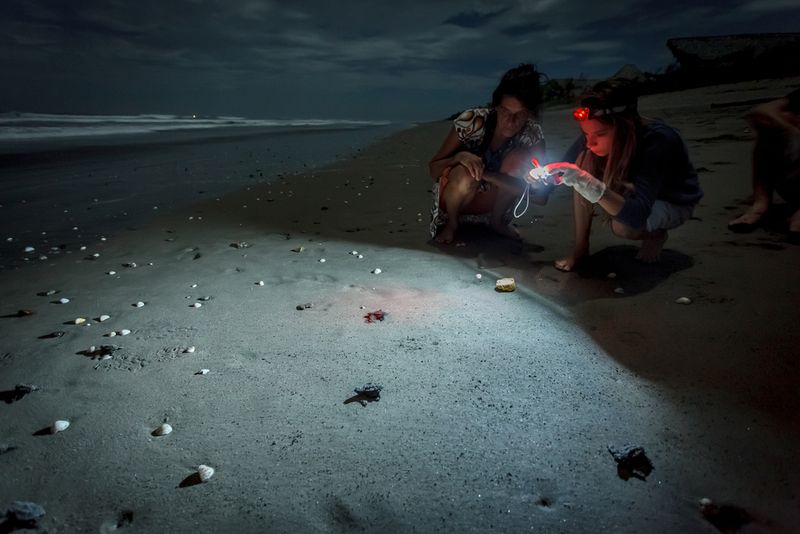 8. Go Volcano Boarding
Volcano boarding is a fairly new sport for the adrenaline seeking junkies that visit this country. Cerro Negro, the small active volcano is the perfect spot to try this sport. Many tour operators out of Leon offer this thrilling experience where you strap a board or sled onto your back and head up the volcano. Hiking to the top takes less than an hour and then the fun begins. The companies provide protective gear such as knee and elbow pads, as well as goggles and jumpsuits. With the choice of boarding down like a snowboard or sitting and sledding down, visitors will fly down the black rocks and try this once in a lifetime opportunity. It is up to you how fast you want to go but we suggest giving it your all as you only get one shot at it.  Nowhere else in the world can you experience the thrill of sliding down an active volcano.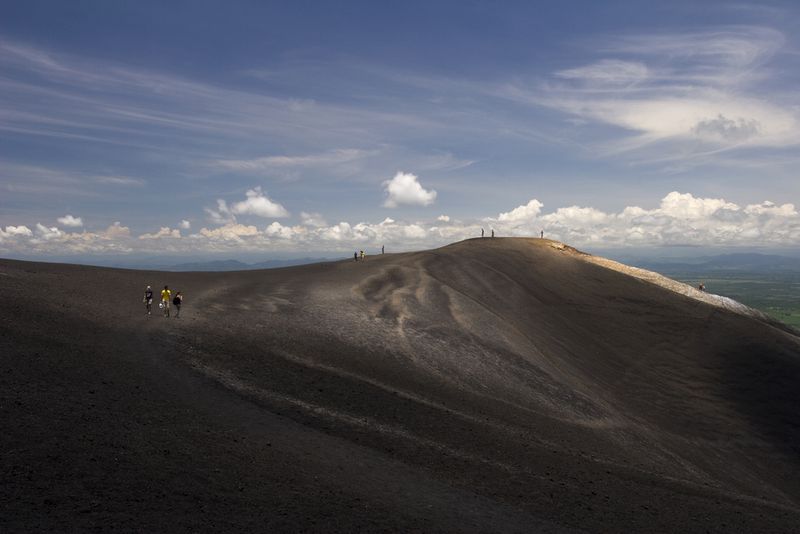 7. Experience Miraflor National Park
This unique national reserve features three different climates and a variety of flora and fauna spread throughout. One of the most impressive features of this reserve is the variety of orchids; there are over 200 species throughout the park. These orchids not only grow in their typical flowering plants, but also on the ground and between the rocks. Nine communities are housed on the reserve and offer visitors a unique way to stay. Farmers open their doors to tourists and invite you to stay with a family, learning about life in the Miraflor National Park and the landscape that surrounds them. Wander through cloud forests, rivers and waterfalls during your excursion to this incredible diverse park. Whether you go for just a day or stay a few with a local family, the park will not disappoint.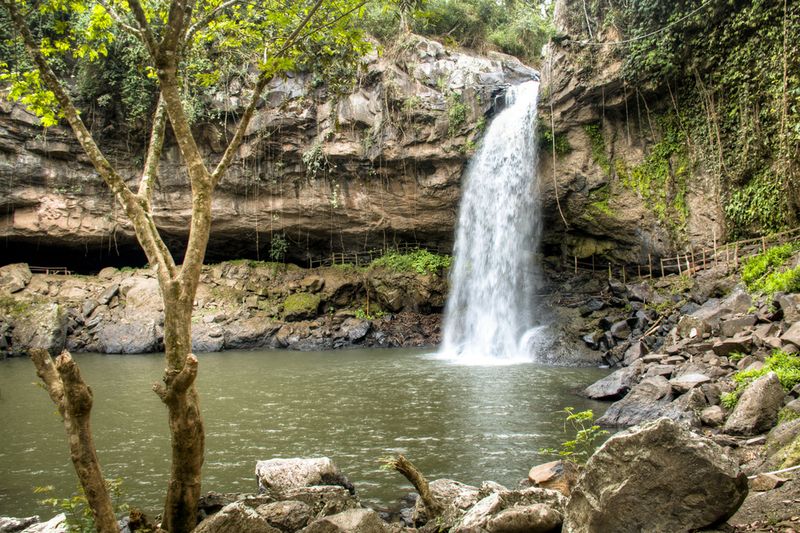 6. Explore Leon
Leon is a colonial city full of breathtaking churches, incredible art collections, happening nightlife and colorful colonial architecture. A lot of visitors come here just to experience Volcano boarding, but end up loving the actual city itself. Walking is the transit of choice to get around town and plan on stopping in to check out one of the 13 churches. Leon is not as well preserved as Granada and tends to be less touristy, perhaps even more authentic with bullet holes still present in many of the buildings. There are a ton of volunteer opportunities in this city as well as many non-profit organizations that lead tours and treks to the nearby natural wonders; giving back to the community.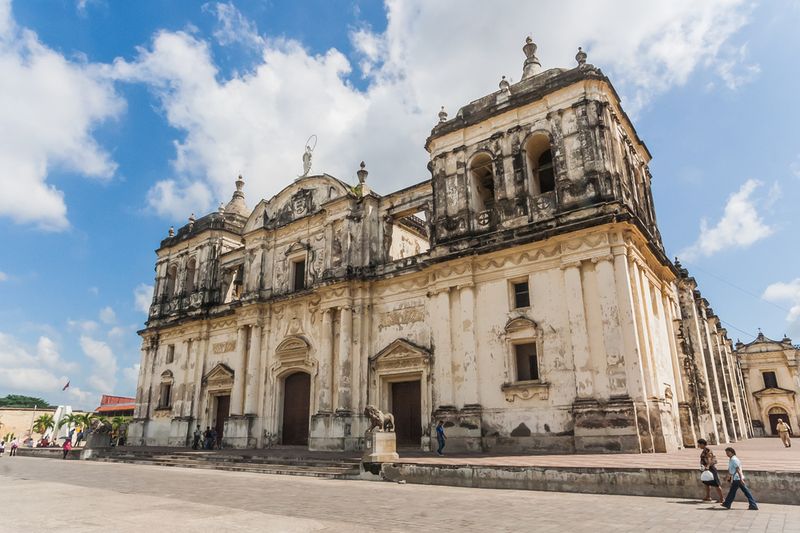 5. Visit the Granada Islets
Located in Lake Nicaragua are 365 islands scattered off the coast of Granada, the result of Mombacho Volcano blowing its lid years ago. The islands are covered in lush green vegetation and many are occupied by private individuals with vacation homes. Taking a boat tour around the islands is perhaps the best way to explore them and many tours are available from Granada. The bird population here includes cormorants, herons, parrots, hawks and vultures. The monkey island is one of the most popular islands here as the boat can pull up close enough for visitors to reach out and feed them. The monkeys happen to be gentle and love to interact with people. Most of the guides are well informed and will talk to you about the history of the islands, the different architecture and the lake itself.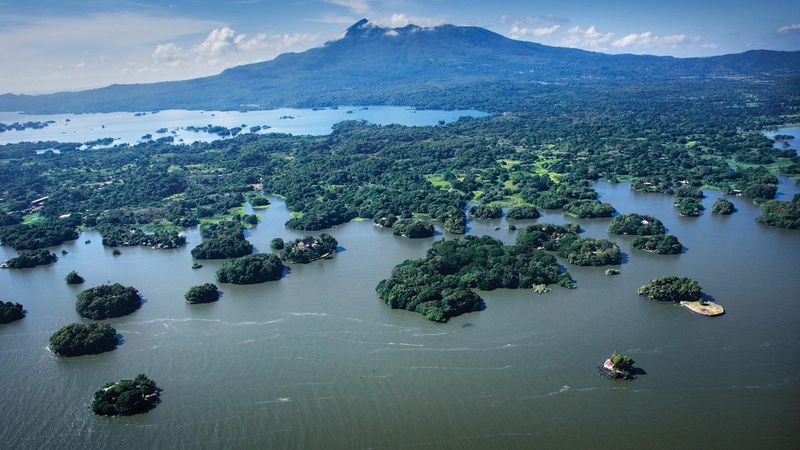 4. Surf in San Juan del Sur
Surfers from all over the world are learning about this incredible surfing location yet it still remains largely less crowded than its neighbor Costa Rica. With over 300 days of offshore winds, there are plenty of swells year round for both beginners and experts. The beach town of San Juan del Sur is the perfect place to call home while you explore the surrounding beaches as it is loaded with restaurants, accommodations and other travelers. One of the most popular beaches for surfing is Playa Maderas, it features a consistent sand bottom beach break and is only 15 minutes from the town. Surf camps are plentiful on this beach and beginners will have no problem finding someone to give them lessons. If you are looking to head out on a boat and find the ultimate wave, join a group going to Colorado where the river mouth beach break provides some of the most incredible barreling rights.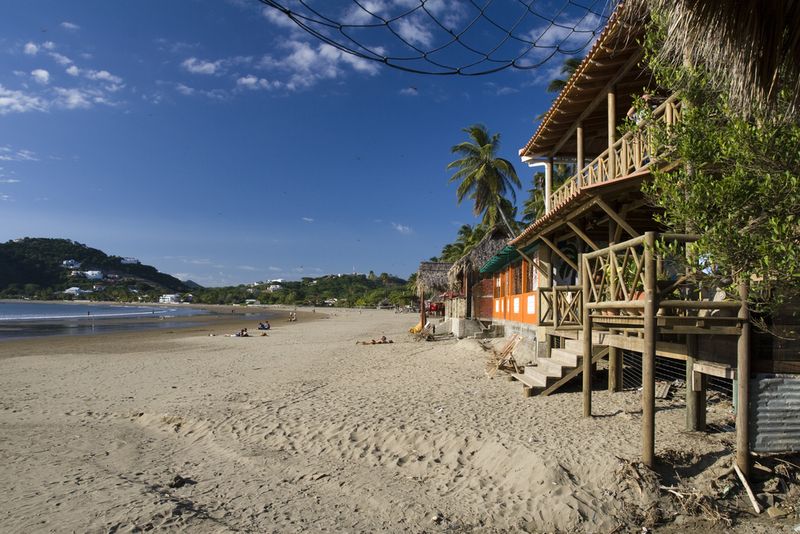 3. Hike a Volcano
This country is often referred to as the country of Lakes and Volcanoes and it would be a shame to visit here without summiting on one of the many volcanoes. There is an impressive line of volcanoes that run north to south and offer everything from crater lakes on top of the volcano, active lava and bellowing smoke that pours out. San Cristóbal Volcano is the highest most active volcano in the country and exhibits some of the characteristics we most associate with volcanoes, cone-shape, smoking and a gigantic stature that towers over the landscape. It is one of the hardest but most rewarding climbs in the country. For something a little easier, head to Masaya Volcano, the most accessible one in the country. Here visitors can drive up to the smoking Santiago Crater where white gas pours out of the top. A national park has been erected around this volcano and visitors can hike to numerous summits and even visit a bat cave.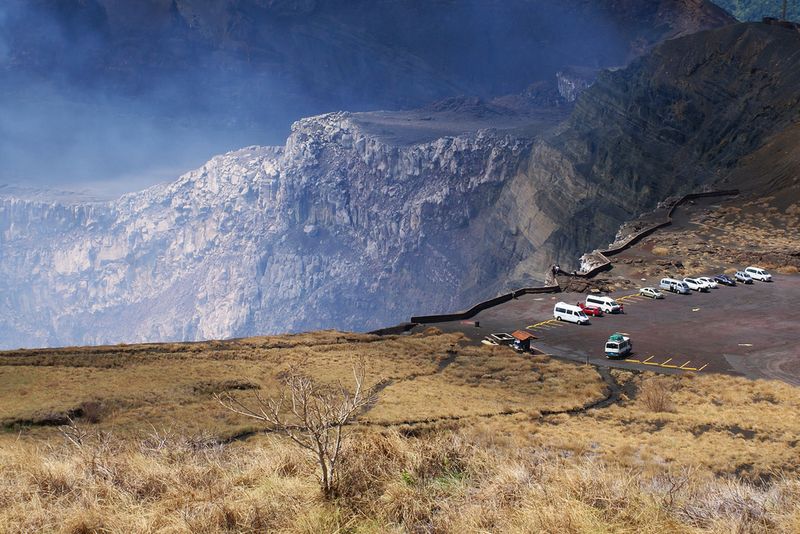 2. Escape to the Corn Islands
If you are looking for a laid back island complete with palm trees, soft silky white sand and stunningly clear water teeming with marine life; the Corn Islands is where you will want to head. Big Corn and Little Corn are named respectively for their size and for those looking for the ultimate peace and quiet, Little Corn is perfect. With no cars allowed on the island, a handful of restaurants, accommodations and two dive shops; this is the perfect home base for snorkelers and scuba divers. Big Corn on the other hand offers a plentiful variety of restaurants, accommodations, nightlife and more amenities. A short plane ride from the capital city of Managua or a ferry from Blue Corn will get you out to these incredible islands in no time. Eat, relax, swim and dive – these are the four major ways to pass the time here.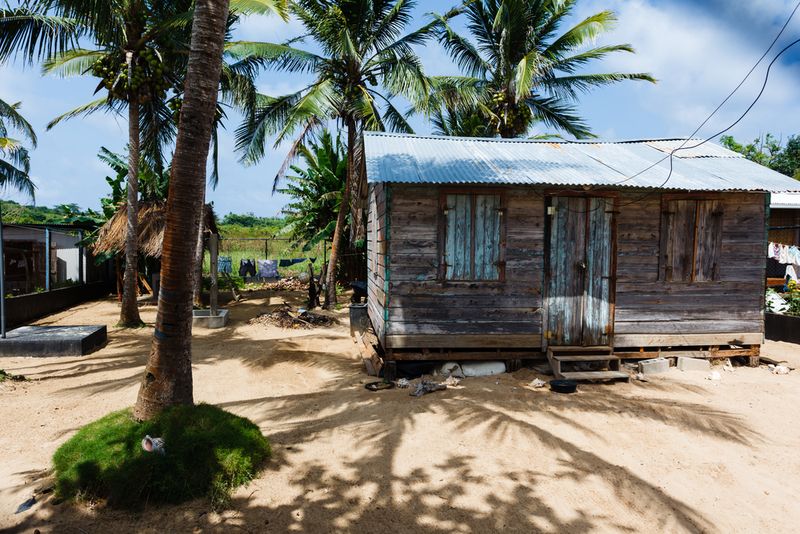 1. Visit Ometepe Island
This island in Lake Nicaragua never fails to impress visitors with its towering volcanoes that rise dramatically out of the lake. This island has been largely untouched by tourism, offering pristine wildlife, wide beaches, clean waters, a handful of archeological sites and may just be a traveler's paradise. It is often thought of as the "oasis of peace" and is considered one of the great rock areas of the world due to the number of petroglyphs and stone carvings that have been carved into its boulders. Visitors here can wander the many beaches, stay in adorable B&B's, climb one of its two volcanoes, bike around the island, take a dip in the natural springs and much more. Visiting Ometepe should be on the top of your list for an unforgettable destination in this wonderful country.