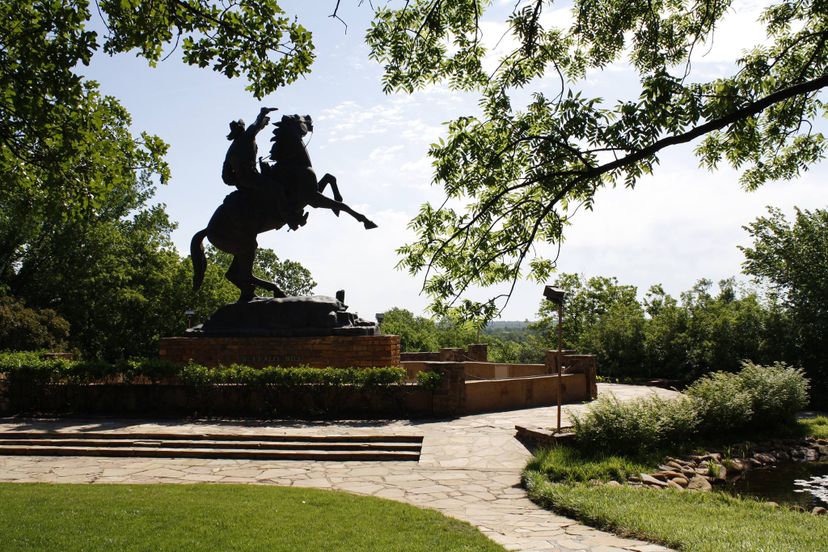 A city that with a new and wildly successful basketball team, Oklahoma City is a sports-crazy place and the 27th most populous in the United States with a head count of nearly 1.35 million. The city limits stretch into Cleveland and Canadian Counties (no, not the country to the north) and is the second-largest city in the U.S. in terms of land.
The state capital is as American as it gets; rich in oil and petroleum while employing a large amount of armed forces members at the Tinker Air Force Base. Founded during the Oklahoma Land Rush of 1889 – a crazy concept where large portions of land were literally up for grabs on a first come, first serve basis – its population hit over 10,000 within a few hours of its founding. Since then, there has been plenty of action to soak up in the land of the Sooner.
10. Oklahoma City National Memorial
This memorial stands as a monument to the dream of a world without any radical violence or terrorism, especially that within its own lands. The Oklahoma City National Memorial is placed in honor of the Oklahoma City Bombing, the terrorist plot that was executed on April 19, 1995.
A site that elicits a lot of emotion, the National Memorial is the burial ground of all 168 victims of the tragedy, while another 650+ were injured during the event. The accompanying museum portrays the stories of all those affected by the bombing, which is the second largest terrorist attack on American soil of all time. Many speak of its inspiration, and others say it has changed their lives. Features include the twin bronze Gates of Time, a gorgeous reflecting pool, the Survivor Wall and Survivor Tree, and the Field of Empty Chairs; the monuments for each victim's grave hand-crafted from bronze, glass as well as stone.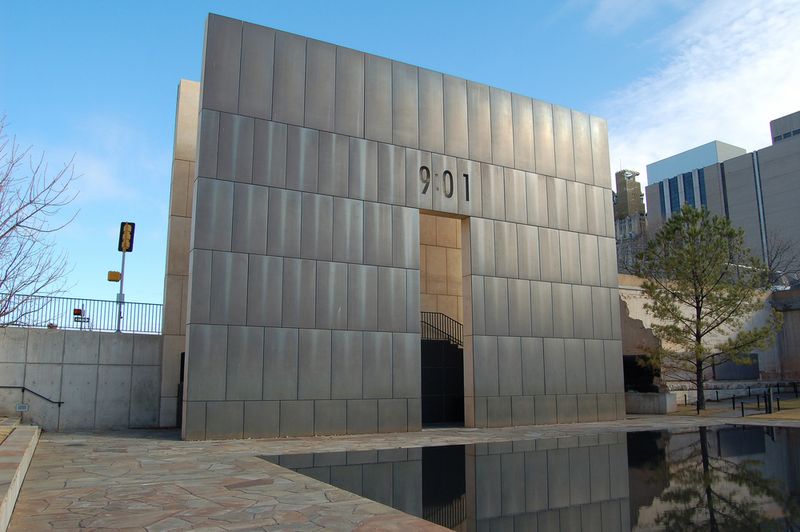 9. Chesapeake Energy Arena
The home venue of the Oklahoma City Thunder since the franchise moved from Seattle, Washington (then called the Super Sonics) for the 2008/09 season. It was once home to the Central Hockey League's Oklahoma City Blazers until the team folded, as well as the Arena Football League team the Oklahoma City Yard Dawgz who have since changed venues.
For those who don't know, the Thunder sports some of the best stars in the NBA Including Russell Westbrook and Kevin Durant. Durant was league MVP in 2014, and is a six-time All Star, former Rookie of the Year and four-time scoring champion. The arena formerly known as the Ford Center seats over 18,000 and went through extensive upgrades when the Thunder arrived which cost over $120 million, but basketball isn't the only event held here. In addition to sports, Chesapeake Energy Arena hosts concerts, family/social events, conventions, ice shows, and civic events.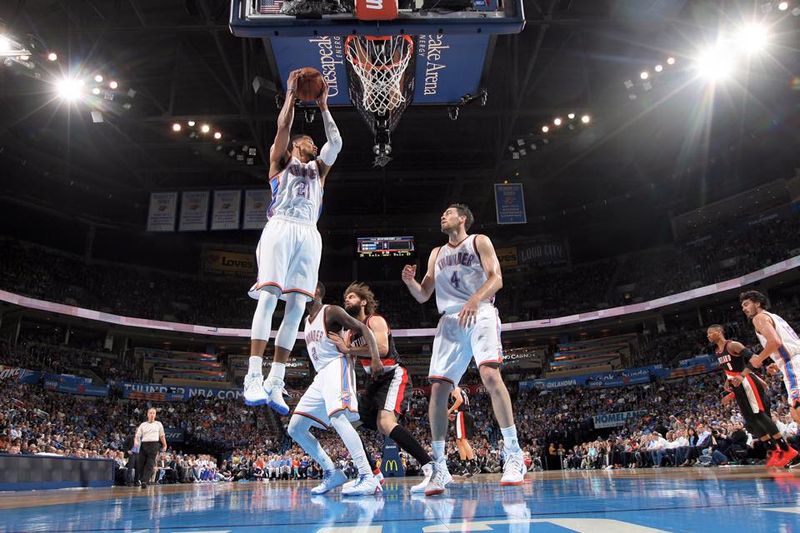 8. National Cowboy & Western Heritage Museum
Imagine thousands of cowboys (presumably hooting and hollering) stampeding through the mid-west on horseback looking to claim land of their own…that is essentially how Oklahoma City was founded. Pay homage by visiting this museum filled with monuments, artwork and even an old western jail cell to put the kids in when they get too rambunctious.
Sculptures and a plethora of rodeo memorabilia are interesting enough with the array of old movies and TV westerns to reminisce over. Many visitors are astonished at how much time can actually be spent soaking up true American history in its purest form at the National Cowboy Museum, with exhibits to be seen indoor and out. What's American history without guns? An extensive collection of firearms is expected, but the sheer impressiveness of the site and its layout will impress even those well-traveled tourists. Upgrades are worth seeing for any who have visited in the past.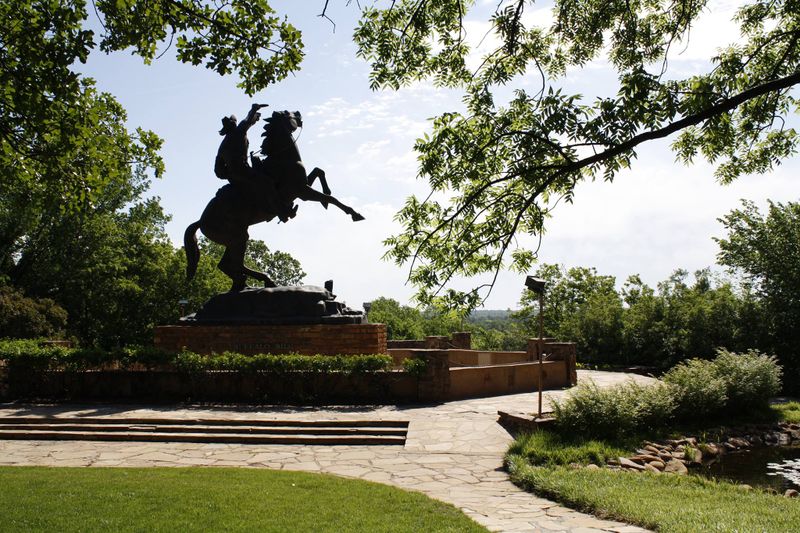 7. The Escape OKC
This is a site unlike any other you are likely to see on an EscapeHere.com list. Escape OKC puts up to five friends in a room with only one object: figure out a way to exit. Puzzles, riddles and challenges face visitors who are given just one hour to find a method of escape. Put clues together with friends in one of four unique rooms for an experience that is as rare as it is fun.
Friendly staff makes visiting a breeze but due to high demand, reservations should be made ahead of time online. This attraction is likely to cause some frustration, but it is mutually agreeable to all that it is still a great time. Just like the movie SAW, but without all the gruesome torture. Family or friends and visitors young or old are sure to appreciate the clever concept, and for those who are wondering, yes there are restrooms.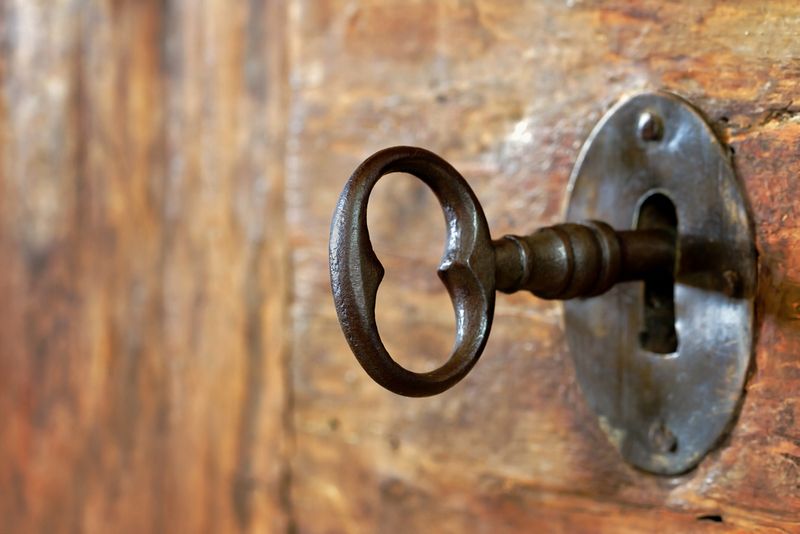 6. Oklahoma City Zoo
This zoo sits atop 110 acres of land and is often referred to as a living museum; it's certainly a spectacle of sorts to be seen. Among its awards is a highly sought after Certificate of Excellence from travel site TripAdvisor.com as this is usually responsible for generating a lot of business for any tourist attraction.
The Zoo has participated in a variety of population management plans and species survival plans, including the Panamanian golden frog, which is one of the many rare species this zoo protects. As well, the gigantic alligator snapping turtle is one of the largest in the United States weighing in at over 200 pounds. Don't worry though, he can't run very fast. With over 500 species of animals (54 endangered) there is more than enough to see at the zoo that is only closed three days out of the entire calendar. This means for the other 362, adults get in for $8 and children get in for just $5.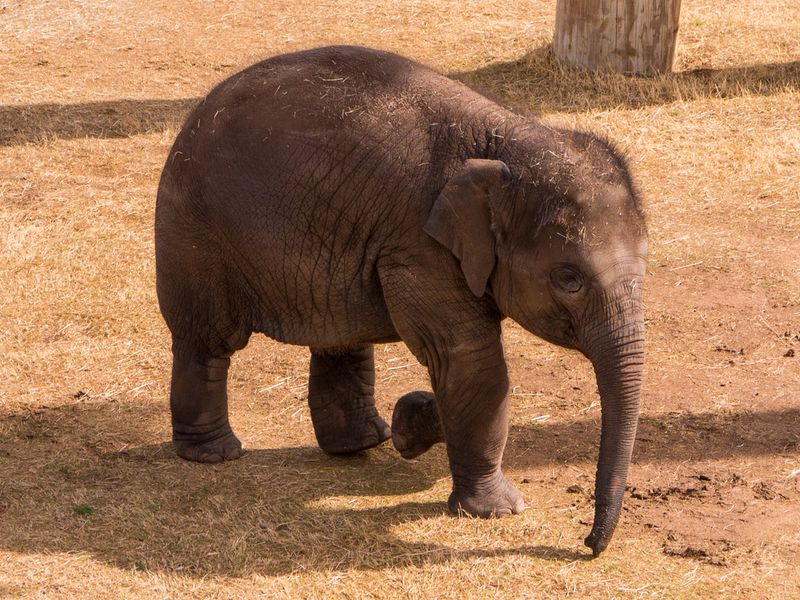 5. Myriad Botanical Gardens
The botanical gardens can be made into a trip of its own costing only eight dollars or less per person with plenty of surrounding accommodations. Dog parks, dining and group tours are included in the mix of the Myriad Botanical Gardens where children and adults can get an educational experience.
Along with yoga and gardening school there's an interesting workshop called "Discover the Wonderful World of Edible Wildcrafting". This teaches participants how to forage in the wild for edibles such as herbs and mushrooms. The event is hosted by a plethora of experts so everyone is bound to take plenty of knowledge home with them. As beautiful as it is informational the botanical gardens will help anyone looking for gardening or horticulture tips. As well, the site can be made into a beautiful backdrop of corporate events, birthdays and especially weddings. Along with a banquet hall, the Crystal Bridge makes for a perfect place to recite vows in front of a stunning backdrop.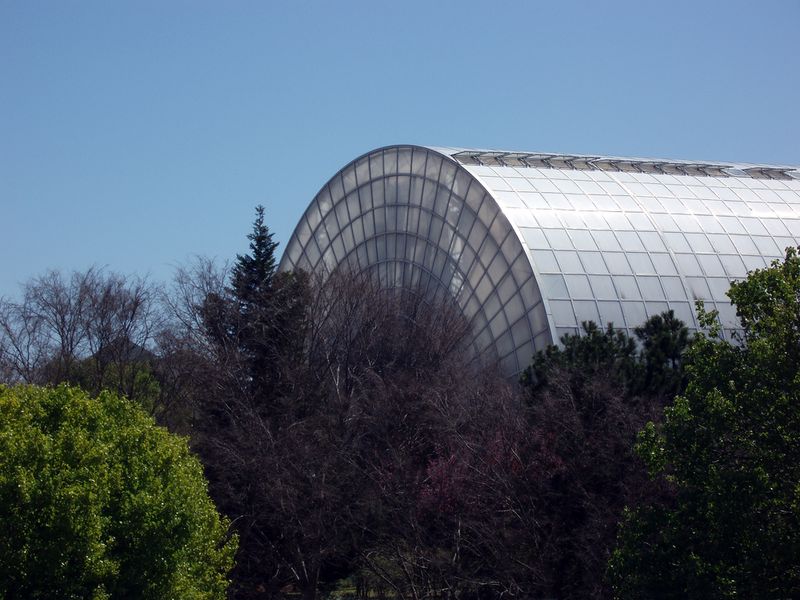 4. 45th Infantry Division Museum
Free parking and no entry fee, how could one go wrong? There's so much history to see at the 45th Infantry Division Museum. Find a seldom-seen humorous side of WW2 with "sobering realism" through Pulitzer Prize-winning artist Bill Mauldin's cartoons chronicling the lives of infantrymen in the second Great War.
Reaves Military weapons collection acts as a timeline of firearms from the Revolutionary War all the way through to Vietnam, but that's not all. Thunderbird Park is an outdoor monument paying tribute to those from the division who served in World War 2 and the Korean War. Tanks, artillery, personnel carriers, and aircraft are showcased here on the 15-acre park. This outstanding monument also honors current servicemen and women with the Oklahoma National Guard. While admission is free, the museum asks that all groups notify them ahead of time and come at a ratio of one adult per every four children.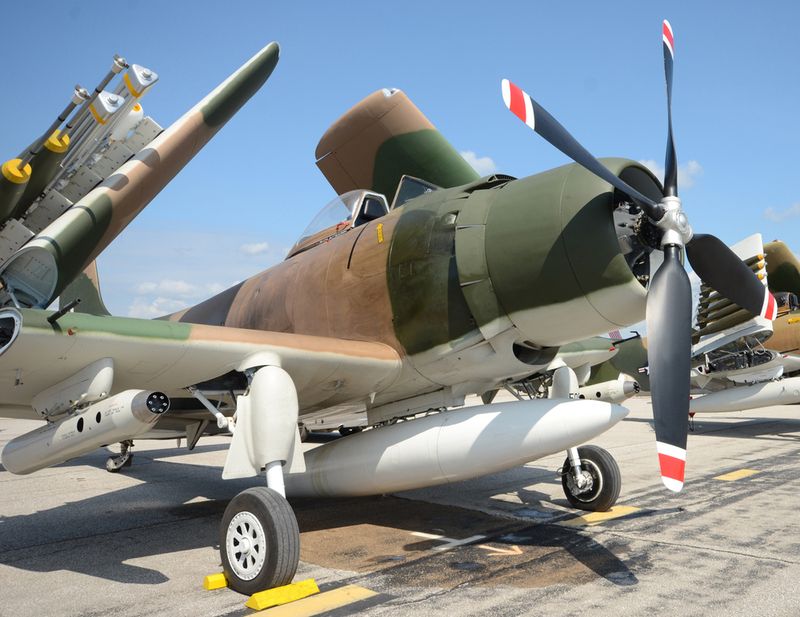 3. Overholser Mansion
This turn of the century mansion was once owned by the "Father of Oklahoma City" Henry Overholser and his wife Anna, it's said to be the first mansion built in the city. The home was sold to the Oklahoma City Historical Society in 1972 and has been preserved by Preservation Oklahoma since 2003. Since then the exterior has undergone extensive restorations including the windows, roof, chimneys and more; upwards of $750,000 has been raised for these purposes with the help of local businesses, foundations and citizens.
Built in 1903, the house is fit for the likes of Bruce Wayne. It has been left intact with full bookshelves, clothes in the closet; the table is set for dinner and the original wood-burning stove sets the ambiance for the evening. The mansion is closed in January however during all other months visitors can enjoy a tour ($10 for adults, $5 for children/students) with a revered and knowledgeable staff that receive rave reviews from almost all visitors.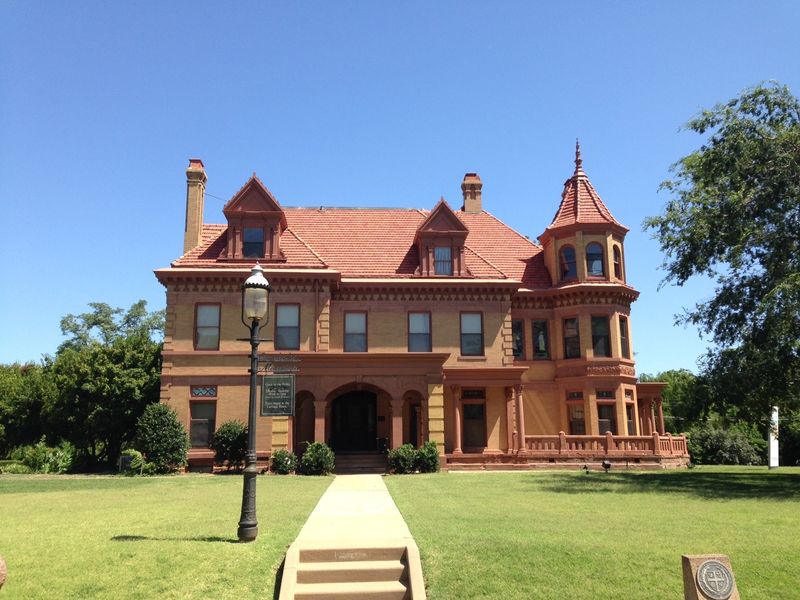 2. Museum of Osteology
Listed as "America's only skeleton museum" this venue focuses on the function of the skeletal system and skulls from all the corners of the world. The huge 7,000 sq. ft. museum shows the adaptation different species have taken throughout history as a part of evolution to fit themselves in and survive within their environments.
Primates, marsupials, flightless birds, reptiles, amphibians and all the wildlife that are home to Oklahoma enjoy their own extensive exhibits. The forensic pathology exhibit lets visitors examine skulls for themselves to determine the cause of death for a variety of animals. The museum showcases over 300 skeletons perhaps most notably a 40-foot humpback whale. The Museum of Osteology offers exclusive packages and catered events for up to 80 people to provide private viewings of every exhibit in the building, while individual prices are only $6 and $7 for children and adults respectively.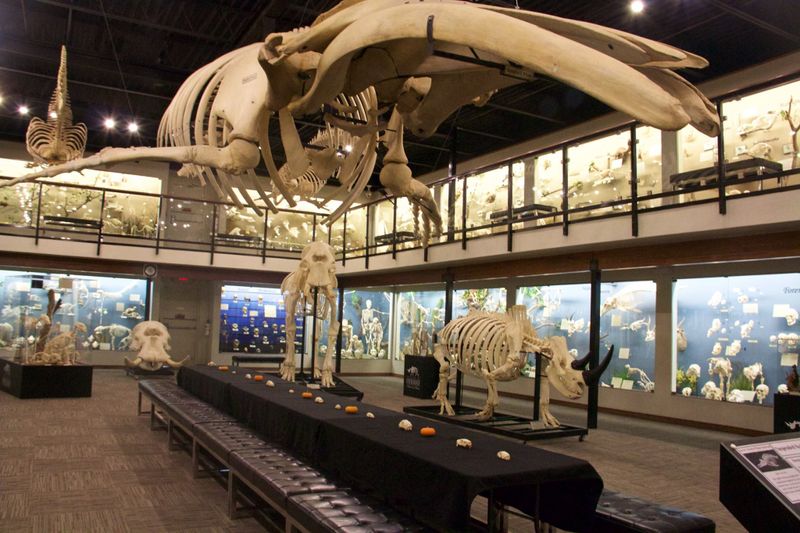 1. Gaylord Family Oklahoma Memorial Stadium
No trip to Oklahoma City is complete without visiting the home of the University of Oklahoma Sooners football. Just outside the city, the 82,000-seat stadium (approaching its 100 year anniversary) was built for just $293,000 in 1923, the equivalent to $3.93 million today. However, it has received over $125 million in renovations since its ground-breaking to keep it up to date.
The stadium gets its current name from Oklahoman publisher Christy Gaylord Everest who has donated a total of $50 million to the university to date. Record attendance was set recently in 2012 vs opponents from Notre Dame at 86,031 attendees. The memorial stadium is a must-see in Oklahoma to get a feel for the passion and pride of the residents from an up close and personal perspective. The faint of hearing need not worry; the fans are noted for their enthusiasm as well as their famous school marching band that is always creating viral videos with their unique formations during half time performances.