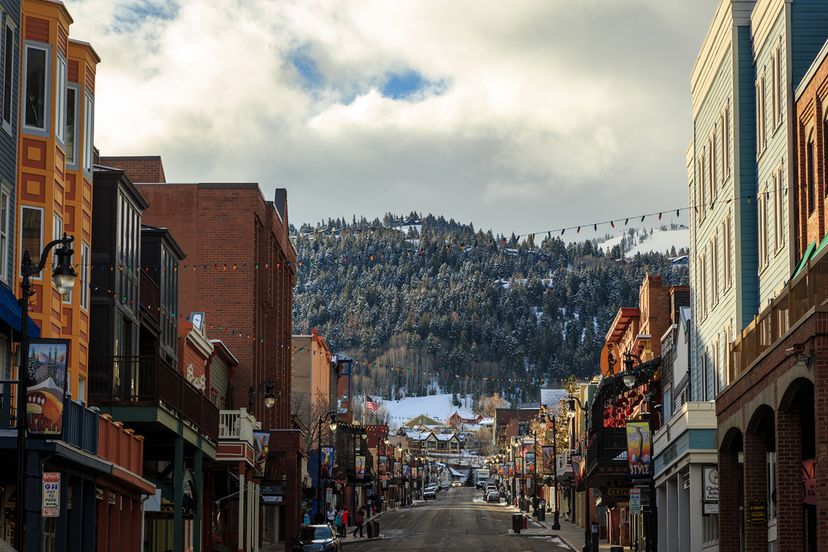 Nestled in the eastern Wasatch Mountains, Park City is one of Utah's prime tourism destinations. While it is primarily known as a winter recreation hotspot, Park City also attracts a healthy stream of visitors during the warm-weather months, when its natural attractions and resorts double as great places to hike and explore the outdoors. Park City is a relatively small town, with a permanent population of about 8,000 people. Yet, it is easily reachable from just about anywhere in the world, as Salt Lake City International Airport is located about 35 miles away.
The town offers visitors a plethora of fantastic activities, and here are 10 suggestions to help get your trip-planning started:
10. Mingle with the Stars at the Sundance Film Festival
Every year in January, the world-famous Sundance Film Festival takes over Park City for a couple of weeks. This festival launched the careers of many famous filmmakers, including Quentin Tarantino, whose 1992 hit Reservoir Dogs first began to make waves after a Sundance screening.
If you're a movie buff, or if you want to spend some time celeb-watching, check out the schedule for the upcoming Sundance Film Festival and plan your visit accordingly. It usually starts in mid-January, and extends into the first days of February.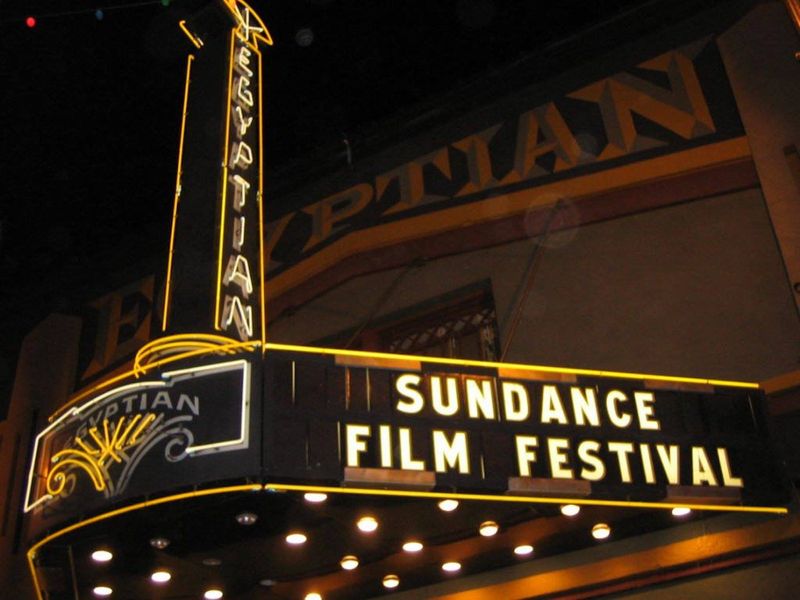 9. Opt for Some Indoor Entertainment
Because Park City is primarily a winter destination and so many of its popular attractions are outdoor-focused, visitors often like to take a break with some indoor recreation. The city is filled with tons of  indoor options if you're looking for a respite from the cold.
Bowling, escape rooms, libraries, immersive art exhibitions, bars, restaurants, wineries…there's something for everyone in Park City. You can even go ice skating in Park City's indoor arena if you want to keep your activity level up without being outside in the cold.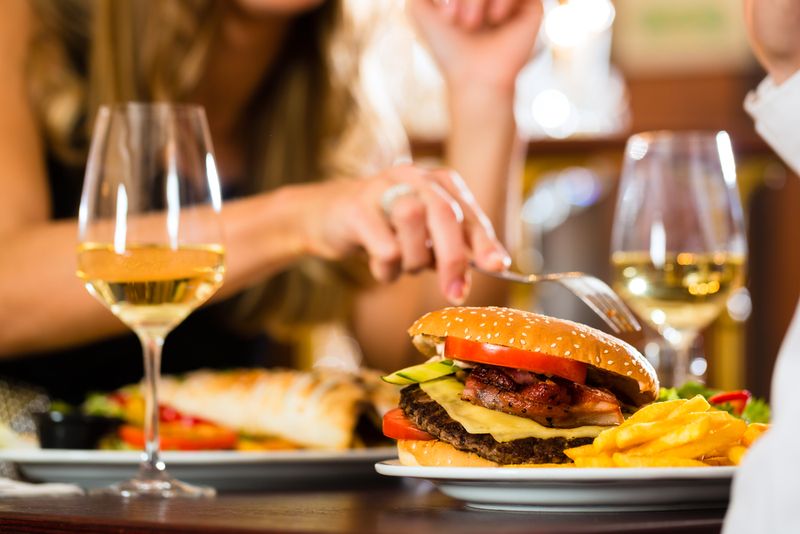 8. Enjoy Nearby State Parks
If you'd like to expand your outdoor recreation options beyond the immediate vicinity of Park City, there are a pair of State Parks in the nearby area that are well worth a look. Head northeast to Peoa, which is less than 15 miles from Park City, to experience the beauty of Rockport State Park. Alternately, you can head south down Highway 189 to Midway, where the stunning vistas of Wasatch Mountain State Park await you.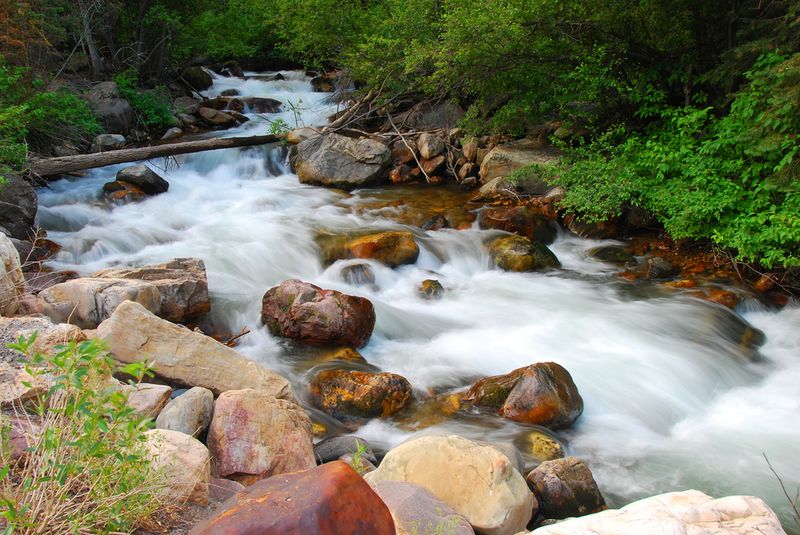 7. Shop Till You Drop
Like any town that caters to tourists, Park City has plenty of shopping for visitors to enjoy. For the best and most authentic experience, spend some time exploring the unique boutiques owned and operated by independent local vendors. There is a dense concentration of such shops in the historic city center, and many familiar chain retailers also maintain locations in and around the downtown area.
Park City is extra-fun if you're a fan of the Old West. The city is home to numerous cowboy-themed shops, where you can buy authentic cowboy boots, hats, gear, and memorabilia.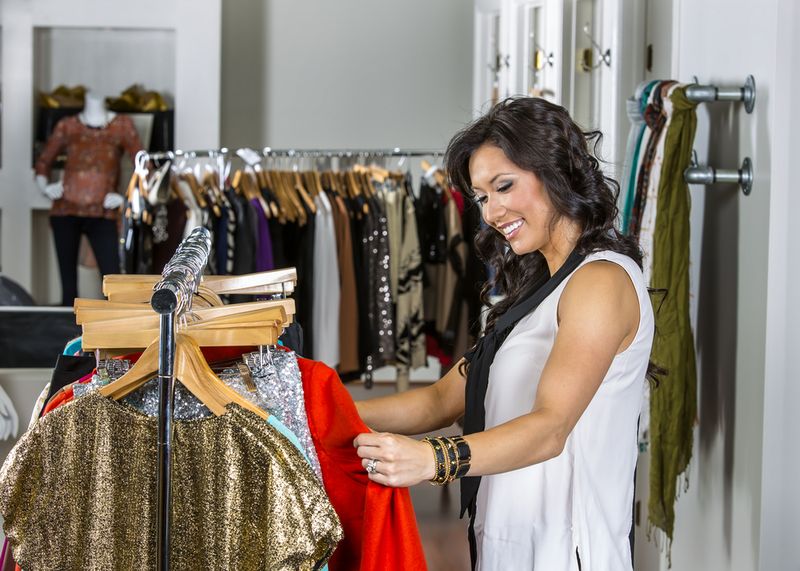 6. Ski into the High West Distillery & Saloon
The High West Distillery & Saloon is a unique Park City treasure, and it lays claim to being the lone ski-in gastro saloon in the world. Here, you can enjoy a tempting combination of western-influenced restaurant fare, which puts a distinctive spin on classic American dishes. Then, you can cap off your meal with a sampling of the venue's craft spirits, which are sourced from the location's companion distillery just outside the town limits. There literally isn't another place like it on the planet!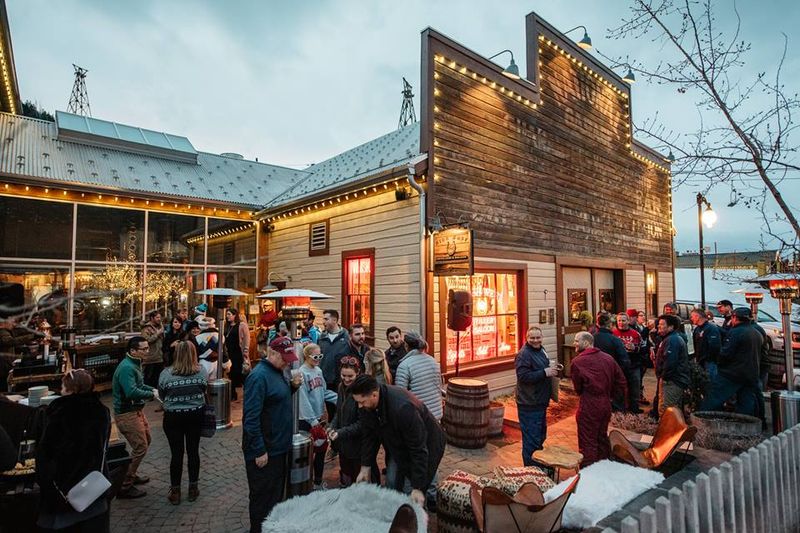 5. Go for a Scenic Drive
Locals and travel pundits often say that Utah's most scenic drives and bike rides can be enjoyed within a few miles of Park City. There are four in particular that stand out: Nearby Guardsman Pass makes for an leisurely, enjoyable, and lovely drive. Provo Canyon has its own officially designated scenic driving route, which begins just 20 miles outside of Park City. The Alpine Scenic Loop covers 27 miles through Utah's stunning Wasatch Mountains. It's widely considered the most beautiful drive in the state, and is particularly pleasant during the autumn months. Lastly, head 16 miles east of Park City to the SR-150 Scenic Byway, which is where you'll find Mirror Lake Highway. Breathtaking lakes, alpine scenery, and mystical forests are waiting to greet you, but be sure your car is gassed up and you have all the supplies you need before you hit the road, as there aren't any retail services along the way.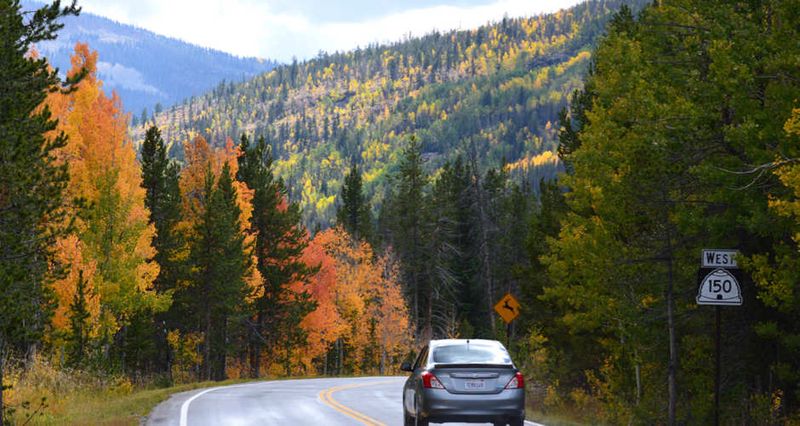 4. Check out the Kimball Art Center
Park City has a thriving arts and culture scene, and the Kimball Art Center is one of its main hubs. Situated just a few blocks away from Main Street, the center houses an interesting and eclectic collection of artworks by both local and internationally renowned creators. Art aficionados can also sign up for a wide selection of classes, as the Kimball Art Center offers over 300 instructional opportunities in media including photography, painting, drawing, pottery, and stained glass arts, among others.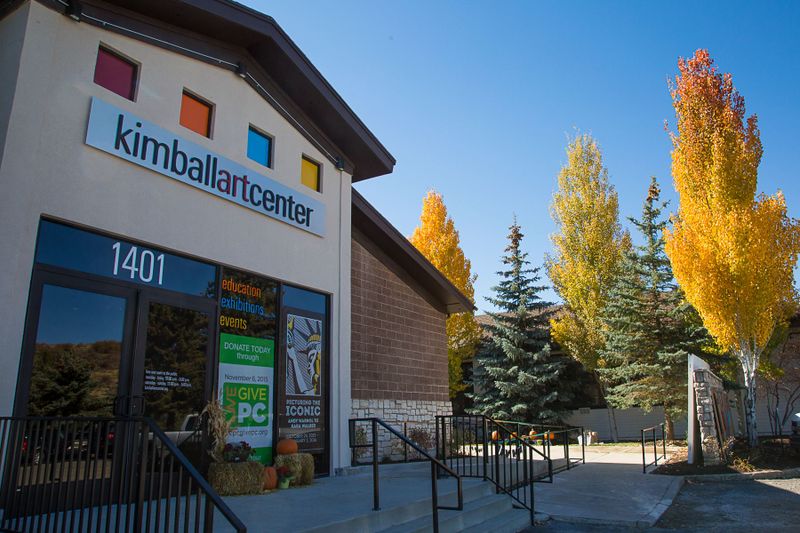 3. Amble Into the Past in the Park City Main Historic District
Before it became an elite ski destination, Park City was a boom-and-bust silver mining town. It has a long and interesting history, which is on full display in the city's main historic district. For a crash course, head to the Park City Museum on Main Street for an overview of Park City's unique history, and to learn more about major events in its past like the devastating 19th century fire that leveled a large section of the town.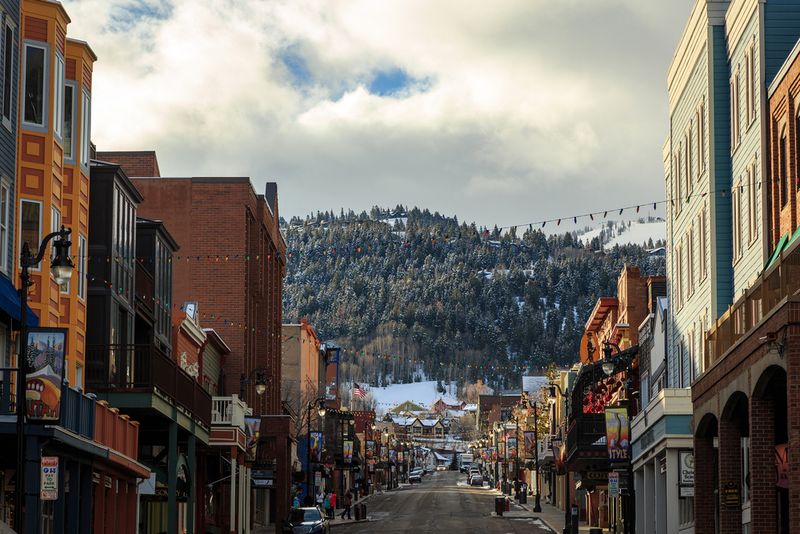 2. Visit Utah Olympic Park
Utah's largest urban area, Salt Lake City, played host to the Winter Olympics in 2002. Several events were held in Park City, and the town's Utah Olympic Park served as a training facility for athletes during the Games. Today, it is still used to help America's Olympic hopefuls push their limits in preparation for the world's most intense winter athletics competitions.
The park itself, and many of its most popular attractions, can be enjoyed free of charge. This is a fantastic place to spend the day with your family, as there are many sports-themed rides and games for kids of all ages to enjoy.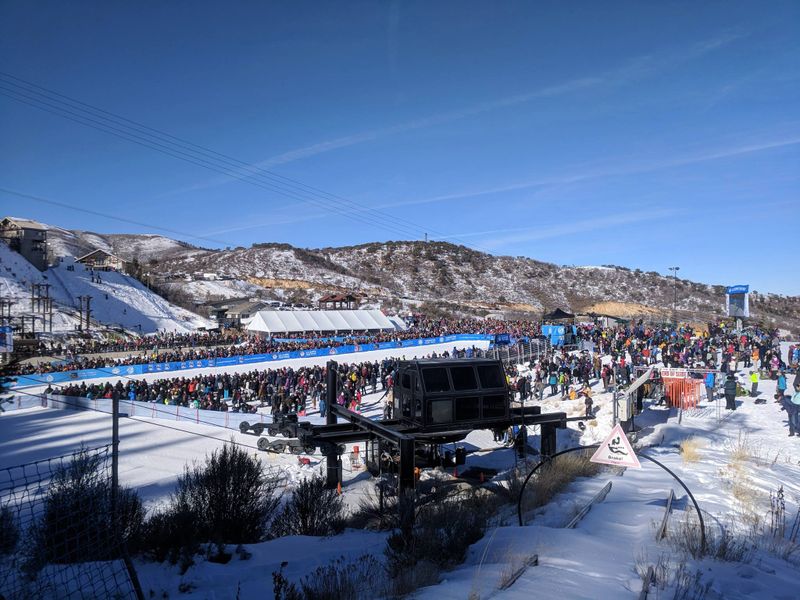 1. Hit the Slopes
Park City enjoys a reputation as one of the very best winter outdoor recreation destinations in the entire United States. The city and the surrounding area boast some of the best skiing and snowboarding in the country, with Deer Valley Resort leading the way for skiing. The readers of SKI Magazine recently ranked Deer Valley Resort as the top ski resort in North America for five straight years.
There are also plenty of other options, with crowds and lineups that aren't as thick. Remember, too, that Deer Valley Resort is a ski-only venue, so if you're into snowboarding, you may want to check out an alternative like Park City Mountain, the largest ski resort in the U.S., which has hundreds of trails and a great collection of natural and artificial half-pipes.