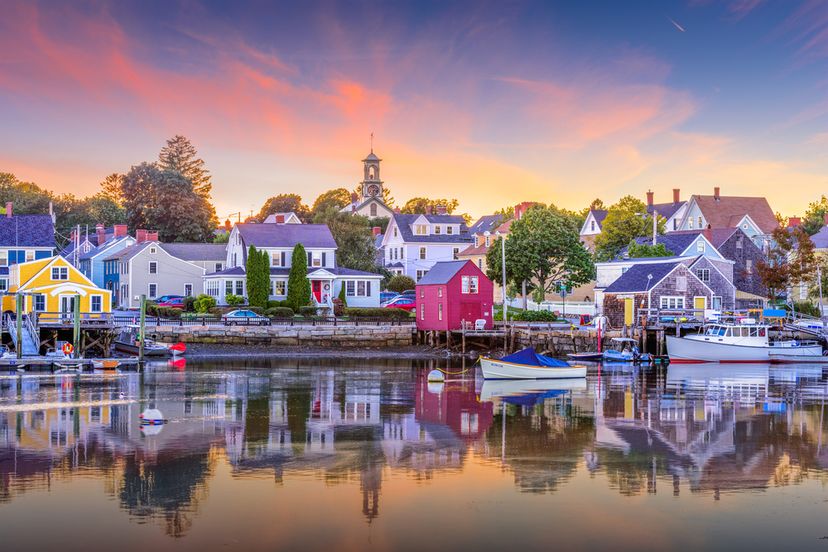 Portsmouth, New Hampshire is a popular seasonal destination that attracts thousands of visitors during the warm-weather months. Located about 60 miles north of Boston on America's northeastern Atlantic coast, Portsmouth is a charming and historic city of about 22,000 people. It makes for a popular day trip from points throughout the region, and it ranks as one of the oldest surviving cities in the United States. Its founding dates back to 1623, just three years after the famous early colonial settlement in nearby Plymouth, Massachusetts was established.
Beyond its highly walkable historic city center, Portsmouth offers a long list of unique activities to visitors. The city is a unique mix of the historic and the modern, which you can see on full display in these 10 itinerary suggestions:
10. Get Oriented at Discover Portsmouth
Operated by the Portsmouth Historical Society and located in the city's downtown core, Discover Portsmouth is an ideal first stop for first-time visitors. The information center has a wealth of resources and lots of suggestions for unique things to see and do during your stay. Its knowledgeable staff can point you in the direction of attractions and sites that match your interests, and they can also help you book tours or secure tickets to shows and events.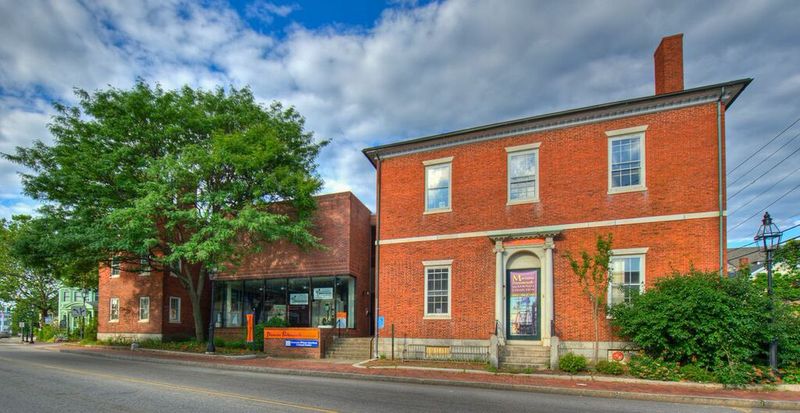 9. Take a Cruise to the Islands
Enjoying ferry cruises to Portsmouth's scenic offshore islands is a popular option for visitors. You can visit the Isles of Shoals, Peirce Island, and more.
The Isles of Shoals are made up of six small islets that straddle the border of New Hampshire and Maine. Desolate but beautiful, each of the six members of the Isles of Shoals also has its own unique story, which you can learn more about during a guided boat tour. On the other hand, Peirce Island is a 27-acre island just off Portsmouth's south end. Owned and operated by the city, Peirce Island is a perfect place to take a stroll or enjoy a beautiful view, as it features a surprising variation of landforms including meadows, tidepools, cliffs, and salt marshes.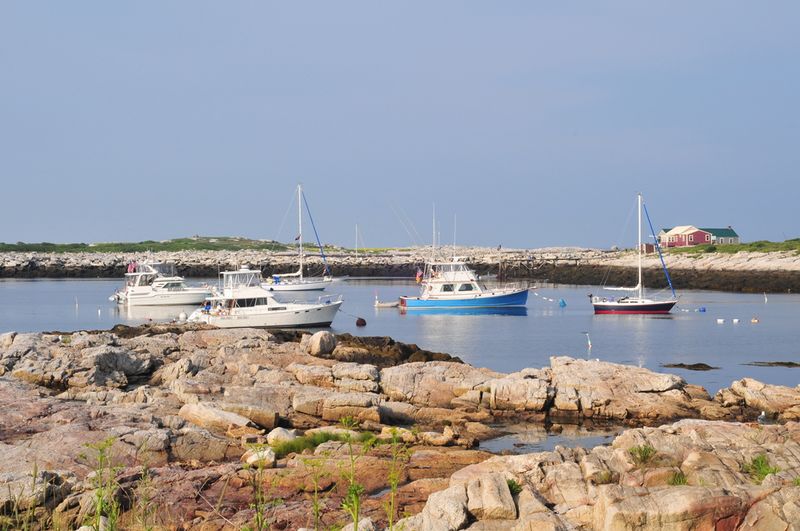 8. Stroll Through Moffatt-Ladd House and Garden
Constructed in 1763, Moffatt-Ladd House is a charming manor property that now resides on the United States' National Register of Historic Places. This idyllic home was opened to public visitors in 2011, and is conveniently located in downtown Portsmouth near the city's Old Harbor area.
Inside, visitors can view perfectly preserved antique furniture, as well as an eclectic collection of period documents and artifacts. Outside, you can traipse through the site's beautifully manicured gardens, with spring, summer, and fall visits each offering their own unique rewards.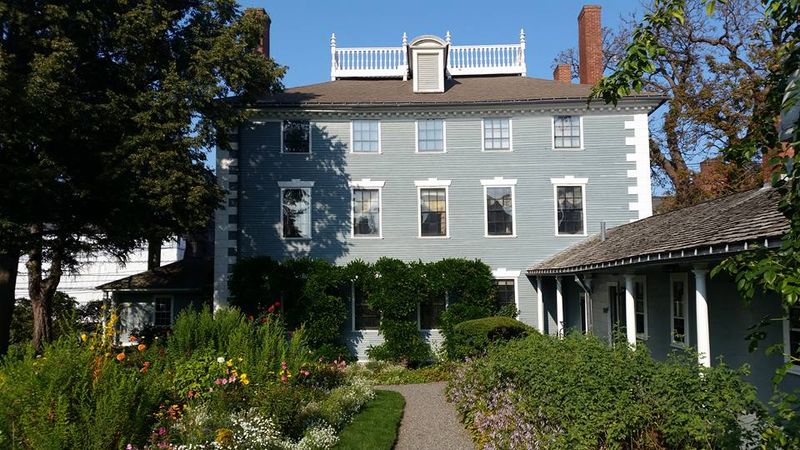 7. See a Show at the Music Hall
The Music Hall is the oldest theater still standing in New Hampshire, and there are only 13 theaters in the entire country with longer histories. Over the decades, the Music Hall has hosted performances by some of the world's leading musical and literary luminaries, including Tony and Grammy Award winners as well as Pulitzer Prize laureates. Shows come in a wide range of styles and formats, including concerts, abstract and interpretive dances, poetry and prose readings, and cinematic exhibitions. It is an excellent place to kick off a romantic evening in this charming New England city.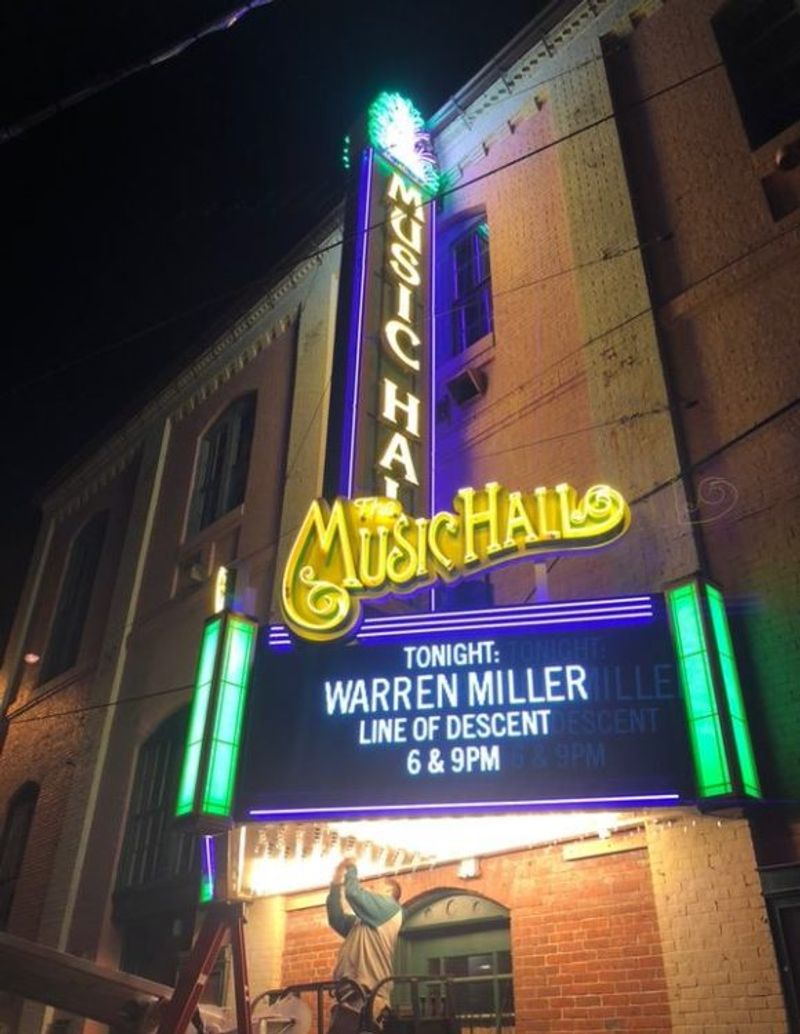 6. Tour the USS Albacore Submarine
Designed during the World War II era, the USS Albacore submarine became the prototype upon which many later American underwater vessels would be designed. Fast and agile, the USS Albacore served as a research U-boat, and is now open to the public for tours and visits.
Inside, you'll see how crew members lived during their time aboard the vessel, learn how the ship was operated, and discover the important contributions the boat and its personnel made to the American war effort.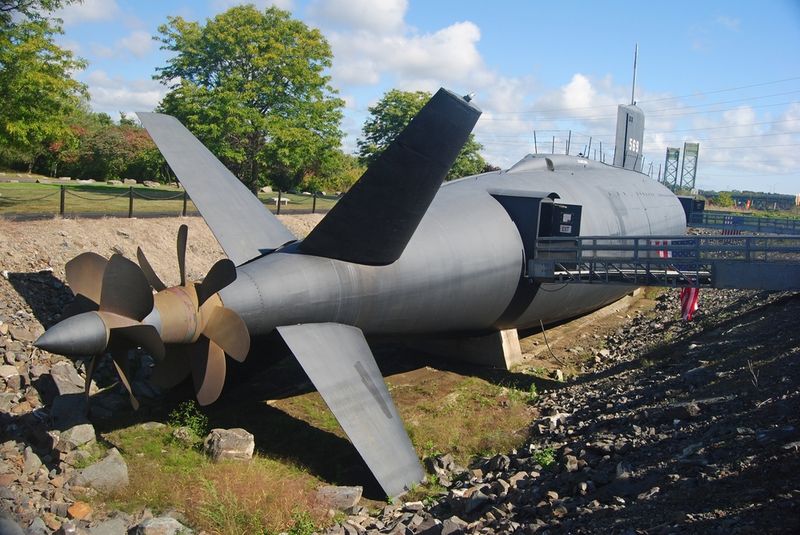 5. Enjoy a Meal or Drink at the Book and Bar
Nestled into the street level of a heritage building that dates to the mid-19th century, Book and Bar is a Portsmouth institution. Filled with shelves upon shelves of books, this bar-restaurant combination feels more like a library than a pub. It serves bistro-style fare that features a tasty lineup of locally inspired soups, sandwiches, and light meals, and offers an excellent selection of beer and wine. The venue doubles as a café, and visitors can pop in any time of day to enjoy a tea or coffee in its welcoming atmosphere.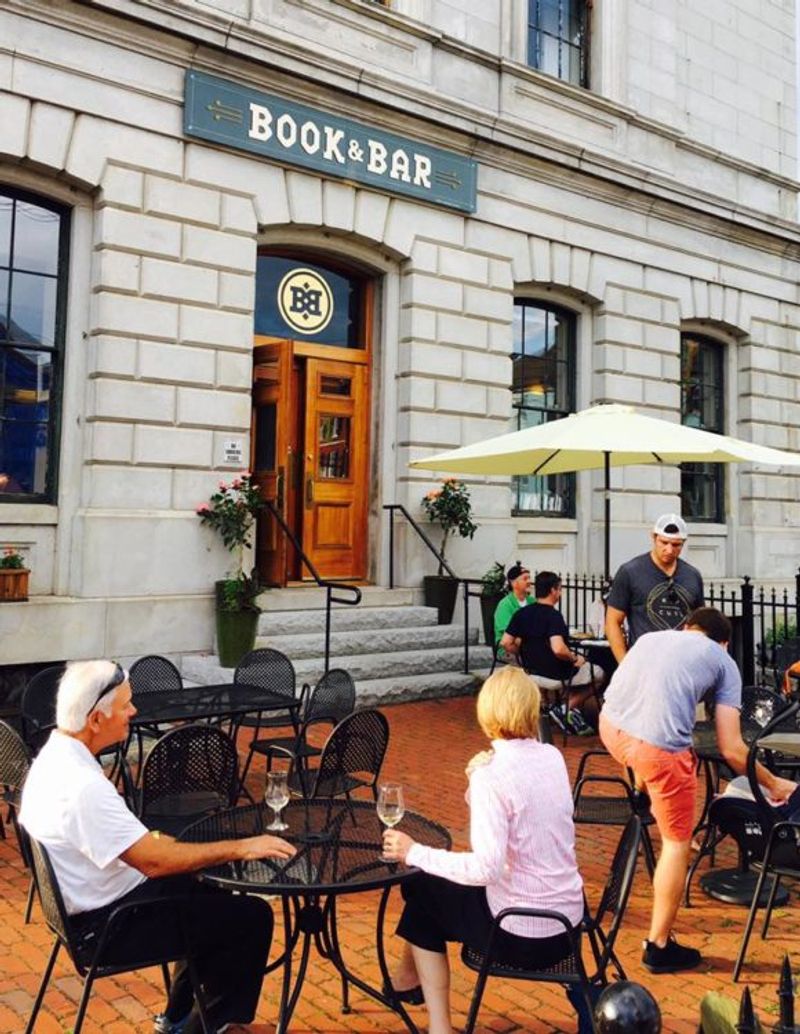 4. Head to Prescott Park
Situated just a few blocks outside Portsmouth's historic downtown area, Prescott Park is a 10-acre preserve with quiet views, beautiful lawns, dock access, and charming pier boardwalks. It's a great place to enjoy an outdoor meal, as there are picnic tables dotted throughout the park and grills available for visitor use. During the spring and summer, Prescott Park becomes the focal point of the city's cultural scene, hosting a long list of festivals, concerts, and outdoor events.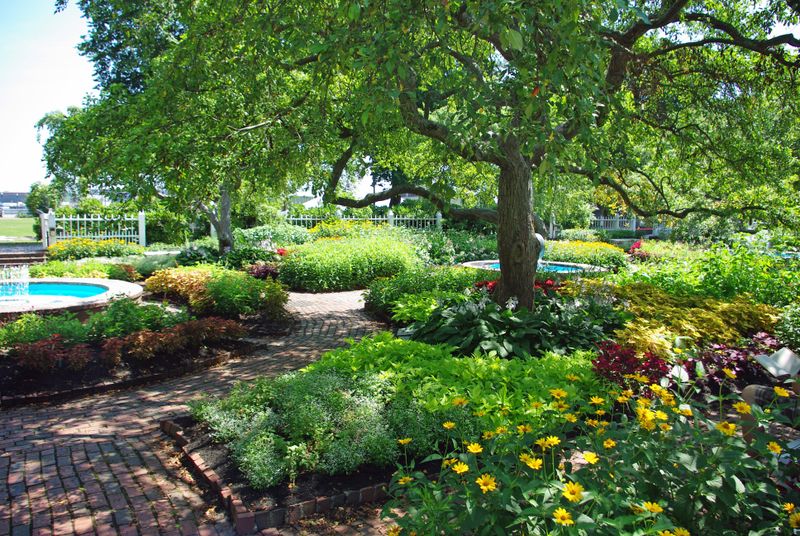 3. Delve into the Past at the Strawbery Banke Museum
Portsmouth's fabled South End is the city's oldest remaining neighborhood from its colonial era, and it is where you'll find the famous Strawbery Banke Museum. This outdoor museum is made up of 40 buildings, which date back as far as the 17th century. Members of the public can venture into 10 of these buildings, which have been carefully restored and outfitted with genuine period furniture. The museum's staff also dress in authentic centuries-old garb, creating a fun and lively historic atmosphere.
2. Explore Portsmouth Harbor
Portsmouth's harbor heritage lives on in the form of boat tours that cover more than four centuries of local and national history. Visitors can book with a range of tour operators, who deliver up-close views of sights like the city's charming lighthouses and its historic dockyard. The best of these tours also help you learn about the region's storied past through informative narration.
If you're not sure which of the many options to pursue after doing your own research, the friendly folks at Discover Portsmouth will be more than happy to help.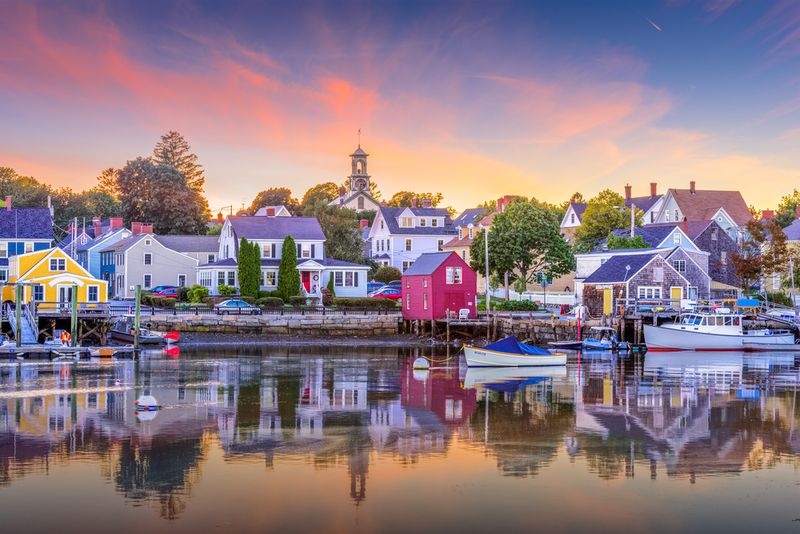 1. Soar Above the City
The Dream Flights experience at Seacoast Helicopters is a unique way to take in amazing bird's-eye views of the city and surrounding area. These 90-minute adventures deliver soaring vistas of Portsmouth's historic downtown core, its Atlantic coast, the Isle of Shoals, and a group of four historic lighthouses in the harbor area. You'll also have the opportunity to steer the ride by taking over the controls for a few minutes…with your experienced pilot close by, of course.