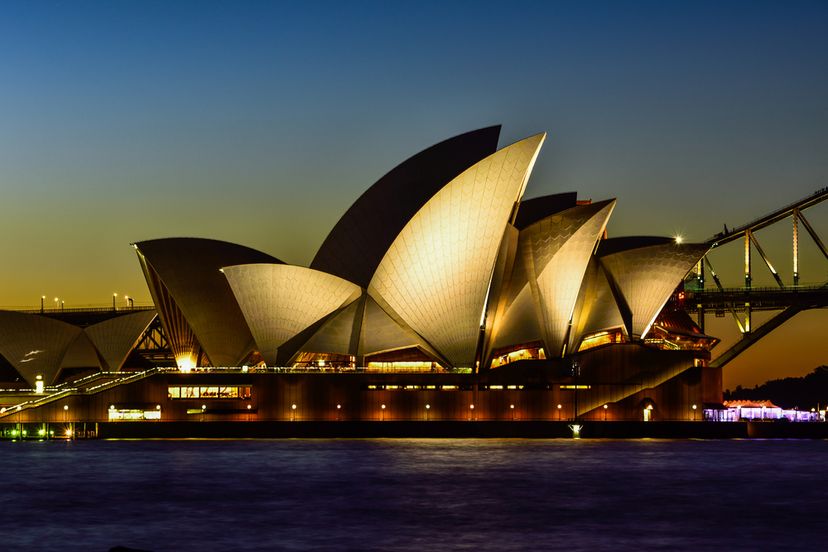 The city of Sydney, Australia, is home to more than four and a half million people, and has a mystique all its own. Sydney is located on the Tasman Sea, in the southeastern part of the country. And its attractions, such as the ten described below, are unparalleled, and definitely worth a lengthy stay.
1. Luna Park
If you love old-time amusement parks, check out this treasure, which opened in 1935 and remains in pristine condition. Luna Park offers fine dining, concerts, beautiful views and, of course, rides. The entrance to the park is a giant smiling face called, appropriately enough, the Face. Every year, a million people pass through the Face's mouth on their way to old-fashioned fun.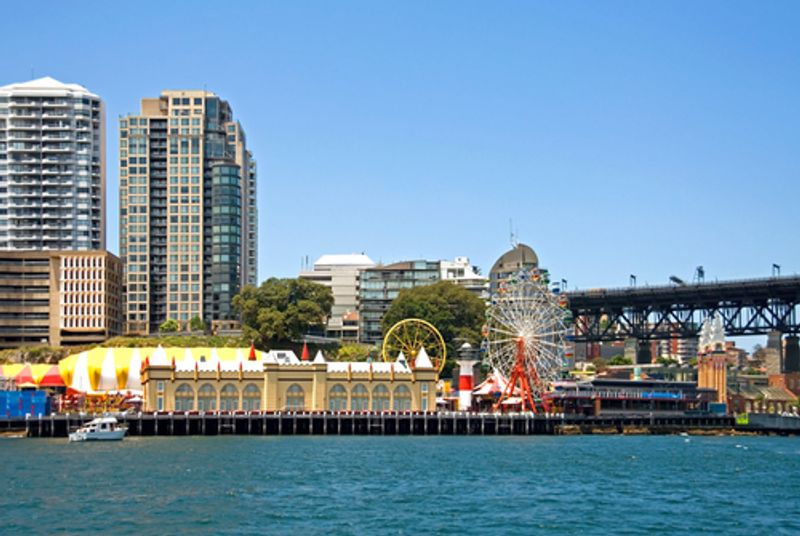 2. Sydney Opera House
The Sydney Opera House is one of the world's triumphs of architecture and engineering. It's hard to believe it's only been around since 1973. The Opera House, which looks like a series of sails billowing in the wind, stages thousands of concerts and other shows each year. You can take a tour of the building while you're in Sydney – and you can even get married there.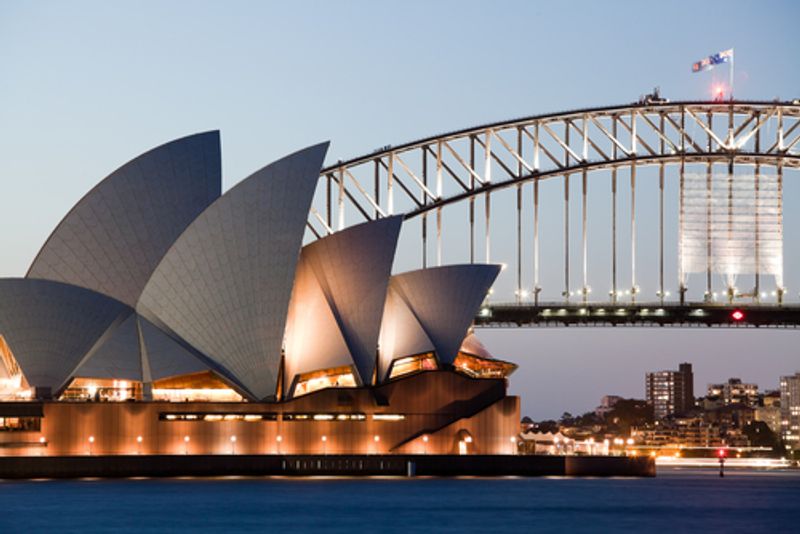 3. Australian National Maritime Museum
Australians have always felt a strong bond with the sea, and the Australian National Maritime Museum, near world-famous Darling Harbour, offers many intriguing exhibits testifying to that bond. Here you can tour model ships, full-sized ships, and nautical artifacts aplenty.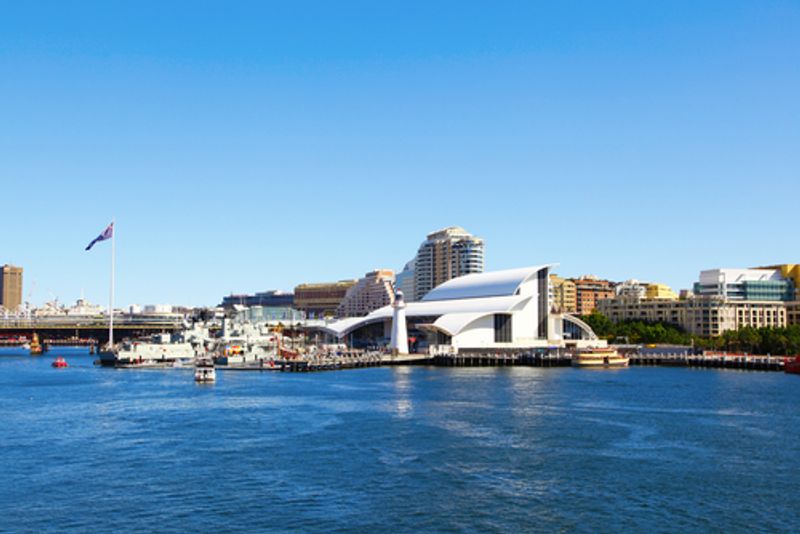 4. Oceanworld Manly
OceanWorld Manly is an elaborate aquarium with many varieties of aquatic life on display. Anyone fourteen years old or older can swim with sharks at Oceanworld, and children between the ages of eight and thirteen are welcome to snorkel, for an extra fee of seventy dollars. Occasionally, actresses dressed as mermaids are on hand to delight young girls, and perhaps their parents as well.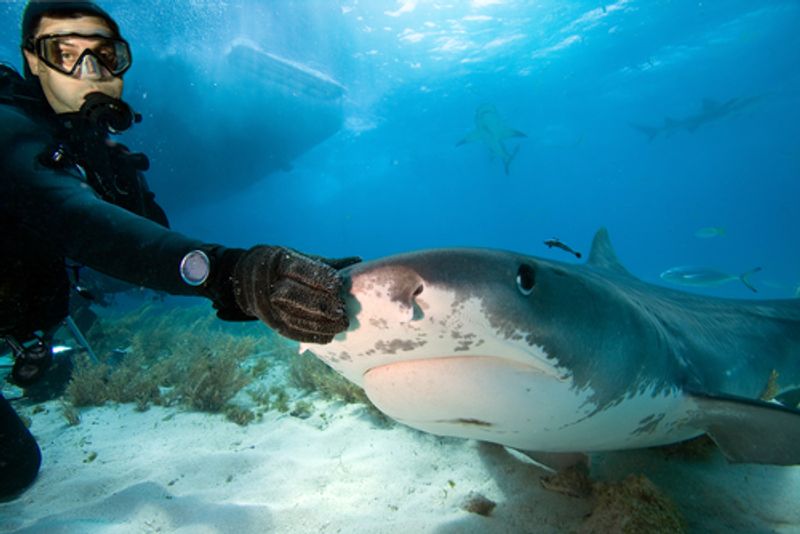 5. Bondi Beach
Bondi Beach isn't merely one of the best beaches in Australia; it's one of the best beaches on Earth. Packed with outstanding restaurants, cafes and bars, Bondi is a haven for roller skaters, runners, joggers, walkers, surfers, volleyball players and those seeking a surf lesson or two. At Bondi, everywhere you turn there's a gorgeous vista to soak in.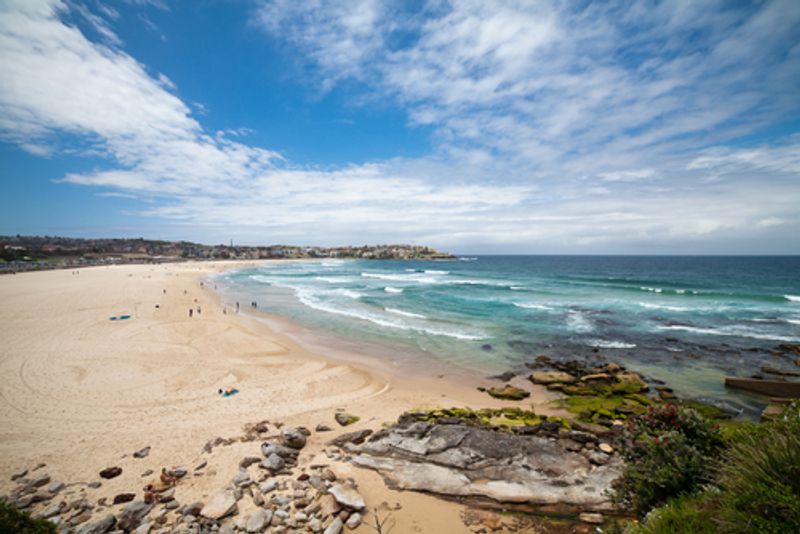 6. Aqua Golf Penrith
Aqua Golf Penrith is a minor attraction, but if you're a golf enthusiast, you might want to give it a try just so you can tell your friends about the experience. Here, all the greens and all the holes float on water. If someone in your family gets a hole in one, that person wins a special surprise. Aqua Golf supplies clubs and balls, and lets you practice your swing for as long as you wish.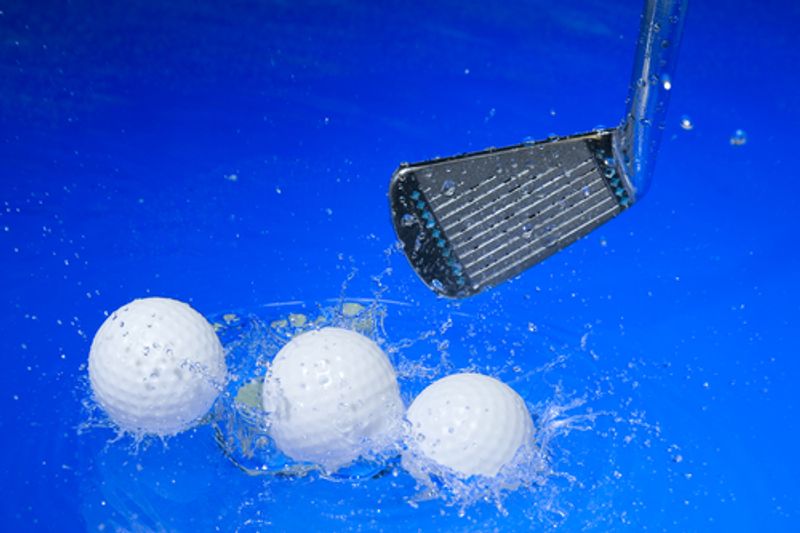 7. Circular Quay
One of the essential Down Under experiences is taking a cruise of Circular Quay. This is the busiest part of Sydney Harbour, and is full of sites of historical significance. Circular Quay is also full of watercraft throughout the day, and all around it are cafes, ferry landings, and lushly landscaped paths.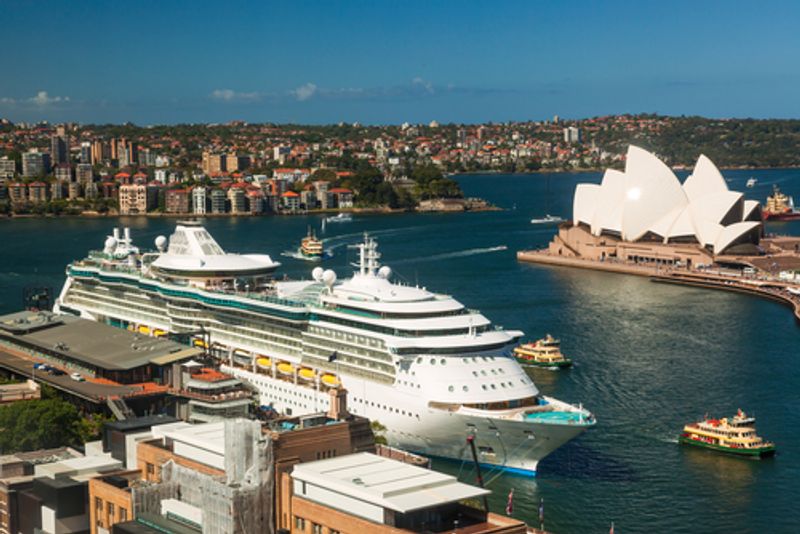 8. Sydney Harbour Bridge
Sydney Harbour Bridge has been a major landmark in this city since 1932. This steel arch bridge, which took eight years to construct, connects Sydney's Northern and Southern Harbours. BridgeClimb, which opened in 1998, is a succession of ladders, stairs and platforms leading to the bridge's apex. The climb is tough but the views at the top are breathtaking.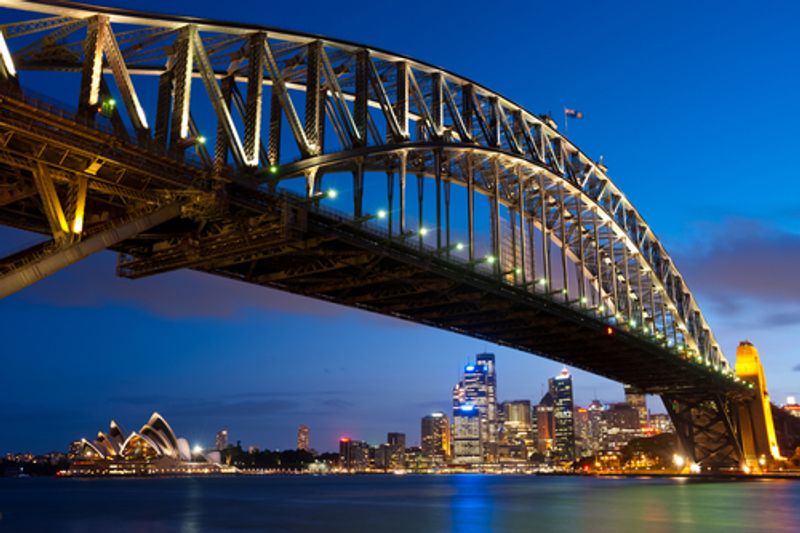 9. Blue Mountains
If you want to get in touch with Australian wildlife and the nation's Aboriginal heritage, then a day trip to the nearby Blue Mountains is in order. In this undisturbed mountain range you can hike, picnic and imagine what the world must've been like before human beings came on the scene. Among the majestic rock formations here are Three Sisters and Anvil Rock.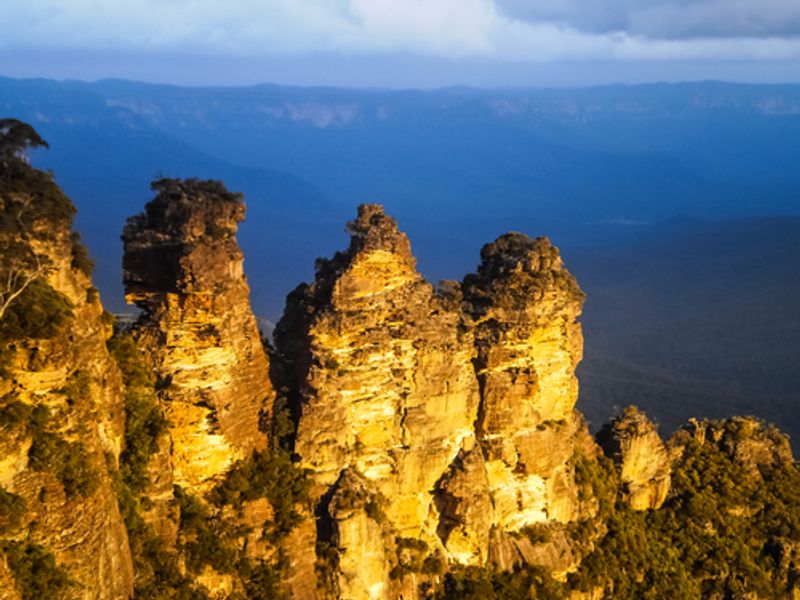 10. Chinatown
The bustling streets of Sydney's Chinatown offer superb food, exciting festivals and charming shops and markets, many of them tucked away. The selection of herbs in this district is extensive beyond belief.