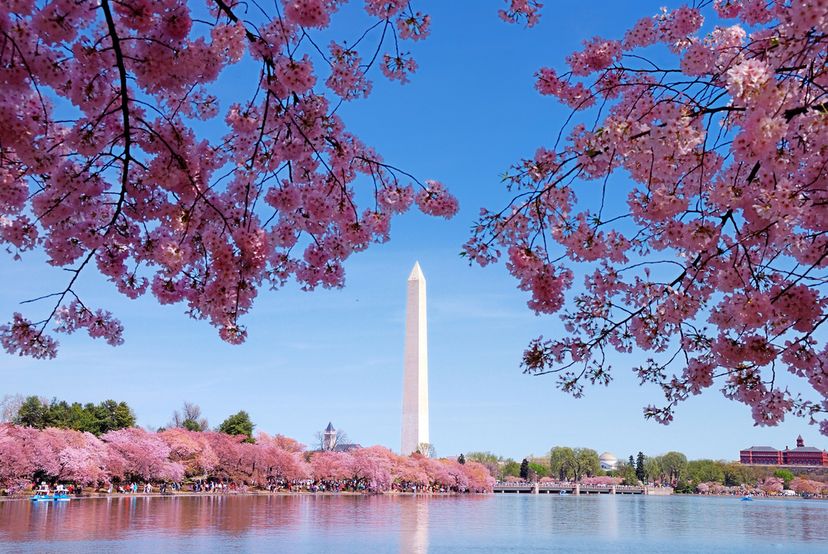 Washington, DC, or "the District" as it's commonly known, is the heart of the American federal government. It's also a bustling metropolis that lives at the heart of American history and culture, with hundreds of historic sites, monuments, buildings and museums calling this vibrant, picturesque city home. With so many things to see and do, DC can seem a little overwhelming to even the most experienced travelers. There's something for everyone in this city, from hardcore sports fanatics to politics majors and history buffs. With that in mind, here are just 10 of the attractions and activities waiting for you in the District of Columbia.
10. Watch an NHL Team Practice
Sitting in a cold arena doesn't sound like a lot of fun at first, but a visit to the Kettler Iceplex in adjacent Alexandria, VA, is a great opportunity to see a pro sports team—for free. The Washington Capitals, including star Alexander Ovechkin, practice here when they're in town and practices are open to the public. After practice, the players participate in media scrums and interact with fans, often autographing items or handing off memorabilia. Arrive early and sit at ice-level (without paying an arm and a leg) to get a new appreciation of the speed and skill involved at the pro level—and maybe see a different side of the players as they compete with and sometimes even prank their teammates.
9. Visit the Lincoln Memorial
Ah, Honest Abe, one of America's most revered presidents. Abraham Lincoln earned his place in US history by guiding America through the bloody Civil War and dropping some infinitely quotable speeches along the way. Some of those speeches are enshrined in the Lincoln Memorial, along with an enormous alabaster statue of the man himself, which gazes out along a long, narrow pool that runs down to the Washington Monument. There are lots of memorials in the area, but the Lincoln Memorial is so much more; over the years, it's become an icon and a symbol for some of the dearest American values, including liberty.
8. Pay Your Respects at Arlington National Cemetery
Not a lot of people would jump at the chance to visit a cemetery, but Arlington National Cemetery isn't your typical graveyard. These rolling green acres, just outside DC, honor the nation's presidents and its venerated war heroes and soldiers who fought for their country, many who lost their lives during that fight. See the eternal flame at JFK's grave or watch the changing of the guard at the Tomb of the Unknown Soldier. The grounds are lush and immaculately tended, giving the space both a sense of peace and calmness and one of reverence. Some people might find it a bit creepy to visit a graveyard, but if you're looking for something more meaningful, Arlington is a great destination.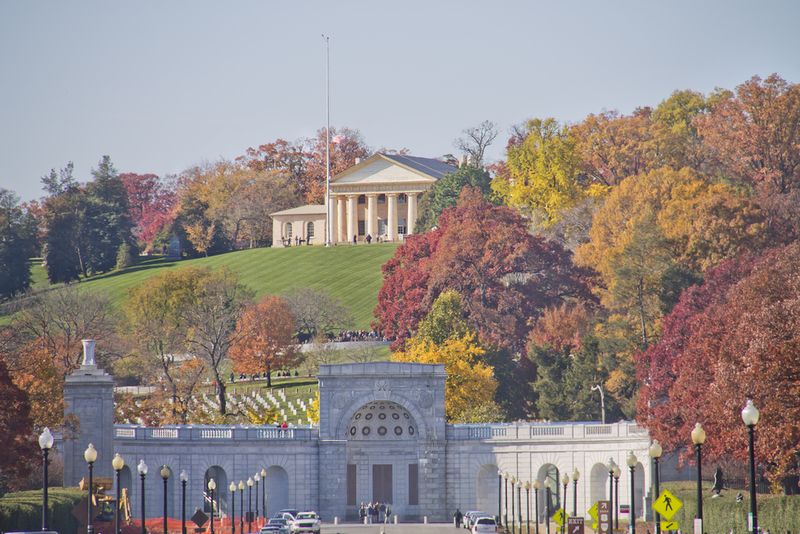 7. See the Cherry Blossoms
In the early 20th century, the Japanese government bestowed a gift upon Washington, DC, as a symbol of friendship and peace: cherry trees. Today, cherry trees grow all around the city but they're especially abundant along the walk between the Jefferson Memorial and the Washington Monument, which curves around the waters of the Potomac and leads you to many different sights. Although beautiful in any season, the best time to go is during the early spring when the cherry trees are in full-bloom. DC hosts many cherry blossom-themed events around this time, so keep an eye out for the festivities, which often include concerts and cherry blossom-viewing parties.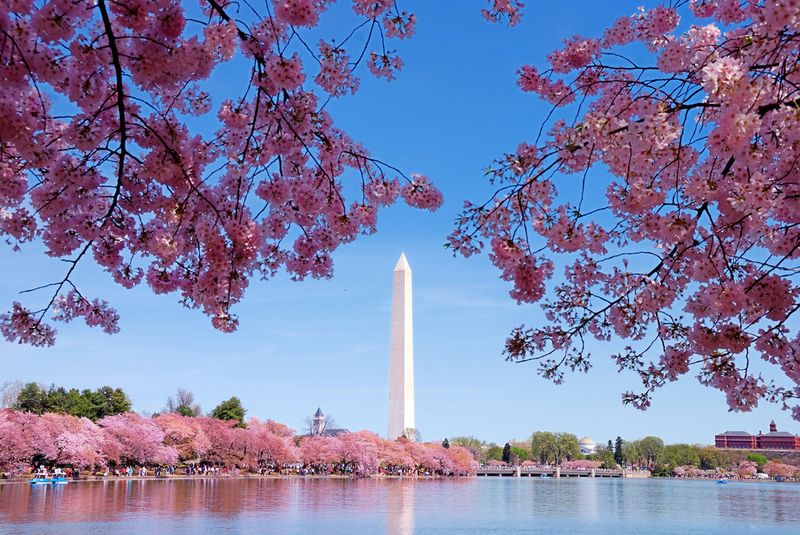 6. Go Out on the Town
DC may not seem like a party city, but once the sun sets, be prepared to see a whole new side of the city. Many of the best clubs are concentrated just a few blocks from the National Mall, near the intersection of K Street and 14th Street. Here you'll find Lima Lounge, a hot spot with Latin flair, and The Park at Fourteenth, one of DC's premier nightclubs. Other options include Capitale, an upscale venue near the corner of K and 13th Streets, Lotus Lounge and Josephine, a lush dance club and lounge located on Vermont Street, right off K Street. If you love DJs and electro/house/trance, then DC's club scene will have you dancing all night long.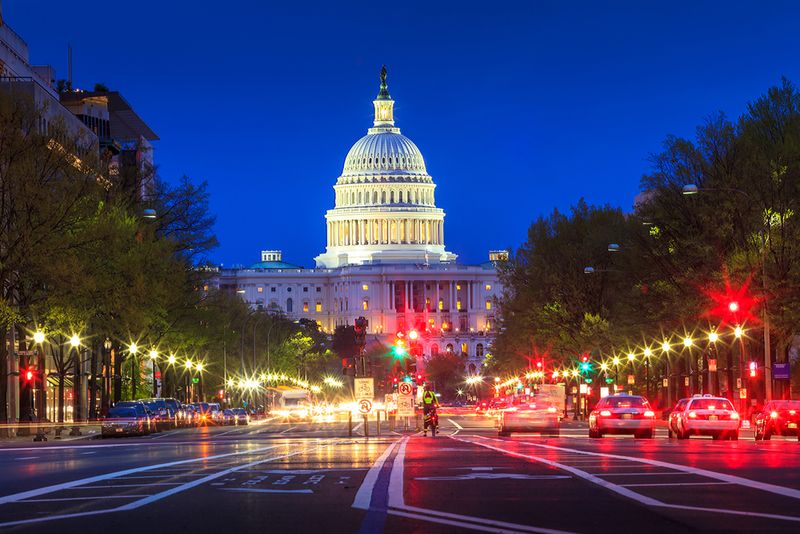 5. Shop til You Drop
You'll have to jaunt over to Virginia, but it's worth the drive to Tysons Corner. This mall was recently renovated and houses over 300 stores across 3 levels. It also boasts top-tier dining and a state-of-the-art AMC theater across from the food court. Right across the way, you'll find Tysons Galleria, also known as Tysons II. Though smaller, this mall packs in 120 stores, including coveted department stores like Saks Fifth Avenue and lavish designer storefronts like Louis Vuitton and Chanel, as well as elegant stores that are unique to the DC area. Also offered is a European streetscape and valet parking. You really can shop til you drop here!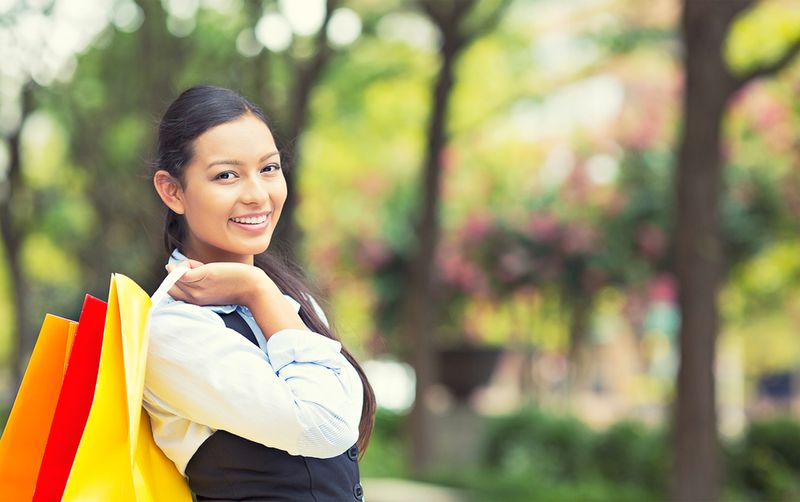 4. Enjoy Authentic European Cuisine
The US capital is truly a place where the world is in your backyard. And why wouldn't it be? Hosting foreign dignitaries and politicians means that there's almost always demand for "authentic" experience. Popular among visitors and locals alike are restaurants and cafes that hark back to the Old World. One of the best examples is Russia House, which boasts authentic Russian cuisine and Russian hospitality. Choose from a variety of Russian staples, like borsch, pelmeni and chicken kiev, served up with black bread, and marvel at the restaurant's impressive vodka list. Hint: You're going to want to bring your ID and make sure you keep the cab company's number handy.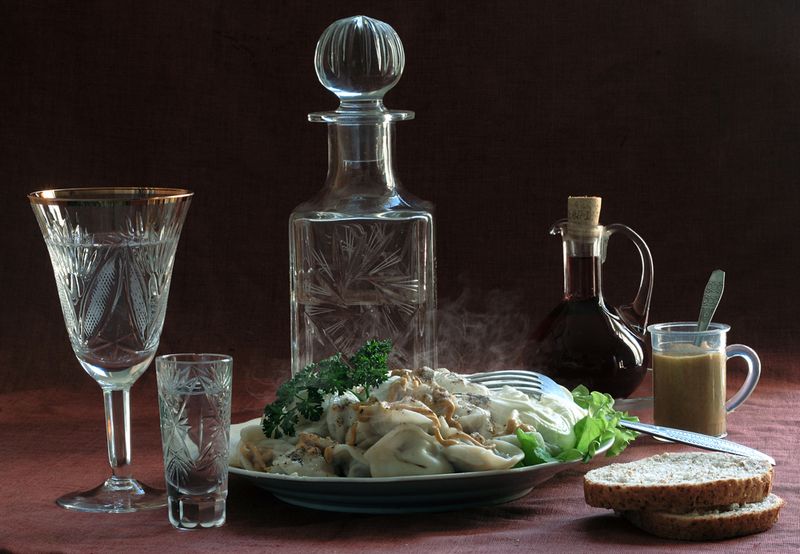 3. Visit the Smithsonian(s)
As the capital of the US, DC has tons of cultural attractions, as you might imagine. In a city filled with museums, the network of Smithsonian Institute museums stand out as must-visits. The Smithsonian is comprised of 19 museums, 9 research centers and a zoo in the DC area, and all of them are free to visit. Many of them are located conveniently on the National Mall, including the National Museum of American History, the National Museum of Natural History and the most recent addition, the National Museum of the American Indian. In 2015, the National Museum of African American History and Culture will also open on the National Mall, marking the first new Smithsonian in over a decade.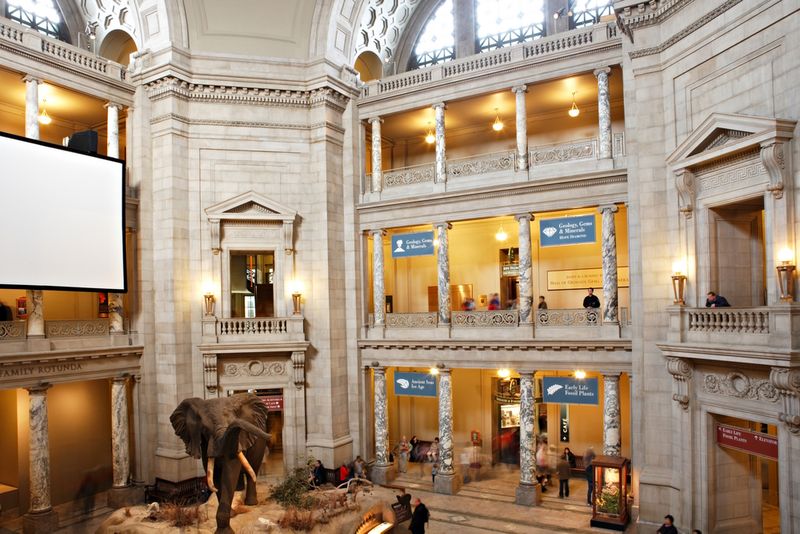 2. Tour Capitol Hill
Although security has dramatically increased since the September 11, 2001, attacks, it is still possible to visit the Capitol Building on Capitol Hill. One of the most iconic buildings in American architecture, the Capitol is built in a neoclassical style and serves as the geographical center of DC's four quadrants. Construction began in 1793 but was fraught with disagreements between architects and Thomas Jefferson. The building was later burned during the War of 1812. It has since been rebuilt and expanded several times. It houses the executive branches of the US federal government. Since 2008, visitors are directed through the Capitol Visitor Center, an underground construction that offers educational exhibits, food and restrooms, to wait for tours through the Capitol.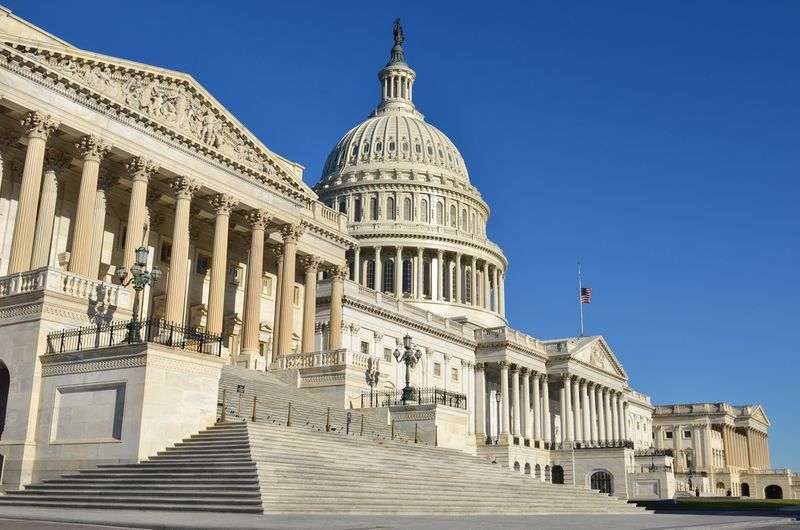 1. Potomac River Cruise
Want to escape the District traffic for a bit? Hop on a boat and cruise down the Potomac River. A number of companies offer tours, although Potomac Riverboat Company stands out. In addition to standard sightseeing tours, including a tour centered on Washington's monuments and one that highlights the Alexandria, VA, area, they also offer themed cruises, including the Pirate Cruise and the Canine Cruise, which is an event your 4-legged friend can enjoy too. PRC also has a steamboat, the Cherry Blossom, which can be rented for special events like weddings, and is 1 of only 6 coast guard certified steamboats in the US. The Potomac eventually flows into Chesapeake Bay, which is another great tourist destination. PS—there are lots of beaches near the Bay!