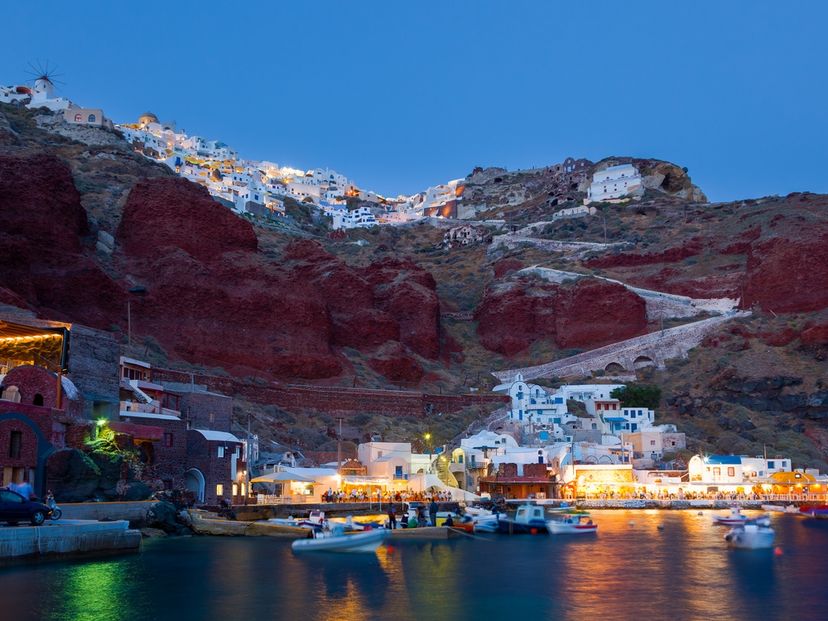 Santorini Greece is an amazing place full of natural and artificial wonders. It is a world-famous destination and many people young and old love to check out this island. Of course, it is easy to head to this place and check out a few tourist books and websites. While you will probably have a great time, it is wise to think a little more deeply and try to find the hidden gems among this wonderful and blissful place. With this in mind, here are the top 10 things to see and do on your trip to Santorini Greece.
10. Scuba diving
While not as famous as other areas in the world, you can have a great time enjoying the open waters. The beautiful water combined with the amazing sea life make for one incredible scuba diving experience. You can jump off the boat and live in another world. Upon hitting the bottom, you can see volcanic stones and other amazing natural wonders. Simply put, when you want to see Santorini from a unique view, you should opt to go scuba diving.
9. Akrotiri
This prehistoric site is something to behold. When visiting Akrotiri, you can see amazing and elegant mansions and admire the unique and interesting architecture. This is a great destination for the excited traveler who wants to walk around for the day and take in the sites.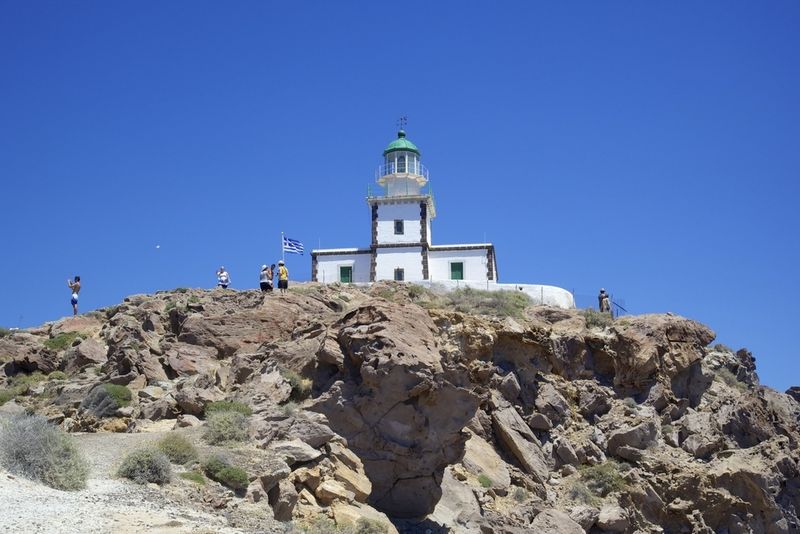 8. Sleep in a cave house
While in Santorini, you should enjoy the architecture by staying in a cave house. Not only are the cave houses interesting, but you can enjoy a modern and luxurious room. Without a doubt, when going to sleep in one of these rooms, you can live it up and enjoy the smell and feel of the old times in Santorini.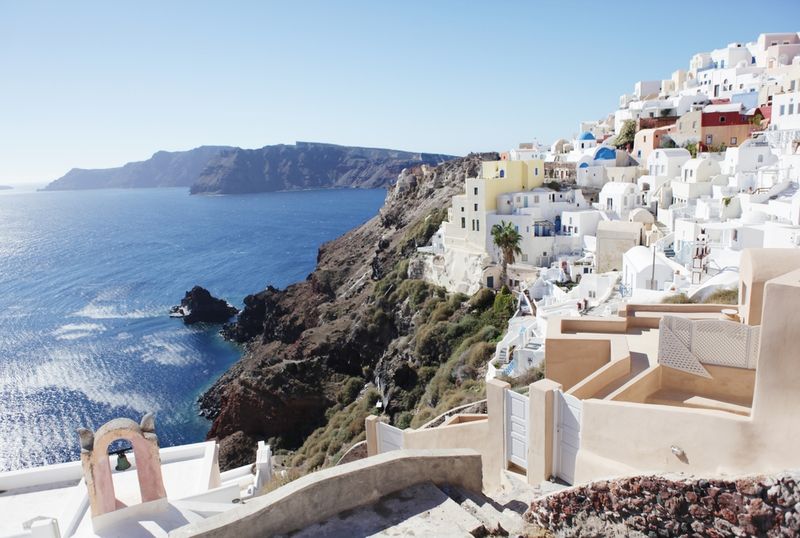 7. Ammoudi
At this beach, you can enjoy a truly breathtaking sunset. To make things better, you should try to have a drink or dinner with your friends or family. Simply put, this is a quintessential spot; no visit to Santorini is complete without a stop by Ammoudi.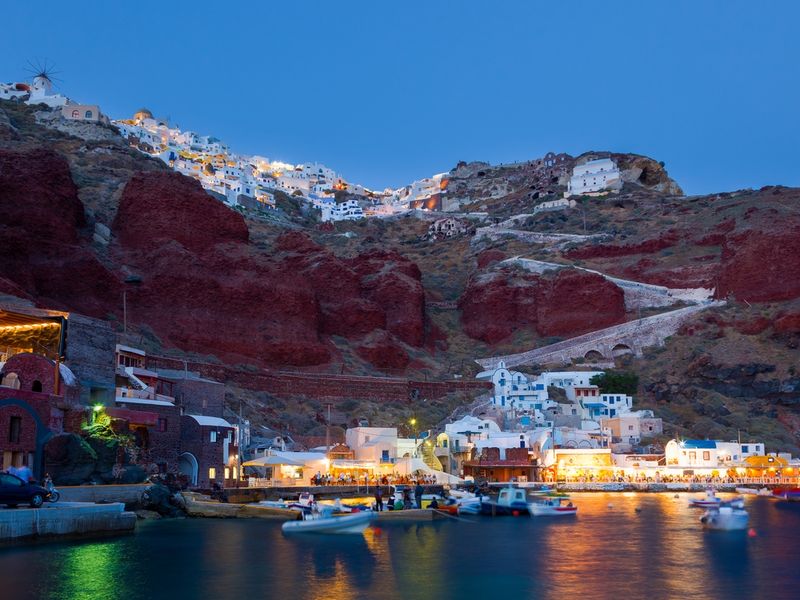 6. Museum of Prehistoric Thera
You must, on your visit, see some old museums with amazing artifacts. Luckily, the Museum of Prehistoric Thera will not disappoint. People of all ages will appreciate the history and unique items in this amazing museum. While this is an impressive pace to go, you should also check out the nearby Archaeological Museum which offers you a chance to peek into the past.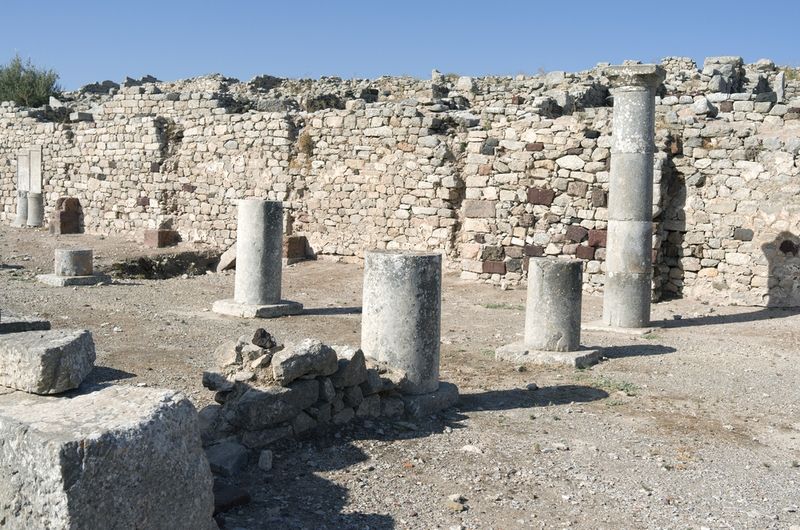 5. Hike from Fira to Oia
When looking for an adventurous day filled with huffing and puffing, you should hike from Fira to Oia. If you start early in the morning, you can enjoy empty trails. Not only that, you will enjoy a great view from the top. Of course, if you are more of a sunset fan, you can take the trail in the late afternoon.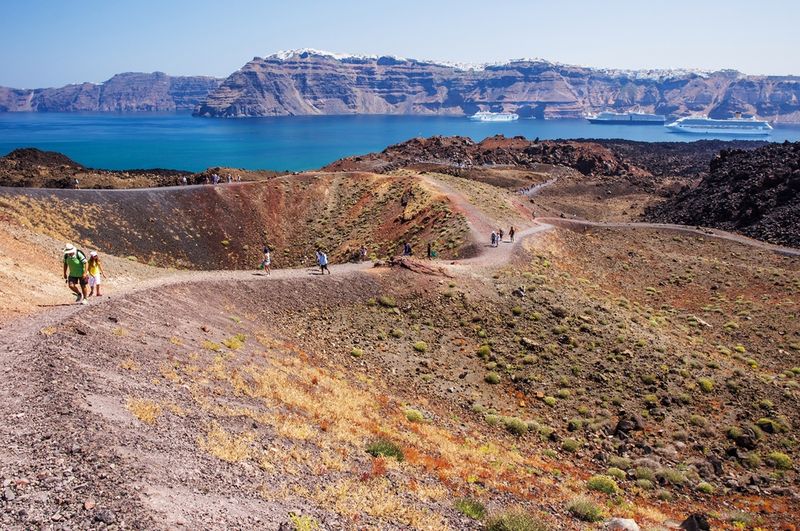 4. Perissa Beach, Perissa
If you want a secluded and exotic beach, you should head to Perissa Beach, Perissa. This is a great place to kick back, relax and enjoy the water. If you do not want to relax while on the beach, the more adventurous and busy can check out some of the local bars and restaurants.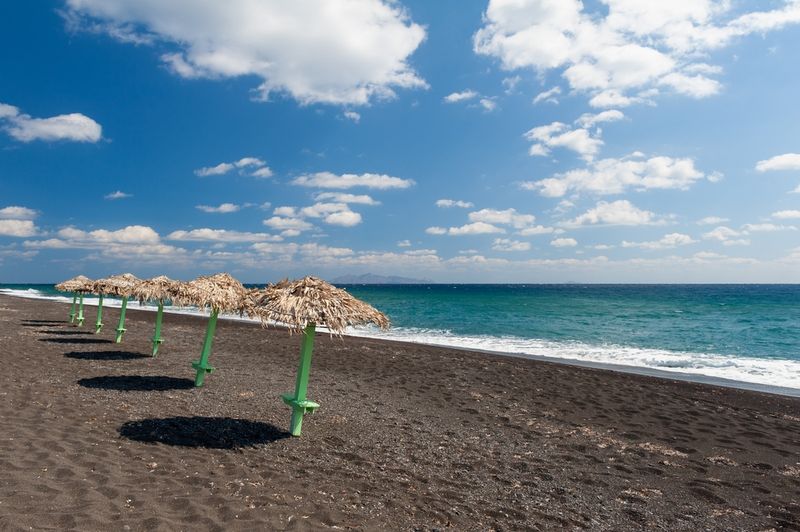 3. Santorini Volcano
If you want to visit an unusual and unique place, you should head to the Santorini Volcano. Here, you can check out a natural wonder untouched by man. While not an obvious choice, you will have a great time checking out this volcano and the nearby town.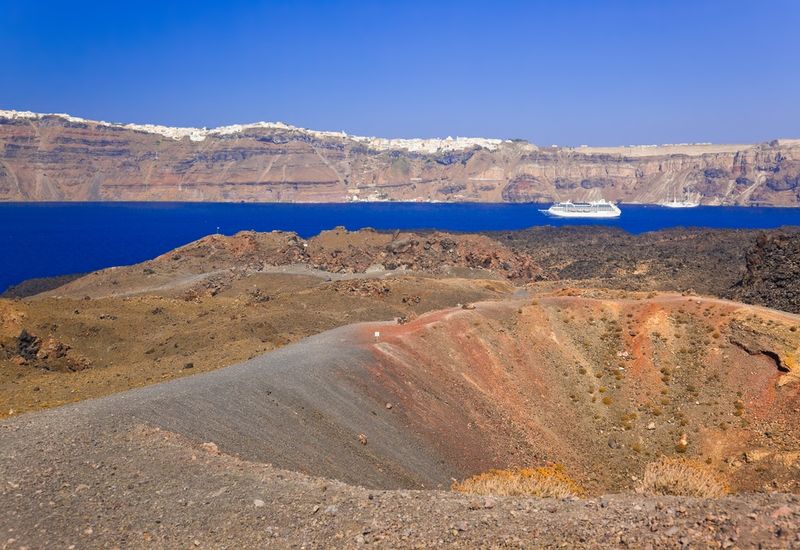 2. Byzantine Castle Ruins, Oia
If you want to check out a castle, you should head to Oia. In this town, you can head to the Byzantine Castle Ruins. This is something that both children and adults alike should enjoy as it is a true gem. Remember, when coming here, you should head over in the morning as you can enjoy the rest of your day in Oia.
1. The tram
When at the Santorini Port, you can check out the tram. Then, when you ride up to the top of the hill, you will be treated to amazing views as far as the eye can see. With this, you should arrive early as people love to check out this site. Either way, if you want to impress your friends and show them the coolest parts of Santorini, you should definitely check out the tram.