Prague is one of the most beautiful and historic cities in the world. As the capital of the Czech Republic, it's the city that most people visit when they plan trips to this area. On your trip, make sure that you check out some of the best attractions and sites in the city.
1. Old Town
Also known as Stare Mesto, Old Town is one of the oldest neighborhoods in Prague. With houses, churches and other buildings dating back to the thirteenth century, you can spend an entire day in the neighborhood without running out of things to see.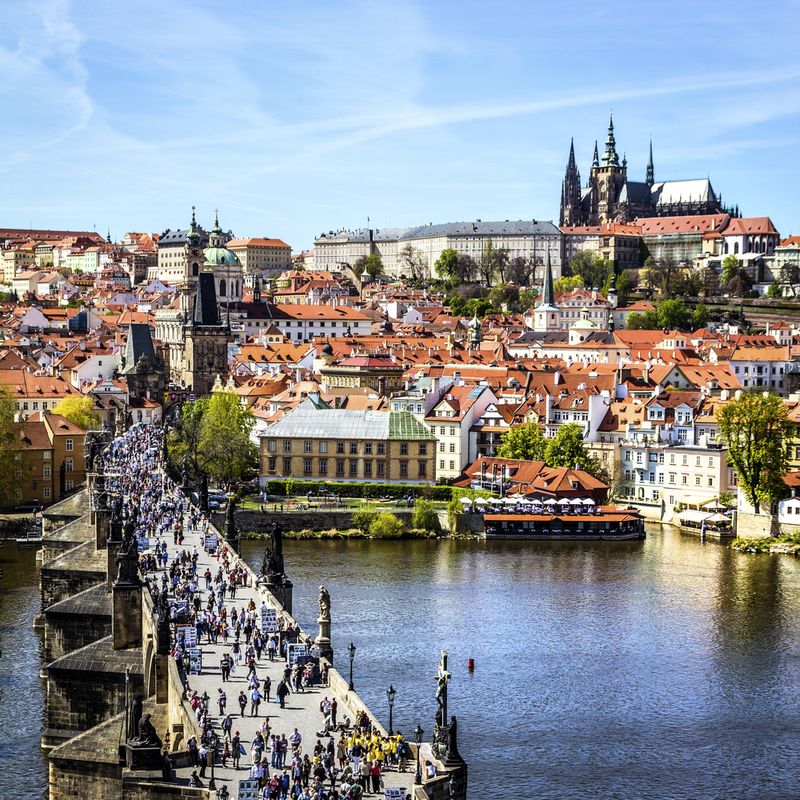 2. Astronomical Clock
Built in 1490, visitors and locals alike flock to this clock every day. Starting at 8 am and lasting until 8 pm, the trap doors on the clock open to reveal a short show performed by wooden figures every hour. Some even believe that occultists built the clock and hid a message inside.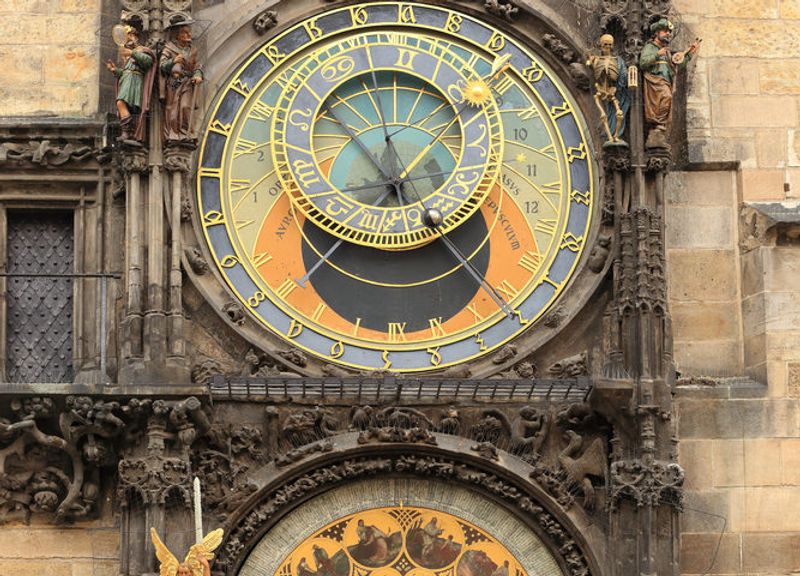 3. Charles Bridge
So many people walk across the Charles Bridge that it feels like New York City in the middle of the day. Take a walk across the bridge later at night to see amazing views of the surrounding area.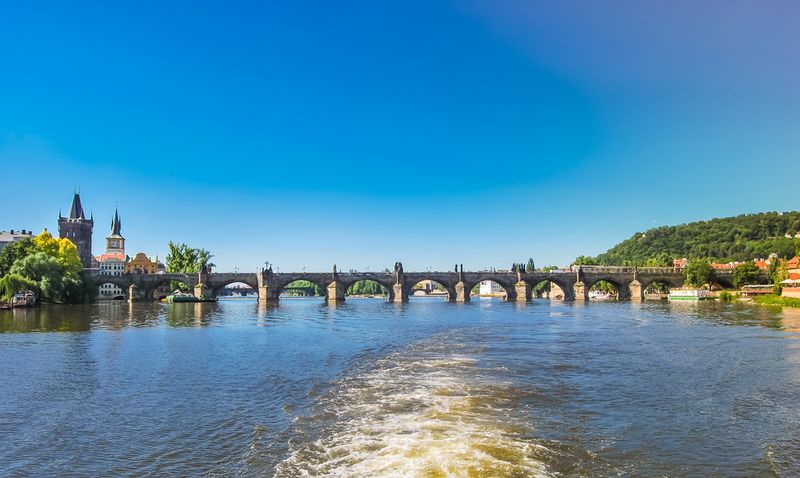 4. St. Vitus Cathedral
No matter what your religion is, you'll feel peaceful and calm once you step foot inside this historic cathedral. Take a tour to learn more about its history, or just enjoy sitting and resting inside.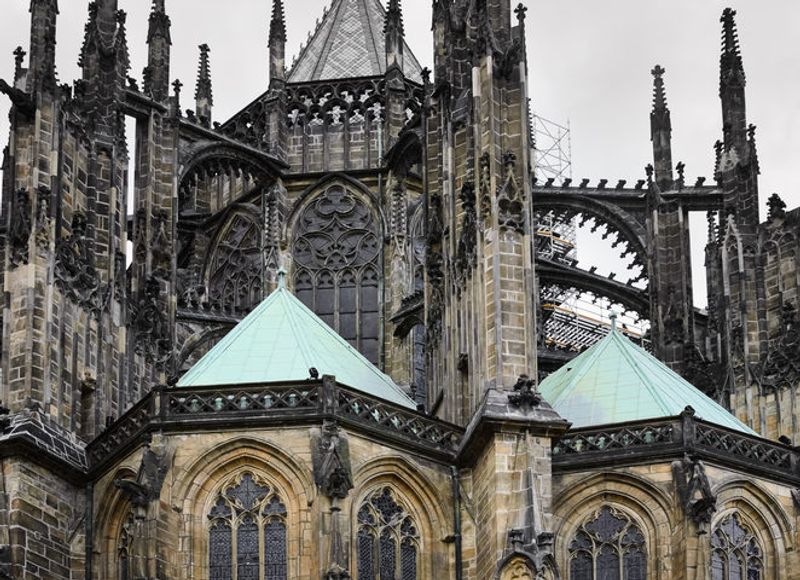 5. Lobkowicz Place
Learn about European history, and discover some of the most gorgeous paintings in the world in this art museum. It's home to one of the biggest collections of artwork in Europe, and the collection includes work by a number of local artists.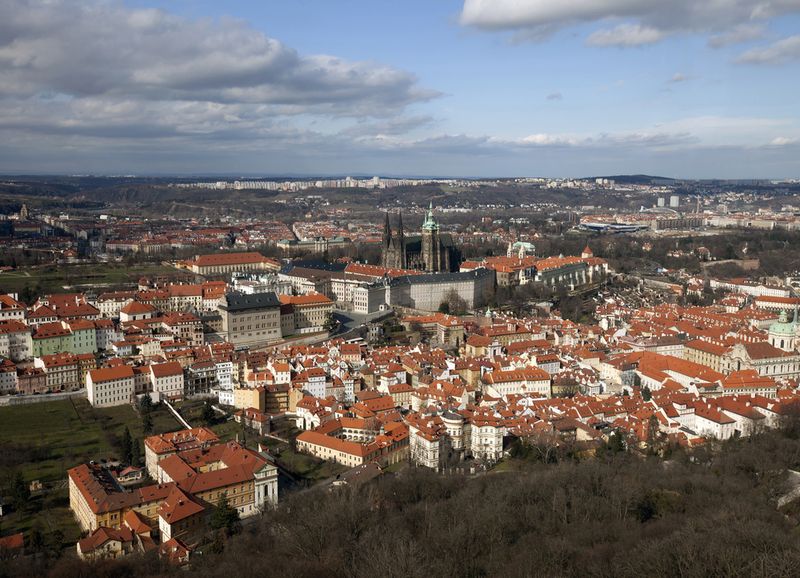 6. DOX
When you get a little tired of ancient artwork and older buildings, stop by DOX. Built in 2008, DOX showcases modern artwork and newer artists. Its first show, which focused on the spread of capitalism, raised a few eyebrows, and it still showcases some interesting shows. Once you step inside, you're bound to find something that makes you think.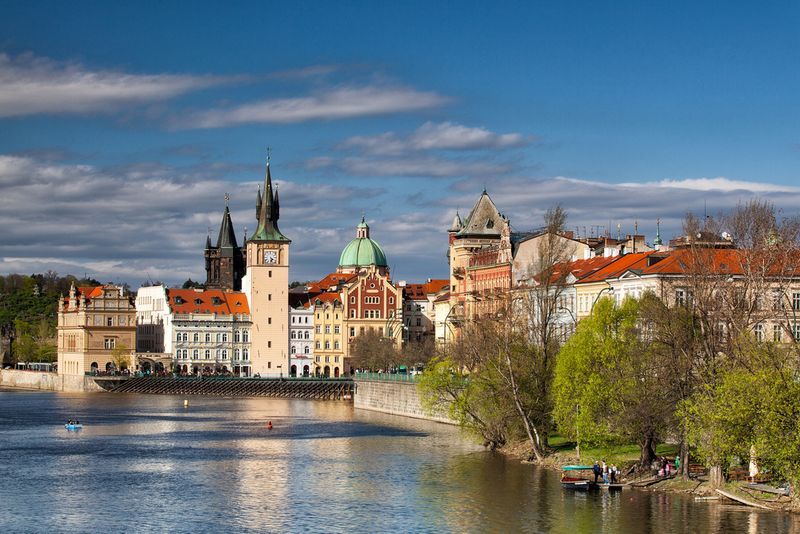 7. Prague Zoo
Feel like a child again in the Prague Zoo. You can watch the animals playing in their native habitats, take a tour of the zoo on the small train or wander through the maze of lookout areas by following the clearly marked trail.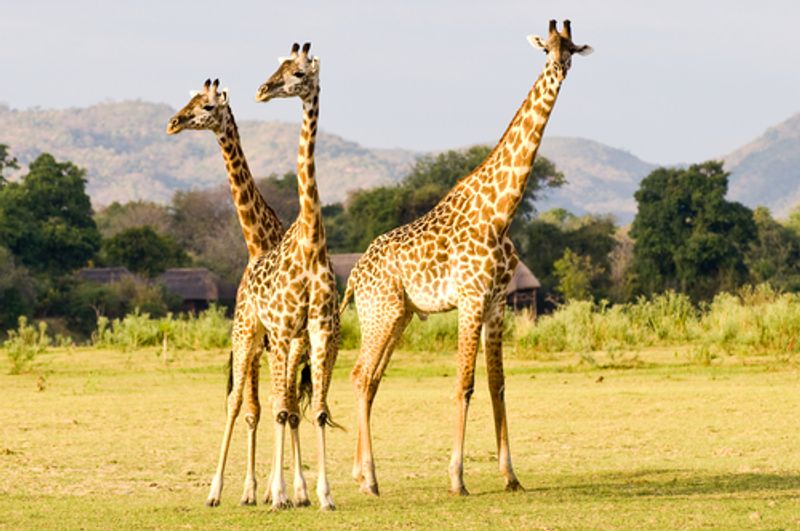 8. Old Jewish Cemetery
Most people don't think about visiting cemeteries on their vacations, but the Old Jewish Cemetery is one of the most interesting sites in the city. Until the eighteenth century, Jewish people living in Prague found themselves separated from the general population in a tiny patch of land known as the ghetto. This small cemetery has more than 10,000 bodies buried underneath the ground, and a trip here might make you stop and think about what freedom really means.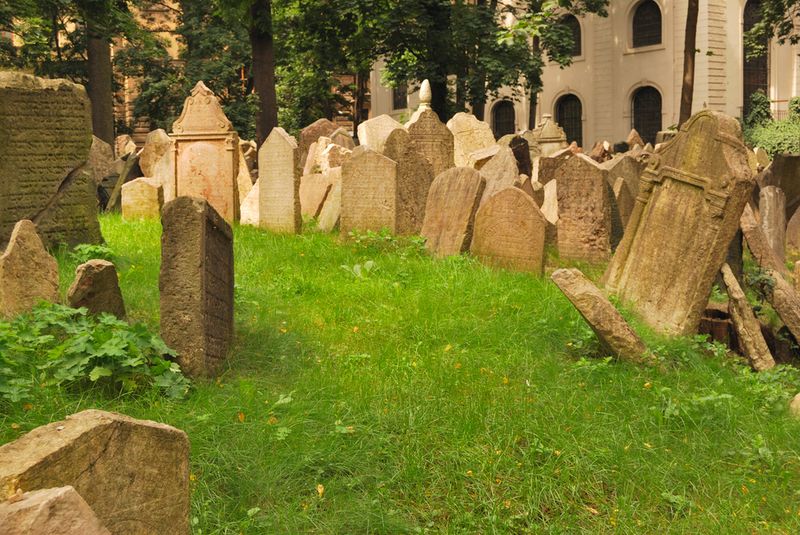 9. Savarin Casino
You don't need to visit Las Vegas or Atlantic City to lay down your money and see where the chips fall. The Savarin Casino draws hundreds of visitors every day, and even those who don't like gambling will find the architecture and ambiance interesting. The casino offers an interesting mixture of modern and older games, and all drinks are free.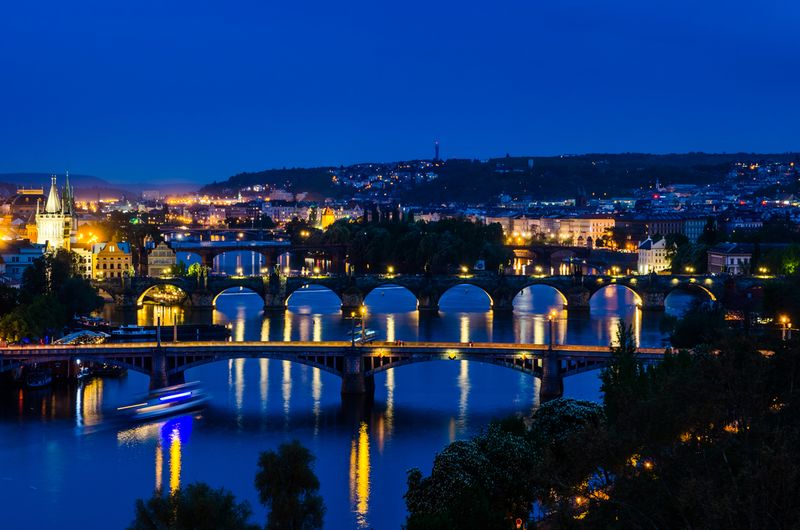 10. State Opera
No trip to Prague is complete without a visit to the State Opera. This historic building looks amazing from the outside, and the interior of the building is even better. Many travelers plan their entire trip around a live performance. Even if you can't sit in one of the sweet spots where it sounds like the performers are singing directly to you, you'll still have an experience you won't forget.
Make your trip to Prague something special by stopping by one of these amazing attractions.