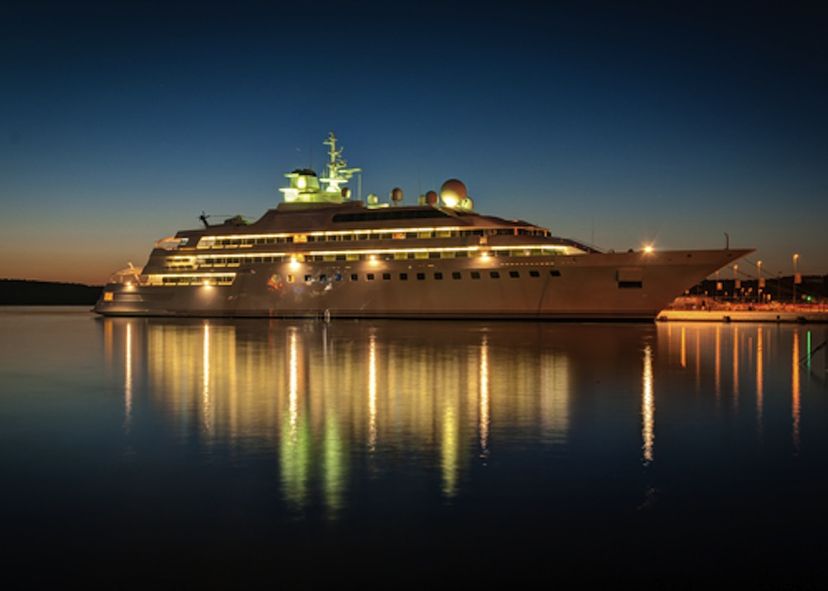 All-inclusive cruises are wonderful in most regards. The only drawback is they aren't really all-inclusive. While most food, entertainment, and accommodations are included, today's cruise lines are offering extra amenities that cost extra. Let's look at the top things you didn't know about all-inclusive cruises.
Photos
Ship's photographs, as well as paraphernalia for a camera, are expensive. Bring your own camera, with lots of batteries, and take your own pictures. Photographers are stationed at the entrance when you board, at the exits when you depart the ship at every port, at meals in restaurants and around the ship for various activities. Learn to "just say no."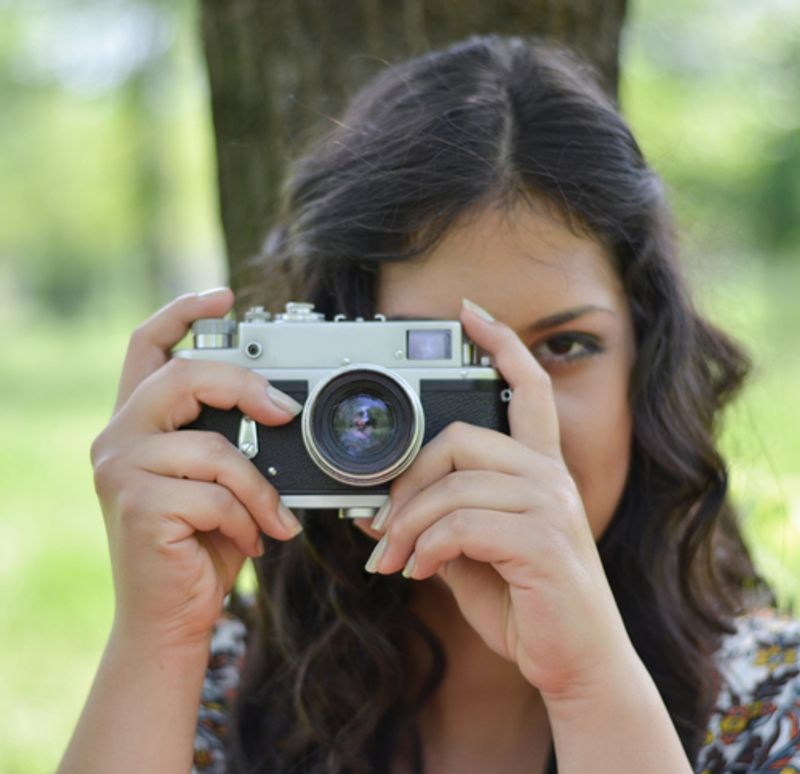 Beverages
Beverage packages are common on cruise ships. You pay one price to be able to drink as much as you want — from bottled water to cocktails. The various packages have varying prices. This, I suppose, is only a bargain if you are going to drink significantly of any beverage. There is no refund for unused portions, and you cannot generally share your package with another person. In addition, a service charge is added to the beverage package at the end of the cruise.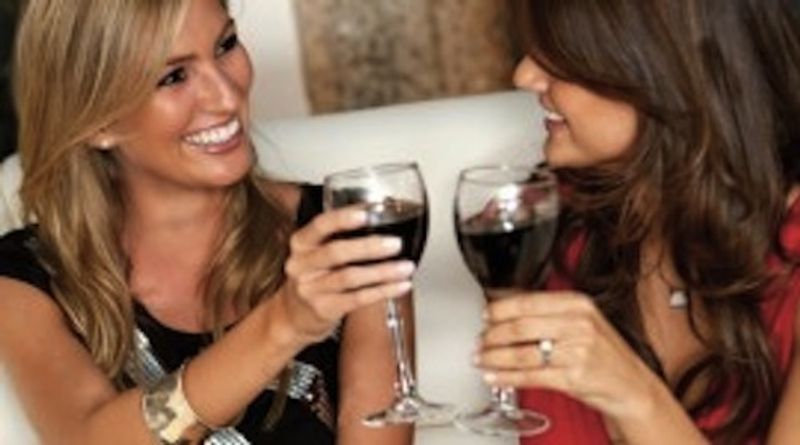 Specialty Restaurants
Meals in the main dining room and buffets are still included, but specialty dining restaurants have become a staple on modern cruise ships. These alternative venues can cut into a budgeted holiday experience. Often, once you are onboard, you are taken with the grandeur of it all and want to experience everything they have to offer.
Child Care
While many activities are free for kids, such as water slides, game rooms, basketball courts, miniature golf, play areas, computer labs and video games, fees are charged for babysitting and some night time programs. You might consider that free activities compensate for the charges to have special attention paid to your child(ren).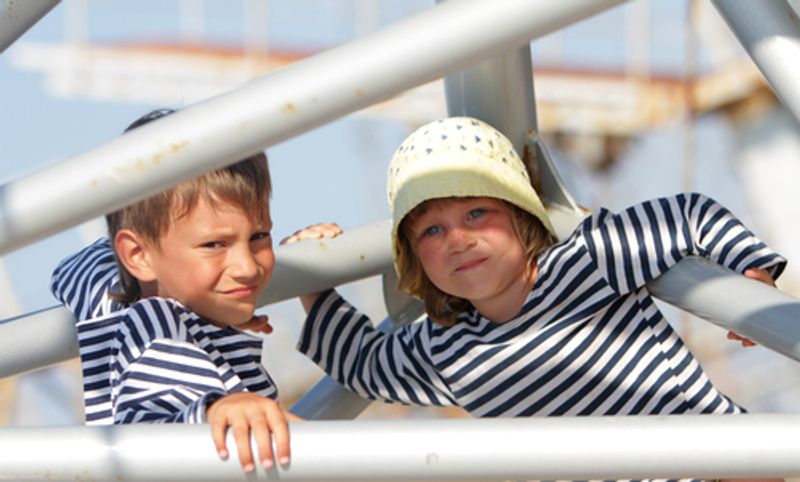 Tours
Shore excursions booked through the cruise line are more expensive than those booked privately. Many cruisers worry that if they book excursions on their own,they lose the guarantee that the cruise line offers for returning to the ship on time. Some private booking companies will make the same guarantee.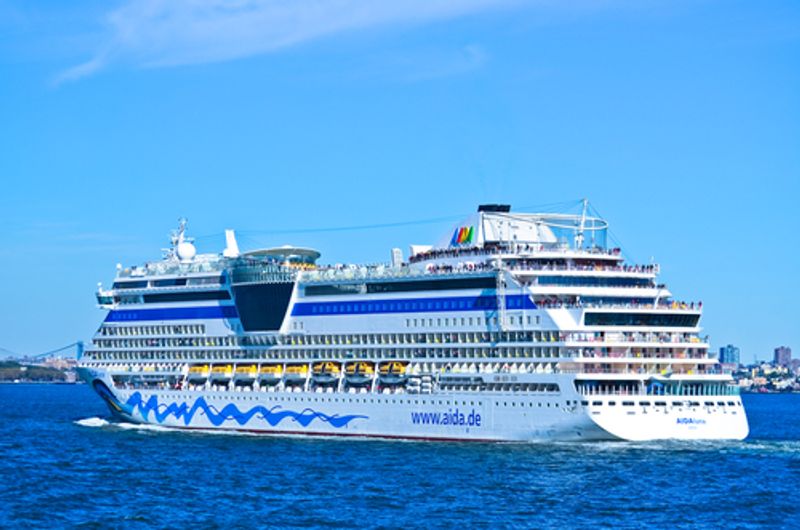 Tipping
Most cruise ships bill cruisers for tips — to be shared among service personnel — which is a set amount per person per day. If, however, he/she has offered extraordinary service, you may want to include something extra. Service personnel depend mainly on tips to supplement their salaries.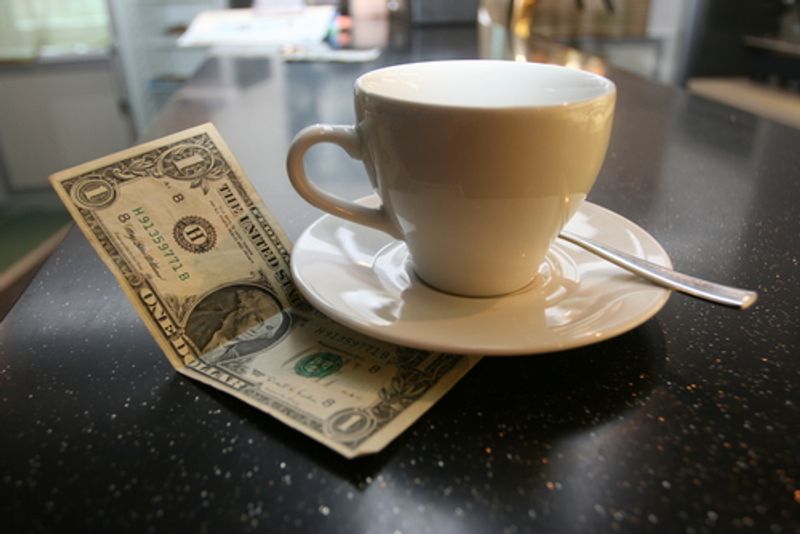 Spas
Watch out for sales pitches at spas and salons. A one-hour, full-body massage may be a 30-minute actual massage with the other 30 minutes devoted to pushing expensive products. Just having a simple nail repaired or getting a full manicure is much more expensive than off-ship shops.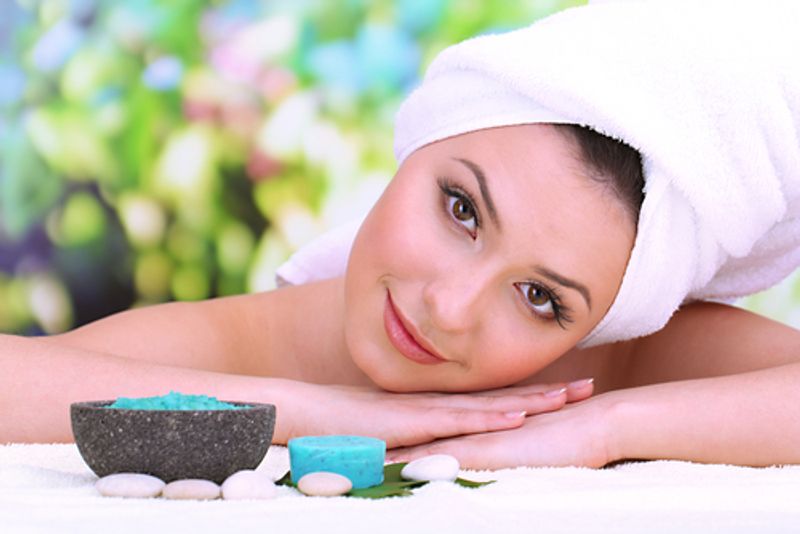 Activities
While some onboard activities are free, such as board games, shows, lectures, live music and cooking demonstrations, other activities, like rock climbing, fitness classes and wine tasting, have hefty fees attached. Once again, be mindful of your budget.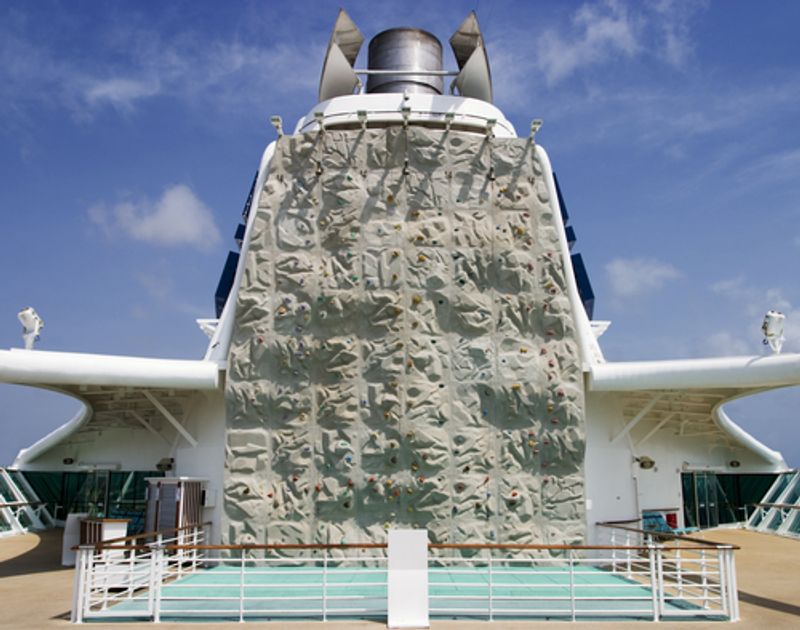 Laundry
If you absolutely need laundry or dry-cleaning service, you will pay land-based prices or greater. Some ships have an on-board facility where you can launder your own clothes. You can save money further by bringing your own laundry supplies and using the bathroom sink for small necessary items.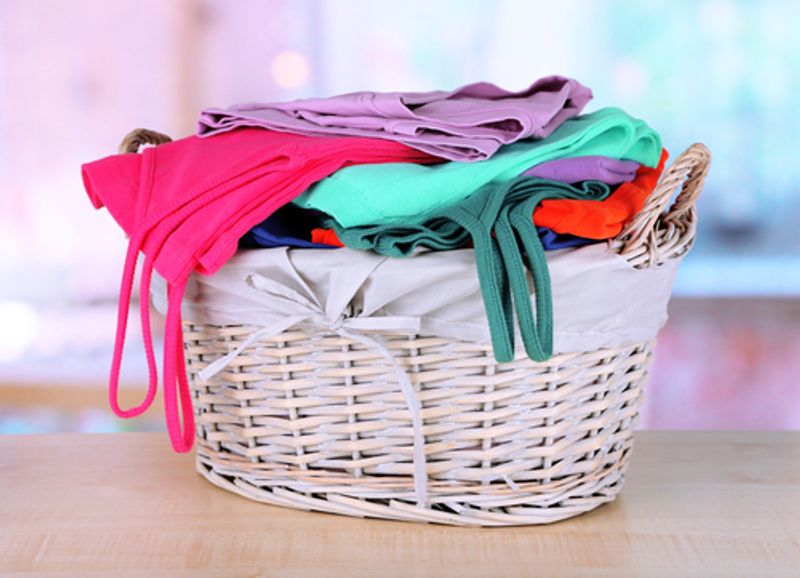 Fuel Supplement Charges
While some cruise lines attach a fuel supplement charge, others do not directly charge it; instead, a clause in the contract may state that they may add the charge if the price of oil rises above a certain marker.