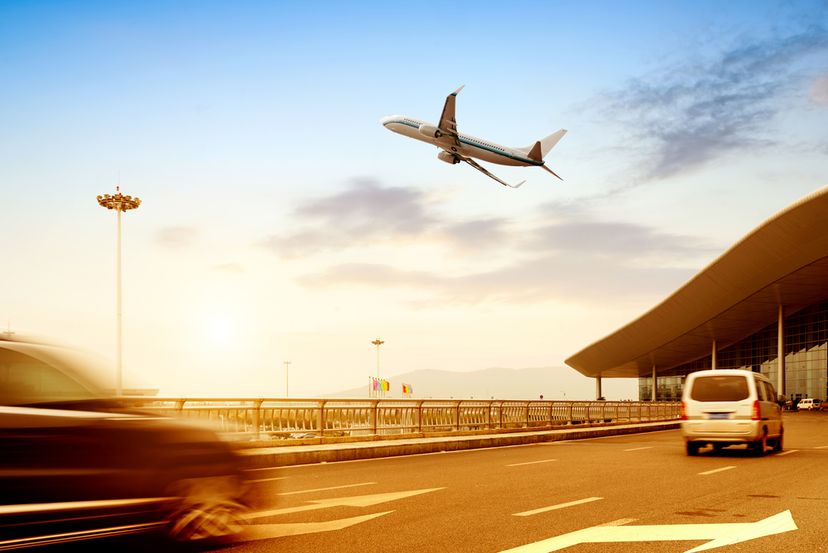 Everyone's been there…you're planning a trip and find an airfare deal online but you wonder if you're really booking the best deal available. Booking flights online can be frustrating and time-consuming but with these tips and tricks, you'll be armed with the skills and information to go forth and book that deal with confidence.
10. Buy Tickets Tuesday at 3pm EST
According to a study completed by Farecompare.com, the best time of the week to buy airline tickets online is Tuesday at 3pm EST. Airlines seem to release discounted rates around this time but act quickly because those rates will disappear fast. Keep in mind this study looked at domestic flights only so the same may not be true of international fares.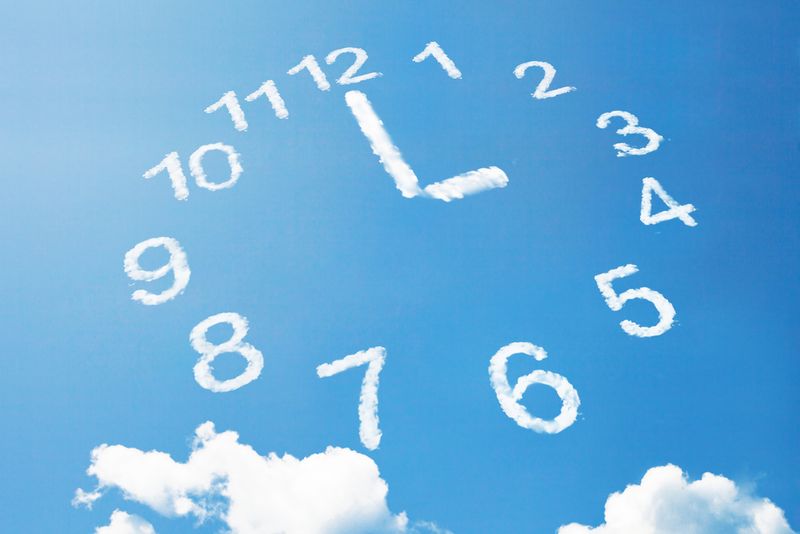 9. Book 54 Days in Advance
One of the biggest questions travelers always ask themselves is when to book that flight. Book too early and you might see a price drop, book too late and rates will usually skyrocket. Cheapair.com conducted a study using data for millions of trips during 2013 and concluded that in 2013 the best time to book was 54 days in advance. The study also showed that the worst time to book was 14 days in advance or less, with each date closer to departure getting more and more expensive.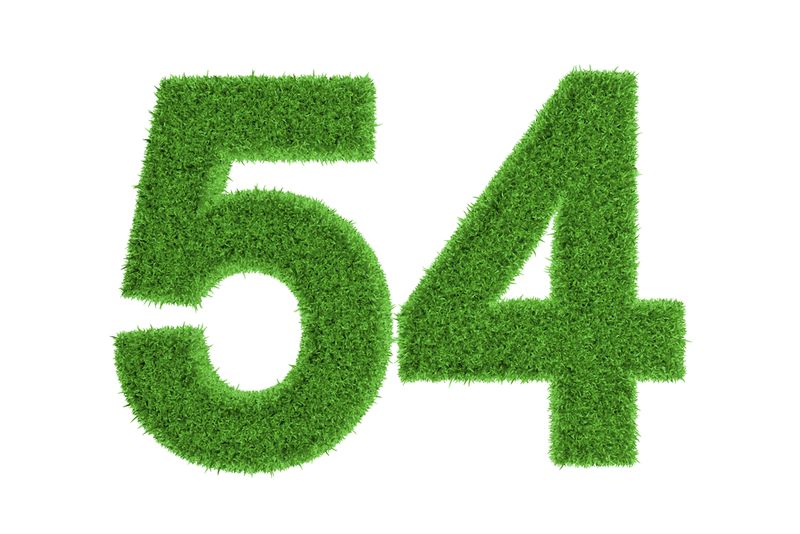 8. Chase the Fare, Not the Destination
This is a bit of a new outlook on travel… booking website Kayak suggests the approach of chasing the fare rather than a specific destination. This means keeping an open mind for your vacation destination and setting a budget you are willing to pay and then looking for destinations that fall within your price range. While this may not work for everyone it's a great approach to try when you have flexibility with your travel plans.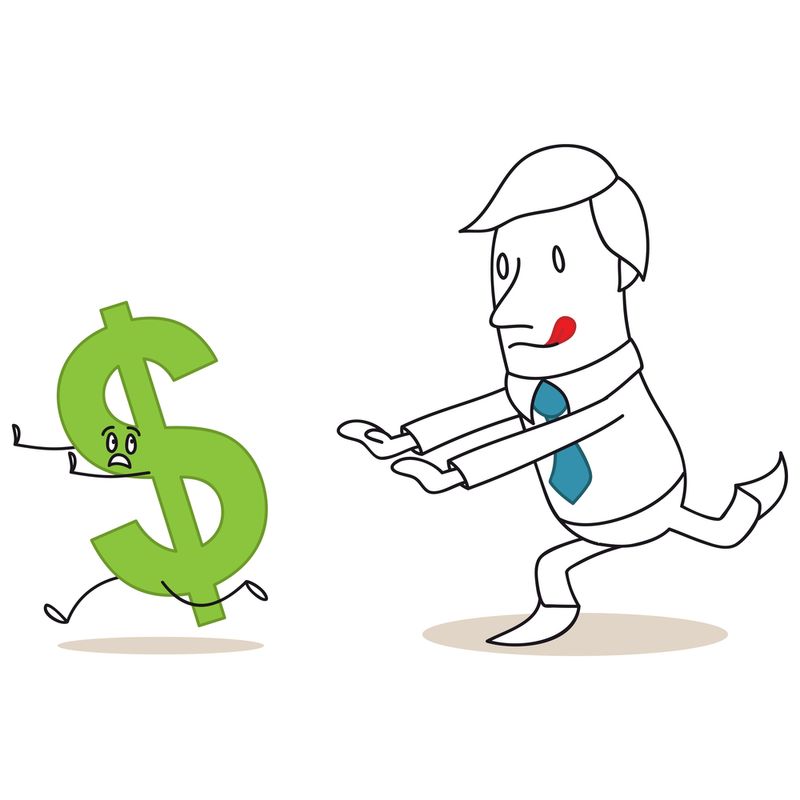 7. Be Flexible With Dates
Another tip in regards to having travel flexibility is being open to other dates. Airlines frequently offer seat sales but these usually include specific dates so having an open mind about when you're leaving or coming back is key. Adding a few extra days at the beginning or end of your preferred dates could end up saving you money on costly airfares.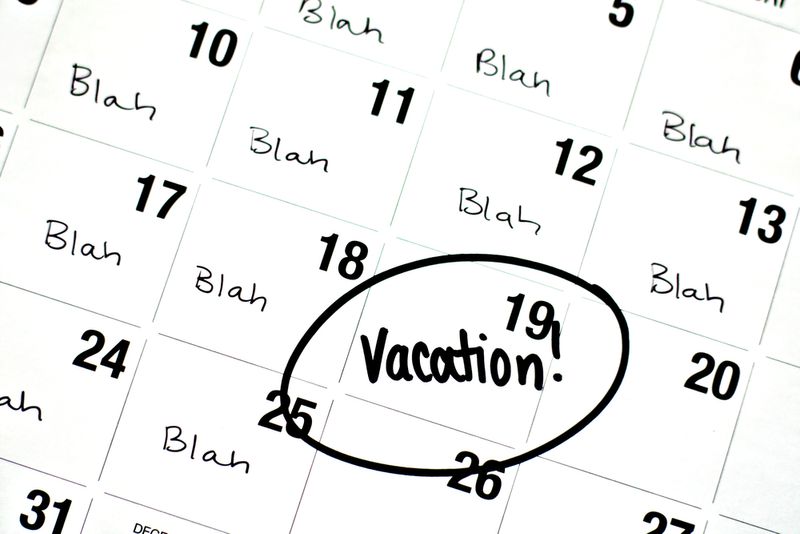 6. Leave on a Wednesday
Again, flexibility is key to saving in this tip as well. Leaving midweek (specifically on a Wednesday) you'll usually get better rates than leaving on a Monday, Friday or a weekend. This is usually true for both domestic and international flights but sometimes for a domestic flight leaving on a Saturday can also be cheaper because it's a day business travelers usually avoid, leaving a market gap for you to swoop in and save.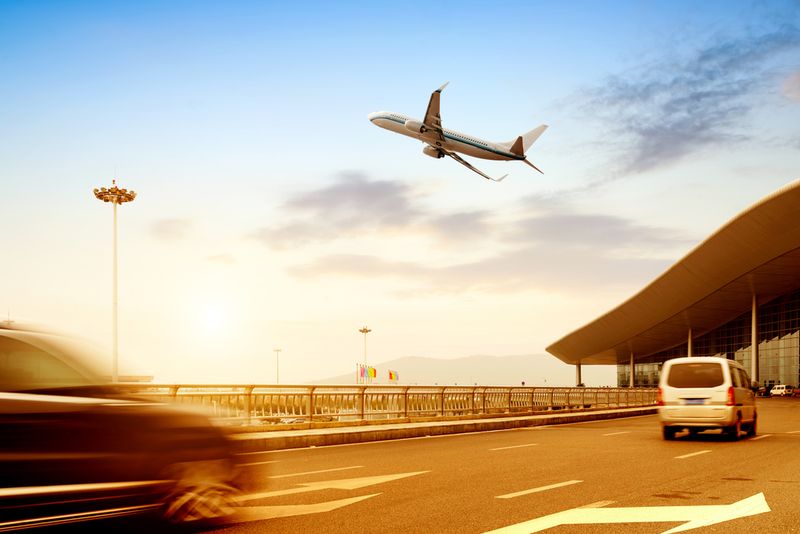 5. Shop for One Passenger First if Booking a Group
If you're booking flights for a group of people you may not be getting the best deal possible because reservation systems must sell every person in your party the same fare….even if there are a few cheaper priced seats that could be booked by a couple people. To get around this try doing a search for fares for one seat first and check the rate, compare with a search for your entire group to confirm if booking separate transactions is worth it. Yes it's a bit of a hassle but it could put dollars back in your pocket!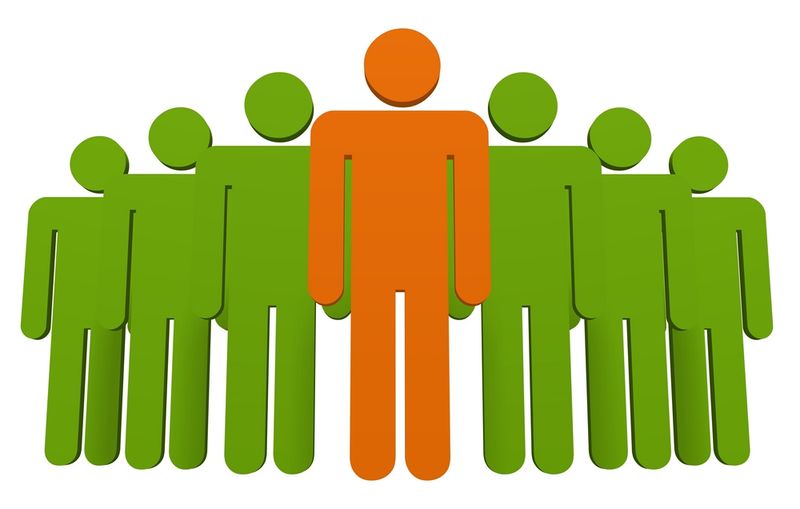 4. Educate yourself
From the consumer end, it may seem like airlines have little rhyme or reason for how they price their flights (think about a time you got one price then searched the exact same flight another time and got a completely different price) but in reality they use teams of people working with complex computer algorithms all designed to maximize the profit of every seat on every plane. Knowing that's what you're up against when trying to book a deal, it pays to do some research so you can beat those airlines at their own game. Farecompare.com has a good article here that will help you understand these pricing strategies a bit better.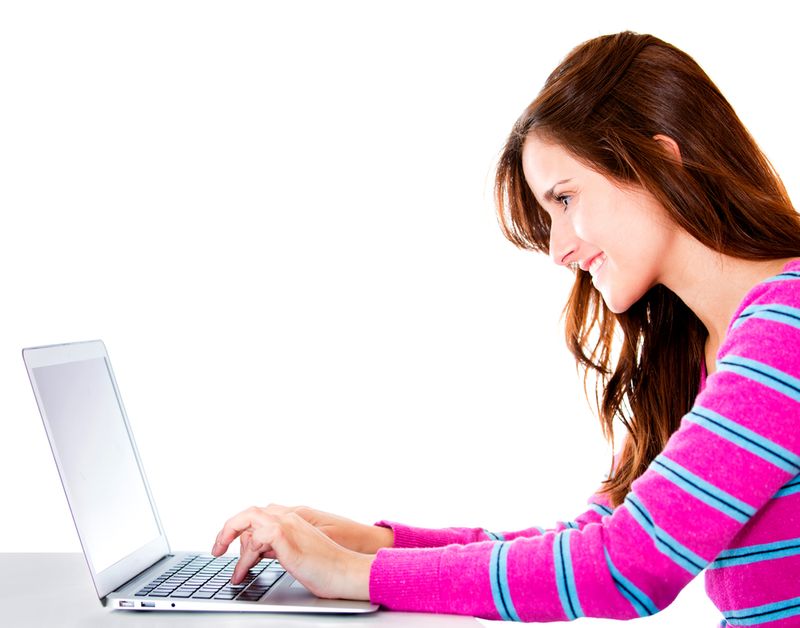 3. Mix and Match
Everyone usually assumes that booking a round trip with an airline will get you the best deal but it pays to check out some mix and match options. Try searching one way fares and comparing because the airline you fly out with may not be the cheapest to return with. Also consider flying back from a different airport than you flew to if you're traveling around for a bit because airports all have different taxes and fees, some higher than others.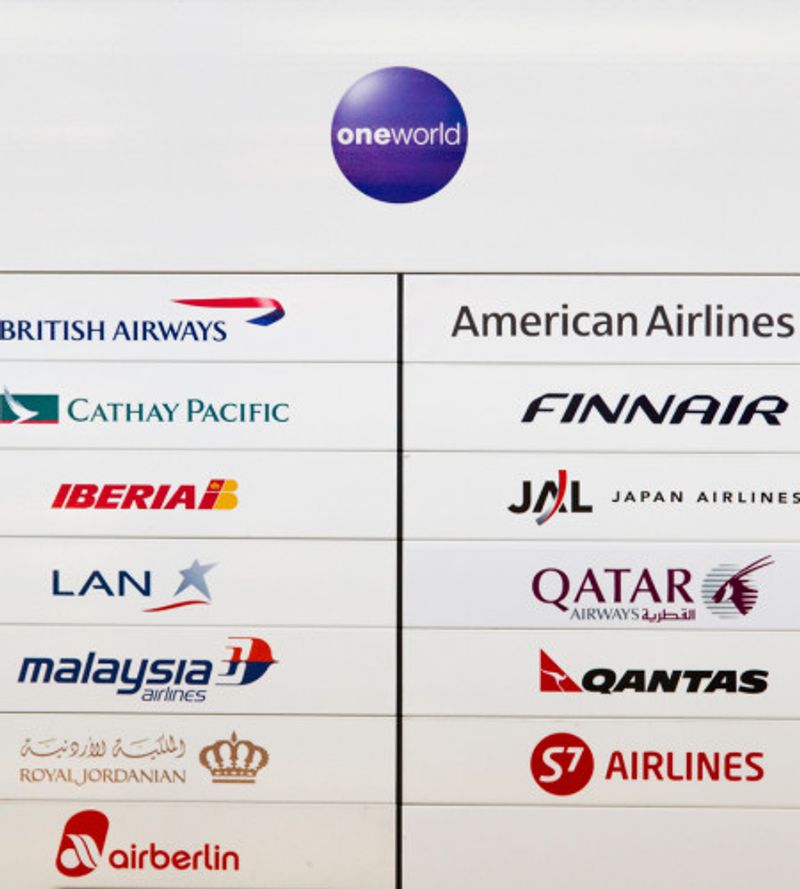 2. Check Social Media
If you haven't embraced social media yet you may be missing out. Airlines are now trying out advertising seat sales and other specials via social media sites like Facebook and Twitter. Make sure you 'Like' different airlines Facebook pages or follow them on Twitter in order to get the most updated posts. If you come across deals like these while you're online make sure you act fast because these deals are usually very short lived.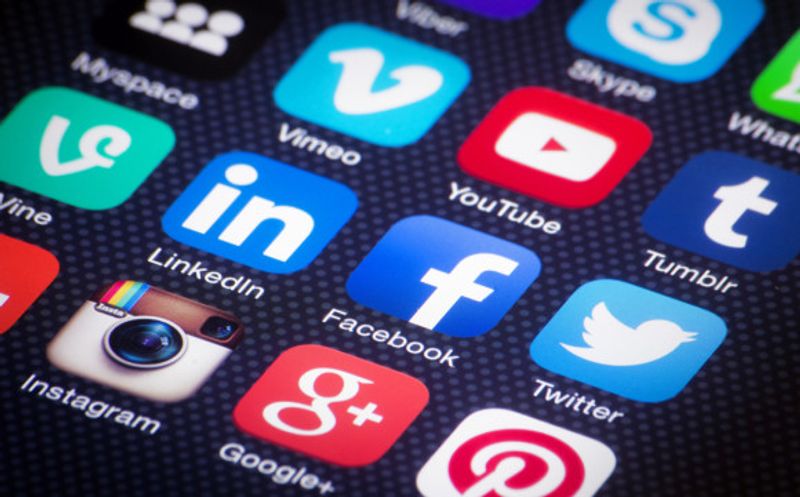 1. Use a Notification Program
We all know the major booking sites like Expedia and Travelocity but there are a growing number of websites dedicated to airfare alerts and listings. One of the most common is Airfarewatchdog.com which lists the lowest fares of the day on their website and also lets you sign up for fare notifications from a specified airport of your choosing.