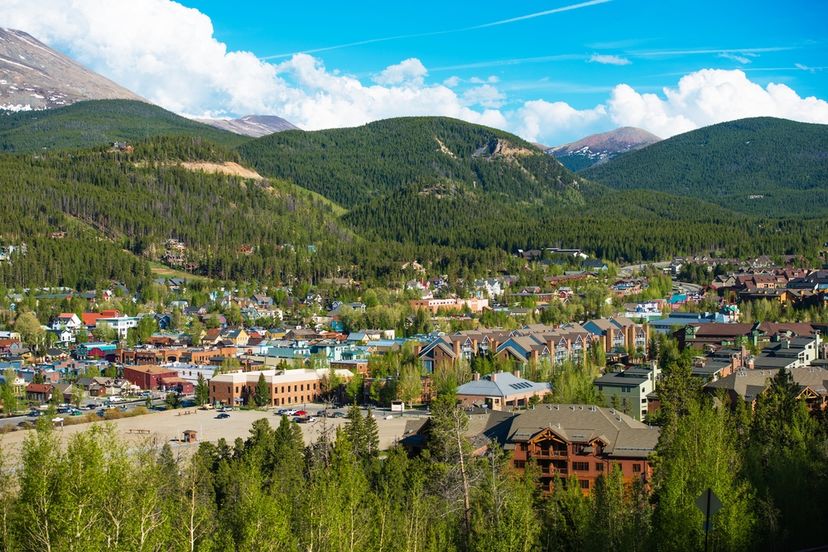 Breckenridge, Colorado is a charming town of about 5,000 permanent residents. At an elevation of around 9,600 feet (2,926 meters) above sea level, Breckenridge is surrounded on all sides by stunning alpine scenery. This gem of the Rocky Mountains is world-famous for its ski resorts, which are widely considered to be among the finest in the United States.
Yet, for visitors who are willing to dig a little deeper, Breckenridge has a lot more to offer than scenic ski slopes. The town has a rich and interesting history, and a highly varied range of outdoor activities for vacationers to discover.
12. Hit the Slopes
Of course, no visit to Breckenridge is complete without hitting the slopes, and the town is primarily known as a skiing destination. There are plenty of hills and ski resorts to choose from, and it's also worth remembering that there are many other outdoor winter recreation opportunities to enjoy in and around the town. You can go snowboarding, take a snowshoeing adventure, and go cross-country skiing, just to name a few. If you're interested in the history of skiing, the Summit Ski Museum is also well worth a visit.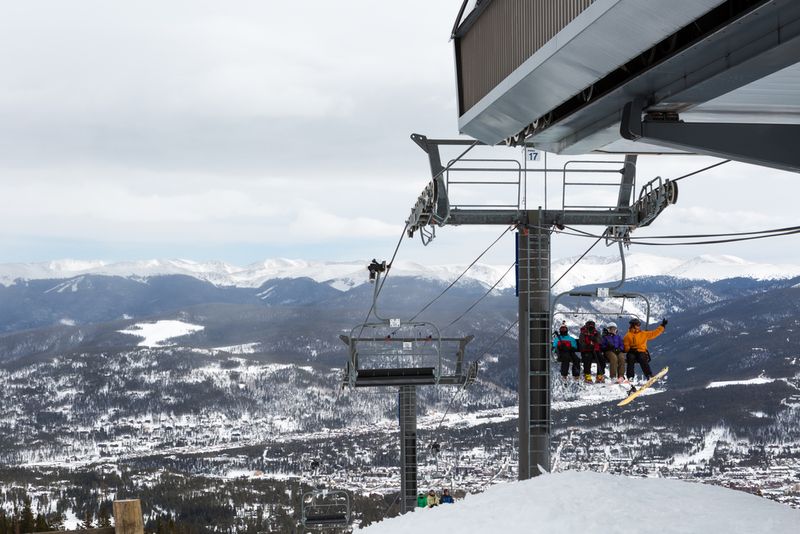 11. Tour a Gold Mine
While Colorado isn't as steeped in gold rush lore as California or Alaska, prospectors did flock to the state in droves during the late years of the 19th century in hopes of striking it rich. If you're in Breckenridge during the summertime, you can take guided group tours of the area's gold mines, where fortunes were made and legends were born. It's a great way to stay cool on a warm day, all while enjoying a uniquely local experience.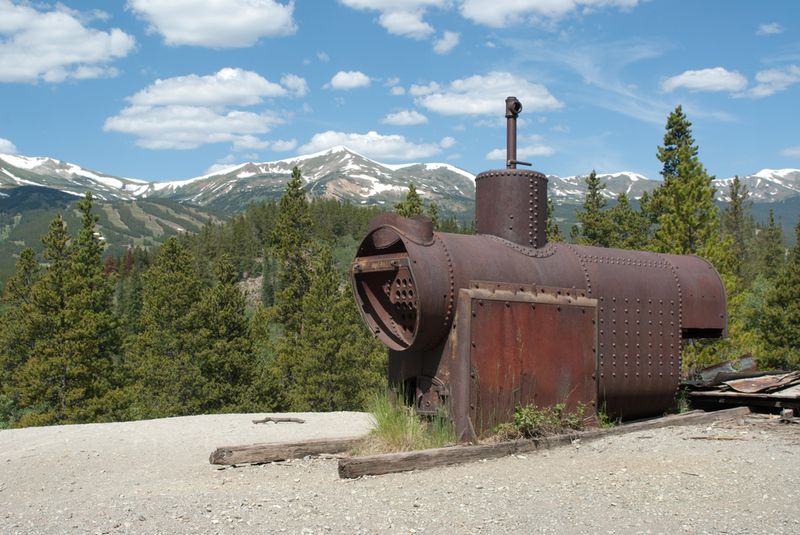 10. Go Ice Skating
Breckenridge offers excellent indoor and outdoor ice skating, and you can also take part in a pickup hockey game if you're so inclined. During the winter months, there is a beautiful and well-maintained outdoor skating pond at Gold Run Nordic Center. For year-round opportunities, check out the Stephen C. West Ice Arena, which is open seven days a week throughout the year, except for two weeks in May, when the arena closes for annual maintenance. Affordable skate and equipment rentals are available at both venues.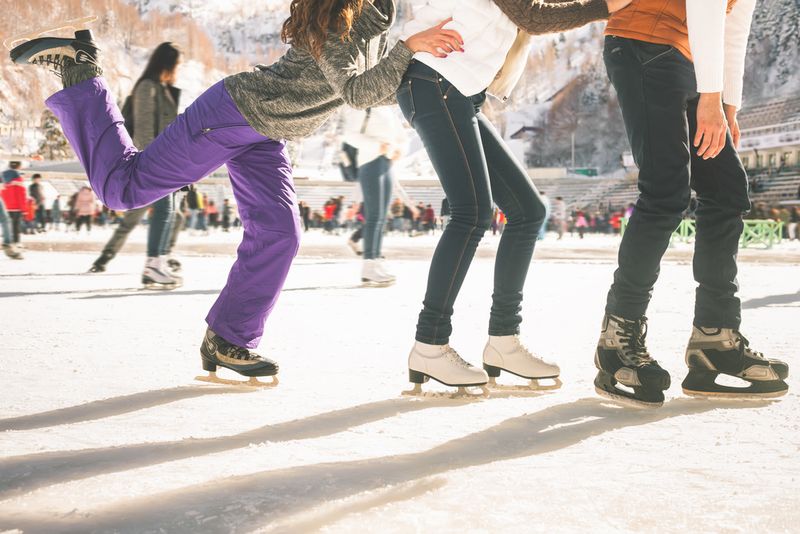 9. Enjoy a Wine Tasting Tour
In 2016, the Continental Divide Winery opened in downtown Breckenridge, and wine aficionados are welcome to visit for wine tastings, tours, and vintner experiences. Visitors can also sign up for a two-hour wine-blending activity, during which you can create a personalized combination from five renowned local wines. At the end, you can take home a bottle of your own custom-made wine, and you can also order multiple bottles or even a case if you like it that much!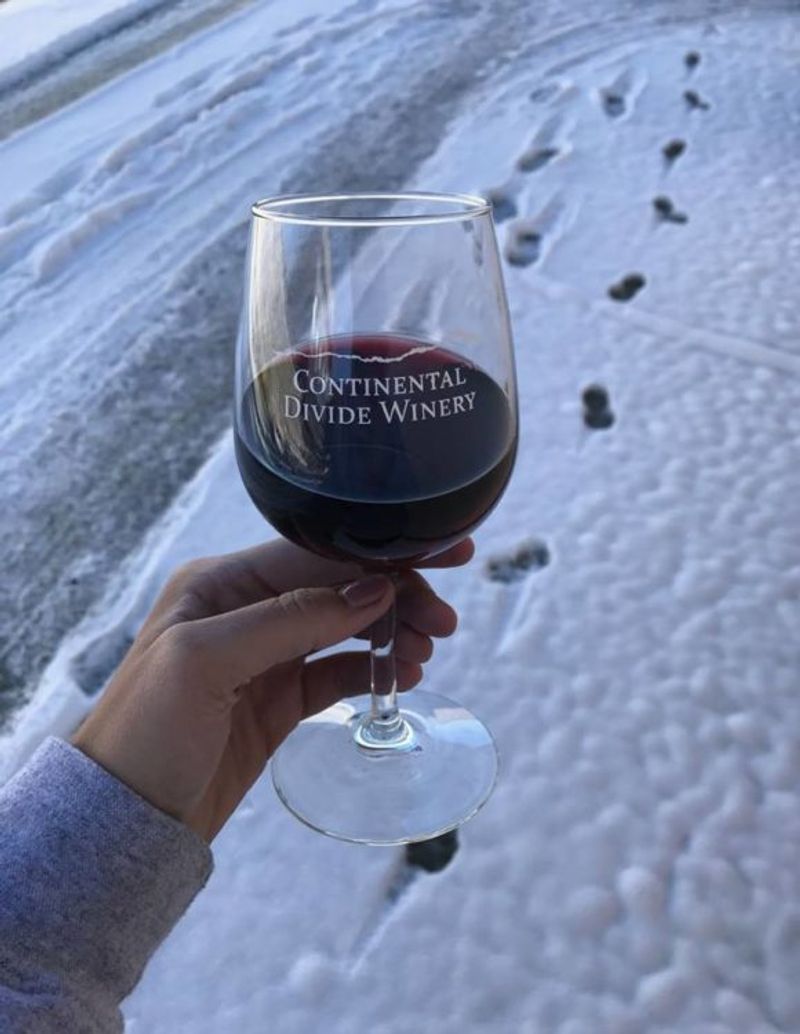 8. Discover the Barney Ford Museum
For a unique and historic Breckenridge experience, visit the Barney Ford Museum. An escaped slave, Barney Ford lived in Breckenridge from 1882 to 1890, and his former home now houses the museum dedicated to his memory. Ford lived a difficult but fascinating life, and went on to become a successful businessman in Denver while blazing a new path for civil rights in 19th-century America. The museum affords visitors an unforgettable look at his exceptional story.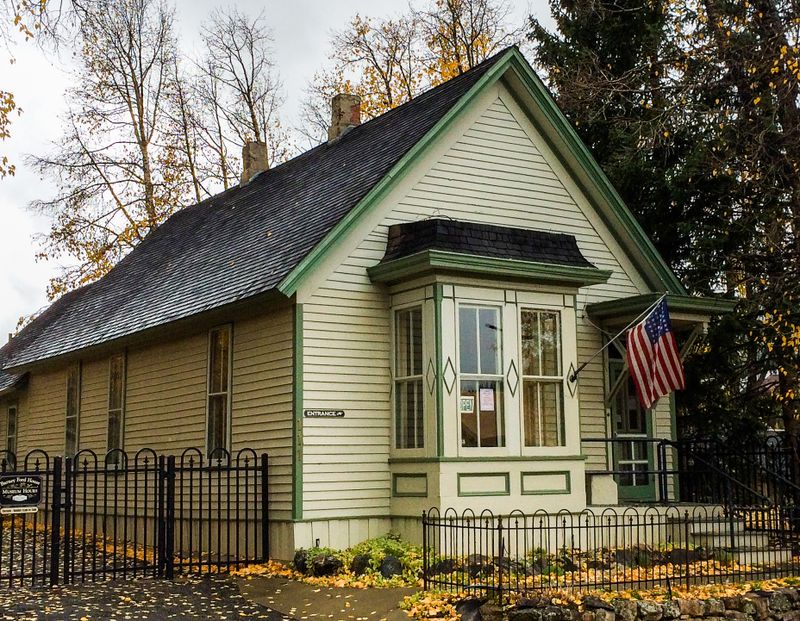 7. Visit the Breckenridge Distillery
The Breckenridge Distillery offers guided tours and the opportunity to sample some locally crafted spirits in a chic and trendy urban-inspired atmosphere. Vacationers can also visit the distillery as part of an organized tour of Breckenridge's historic saloons, some of which date back to the early decades of the town's history. Tickets are on sale at the Visitors Center on Main Street. The 90-minute tour runs on Fridays only, and is open to people of legal drinking age.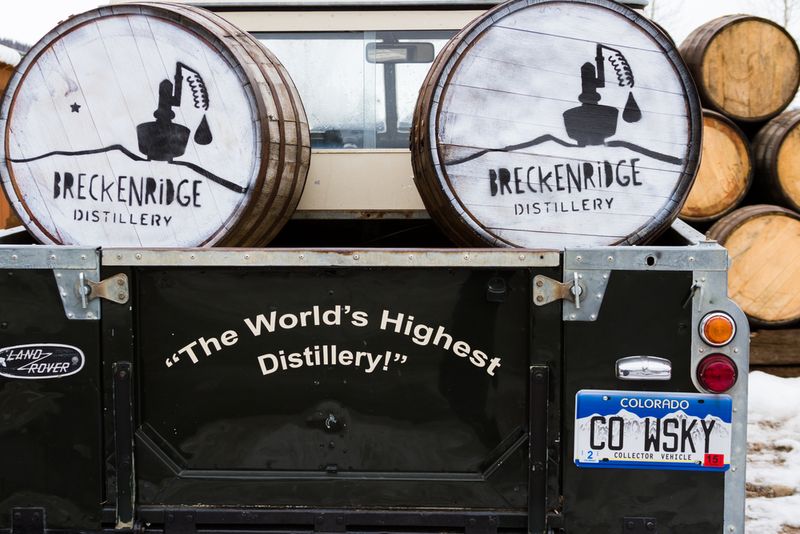 6. Bike the Vail Pass Path
The Vail Pass Path runs from Breckenridge to the nearby town of Frisco, following a 14-mile route through the mountains. It's all downhill, making it an easy and accessible activity for people of all fitness and experience levels. Don't forget your camera—you'll want to pause to take some pictures of the stunning views you'll encounter during your ride.
Numerous tour operators and local sporting retailers offer bike rentals at inexpensive rates. Just make sure you have a plan for the return journey if you don't want to make the uphill voyage back to Breckenridge.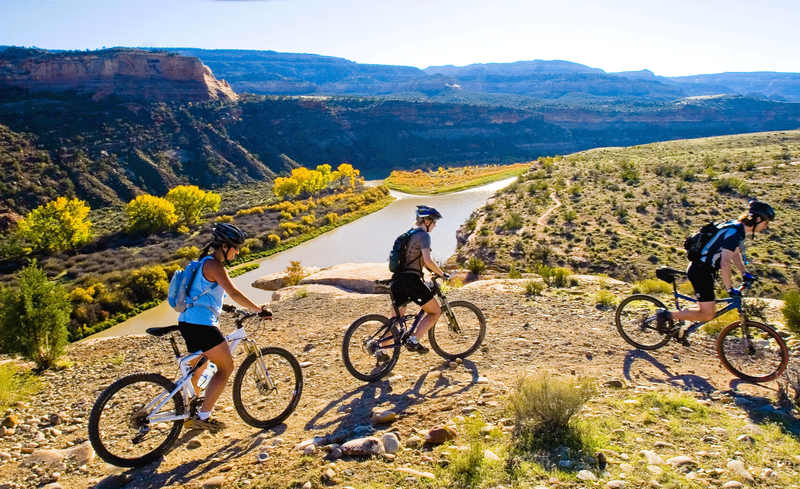 5. Take a Hike
Like many mountain resort towns, Breckenridge transforms from a skiing paradise to a hiking hotspot during the warm-weather months. The town's summer climate features mild days and cool nights, making it perfect for vigorous outdoor activity. Miles upon miles of hiking trails wind through the mountains surrounding the town, with options for hikers of all experience and ability levels. Cucumber Gulch is a particularly popular and scenic hiking route for beginners, and it can be accessed through the Cucumber Gulch Nature Preserve.
One word of caution, though: if you're not used to higher altitudes, give yourself a few days to adjust to the conditions before you head out on a long hike.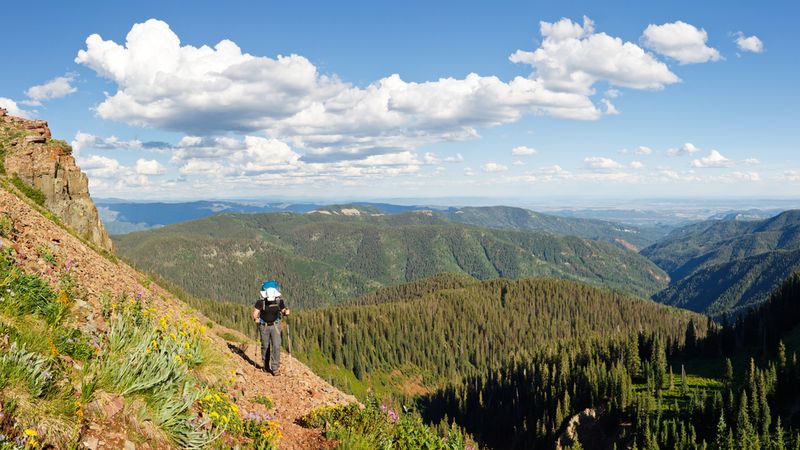 4. Go for a Drive Down Boreas Pass Road
If weather conditions allow, carve out some time to take a leisurely cruise down Boreas Pass Road. This 20-mile route follows the Pacific Railroad line, and ascends from Breckenridge to the apex of the breathtaking Continental Divide. While winter views can be stunning, the road is often icy and hazardous between December and March. Many visitors recommend visiting during the fall, when you'll be treated to a stunning display of brilliant foliage.
Ask a local, talk to your hotel staff, or check with the Visitor's Center if you're not sure whether or not driving conditions are safe.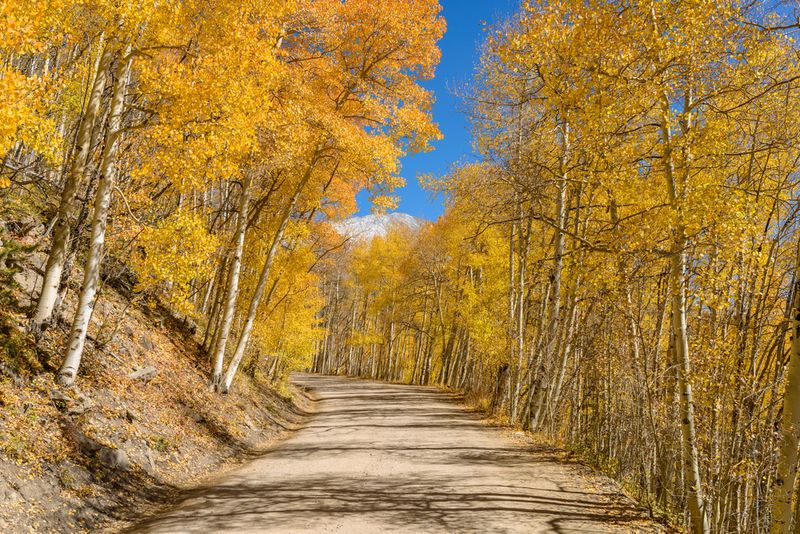 3. Build a Snowman
If you're in Breckenridge with your kids, head to Carter Park to build a snowman and enjoy some casual tobogganing fun. Those with a high degree of skill and a competitive spirit can also take part in the Breckenridge Snow Sculpture Championship, which is held each year in January and draws contestants from all around the world. It's well worth a look if you happen to be visiting when the competition is on, as some of the entries are nothing short of incredible.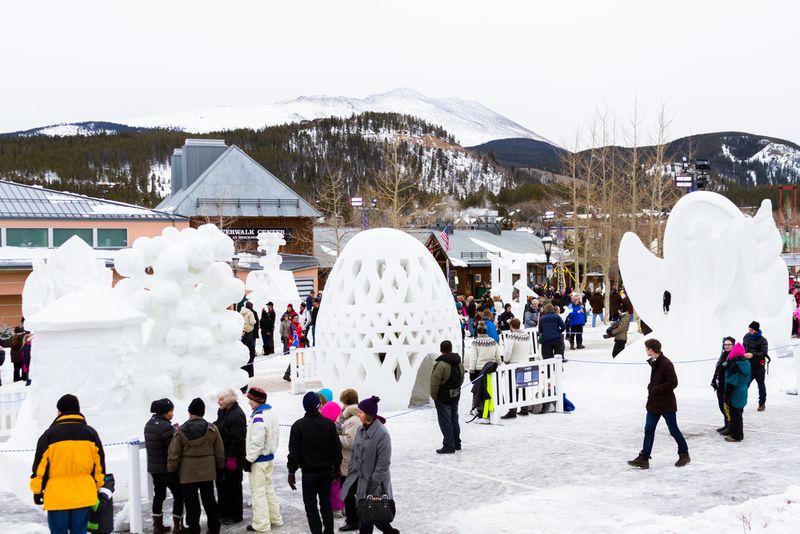 2. Visit Main Street
Lined with quaint boutiques, independent galleries, cozy bars, and tempting eateries, Main Street is the pulse of Breckenridge. While Main Streets are practically universal in small-town America, many travel experts have declared Breckenridge's to be one of the best in the country. No matter what your budget range, you'll find plenty to do, buy, and enjoy along the town's main drag.
One thing to note: Breckenridge's parking authorities are notorious for being merciless about expired meters. Make sure to keep yours topped up to avoid getting a ticket.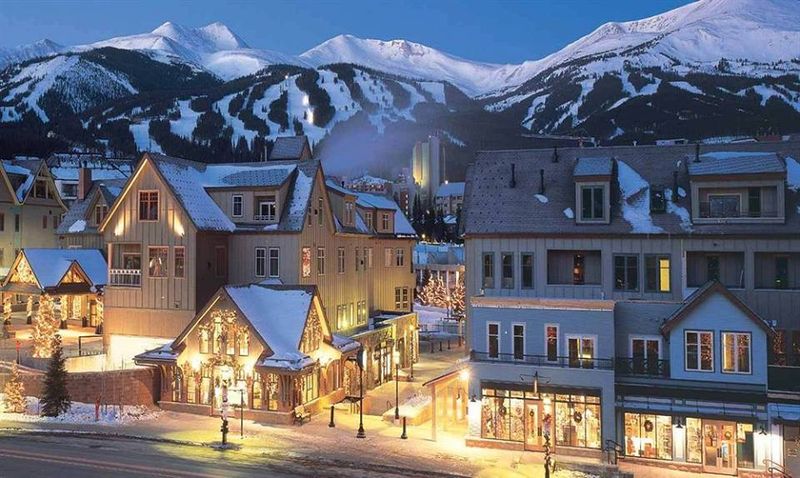 1. Join a Walking Tour
Breckenridge was founded in 1859, and many traces of its early history are there to be seen if you're interested in looking for them. The best way to discover Breckenridge's heritage is to join a walking tour, which you can do by purchasing tickets from the town's Visitors Center on Main Street.
During your tour, you'll stroll through Breckenridge's nationally registered historic district, visiting sights and hearing stories about the fascinating characters who shaped the town's identity. Tours last about 90 minutes, and offer an inexpensive and enjoyable way to diversify your holiday experience.