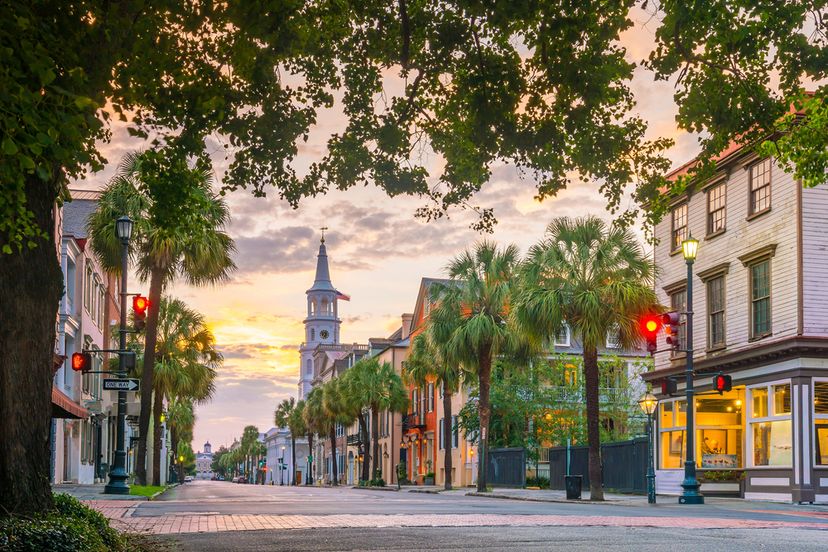 Founded as Charles Town in 1670 in honor of England's King Charles II, Charleston was one of the most important cities in the United States during its early history and colonial era. Today, it is known for its rich and fascinating historical heritage, welcoming locals, fantastic beaches, and beautiful architectural treasures. Charleston has won a long list of accolades from major travel publications as an American must-see gem. Travel + Leisure magazine rated it as the "World's Best City" in 2016, and Charleston has also earned high praise and accolades from periodicals including Southern Living and Condé Nast Traveler in recent years.
There are tons of amazing things to see and do in Charleston, and these 20 suggestions are great starting points for first-time visitors:
20. Cruise Around Morris Island Lighthouse By Boat
Charleston is a wonderful city but when you're looking to escape the hustle and bustle take a boat cruise to Morris Island. The quaint uninhabited island is only accessible by boat so set sail on the Morris Island Lighthouse Eco Cruise to do some exploring.
The cruise sets sail from Bowens Island and will make its way to Morris Island. Along the way, you may even see marine life such as bottlenose dolphins and sea turtles. Once you make your way onto the island you can explore at your own pace, search for seashells, check out the historic Morris Island Lighthouse, and take in the breathtaking view.
19. Check Out Charleston's First Distillery Since Prohibition
High Wire is Charleston's first distillery since prohibition and would be an excellent site to see during your visit. Conveniently located in downtown Charleston, you can head to High Wire for a tour and tasting Tuesday through Saturday from 11 am to 6 pm.
The tours will provide insight into how the distilling process works as well as a glimpse into the mechanics of a small distillery. Keep in mind, guests must be 18 and older to enter the tasting room and guests must be 21 and older (with valid ID) to taste.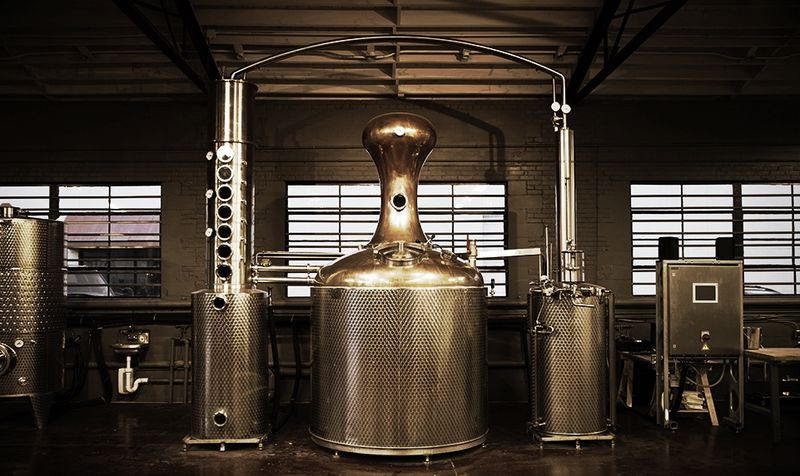 18. Go On A Culinary Walking Food Tour
Why waste time researching where to eat when you can hit all the hottest spots on the Downtown Charleston culinary walking food tour! This culinary walking tour will give you a taste of some of Charleston's best locally run restaurants.
As a bonus, you'll get to learn about the history of the city along the way. Be sure to skip your lunch because these food samples are going to fill you up!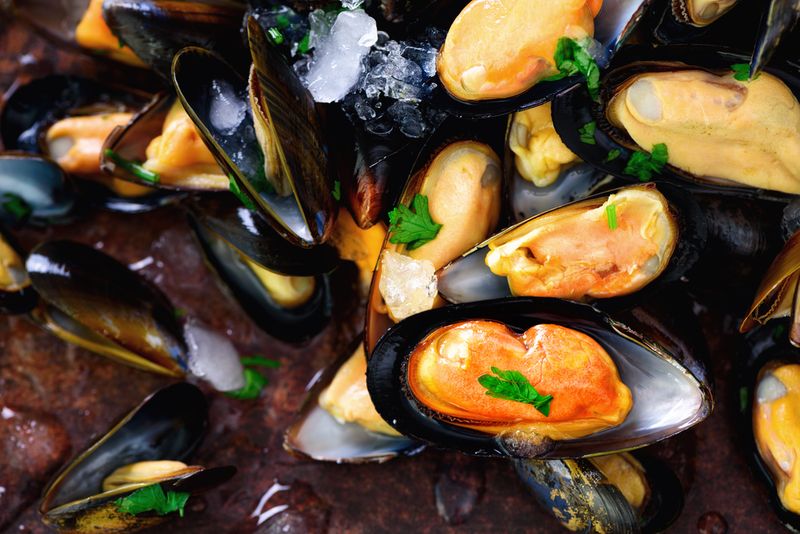 17. Explore The City On A Sightseeing Bus Tour
Kick back and relax on the Charleston See-It-All Sightseeing Bus Tour! The comfortable climate-controlled ride allows you to see the city in a whole new way. Plus the minibusses only sit 15 passengers which means you'll get an intimate experience.
Touring on a bus instead of on foot allows you to see more in a single outing. Additionally, the bus tours feature 5 departure times so you find a time that works best for you and your schedule.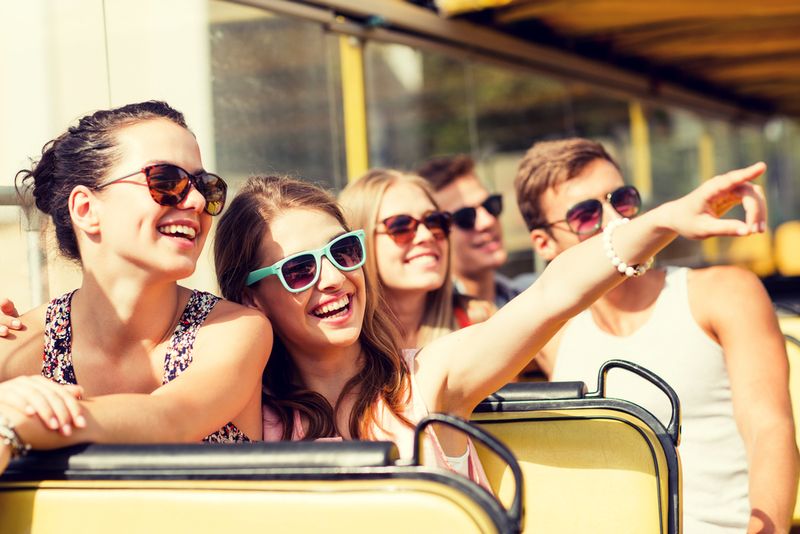 16. Ghost of Charleston Walking Tour
Looking for a spooky adventure? Enjoy an eerie night tour on the Ghost of Charleston Walking Tour!
A guide will lead you through the dark to explore the spooky tales and locations of Charleston. Among other stops, the tour also gains you after-hour access to a paranormal hot spot, the Unitarian Church Graveyard.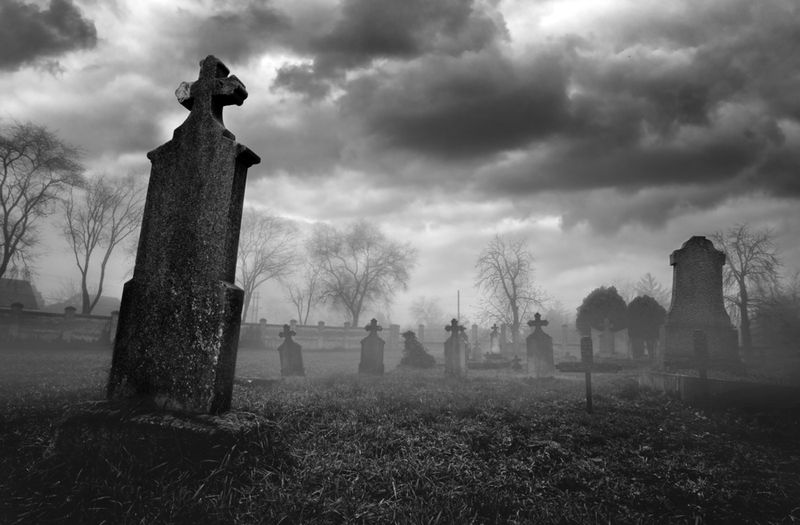 15. Go Dancing At The Commodore Music Club
The Commodore is a great place to go to if you're looking for live entertainment and to go dancing. As soon as you walk into the music club you'll feel like you've stepped into a vintage jazz club.
The bar features preserved vintage brass and green velvet bar stools, a glossy black tiled floor, chandeliers, and velvet curtains that surround the stage. Whether you're looking to hit the dance floor or simply looking for a place to grab a drink, a night out at The Commodore will be a night to remember. Just make sure you're of legal drinking age!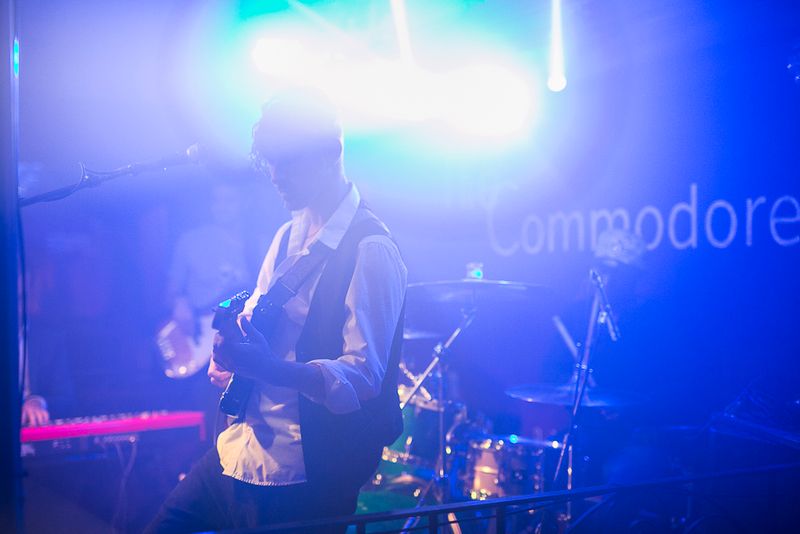 14. Enjoy A Sunset Sail On Charleston Harbor
There's no better way to watch a sunset than out at sea. The Schooner Sunset Sail on Charleston Harbor excursion features a 2-hour cruise on a quaint sailboat.
The cruise's maximum capacity is 15 passengers creating an intimate experience for everyone. During the cruise, the captain and crew will point out historical sites along the way. Also, feel free to bring a picnic or snack but forget the drinks because you can purchase beverages aboard.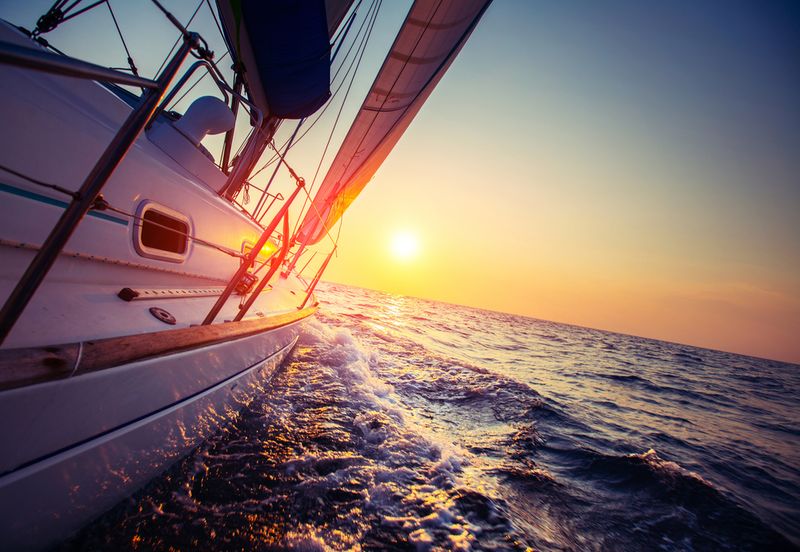 13. Visit The Otters At The South Carolina Aquarium
The South Carolina Aquarium would be a great interactive experience for you and your family. Here you can check out the 6,000-gallon stingray tank, touch and feel several species in the touch tanks and learn about many animals native to South Carolina.
Also, don't miss your chance to see the river otters at the South Carolina Aquarium! This is a great opportunity considering it's very rare to spot them in the wild.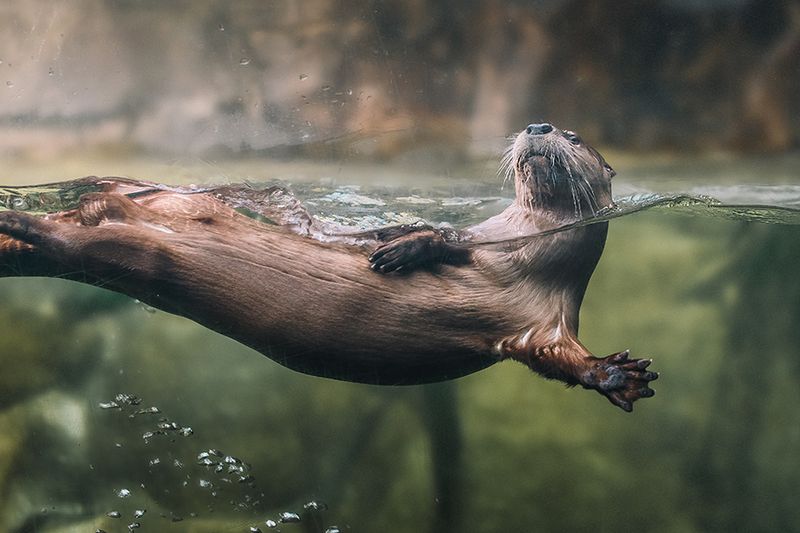 12. Explore the French Quarter
Art galleries, boutiques, historic churches, and several of the city's architectural landmarks are clustered in the French Quarter, which is bounded by Market Street to the north, Meeting Street to the west, Broad Street to the south, and Waterfront Park to the east.
While many architectural and history walking tours will highlight this part of the city, it's well worth exploring in more detail, particularly if you have a strong interest in Charleston's rich and storied heritage.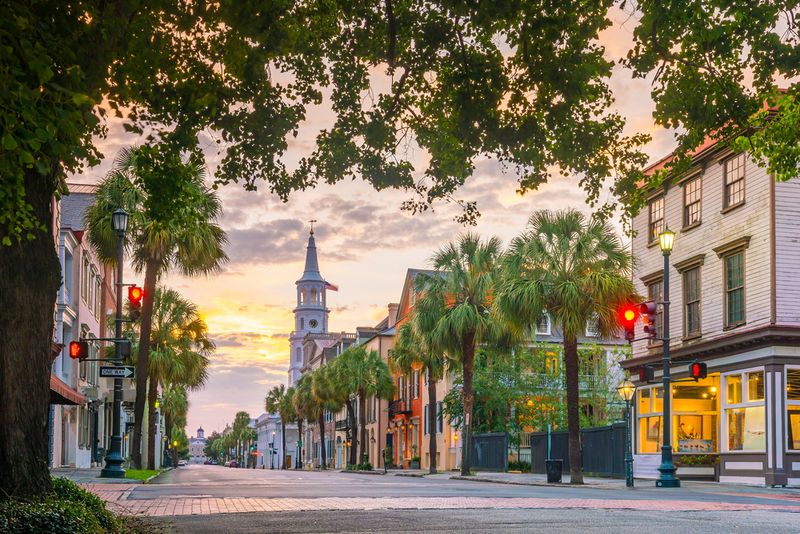 11. Check out Charleston City Market
While Charleston City Market is characterized by some as a touristy cliché, it's one of the best places in the city to experience the contemporary character of traditional Old South life. Formerly known as the Slave Market, as slaves would be sent here by their masters to buy food for their households in centuries past, Charleston City Market is an ideal place to go people-watching and find some authentic handicrafts.
One recommended option is to seek out the market's so-called basket ladies, who perform a time-honored type of traditional basket weaving that was originally practiced in West Africa. Practitioners hand-make beautiful baskets from materials like palmetto leaves and sweetgrass, with the craft's secrets being carefully passed down from generation to generation.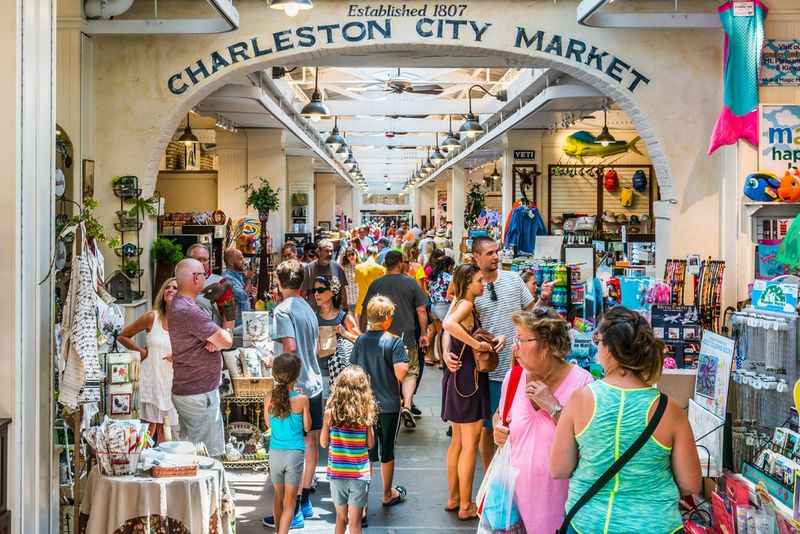 10. Hit the Beach
Folly Beach is the most popular of the city's beaches, which offer a welcome respite of lounging and relaxation after a few busy days of sightseeing. Charleston has a humid subtropical climate, which extends beach season beyond the summer months into the late spring and early fall.
Folly Beach is about 12 miles outside of downtown Charleston, and setting it aside as a day trip during your stay in the area is usually the way to go. Interestingly, Folly Beach is where George & Ira Gershwin wrote their famous opera Porgy and Bess during the summer of 1934.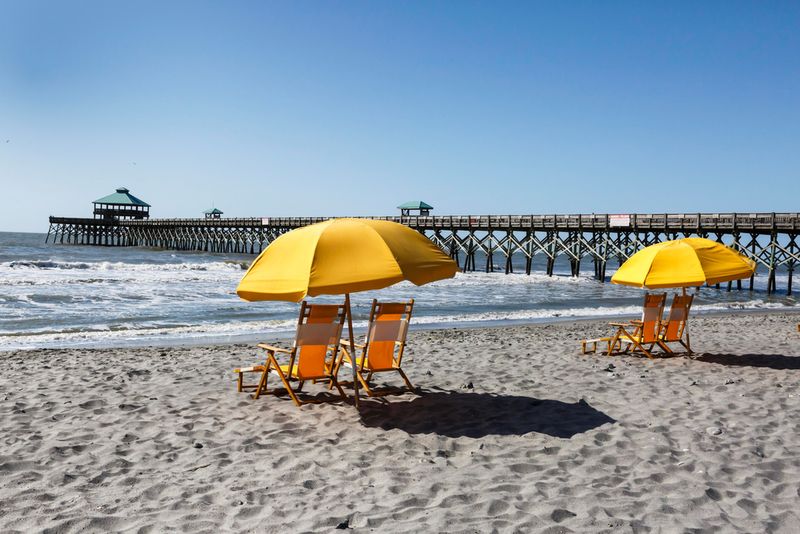 9. Discover the City's Museums
Beyond Fort Sumter National Monument, Charleston has many other museums that are sure to interest curious visitors and history buffs. The Aiken-Rhett House Museum offers a one-of-a-kind glimpse into life during the antebellum age, while the Nathaniel Russell House Museum is an architectural masterpiece with a stunning spiral staircase. Charleston Museum, Heyward-Washington House, Confederate Museum, and the Old Slave Mart Museum are other popular options to consider.
All in all, Charleston is home to dozens of museums, so if you're particularly keen on the city's history, it's best to do some research before you arrive so you can learn more about the things that interest you most.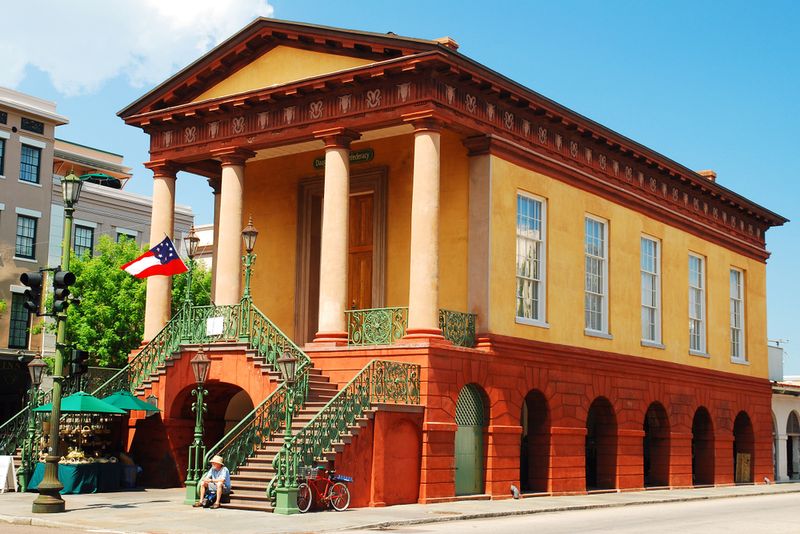 8. Cruise to Sullivan's Island
Speaking of island ferries, you should also make room in your itinerary for Sullivan's Island. A relatively compact 3.3 square miles, Sullivan's Island is one of those often-overlooked hidden gems that vacationers rave about after visiting.
The island is home to a charming and welcoming town, which is brimming with beachfront eateries and one-of-a-kind boutiques. A popular option is to plan your day around having lunch on Sullivan's Island and giving yourself an hour to explore the shops before heading back to the mainland.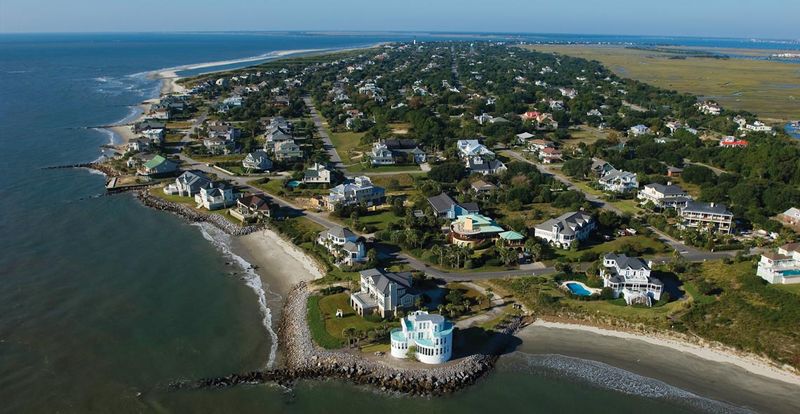 7. Brush Up on Your Civil War History at Fort Sumter
Fort Sumter National Monument is forever enshrined in American history books as the place where the first shots of the Civil War were fired. Cannons that were used in the war are still nestled into the fort's cave network, which is located on an island in Charleston Harbor.
Regular ferry service is available to transport you to Fort Sumter, and once you're there, it's also recommended that you spend some time exploring the island's small but worthwhile museum to learn more about the long list of fascinating treasures still housed there.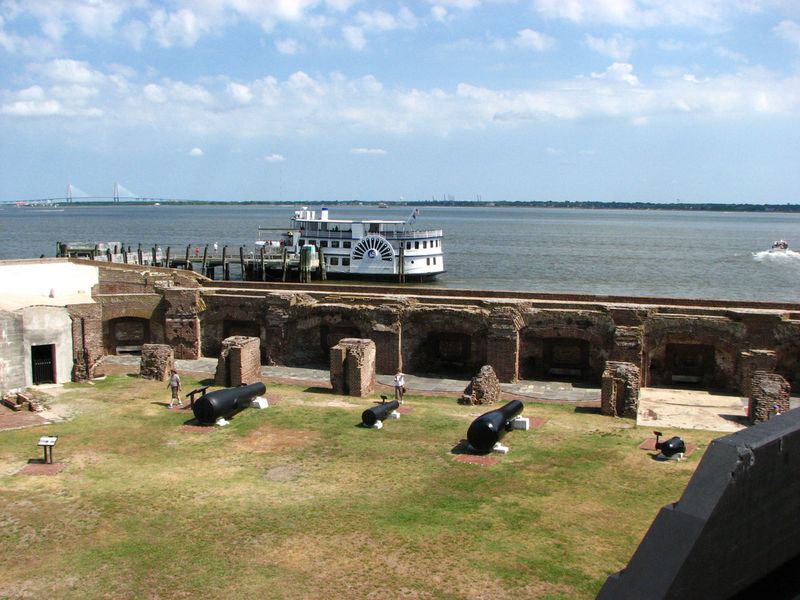 6. Lose Yourself in Beautiful Gardens
Charleston and the surrounding area are home to some of the best-preserved plantations and gardens in the American South. Middleton Place, constructed in 1755, remains one of the city's most enduring attractions, but there are several others that are definitely not to be missed.
Magnolia Plantation & Gardens has spectacular, postcard-worthy scenery, and charming Drayton Hall, which dates to 1738, is one of the oldest intact plantations still standing in the United States.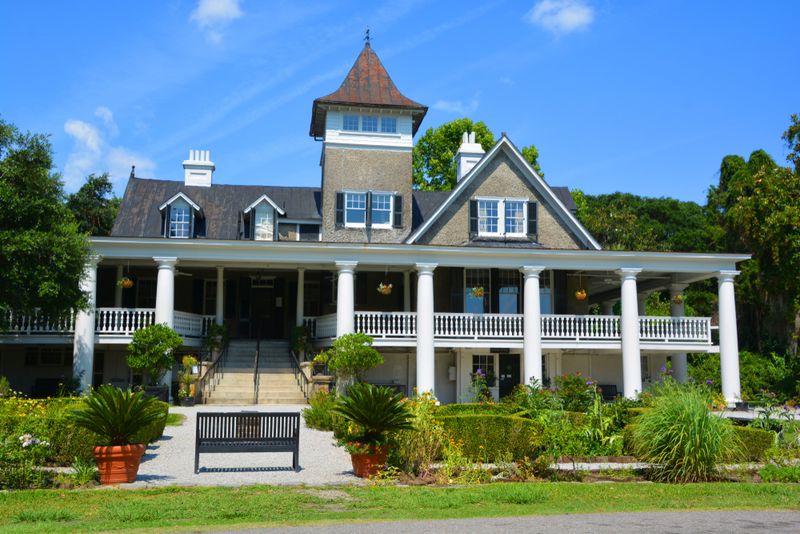 5. Stroll Along The Battery
Ask a Charleston local, and chances are they'll tell you there's no way you can leave the city before you've visited The Battery. Once the center of the city's maritime economy, The Battery is now lined with a stunning collection of charming and colorful Southern mansions. As you make your way through this picturesque and unique neighborhood, it's worth making a stop in White Point Gardens, which is located close by and contains several interesting Civil War artifacts and memorials.
A visit to The Battery is a perfect companion activity to Waterfront Park, as the park doubles as an entry point to the neighborhood.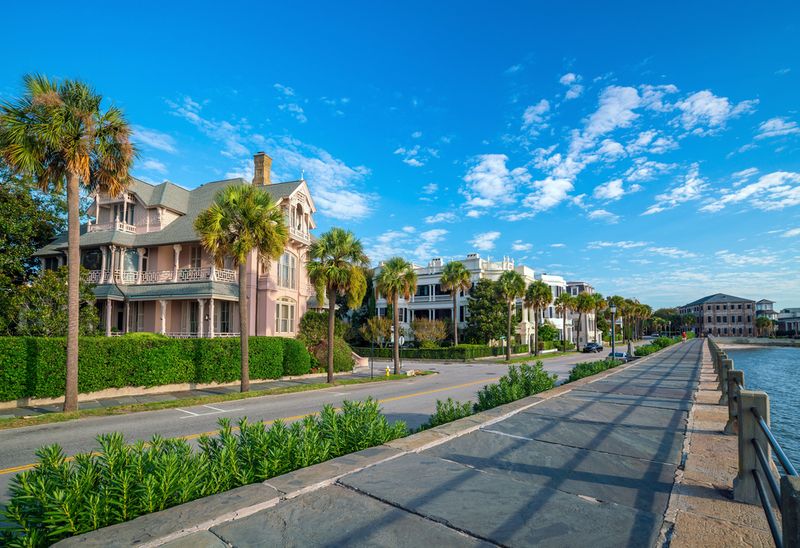 4. Relax in Waterfront Park
Located along the banks of the Cooper River, Waterfront Park is a relative newcomer to the Charleston tourism scene, having been completed in 1990. Its shady trees and breathtaking landscaping make it the ideal place to relax and enjoy some quiet time, and it's a popular place with the locals as well.
Pack a picnic or bring along a good book—chances are good you'll want to stay here for a while.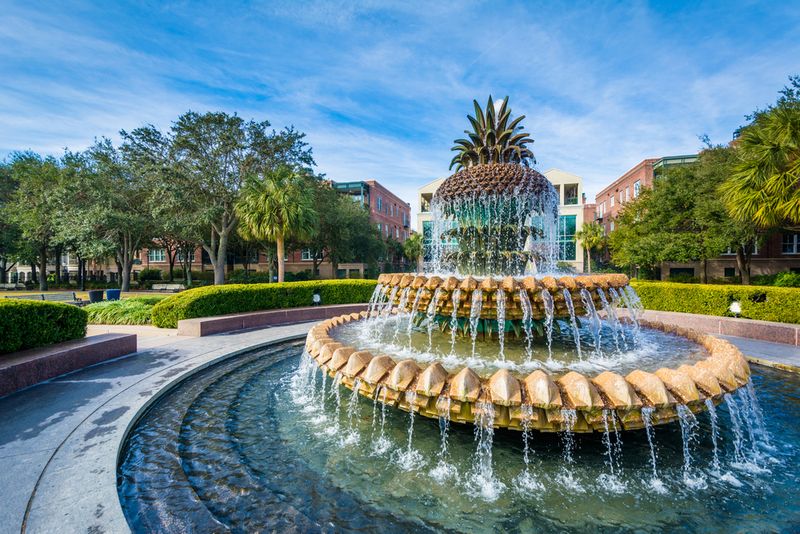 3. Take a Carriage Ride
Carriage rides offer yet another tour option. Like the city's walking tours and boat tours, carriage rides also dedicate themselves to specific sections and quarters of the city's historic center.
Popular options explore the city's residential architecture, downtown core, and historic areas. As with the walking tours, you'll have plenty of options to choose from. However, these horse-drawn carriage rides add an undeniable mystique to your experience, bringing the classic elegance of the South to life like nothing else.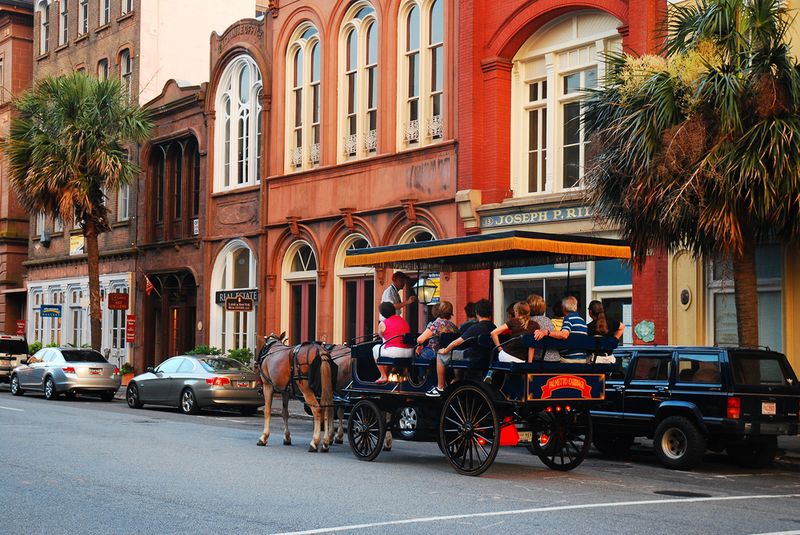 2. Head to Charleston Harbor
Charleston is also home to a robust selection of boat tours, most of which embark from historic Charleston Harbor. These tours explore the city's fascinating maritime history, all while cruising past many of the city's most iconic landmarks. On many tours, the boat's captain doubles as your tour guide, creating a truly unique experience.
Also, keep your eyes peeled during your boat tour, as dolphins are known to frequent the waters around Charleston. You might just catch a glimpse of one!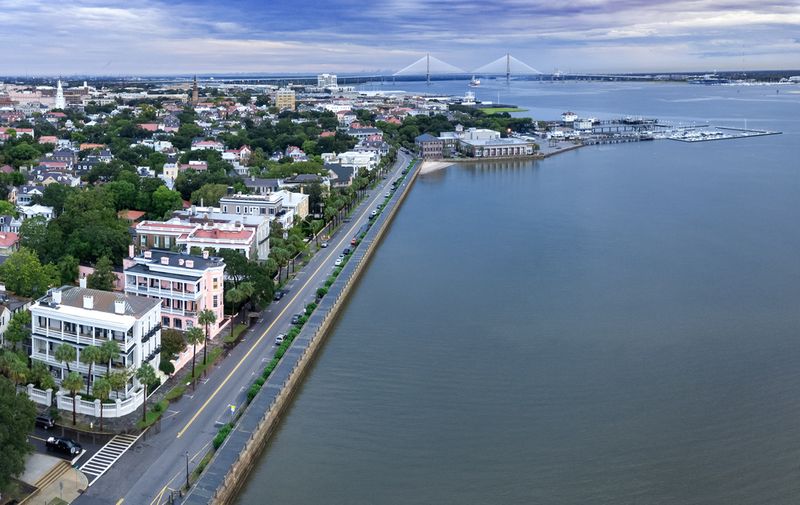 1. Take a Walking Tour
Tour operators offer dozens of choices to visitors, so it's best to consider your options in terms of what you'd like to see and learn about. We mentioned a few great options earlier but there are many other tours to choose from.
Some walking tours are dedicated to the city's fascinating Civil War history, while others highlight its architectural gems. Other possibilities include church tours that delve deep into its religious history — there really is something for everyone!