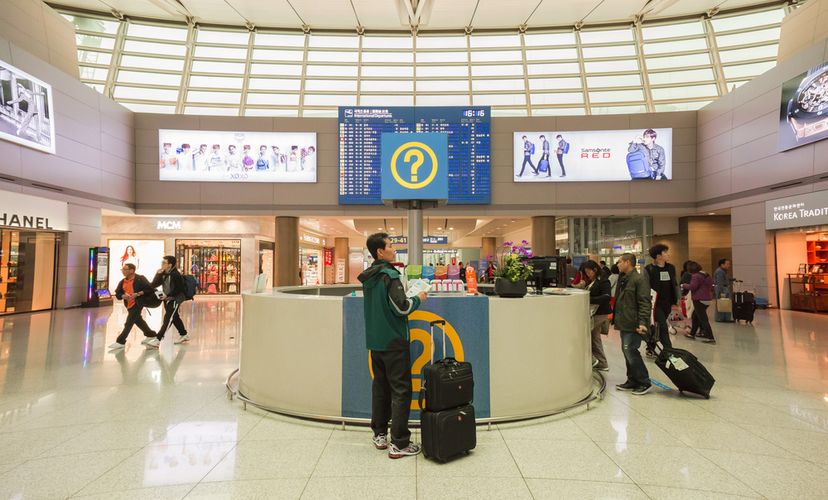 Traveling internationally can be both rewarding and exciting. Along with seeing new places and experiencing new cultures you can take away memories that will last a lifetime. Almost every month there are stories about tourists being impacted by some event whether it be a natural disaster, political unrest or some other type of problem. Anytime you travel away from home you are in a different and sometimes unfamiliar environment even if that travel is within your own country. When you add in the customs and laws of a foreign country and the fact you will stand out as a foreigner it only increases the possibility of something happening to ruin that special holiday. There is no way to completely erase all the risks of travel but there are some things you can do to make the trip as smooth and problem free as possible. Here are a few of our suggestions:
14. Give Someone Your Itinerary
Pilots file flight plans so someone knows their route and when to expect them at a destination. Anytime you travel, especially internationally, you should keep someone at home informed as to your travel plans. It also helps to register with your country's embassy when you get to a foreign country. By letting the embassy know you are there and what part of the country you will be traveling in they can assist if something happens. Should a natural disaster such as an earthquake or typhoon occur or something more sinister like a terrorist bombing happen, the embassy will know you are in country and can look for you or assist with any needs. If you don't let the embassy or someone at home know you are there then no one is looking for you. There have been many cases where embassies have had to evacuate their citizens from a country.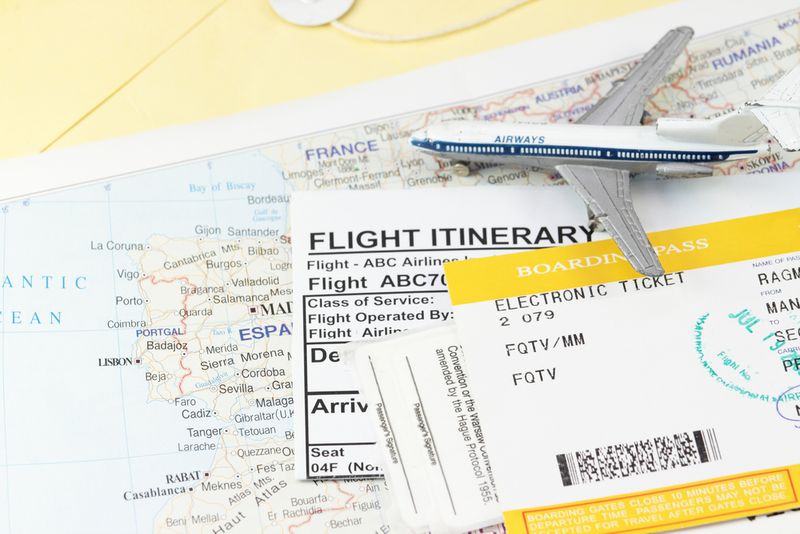 13. Money
Traveling in a foreign country means you will need the local currency. Money exchanges at airports are probably the worst place to convert your money into local currency. Before you leave for the trip contact your bank and ask about ATM fees in foreign countries. Some banks offer no fee use for ATM cards. Tell the bank where you will be traveling to and the dates. Failure to do so could result in your transaction being denied because the bank might flag your account for fraudulent activity. Get a small amount of foreign currency from your local bank. Having enough for a day or in case of emergencies when arriving will help. Once at your destination use your ATM for withdrawals at the local bank as needed, you will usually get the best rates that way and you won't be carrying around loads of cash with you.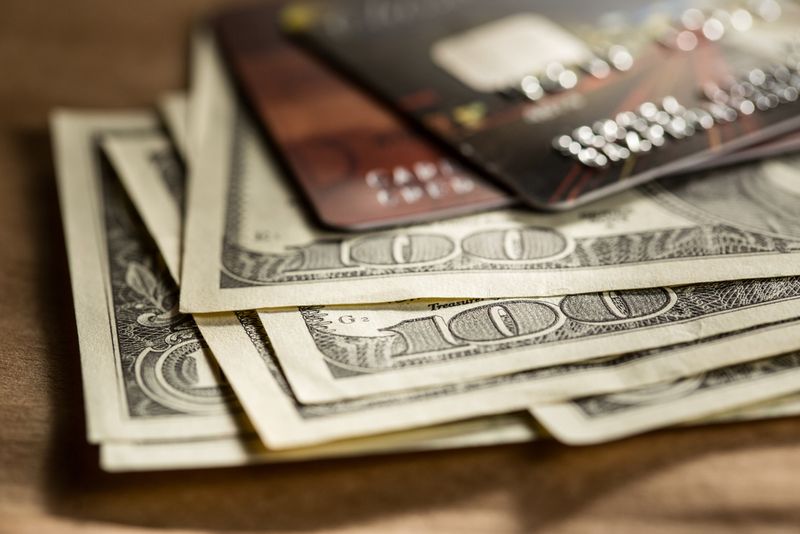 12. Documents
Stolen passports are a problem in many countries. A passport can bring a lot of money on the black market so always know where yours is. Before you leave, make copies of your documents. Having a copy of your passport will make it easier to get a replacement if yours is lost or stolen. Make copies of other identifying documents such as a driver license and travel health card. Keep a copy with you and also give copies to a relative or trusted friend at home so they can email them to you in case you need them. Many hotels in foreign countries will want copies of your passport when checking in, give them a copy instead of the original to copy. Some places will want you to surrender your passport to rent a vehicle or stay in a hotel, in some cases it is just not an option if you want to stay there but if you can, never surrender your passport. If the car or motorcycle rental wants your passport, go someplace else or don't rent one period.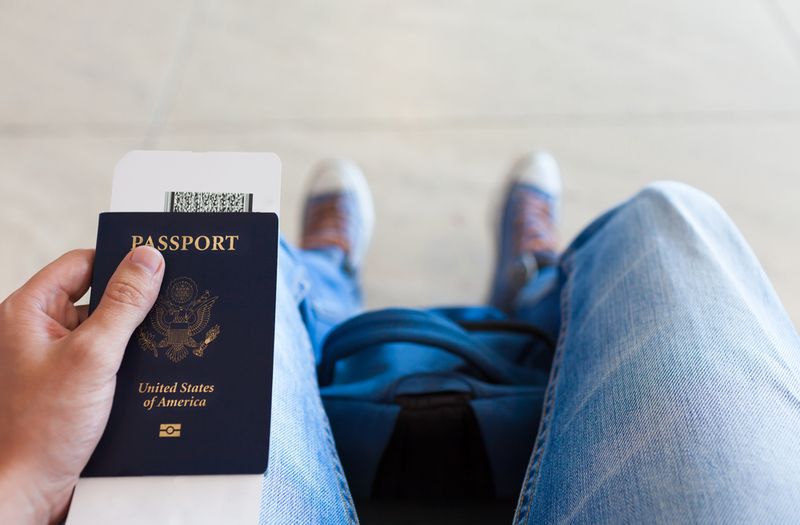 11. Hotels
When choosing a hotel make sure it is in a favorable location. Booking the cheapest accommodations may not be the safest so sometimes it pays off to spend a little more. You can find yourself having to walk down a dark street at night to get back or worse. Try and get a room between the 3rd and 5th floors as rooms on the first floor can be easily accessed by burglars and higher floors can be hard to evacuate in case of fire or natural disaster. Always keep your valuables locked away and your luggage locked when not in your room. Pick a room away from the stairwell and elevators as burglars will target these rooms first. Familiarize yourself on where the exits and fire extinguishers are located. It always helps to take a couple of hotel business cards with you so you can give them to a taxi driver to find your way back after a day of exploring.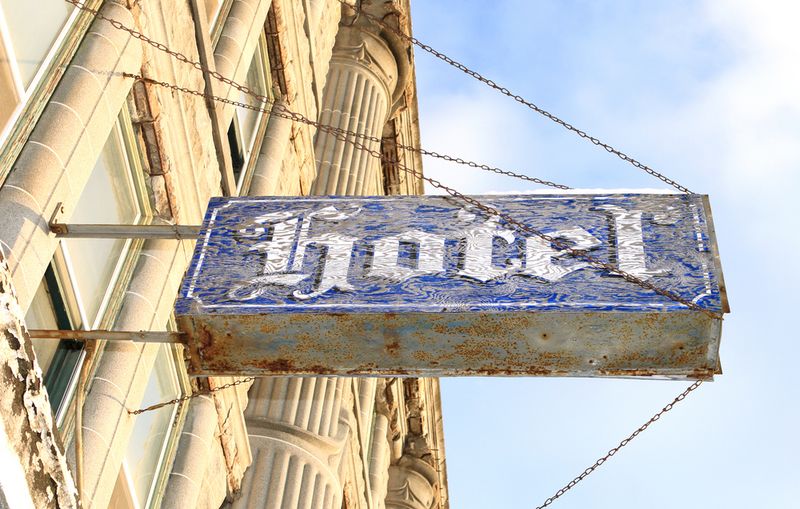 10. Travel Insurance
Most people do not purchase travel insurance prior to a trip and usually nothing happens, but in those cases where you need it, travel insurance can be a lifesaver. Before you leave for your trip check with your insurance carrier and see if they cover you while traveling internationally. If not look into purchasing insurance. Travel insurance can cover not only the cost of a trip in case you miss your connections or something gets cancelled but also can cover you in case of an accident or illness. There are numerous stories about vacationers being stranded in a country or getting into an accident and having to contact relatives back home to raise money for medical care. Being injured on a trip in a remote location might mean you need to be medically evacuated to get proper care and that can be extremely expensive. Getting injured or having a medical emergency while traveling can ruin not only your trip but be financially destructive as well.
9. Stay Tuned In
It becomes really easy to find yourself in an idyllic location and just tuning out the rest of the world. With everything happening in the world it is important to stay tuned to what is going on around you and keeping in touch with someone back home. Make sure someone at home has your email so they can get in touch with you and check your email daily. If you have a phone that works internationally make sure they have the number. Download a program like Skype so you can chat for free if needed. The weather in some places in the world can change quickly; one day it is beautiful but the next there might be a typhoon headed your direction so check out the weather and local news occasionally. Stay abreast of any political uneasiness or demonstrations. Pick up a cheap local phone and SIM card then load in the numbers for your embassy and hotel you're staying in.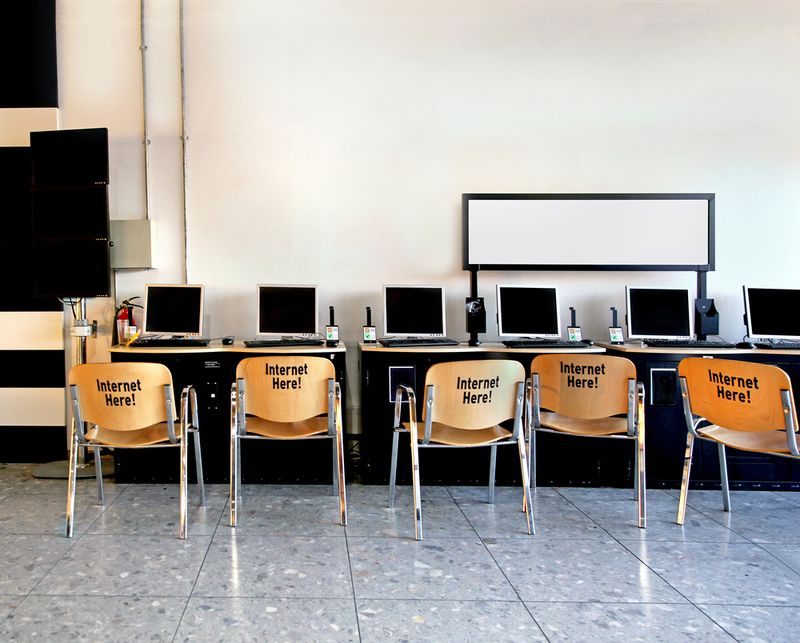 8. Dress Appropriately
Don't be too conspicuous when out and about. When everyone dresses conservatively and you are wearing shorts, sandals and carrying a backpack you really stick out. Don't make yourself look like more of a tourist than you already do so as not to be targeted by pick pockets, scam artists or worse. Save the T-shirt with the "I heart____" on it for when you get home. Some places have very strict rules and you might find yourself in trouble with the local authorities for inappropriate dress even if that is the norm back at home. When visiting places like churches and temples you might not be allowed to enter wearing shorts and sandals. Check out the local customs before you leave on your trip to get an idea of what to expect. Safety-wise, it's best to try and blend in with your surroundings instead of being the focal point of attention everywhere you go.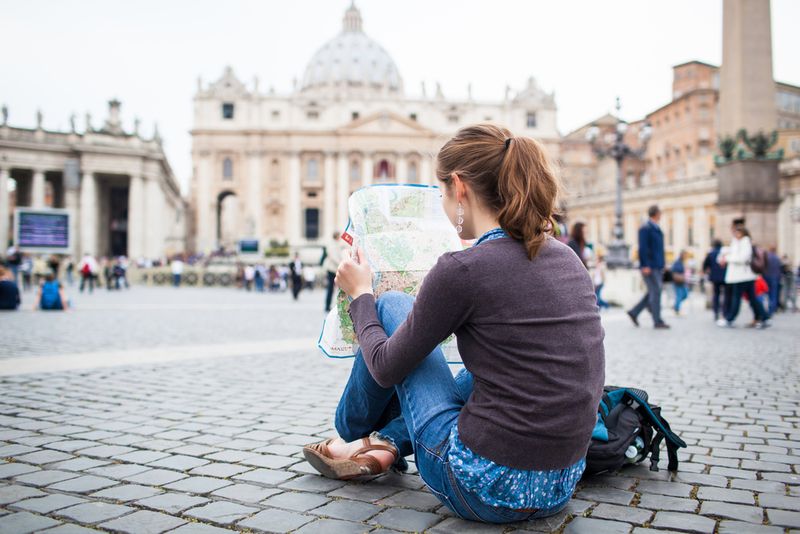 7. Behavior
While traveling you may come across political demonstrations or even find yourself in a place where there is open conflict. Places like Thailand, Greece and others have been in the news for demonstrations which can turn violent. It is best to stay away from all such demonstrations and rallies. Resist the urge to run out and take photos of such things as you might find yourself being identified as being on one side or the other and becoming a target of reprisals. In some countries, just taking photos of government buildings or police can get you in a lot of trouble. Try to visit popular tourist locations during off peak times; not only will you avoid the crowds but factions wanting to make a political statement by doing harm will usually pick crowded times for maximum exposure. Be aware of your surroundings and things that don't look unusual to avoid placing yourself in a bad situation.
6. Valuables
Part of dressing conservatively and fitting in means not wearing lots of jewelry. Unless you were invited to a royal coronation there is no need to take expensive and flashy jewelry with you on your trip. Besides making you a target for thieves it just gives you something else to safe guard unnecessarily.  Keep your wallet and any money in a front pocket since pickpockets tend to gather where the tourists are. Don't flash money in public or carry lots of cash with you, instead just carry enough cash for what you need. Watch your belongings when traveling on public transport and don't leave things unattended. Many a laptop have gone missing because the person got up for a coffee at the coffee shop and returned to the table to find it gone. Remember you are on holiday to enjoy yourself not flaunt your finest fashions.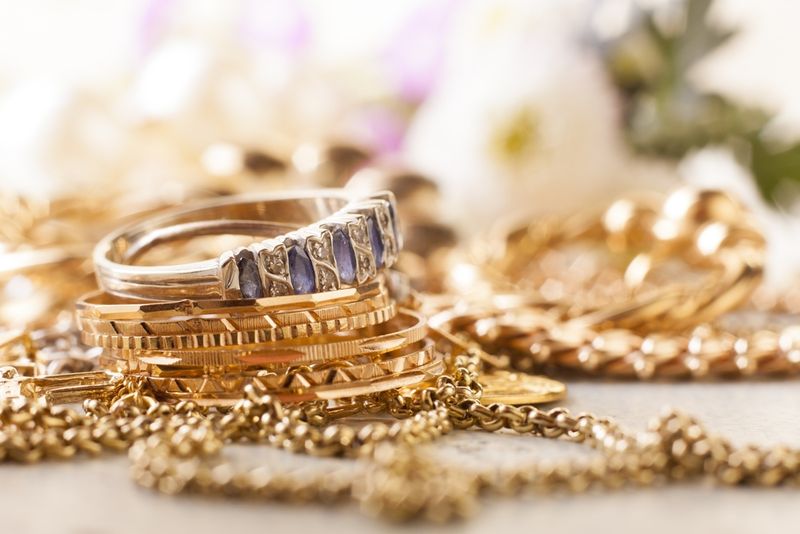 5. Transportation
If your itinerary calls for making several stops, check out the airline you will be using for transfers. Some foreign carriers have regional airlines that may not have the best safety records so it may be better to pay a little extra and not use the cheapest airline to get to where you are going. Once you arrive make sure you utilize authorized public transportation. You will find that many airports have taxi cabs lined up outside the terminals or people waiting to direct you to transportation and some of those are not licensed. Always check to make sure the taxi you are using has a license displayed and it is also a good idea to jot down the license plate if later you find you left something behind or need to make a complaint. It is also a good idea to have an idea of where you are going. A general idea of the distance to your hotel from the airport will come in handy if you notice you are being given an unauthorized tour of the city.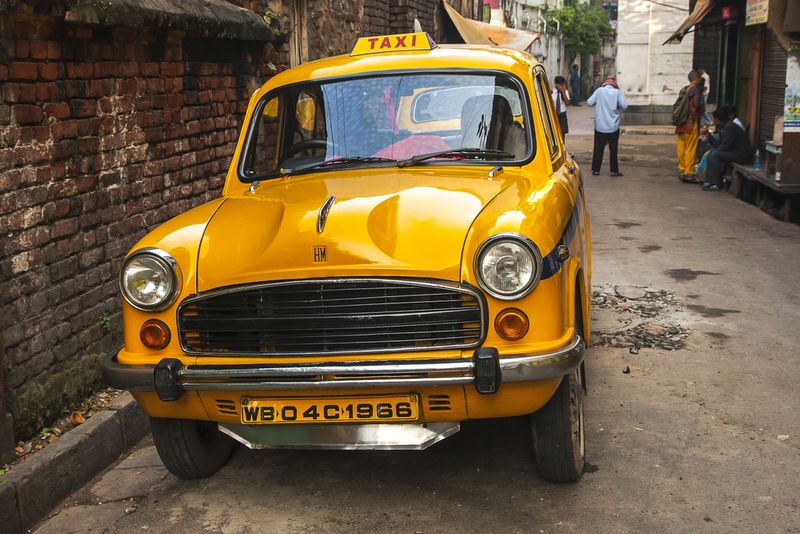 4. Airports
People grumble all the time about the hassles of airports in their home country but a foreign airport can be even more of a headache. Upon arrival make sure you watch your belongings while you are waiting for your luggage to be off loaded. Position yourself as close as possible to the luggage exit on the carousel. Have your passport handy, all your entry documents in order and be prepared to open bags while going through customs. You might find a lot of "helpful" people waiting for you just outside the terminal that will tell you they are there to take you to your hotel. Unless you have arranged transport prior to arriving it is best to use the official sanctioned taxi stand. If possible, carry your own luggage or use a cart instead of having someone help you with your luggage. While they may not take off with it you could find yourself paying exorbitant handling fees.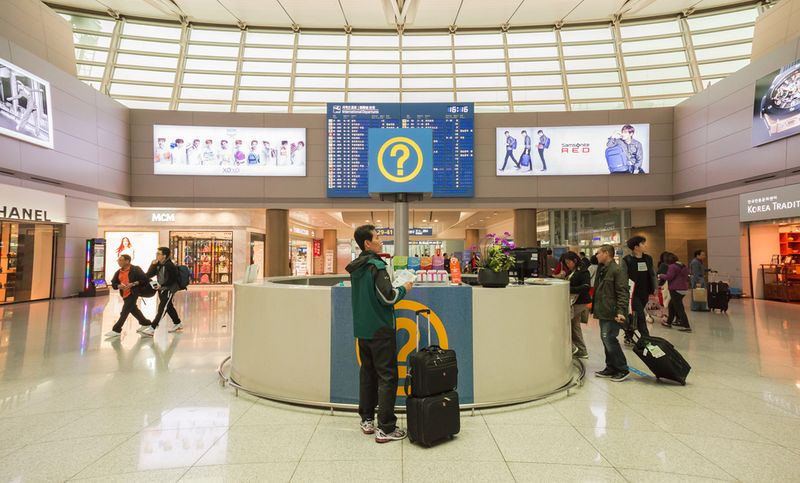 3. Emergencies
If you do find yourself in an emergency whether it be illness, injury, a victim of crime or being detained, contact your country's embassy as soon as possible. Your embassy may be in a position to assist, mediate problems or get you the needed help. If you find yourself in an area that comes under political unrest get out of the area if it is safe to do so. If you can't leave the area stay in your hotel and don't venture out. If there is a natural disaster in the area avoid going out to look. You will only get in the way of rescue efforts and might get injured yourself. In the case of impending bad weather like an oncoming tropical storm or typhoon make a determination as soon as possible if you should leave so you don't wind up being stranded. In case of injury or illness ask to be taken to the best hospital in the area since that will be your best option for getting the best care. As soon as possible notify relatives back home of your situation.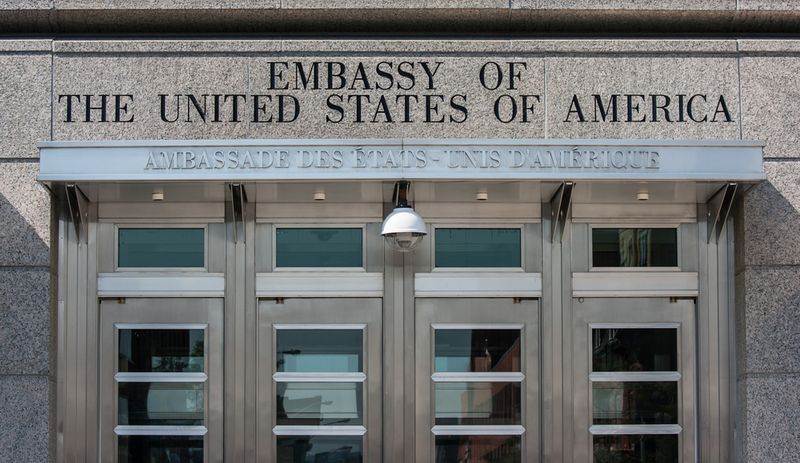 2. Electronic Devices
If you do take electronic devices like a laptop or cell phone sanitize them before leaving on your trip. Backup the data before you leave and leave the copy at home. Erase any photos, passwords, clear you browsing history and cache. Some foreign customs might check your laptop and you don't want anything that could trigger unneeded attention whether it be inappropriate photos or something they find offensive in any way. Passwords and contact lists could be used to access your info or for phishing scams. Make sure your malware and anti-virus programs are up to date and only use WiFi in places you know you can trust. Don't expect any privacy on your emails, phone calls or internet browsing while you travel. If foreign customs suspect you might have something unauthorized you could be forced to give up laptop passwords or have the laptop confiscated. Once you return from your trip change all your passwords.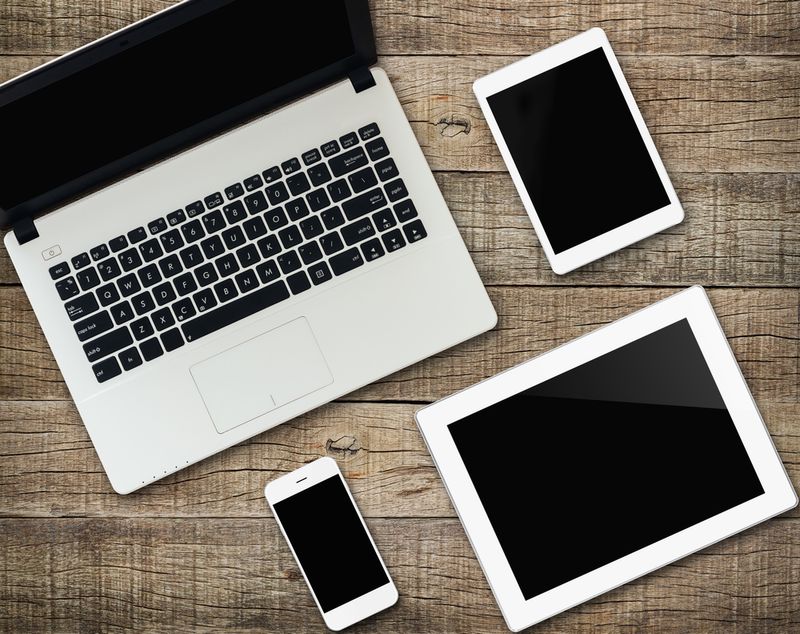 1. Panhandlers
You may find this one to be heartless and there are always exceptions, but for the most part it is best not to give money to beggars. In many parts of the under developed world you will be accosted by panhandlers of all kinds. Women carrying sick children or groups of children asking for money are common in some places. It is easy to feel sorry for them and find yourself wanting to help but in a lot of cases you are perpetuating a problem or even putting yourself in danger. A lot of times these are organized groups that beg for money and give it to someone else. They prey on the generosity and naivety of tourists. Sometimes that group of starving children that surround you are a distraction for pickpockets or just waiting for you to take out money so they can rob you. Just because they appear to be young helpless children don't be fooled, many tourists have been robbed by young 'helpless' children looking for a handout.