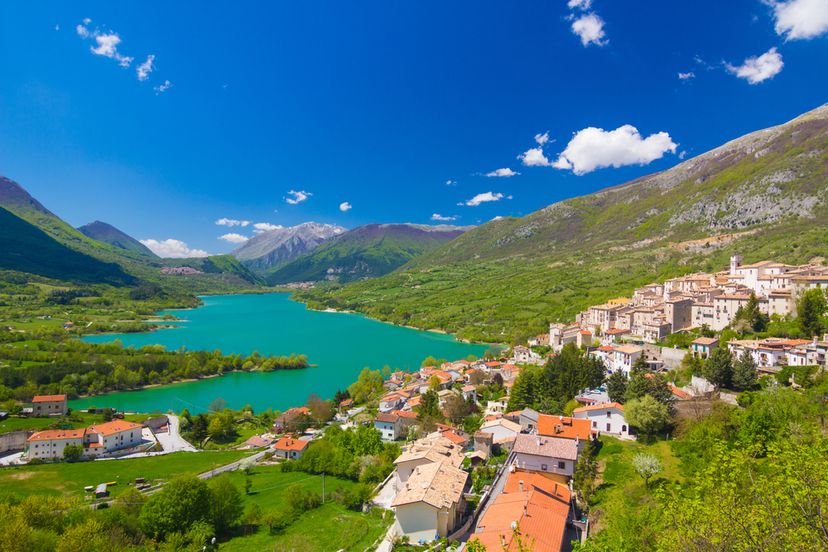 Retirement is an exciting time of wrapping up your many years of service to society and starting a new adventure in life using all the knowledge and wisdom you've acquired over the years. Then comes the question of where to live – where you have your whole adult life? Or moving to an incredibly beautiful, new location? Well, it's not like I'm biased or anything, but I feel like your biggest adventure can start with where you live. Check out these places you may not have considered moving to.
1. Pau, France
A well-loved area of France, Pau is also known as the Garden City, filled with woodlands, friendly locals and a lively college student community. It is also in Wine Country and has the ancient town Gaves De Bearn within.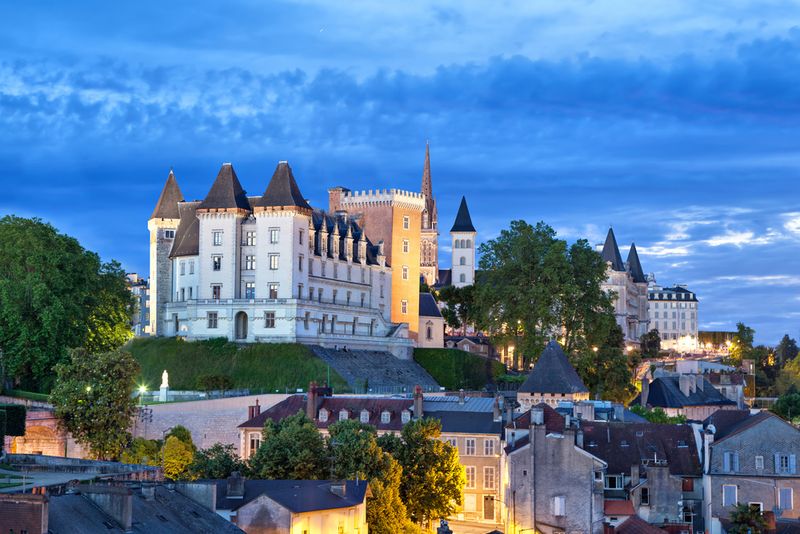 2. Barcelona, Spain
Barcelona is one of those places that is easy to navigate in and is filled with beauty around every corner. It is Spain's second largest city and will keep your mind stimulated with all it's historic landmarks.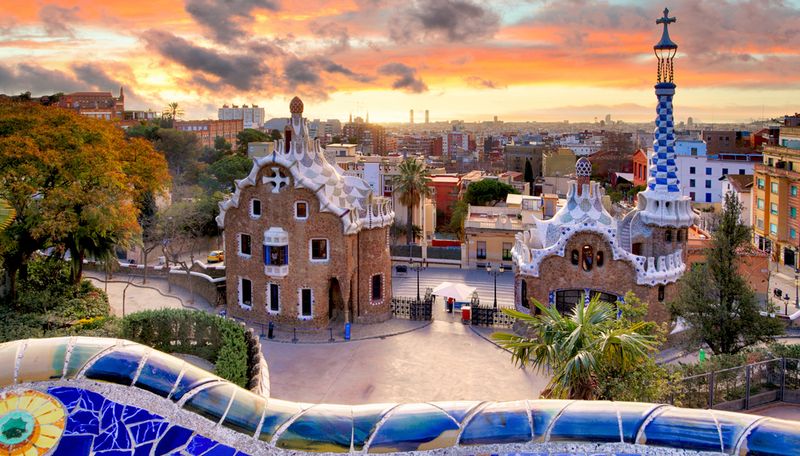 3. Gozo, Malta
Why wouldn't you want to live here? Oh my goodness it's stunning. Retire to Gozo, Malta which is filled with sunshine and the ocean. Welcoming locals will want to involve you in their Karnival traditions and you will never run out of places to explore by foot and by boat.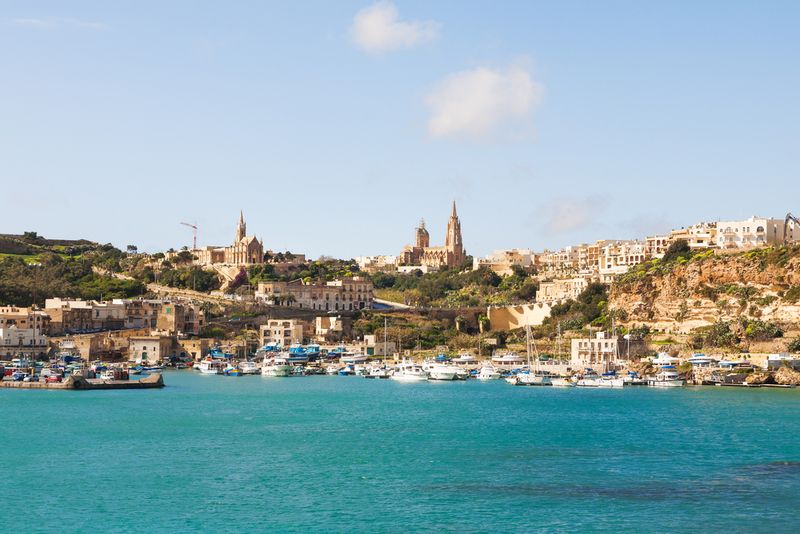 4. Cascais, Portugal
This small town is filled with incredible architecture and breathtaking views. Looking out onto peaceful waters, this little community is filled with incredible restaurants and stunning designer boutiques.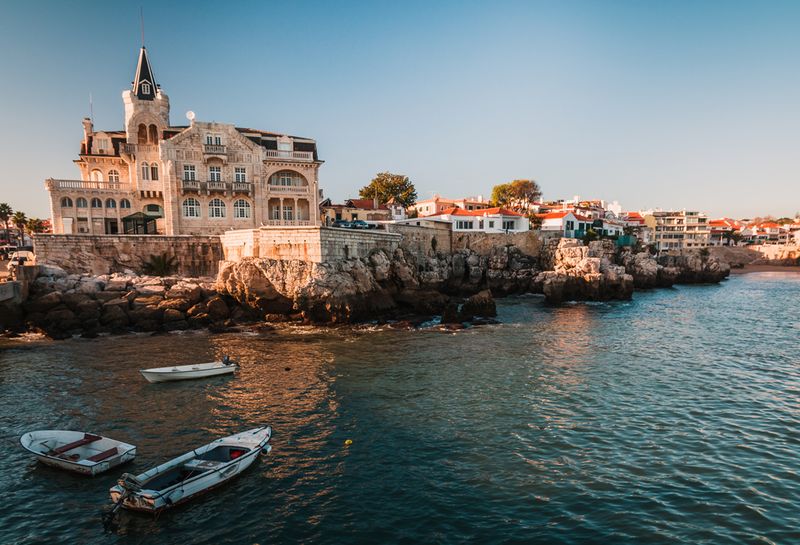 5. Canton of Valais, Switzerland
Home to the world renowned mountain Matterhorn, this incredible location will not disappoint. Visit the Ice Palace nearby or after hitting the slopes,  take a weekly trip to the closest thermal spa. This little spot will hold a special place in your heart once you settle in for your retirement years.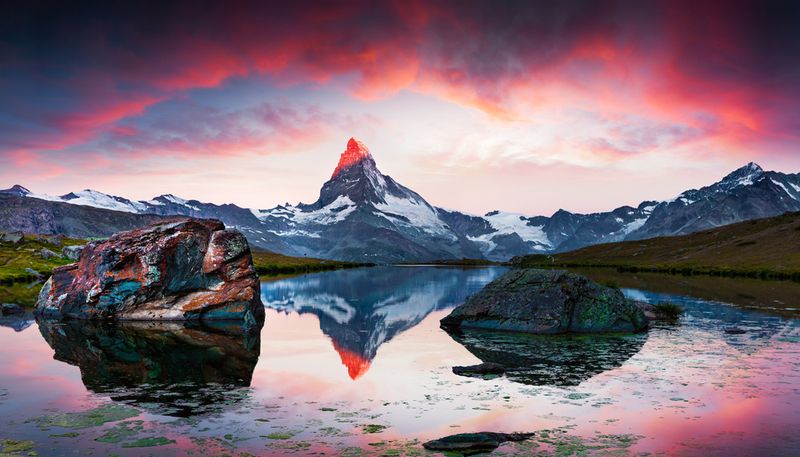 6. Abruzzo, Italy
Instead of a city, this region of Italy is absolutely stunning and couldn't be reduced to just one city. With fantastic house prices and welcoming locals, this area of Italy is well loved by locals and expats alike.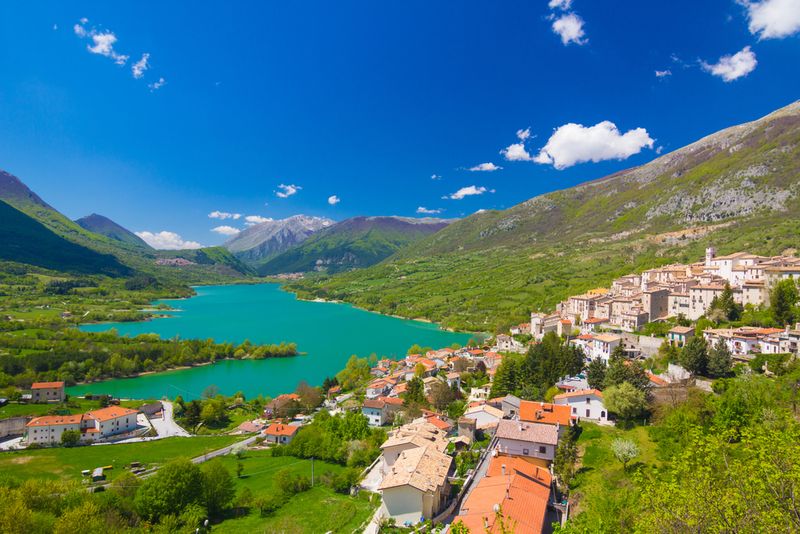 7. Paris, France
When you're surrounded with culture, you can only become a better person. Paris is one of those places where you will always keep learning and experiencing new things while travelling through the city for only 1.90 Euros for public transit. With movies, museums, local grocers and bakers nearby, you'll always get the best of everything. Talk about a luxurious retirement!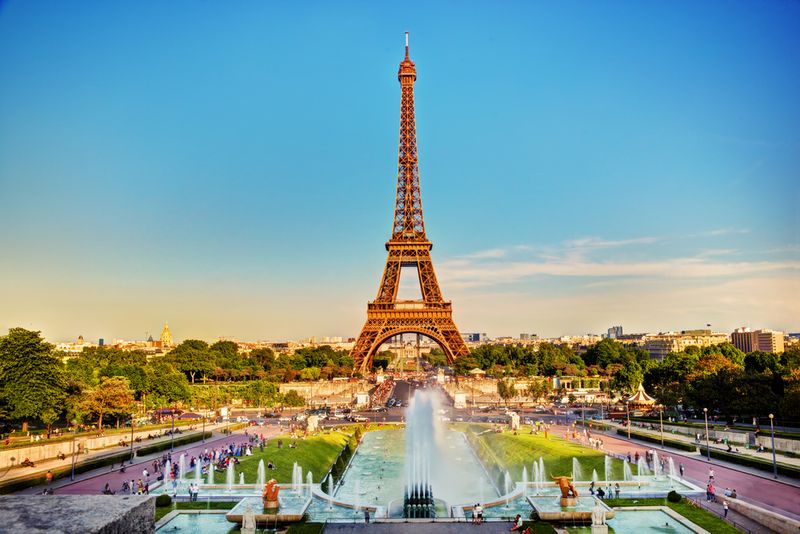 8. Halkidiki, Greece
A gorgeous location with reasonable home prices is the perfect recipe for a successful retirement. Who would've thought that you could afford a dream location like this?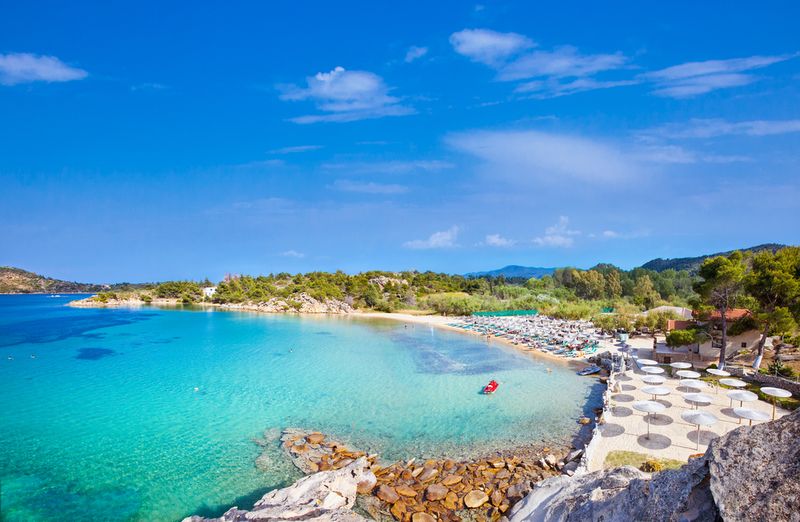 9. Algarve, Portugal
Stunning, isn't it? With affordable real estate, sunny weather and sandy beaches, I don't see why you wouldn't just retire tomorrow and move here as soon as humanly possible!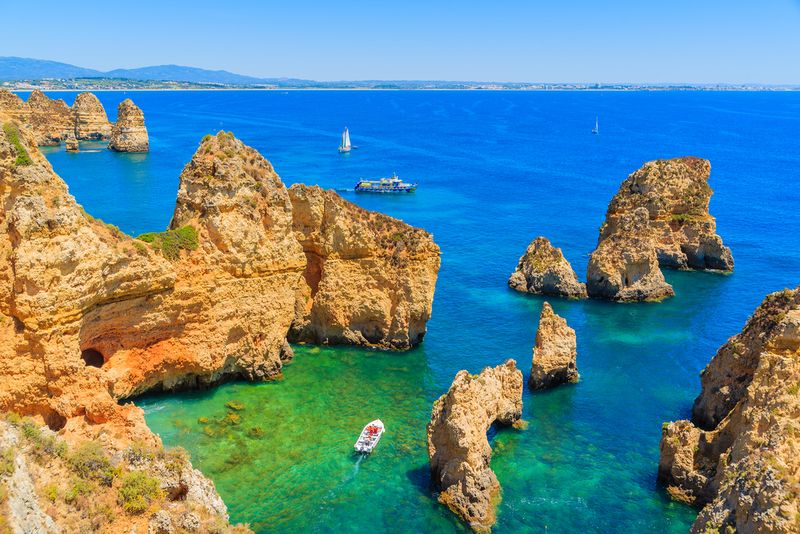 10. Dusseldorf, Germany
Dusseldorf is a city filled with culture and overall joy. Listed as the city with the second best quality of life, retirees will find a vibrant city culture in their new home. The city also is a hub of finance, fashion and the arts, so there is always much to see and do any day of the week.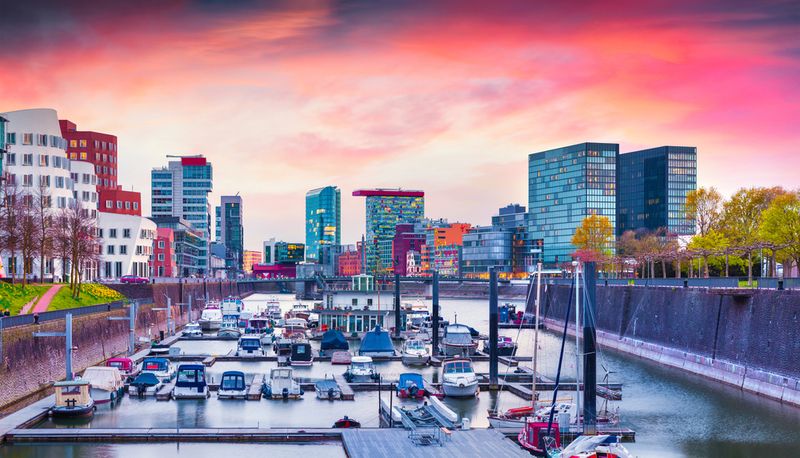 11. Gdansk, Poland
Listed as one of the happiest places to live, Gdansk will light up your life with it's strong community. Gdansk is also known as the City of Freedom for playing a vital role in the collapse of communism.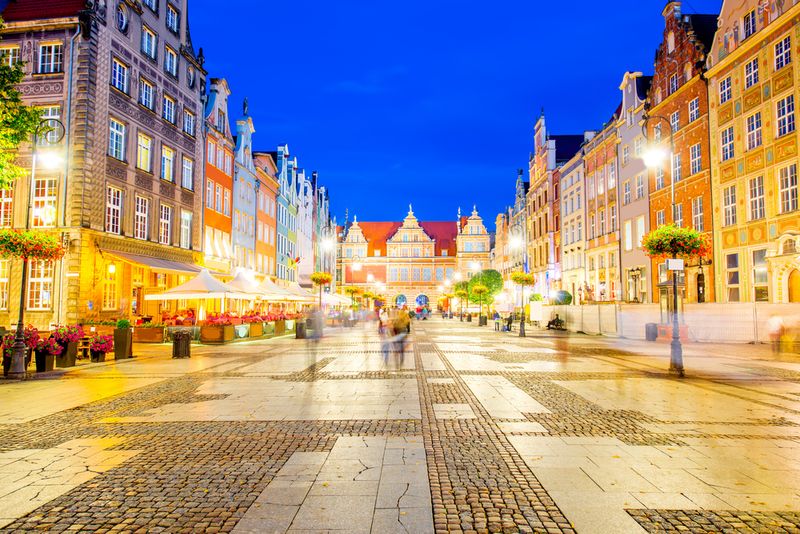 12. Bruck an der Mur, Austria
This tiny town is clearly under rated. With mouth watering good food, historical monuments tucked away for you to discover, and good health care, what else can you ask for?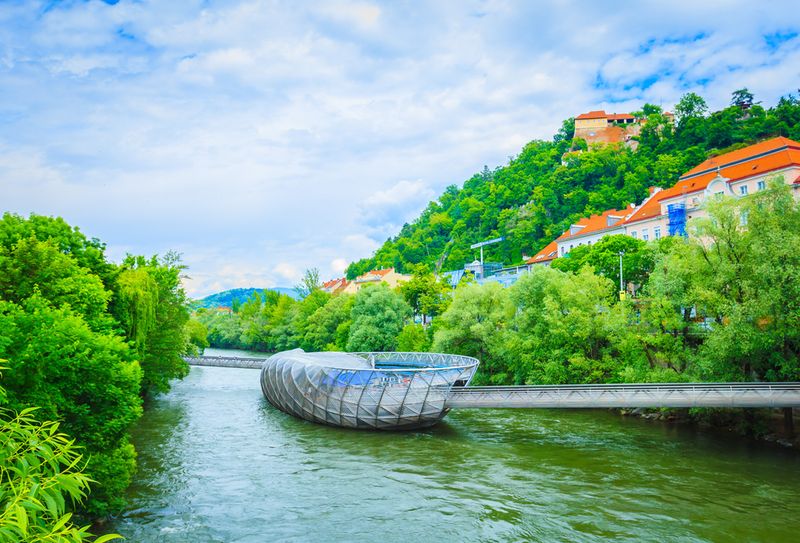 13. Munich, Germany
Discover the historic and photogenic city of Munich! It is considered the most liveable city by the Mercer Quality of Life Index and has the best healthcare in Germany. You can sleep easy knowing that you will be well cared for in this diverse city.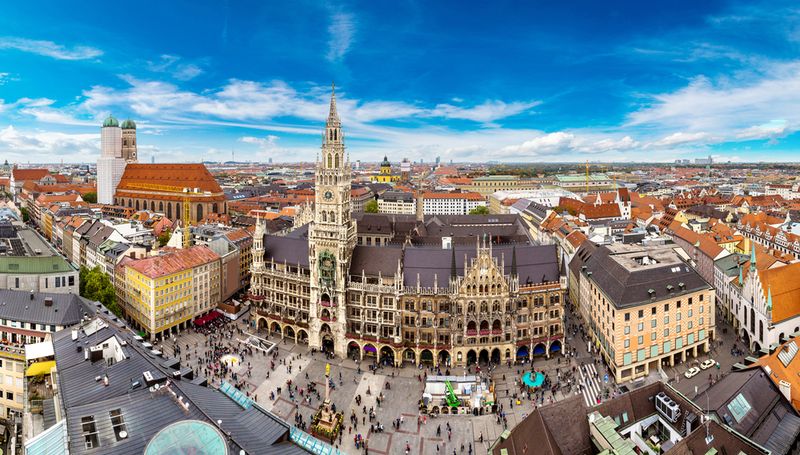 14. Dorset, England
This quaint little county has views that will make you stop in your tracks to fully take in the beauty in front of you. Dorset attracts retirees so many friendly neighbours await, and there is a high level of health for the 65+ age group.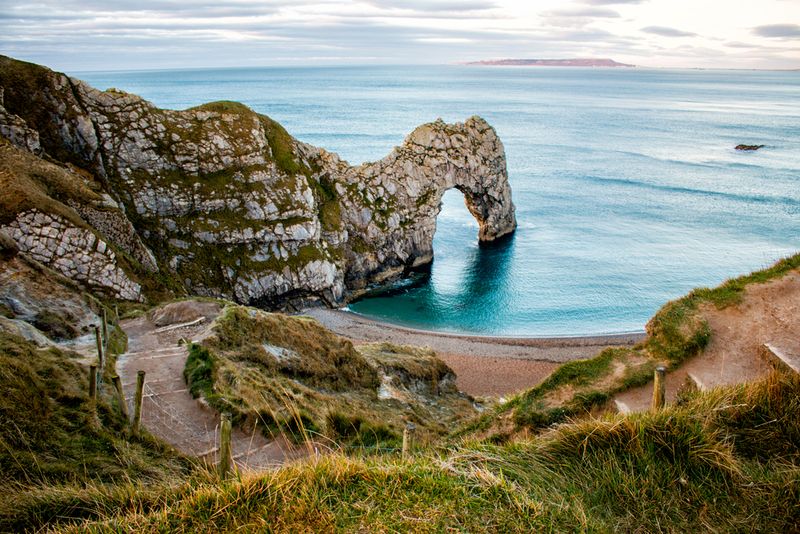 15. Bergen, Norway
Did you know that Norway is the world's happiest country? Bergen is Norway's second largest city, but has the feel of a small town. Located near dramatic waterfalls, breathtaking Fjords, and a UNESCO World Heritage Site, there is no shortage of beauty here.