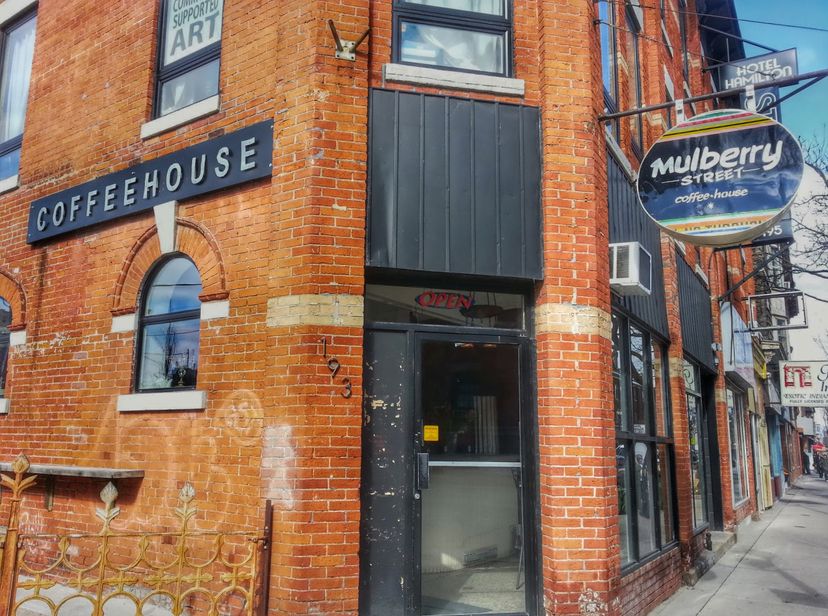 As any coffee-drinker knows, the quality of that first cup (or of the afternoon jolt) can sometimes have a pretty serious impact on a person's day, whether it's justified or not. Luckily, thanks to the state of the country's business landscape, Canadians are provided with endless coffee-providing options, from huge national and international conglomerates that are seemingly available on every corner to tiny, independently owned establishments that, though harder to get to, never fail to impress both in quality of service and product. While most would agree that the Tim Hortons', Second Cups and Starbucks' of the world are definitely a more convenient option for those constantly on the move, sometimes it's nice to slow it down and indulge in a truly well-made cup of coffee in a place that is brimming with personality. For those interested in supporting local business, or just looking for a change from the virtually atmosphere-devoid franchises, here are 5 awesome independently-owned coffee houses to check out in Hamilton:
5. Johnny's Coffee
Located on Hamilton's Locke Street, Johnny's Coffee is a continuously top rated joint serving hand-crafted brew and a variety of on-the-go eats. Housed in a unique building with exposed brick walls and art-deco style décor, customers can't help but fall into the comfortable vibe of the place, whether they are just grabbing a cup for the road or settling in with their laptops. The house also boasts an expansive patio, and proudly supports local and environmentally conscious suppliers and producers.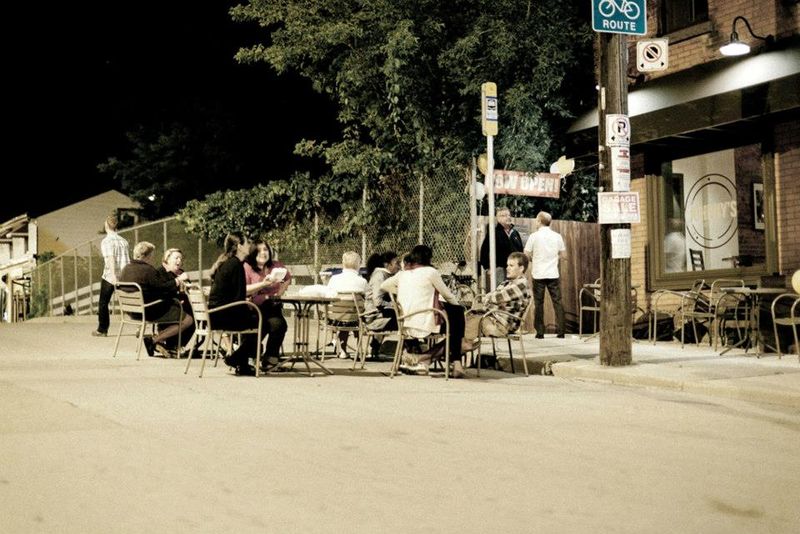 4. Mulberry Coffeehouse
Housed in an astonishingly beautiful building on Mulberry Street, the Mulberry Coffeehouse doubles as a special event venue featuring chandeliers, ornate ceiling medallions and original mosaic-style tile flooring. As a beloved coffeehouse in the neighborhood, the house serves only Coffeecology fair trade coffee which is roasted locally in the city's Speakeasy Roastery, offering a wide variety of roasts and hand-crafted blends. The coffee house also serves up a delectable selection of homemade baked goods and lunch-sized meals including soups and paninis.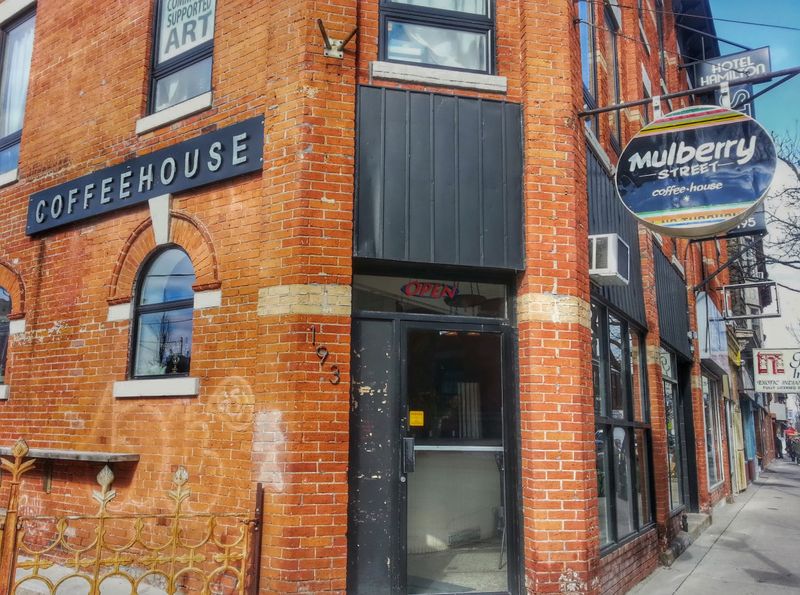 3. Homegrown Hamilton
So much more than a coffeehouse, Homegrown Hamilton has built its own little community on King William Street, constantly holding a variety of events from musical performances to coffee tastings. As far as the joe goes, the beans used here are all fair trade and roasted on the coffee house premises. The house also sports a strong commitment to health and the environment; most of the eats offered are health conscious and packaged in biodegradable and compostable materials.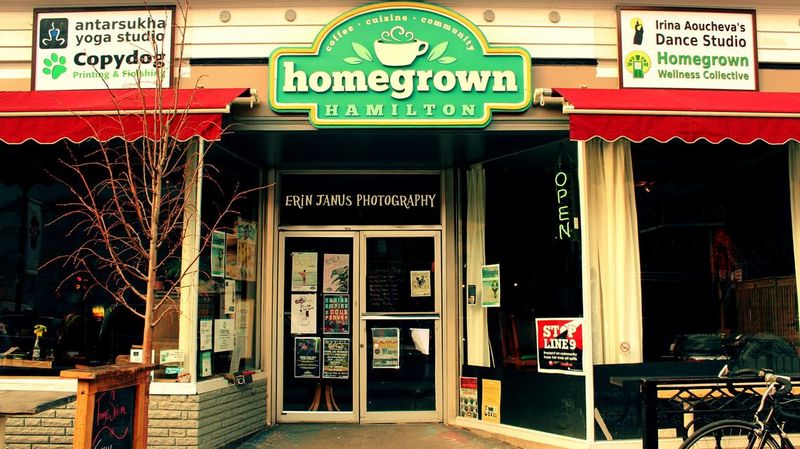 2. House of Java
This little hole in the wall coffee house on James St S boasts over 4 decades in the business and offers over 80 coffee bean varieties. Hand blended to cater to Hamiltonians (blends include James Street South Blend and Java Estate Blend), House of Java also offers single origin, fair trade, flavored, decaf and rare and exotic coffee types, resulting in the biggest selection of Joe in the city. The place also exudes loads of atmosphere and allows customers to create their own blends to indulge in a truly one-of-a-kind cup of coffee.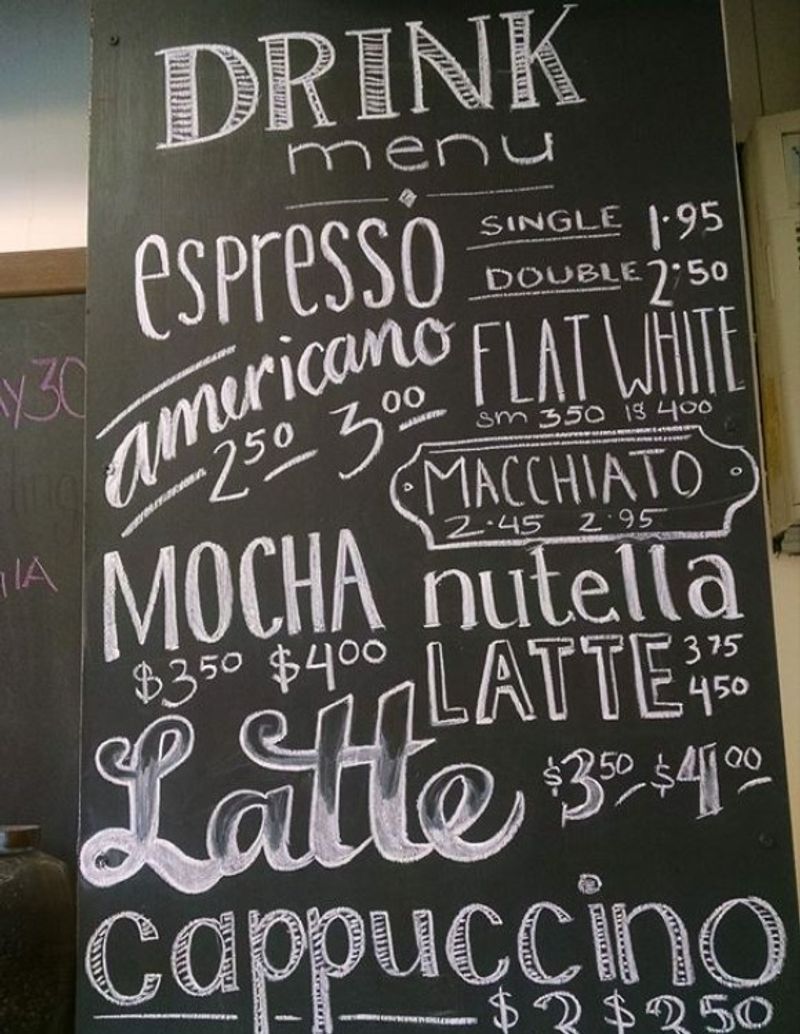 1. Detour Cafe
Though a little out of the way in the heart of downtown Dundas, Detour Cafe is undeniably the place to grab the best cup of coffee in the Hamilton area.  Regarded as one of the best coffee roasters in the province, Detour Coffee produces the well-known (and delicious) Punch Buggy Espresso and Dark Horse Espresso and serves it (among many others) in their quirky little café on King Street West. The place also offers a variety of gourmet teas and a slew of menu options made in-house and featuring locally sourced ingredients.