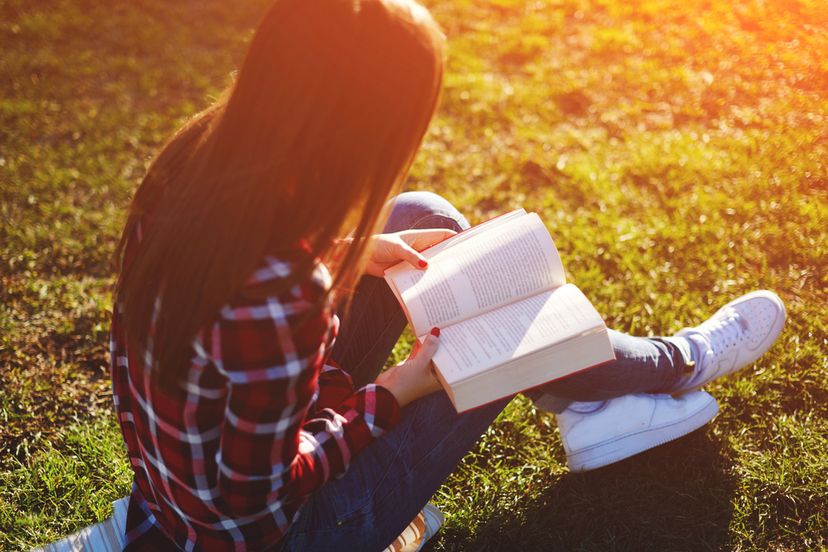 Autumn is here, and that means summer travelers are getting the post-traveling blues. You know the feeling; you have spent all summer traipsing around on your exotic adventures, absorbing all sorts of culture and history, filling your belly and emptying your wallets, only to come home, back to a desk and a job and responsibilities, and well…life. The arrival of fall doesn't mean you have to hang up your traveling shoes altogether; these 5 novels will surely kick your post travel blues and fill you with wanderlust all over again!
5. An Italian Affair, by Laura Fraser
This author's account of her travels through Italy is descriptive and beautiful, yet somewhat haunting, and it will fuel your desire for some Italian pizza and gelato on the streets of Venice. It is a fairly easy read, with an enthralling story line; it is more than just a travel book, although you can be sure you will be jet-setting soon after finishing this novel.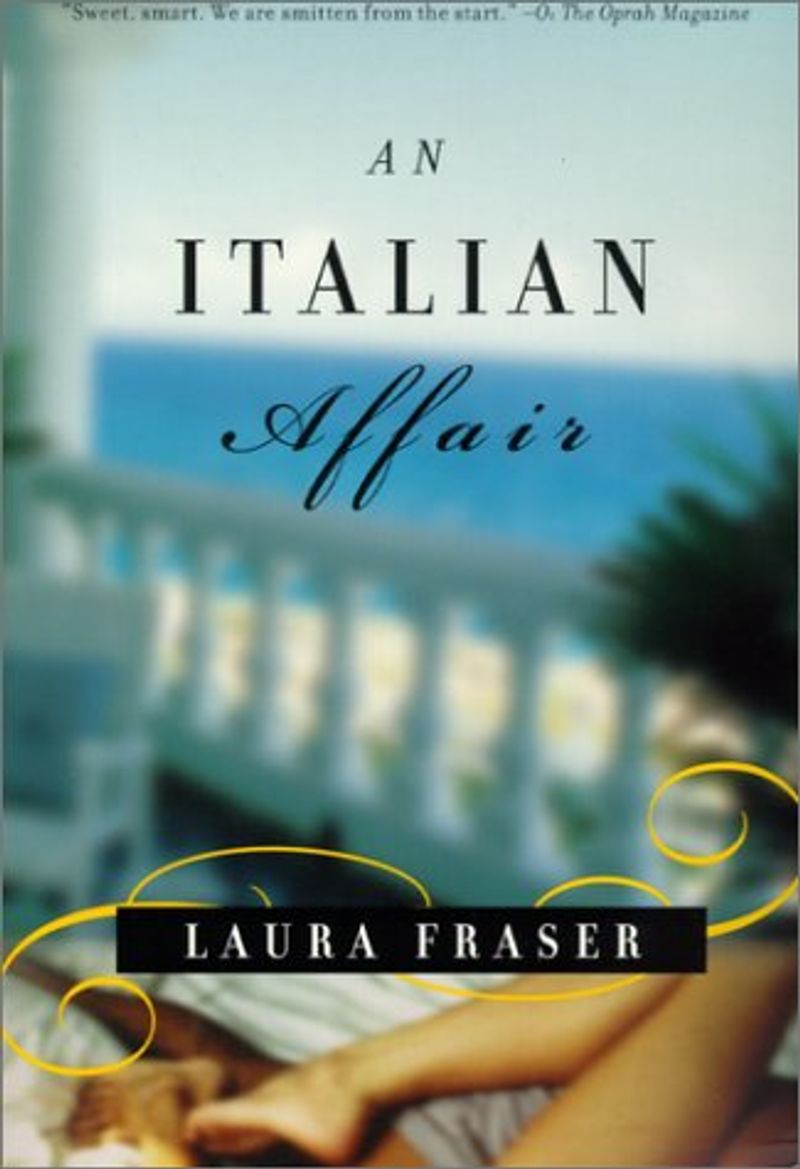 4. Balzac and the Little Chinese Seamstress, by Dai Sijie
Poignant yet light, heartfelt yet humorous, this is a book that explores life during the Cultural Revolution in China. This is not an overwhelming read; it is relatively short in length but is expertly written and inspirational- it will make you want to experience, do and see all that you possibly can!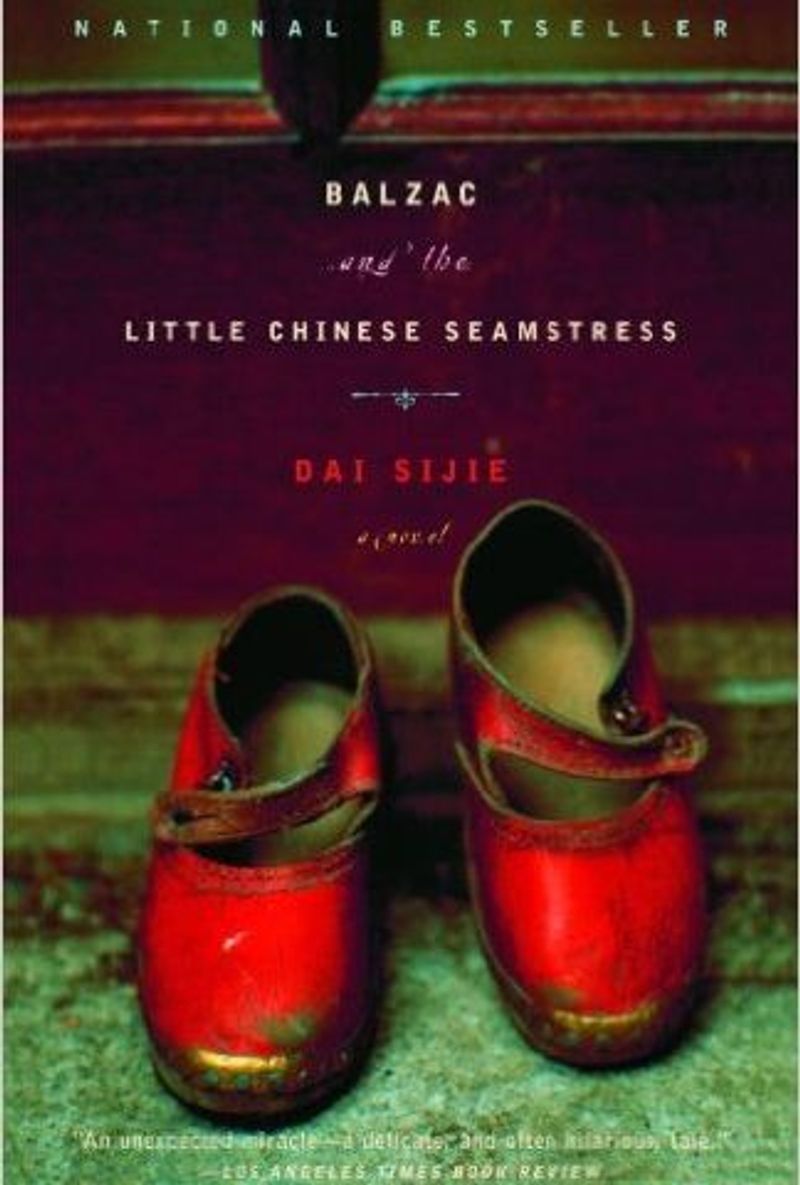 3. The Call of the Wild, by Jack London
This book is one of the greatest adventure books of all times, told through the eyes of a dog. It is expressive and descriptive; although sometimes hard to read, but it takes us through an exciting tale, through which one can't help but discover their wild side and sense of adventure. Don't be surprised if you want to scale a mountain and trek across the expansive wild when you are done!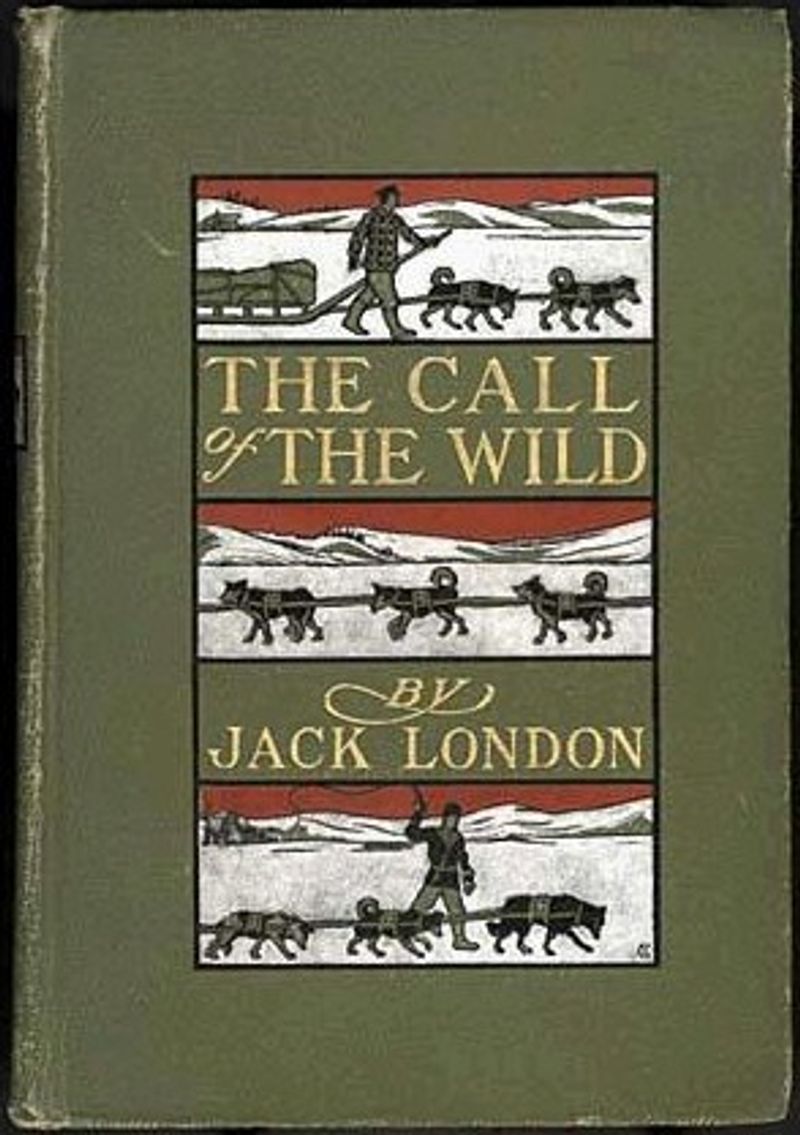 2. Murder on the Orient Express, by Agatha Christie
One of the best mystery writers of all time, Christie paints an exciting and vivid tale -a great read for those planning on train travel. Christie takes you with her on this train ride, and along with her esteemed detective, Hercule Poirot, you will be waiting with baited breath for the outcome.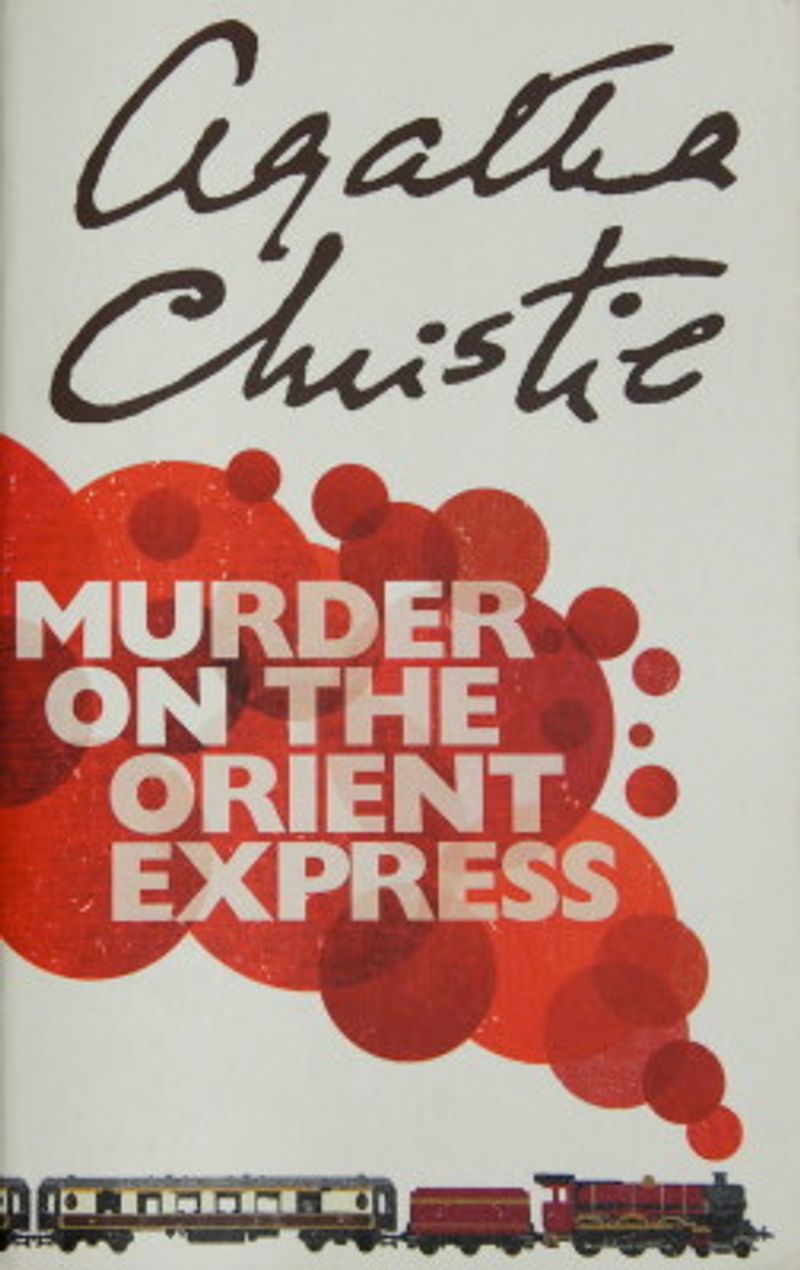 1. One Hundred Years of Solitude, by Gabriel Garcia Marquez
In one of the most iconic books of all time, Marquez takes you on a magical journey though Colombian history, awakening the imagination of any and all readers and sparking a true sense of wonder found in no other work of fiction. His descriptions are so realistic you are practically transported, and characters so relatable you feel like you belong in the world he created. An important, inspirational read, sure to fuel everyone's sense of wanderlust; although the intense descriptions mean it is a more difficult read, it is without a doubt worth the effort.