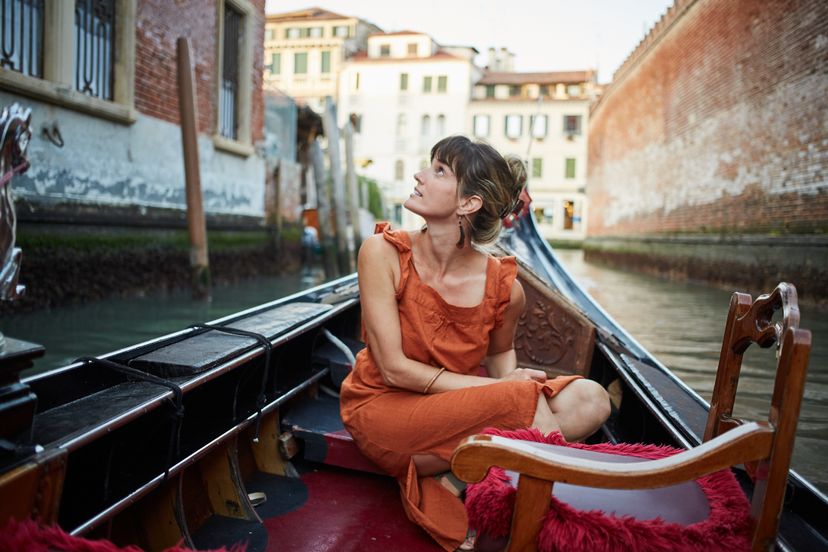 One of the best parts about traveling the world is getting to experience different cultures from your own. There really is nothing quite like it – but it can also be quite a daunting thing. Escaping the bubble of your hometown or city can broaden your mind, but expect a few interesting lessons along the way. With that in mind, here are five tips for experiencing cultures around the world, to ensure you make the most out of it.
Expect culture shock (and deal with it)
Keep in mind that culture shock is an issue when you are traveling, and this is something you will potentially need to contend with. Preparing will put you in a much better position to deal with it and to have a complete cultural experience. According to Communicaid, culture shock is defined as the state of physical and psychological disorientation that can occur when visiting a new environment and culture. This is something that will most likely befall those from Western cultures when they visit countries with different cultural beliefs and values. If you can prepare for this, you will be able to acclimatize more easily.
Choose accommodation wisely
Accommodation can actually play a major role in experiencing a new culture. It's natural to want to have the comfort and safety of a hotel, where you can remain in your cultural bubble. However, it also might be an idea to get out and experiencing something a little more authentic. One of the best things you could do is to rent an apartment or Airbnb property and live like one of the locals. This is an excellent way of being able to have a more authentic and enjoyable cultural experience.
Head for the road less traveled
A lot more people nowadays are beginning to understand that they should be going to the lesser-known areas to get a more fulfilling cultural experience. This means heading for the road less traveled so that you can enjoy a new culture without being drowned out by other tourists. The Secret Traveller blog by 1Cover recommends Himachal Pradesh, India, as one of the top destinations in the world no-one knows about. This is the perfect sort of place for those looking to get away and explore lesser-known destinations and cultures.
Learn the basics of a new language
If you can learn a new language, even at a basic level, this can help you to have a much more immersive experience of a new culture. There are a lot of things that you have to do to achieve this, but it has become a lot easier to learn a new language in recent times. Apps like Babbel and Duolingo are quick and easy ways to learn a new language. This is something that's going to allow you to communicate better and get by in other cultures.
Go local
Going local plays a huge role in getting the right cultural experience when you go traveling. There are so many excellent ways of doing this, but one way is to look at choosing local restaurants and tour guides, as opposed to branded ones. For instance, something like climbing Mount Everest is one of the great cultural experiences, and you'll want to have Sherpas to help you since they're more familiar with the mountain and the culture.
Exploring and experiencing different cultures is so important these days, and it is most definitely something that more of us need to do. However, you need to be aware that things can be very different, and culture shock is a very real thing. As long as you make sure you're prepared and follow these handy tips, you should be able to make the most out of the experience.