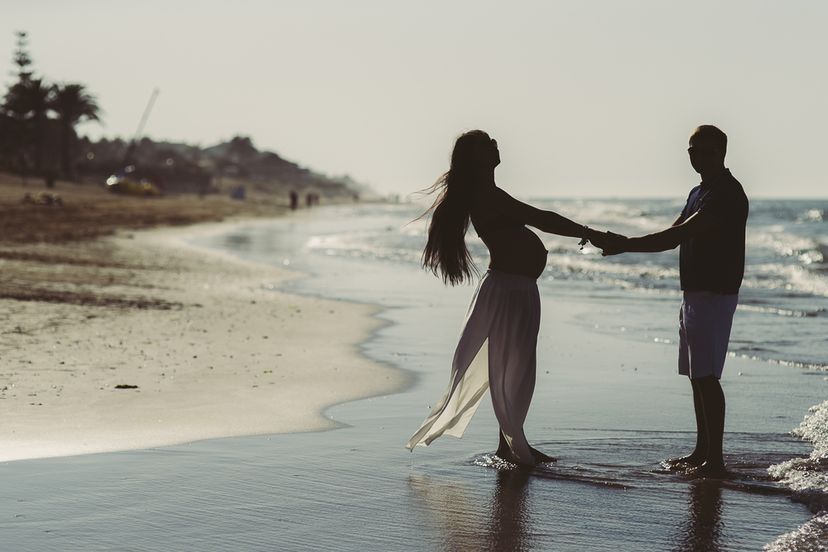 Parenthood is awesome and rewarding in the way that no other experience is. On a more pragmatic note, it's also exhausting (especially in those early days, filled with sleepless nights). You're also transitioning from a party of two to a party of three. All of these are great reasons to take advantage of this special (and time-limited) window before you become parents with a babymoon vacation. Here are some spots and thoughts to help you plan:
7. Practical Stuff
Before you go anywhere, double check on travel policies for pregnant women. Most airlines will allow women to fly up to 32-36 weeks, but there may be conditions surrounding that (i.e. pregnancy and other health complications). Cruise ships also place some restrictions around travel for pregnant women too. It's also worth checking out the fine print on your travel and/or health insurance and any limitations on coverage depending on what stage your pregnancy is at.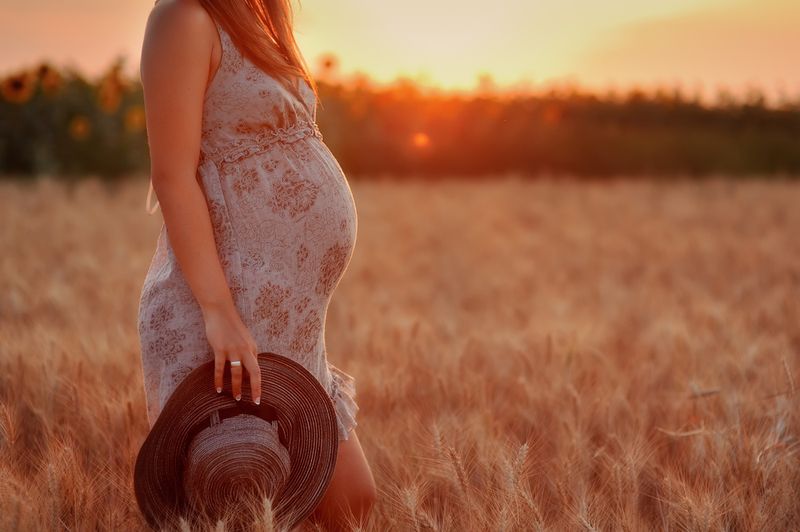 6. Couples Resort -Whitney, ON
On the shores of super clean, super clear Galeairy Lake, the posh Couples Resort is an excellent spot to spend some quality time with your significant other (it's in the name!). This four-season resort has activities aplenty, including swimming, boating, biking and hiking in nearby Algonquin Park in the summer and skating and cross-country skiing in the winter. The themed  rooms at this hotel are huge, and many of them feature jacuzzis, stone fireplaces and private terraces overlooking the lake. Meals are included at their five-star restaurant, where guests can expect gourmet dining and excellent service. Treat yourself to a prenatal massage at the full-service spa on site.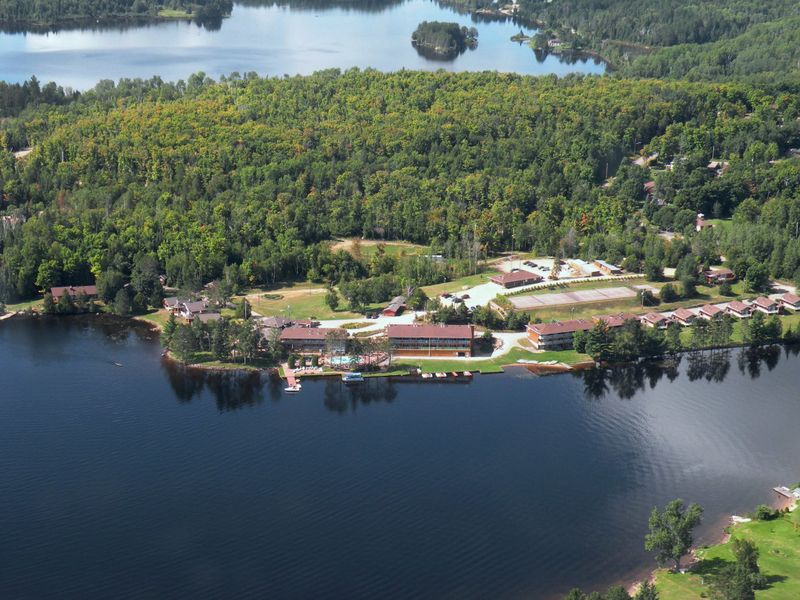 5. Rocky Mountaineer Train, Western Canada
If sitting still (which will be a rare experience once baby arrives) and having breathtaking scenery of the Canadian Rockies unfold before you sounds like a great way to connect with your partner, then consider a trip on the Rocky Mountaineer train, that winds its way through the Canadian Rockies, making stops (some overnight) in notable Canadian destinations. Journeys are of differing lengths and cover different terrain, but they all offer gourmet dining and glass top observatories to really absorb the mountain views in all of their natural glory.
4. Hyatt Regency Maui Resort and Spa, Maui
Is there anything more relaxing then the gentle lilt of a ukulele floating on the breeze through the palm trees, while you gaze out at the ocean? This sets the scene for the Hyatt Regency Maui Resort and Spa, located in Lahaina. The views are spectacular. Moms-to-be will appreciate the complimentary yoga classes to help stretch out that aching lower back. In addition to the usual beach vacation fare, guests can take snorkeling lessons, hula lessons and lei making- all included with the resort fee. The hotel also runs a shuttle into nearby Kaanapali Village, where boutique shopping and restaurants await.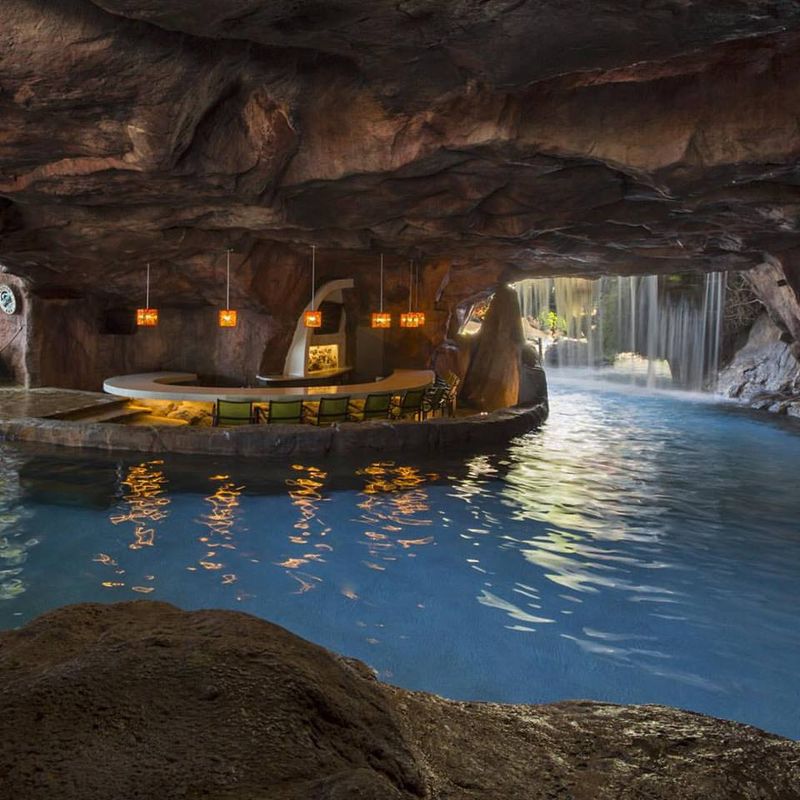 3. Parrot Cay, Turks and Caicos
This luxury resort on a 1,000 acres with a mile-long white sand beach, provides a perfect, secluded getaway for couples seeking rest and relaxation before they embark on their journey into parenthood. This hotel offers packages, including a romantic package that features couples spa treatments and candlelit dinners in the privacy of the guest's cottage.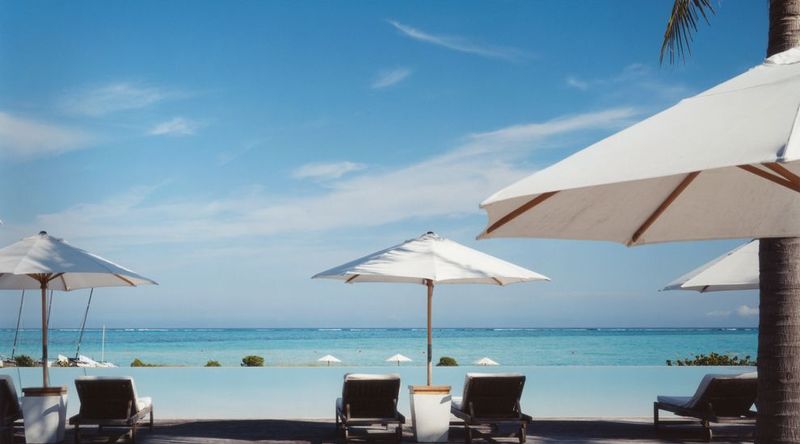 2. Vdara Hotel and Spa, Las Vegas
While Las Vegas has a number of family-friendly attractions, it's decidedly adult overtones provide the perfect backdrop for that last hurrah before baby comes. Located just off the strip, the Vdara Hotel and Spa has a number of features that will catch the eye of the expectant mother, including luxurious suites in which to unwind. Their on site spa, ESPA, has a smoothie bar (gotta get those vitamins!) and special prenatal massage that includes a back exfoliation, and a tailored back and scalp massage. Their lounge offers a long list of interesting 'mocktails' to complete the experience.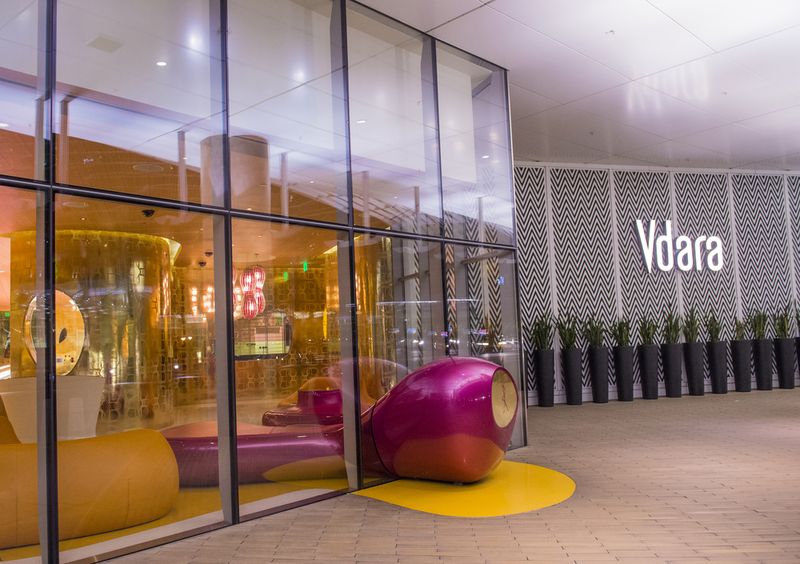 1. Bayfront Westcott House Bed and Breakfast -St. Augustine, FL
Combine the favorable climate of Florida with the historic ambiance of St. Augustine and you have the perfect setting for a romantic, meaningful getaway. The Bayfront Westcott House Bed and Breakfast specializes in packages- and has a Babymoon package with a long list of inclusions: a stocked mini-fridge for late night (or anytime really) ice cream cravings, in-room prenatal massage, breakfast in bed with non-alcoholic mimosas and a mini-beer basket for the dad-to-be.