A hot air balloon ride can be quite an adventure! When you don't want to go sky diving but you want to enjoy the view from up above, you can get the weightless feeling by going up in a hot air balloon. Depending on the company you go up with, it can be an intimate affair or a large group – perfect for any occasion.
There are many great destinations to visit and take a hot air balloon ride over the landscape. You won't be able to go hot air ballooning just anywhere because of the weather as well as because of the various things around, but there are many places in the world where you will be able to go up in a hot air balloon and the view is absolutely spectacular.
1. Orlando, Florida
When you take a hot air balloon ride in Orlando, you are able to soar high above all of the theme parks, getting a unique glimpse of Disney and Universal that few are able to see in their lives. It is the theme park capital of the world, after all. You will also be able to soar over farm land and other beautiful scenery that many do not expect to find in Florida. Because of the hot weather and storms in Orlando, hot air balloons will only launch at sunrise, not sunset.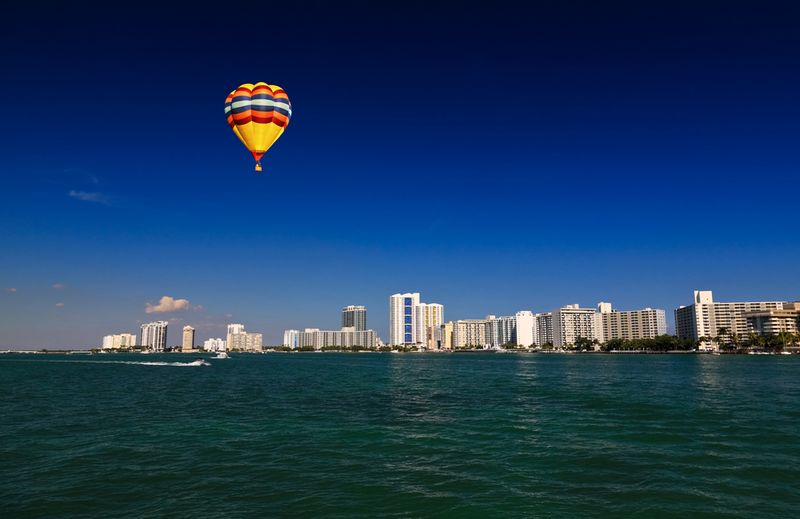 2. Napa Valley, California
A hot air balloon over Napa Valley allows you to have an intimate view of the beautiful vineyards as well as the many wineries and homes within the area. This is a perspective that few will be able to take advantage of. The balloon is likely going to provide you with some ideas as to where you want to go once you land.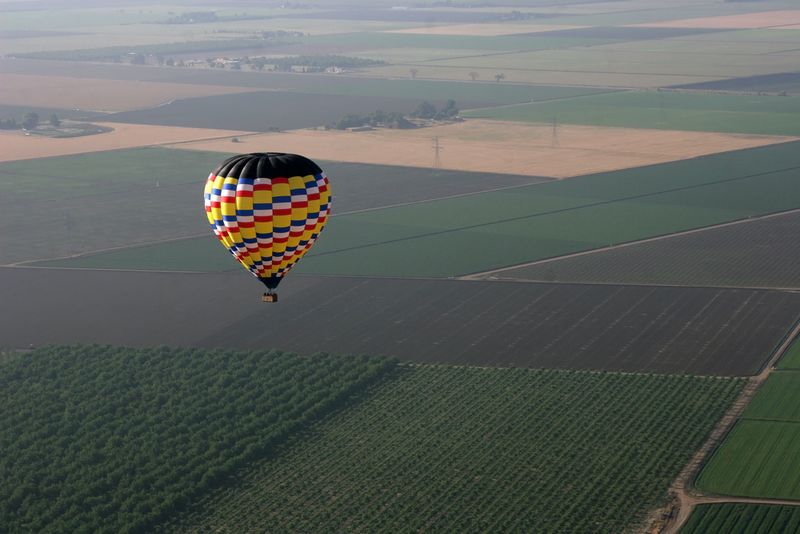 3. Australian Outback
The Australian Outback holds a lot of mystery and intrigue. As you float above the area, you will be able to set your sights on such things as Ayers Rock and even a pack of kangaroos hopping through an area of the Outback. This is a view that many people dream of and you will only be able to see it from inside of a hot air balloon.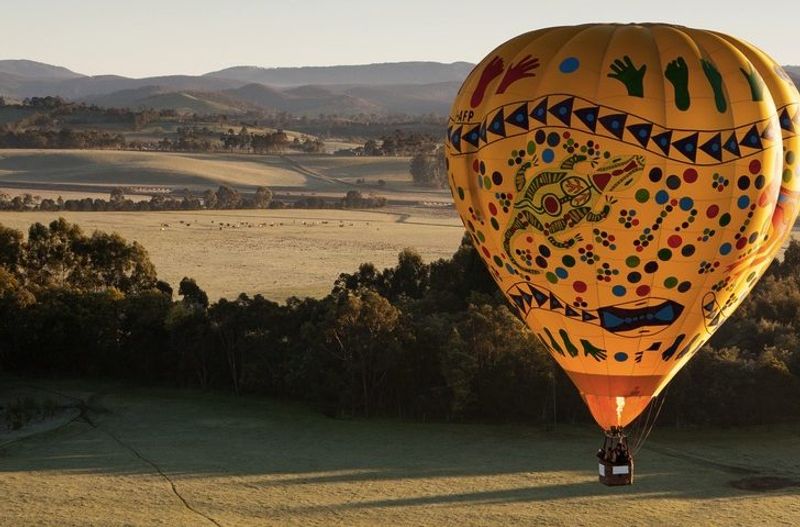 4. Queenstown, New Zealand
There are stunning mountains and lakes throughout this area of New Zealand you cannot truly appreciate them until you are soaring high above them in a balloon. This will be picturesque, so you cannot forget your camera. Many of the sights in Queenstown you see will remind you of The Lord of the Rings as this is where the movie was filmed.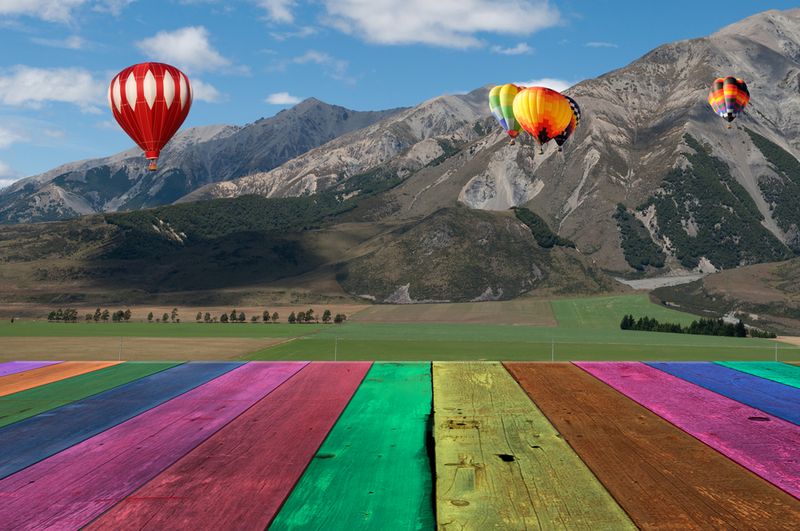 5. Maasi Mara, Kenya
If you have ever wanted to go on an African safari, you have the ability to do so high in the sky with a hot air balloon ride. This area is a game reserve in the southwestern part of the country. You will find gazelles, wildebeests, zebra and many other wild animals traveling through the park and you can have a thrilling view of nature at its best. The best time to go each year is between July and October.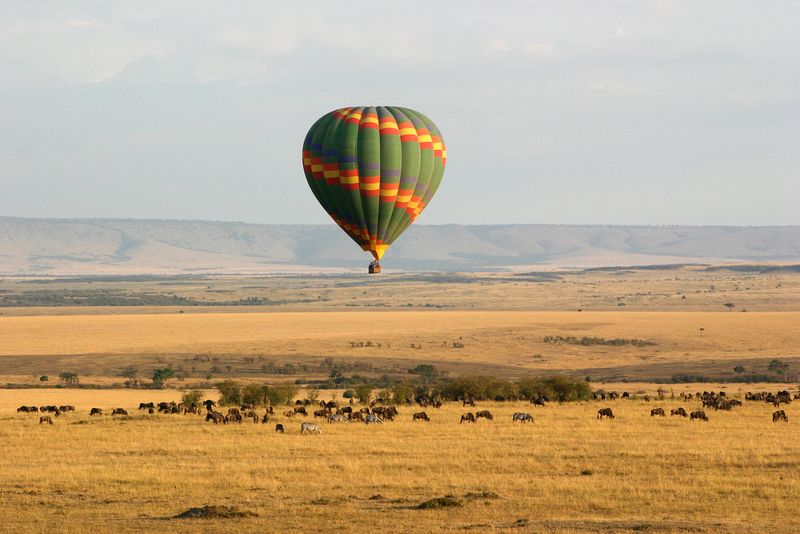 6. Cappadocia, Turkey
This part of Turkey is one of the most famous places to go hot air ballooning and it is all because of the unique landscape. You will find a sandy brown desert as well as breathtaking limestone rock mountains. Scattered throughout the area you will also find green olive groves, cave churches and chimneys that look like they came from fairy tales.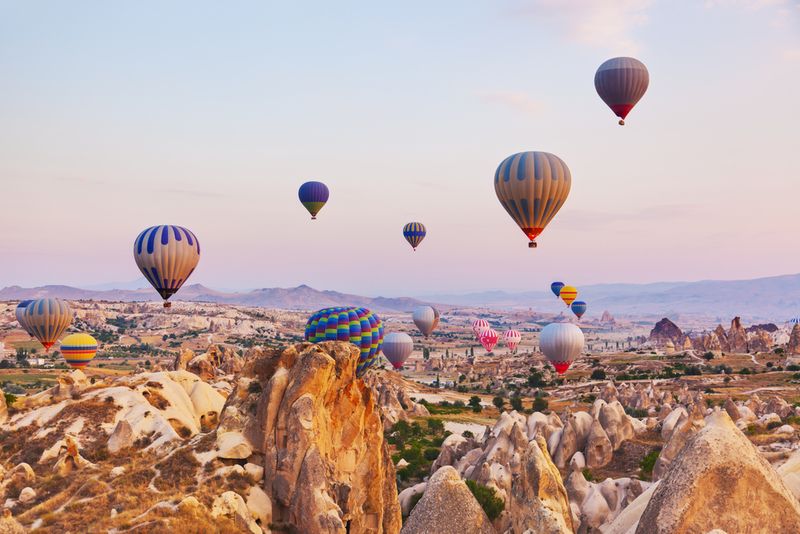 7. Paris, France
Paris is the city for lovers and there may be nothing more intimate than going up in a hot air balloon. You will be able to go up at sunrise or sunset and see the beautiful countryside. This will send you over forests, castles and even provide you with a unique view of the Eifel Tower. It's possible to go up at sunrise or sunset depending upon the time of year that you go.