Congratulations! You have decided to take the plunge into parenthood. Well, almost. What about the things you wanted to do first, and the places you wanted to go? When the babies arrive, travel becomes significantly harder while you're carrying a diaper bag, bottle, and stroller. Everything seems to become 'what's best for baby.' With it's all night parties, mouth-watering food and endlessly flowing wine, now is the time to visit Spain and these exciting cities before it's too late!
7. Barcelona
The second largest city in Spain is home to legendary nightlife and an ultra-trendy, cutting edge vibe. Barcelona is a city for night owls as nothing really kicks off before 11pm no matter what night of the week it is. With an itinerary that starts off with tapas and drinks at small local bars before hitting up the dance clubs and going until the wee hours of the morning. It's clear that kids would just get in the way of this adult-centric scene.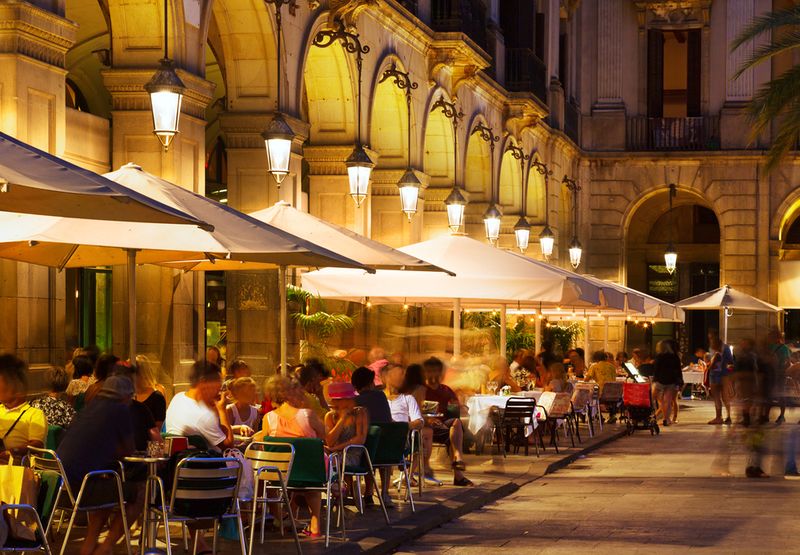 6. Estepona
Estepona is a popular Spanish holiday town and boasts some amazing beaches along it's 21 kilometers of coastline. Among these beaches is 'Costa Natura' nudist beach, the very first naturist site in Spain. Clearly 'bearing it all' isn't something for young eyes so if strutting your stuff on the golden sands of Spain's first nudist beach is an experience you'd like to cross off your list, you'd best do it before your beach vacations turn to more family friendly shores.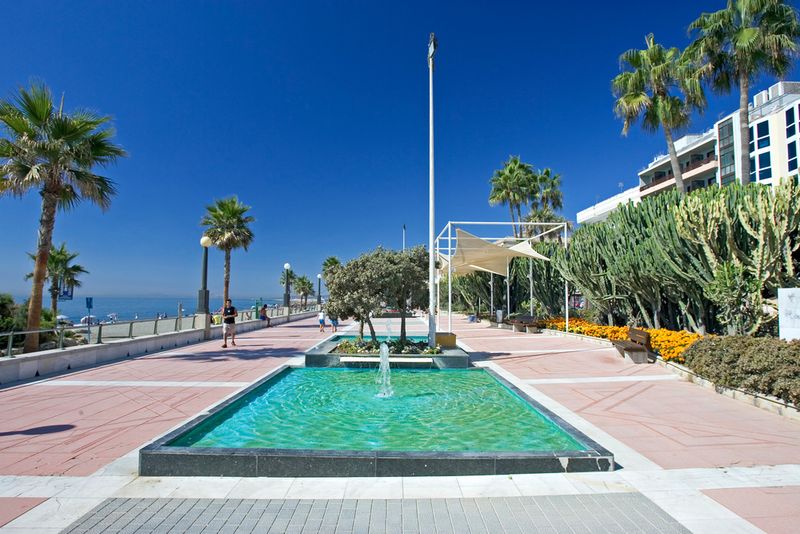 5. Seville
If you;re looking for an authentic Andalusian experience, what better place than the capital city of the region? Seville touts itself as the birthplace of tapas and flamenco music so you know they're going to celebrate that fact in every way they can. Visit one of the many sophisticated theaters and performance spaces or bar hop, sampling the wealth of delectable Andalusian tapas and listening (or more likely dancing) to traditional Spanish music.
4. Bilbao
The city of Bilbao come from rough roots of industrialization and many would say this city was more of a wasteland of industry than a place to visit, but thanks to the opening of the shiny Guggenheim Museum here, this place is now a major European arts center.  While other arts cities may come across as uppity, Bilbao's hasn't let the plethora of galleries and performance spaces go to it's head. First and foremost. this artsy city remains true to it's down-to-earth soul.
3. Marbella
If you've ever heard the phrase "we're going to Marbs" now you'll know exactly what they're talking about. Marbella is to Spain what St. Tropez is to France; a coastal playground for the rich and famous. Exactly the kind of place you don't want to visit with kids. It's earned a reputation as one of the most luxurious resort towns in the world and Puerto Banus is the biggest hotspot in the area with tons of bars, restaurants and ultra-exclusive nightclubs.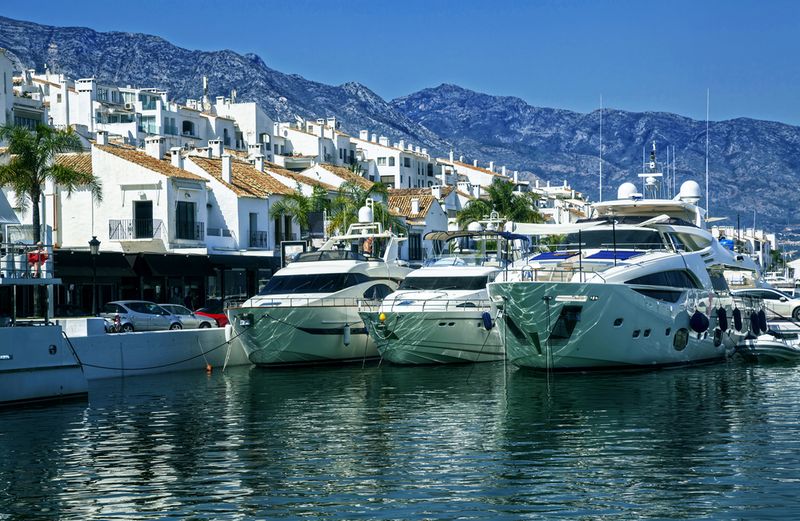 2. San Sebastian
San Sebastian is a foodies paradise, and nothing kills that authentic Spanish experience faster than trying to find a place to eat that "the kids will like." Be forewarned, chicken fingers and ketchup won't be found here. This Basque country city seems to catch Michelin stars as if they're just giving them away (but we can assure you they're not) and a visit here will mean plenty of indulgence.
1. Ibiza
It's no secret that the town of Ibiza is the crown jewel in the Spanish party scene, and it's one of the most legendary nightlife destinations of the whole world. Sure parents on holiday can have fun here too but Ibiza's hedonistic ways are far more enjoyable if you're single. Epic nightclubs become the stage for big name DJ's blasting upbeat tunes until the sun comes up. Sip cocktails beachside and enjoy some of the freshest seafood you've ever had. The operative word when describing Ibiza; FUN.