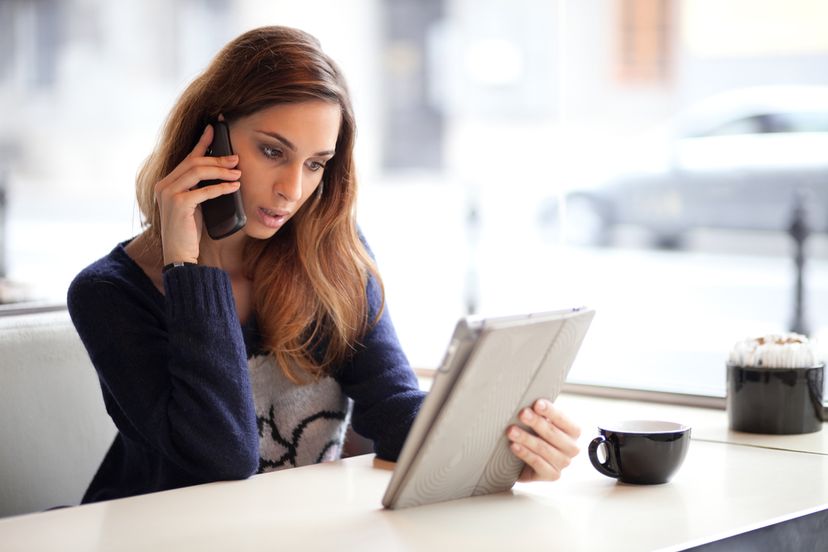 In recent years, new regulations were put into place that require airlines to divulge the full price of a plane ticket. Prior to this, airlines and resellers could advertise seemingly low fares without revealing the additional taxes and fees until an eager traveler had gone through the tiresome process and was ready to pay. Now that full prices are on display, many travelers falsely believe the amount advertised is the most they will pay for a flight. This is simply not the case. Most airlines have found new and sneaky ways to get even more money out of each passenger.
1. Luggage Fees
Everyone knows that most airlines charge fees for checked bags. What some passengers don't realize is that most airlines charge more for each additional bag checked. There are also airlines, like Allegiant, Spirit, and some Frontier flights, that charge extra for carry on luggage as well.
2. Reservations by Phone
These days, most reservations are made online. However, if one wishes to speak with an agent to purchase a ticket, it will cost extra. Currently, Southwest is the only major American carrier that provides this service for free. Every other airline will charge an extra $10 to $35 for the luxury of using the telephone. Delta takes this fee one step further by charging extra for those who purchase tickets in person as well.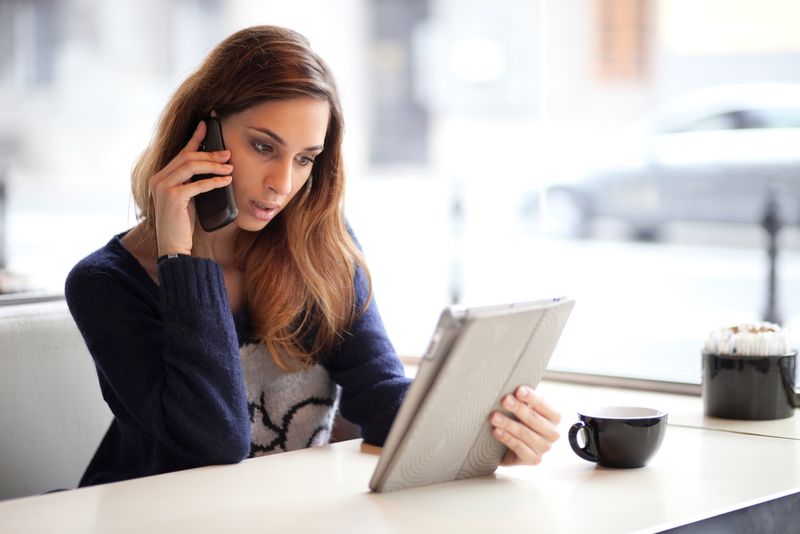 3. Priority Boarding
No one wants to stand in a long line, waiting for their turn to be called to the gate. Priority boarding allows certain individuals to board before their fellow passengers so they may pack their bags away in peace. It is also a good idea to get priority boarding when flying with an airline like Southwest that sells all seats first come, first served. Unfortunately, Southwest's priority boarding fee is the most expensive at $40 per flight.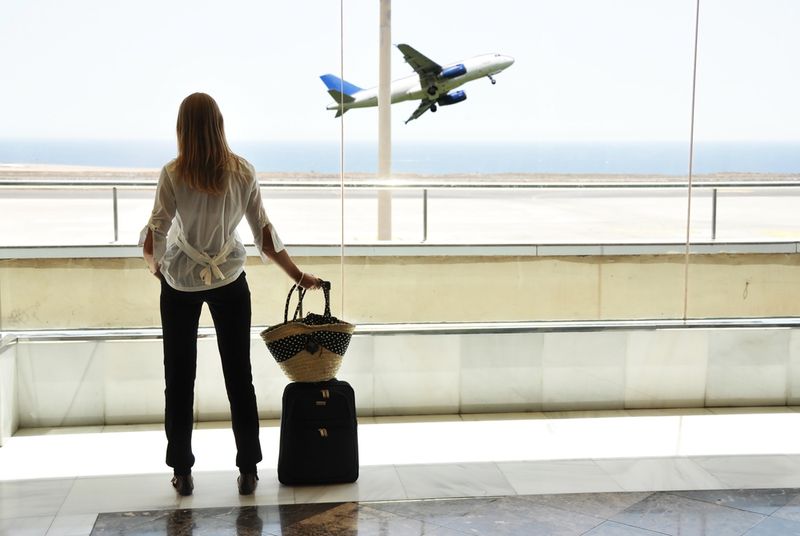 4. Seat Selection
It is a tricky process choosing seats for a flight, especially when flying with a family that wishes to sit together. Many airlines charge varying rates for aisle, window, and middle seats. Those who want the luxury of choosing their seats may pay more than $100 per ticket. Otherwise, they run the risk of not sitting with their travel mates.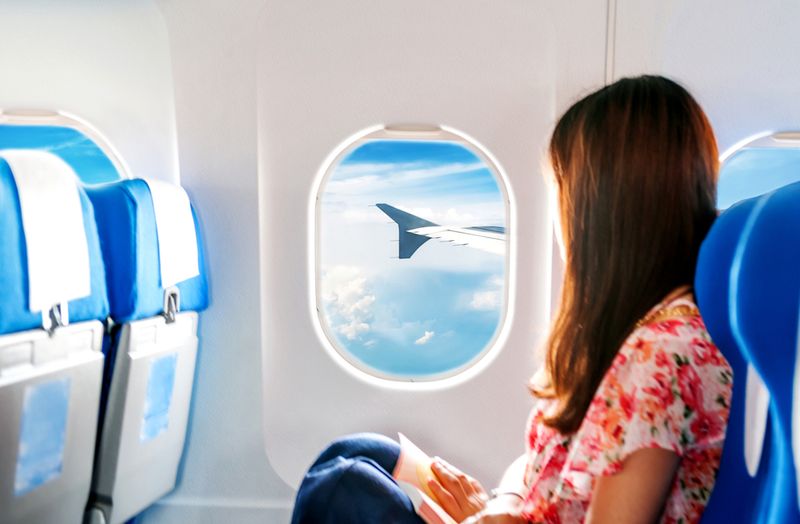 5. Change Fees
Need a flight later or earlier in the day? It will cost and it is not cheap. Most airlines charge an extra $50 to $75 for same day changes, though US Airways currently charges $150 for this service. Those wishing to change flights to a different day may be better served buying a new flight altogether. Many airlines charge $200 or more.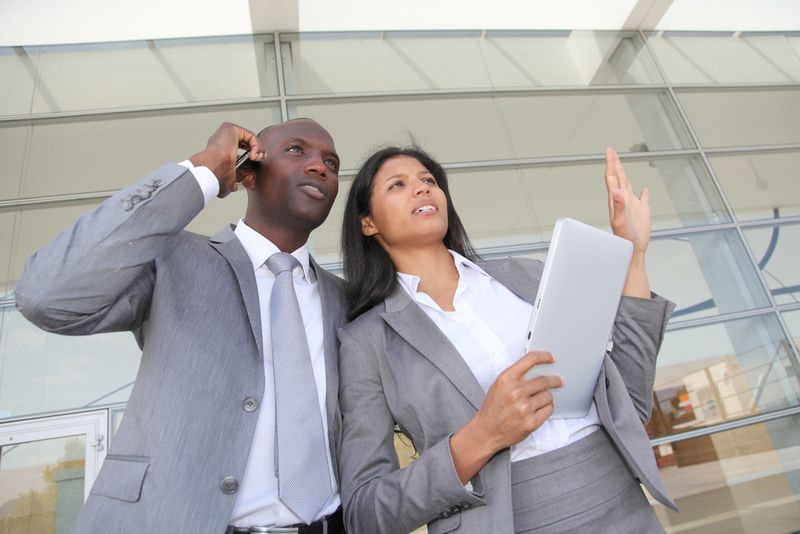 6. In-Flight Amenities
Long flights need a lot of entertainment. No one knows this better than airlines. They may have music or movies on demand, but most airlines charge for them. Likewise, though many airlines advertise their inflight WiFi, this is seldom cheap and never free. Most airlines still provide complimentary snacks and non-alcoholic beverages, though even this cannot be taken for granted. American Airlines and Continental charge $3 to $5 for snacks and twice that for meals. Other airlines that charge for food options include Delta, Frontier, and Spirit.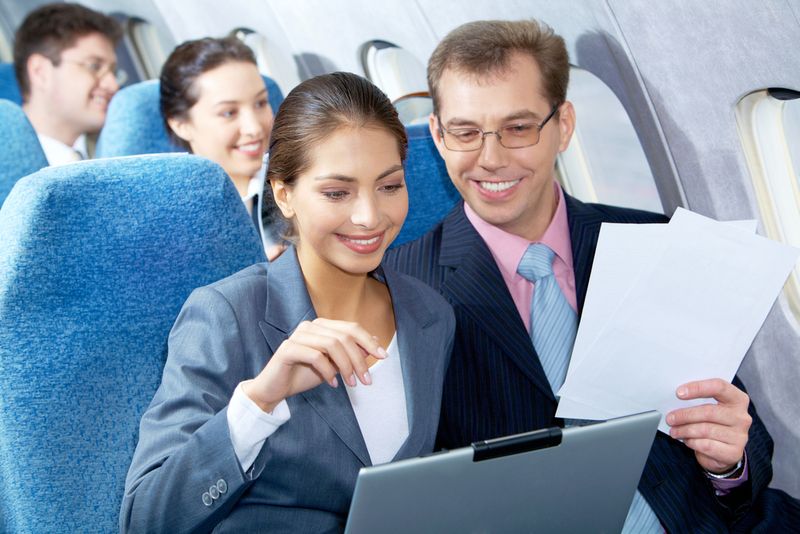 7. Other Fees
Some fees are to be expected. This includes extra charges for unaccompanied minors, which requires extra attention on the part of the airline staff or fees for in-cabin pets, whose presence can cause frustration on the part of other passengers. However, certain airlines have instituted fees that make a bit less sense. Individuals who wish to travel with sporting equipment while aboard an Airtran flight can expect to pay an extra $75. Allegiant customers who wish to cancel their flight pay a "no-show" fee. Spirit customers who need a new ticket printed at the agent desk will pay extra as well.