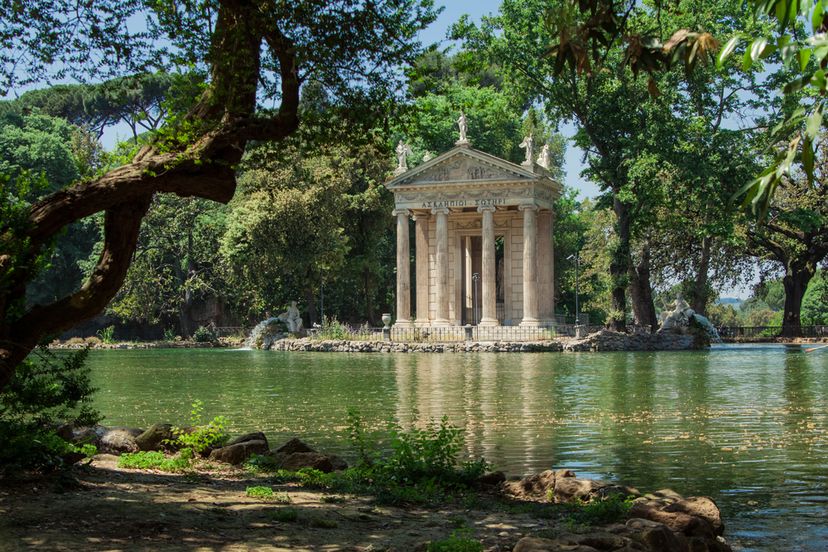 There are few more idyllic, memorable, budget-friendly activities than enjoying an outdoor picnic. Whether you're a couple looking for a romantic spot to nosh wine and cheese, a family looking for a day outing, or a big group planning an event or reunion, there are loads of spots that will enhance the overall experience with scenery, amenities and unique features built right into the setting. And there are many who agree that food just tastes better outside.
7. Irvine Regional Park, CA
Located in Orange, CA, Irvine Regional Park is a mecca for family fun, and that includes a picnic. In addition to numerous picnic tables and outdoor grills, there is a host of activities to partake in after you've finished your potato salad. There are bike trails (bike rentals available), equestrian trails, pony rides, paddleboats and fishing. There is even a train that the family can hop on for a ride across the park, as well as a zoo.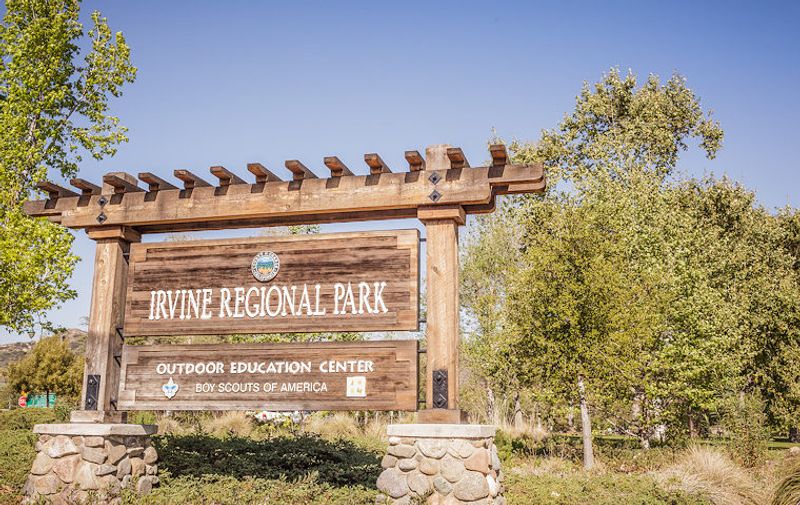 6. Huayna Picchu, Peru
Looking for a picnic perch with a view? You can't get much better than spreading your blanket out atop Huayna Picchu in Peru, breaking your bread and taking in the vistas all around you. At an elevation of 9,000 ft., stopping atop this mountain after a reportedly grueling hike not only gives you a chance to rest and refuel your body after the hike, but a chance to refresh your soul as well, with a stunning panorama of the 15th century ruins of Machu Piccu, including the Urubamba River Valley and the iconic city of Inca.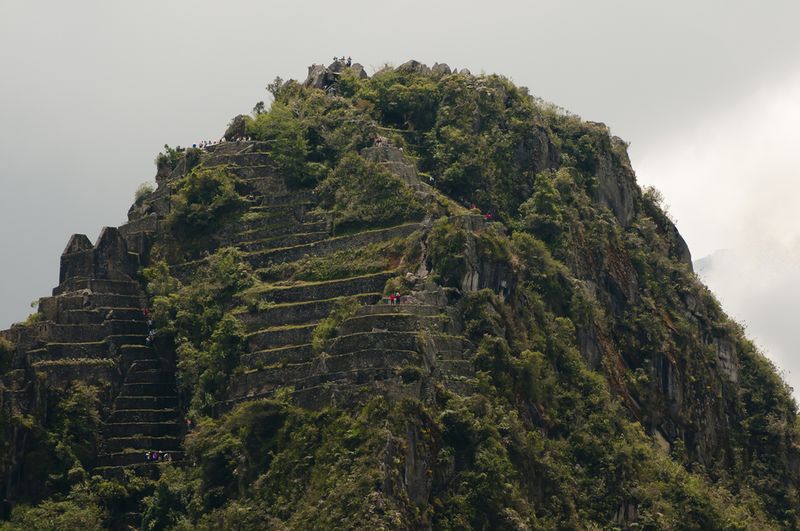 5. Gatineau Park, QC
Gatineau Park, located just across the Ottawa River, has 5 different picnic areas within their network of parks. The park is very popular with mountain bikers, hikers and outdoor enthusiasts. Charcoal BBQs are available at various locations throughout the parks, as well as lots of picnic tables.  The Etienne Brule Lookout is a popular picnic spot and offers fantastic views of the Ottawa River and connects to hiking and biking trails.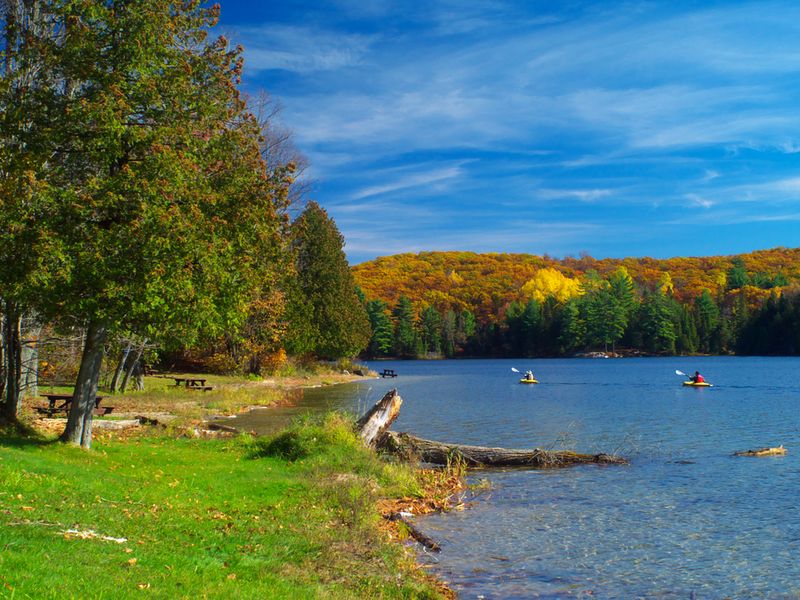 4. Grand Canyon South Rim, AZ
You've heard of dinner and a show? How about lunch and a view? And as far as views go, you can't replicate the Grand Canyon. The Grand Canyon National Park at the South Rim has over 300 miles of trails to wander and take in this wonder of the world. Desert View Drive, which winds along the south rim of the Canyon leads to the Desert View Watchtower. Along this road are several lookout points and picnic areas. If you're looking to extend your stay and camp, reservations are highly recommended. There are three campgrounds at the South Rim, including tent sites that can accommodate up to 50 people and three vehicles- so if your picnic plans are for a large group or reunion- this is a good spot for you.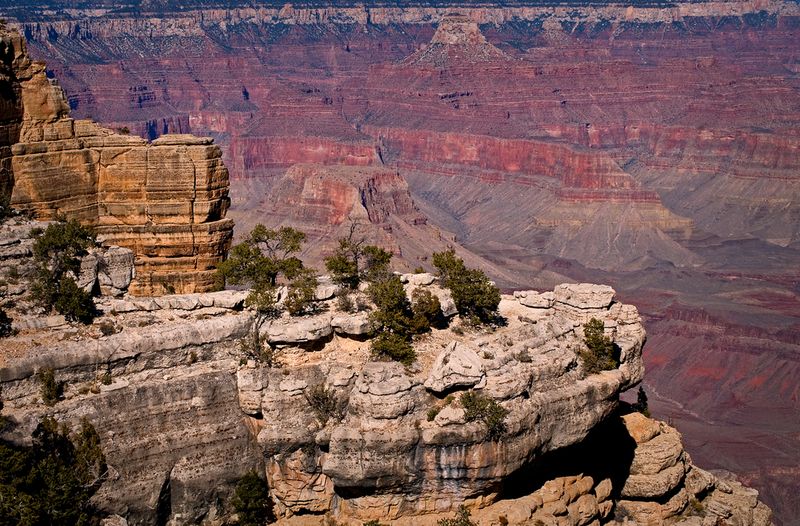 3. Avon Valley Adventure and Wildlife Park, Bristol UK
This fun park expands over 50 acres along the River Avon and has loads of family activities, including a petting zoo, mazes, a toddler village, and indoor and outdoor play areas. The park offers a "Riverside Experience" with miles of trails to follow along the river, providing idyllic picnic spots along the way.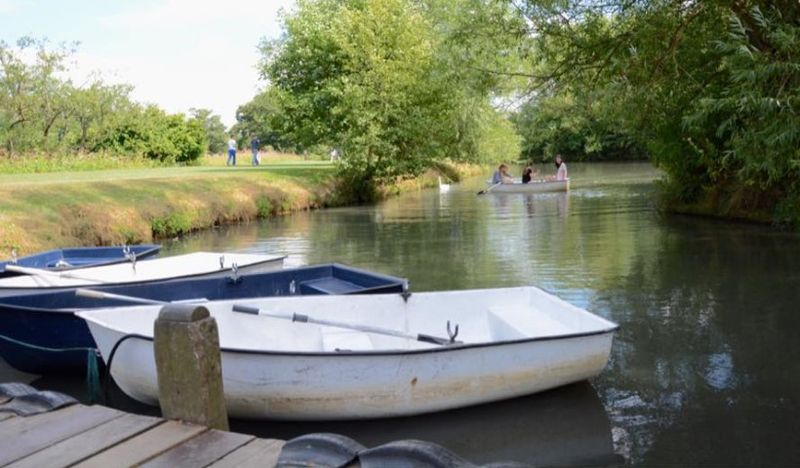 2. Shannon Falls Provincial Park, BC
In Squamish B.C., Shannon Falls cascades down over Howe Sound, and are the third tallest falls in British Columbia. A meandering trail through the forest will get you down to the base of the falls- which is where you'll want to head for photo ops and great views. If you feel like a longer hike, this trail hooks into the Stawamus Trail, which spreads its way out to three different summits. Shannon Falls Provincial Park is well-equipped for picnickers with a concession stand and picnic area located next to the parking lot. This area is for day-use only, making it ideal for a daytime hike and picnic to take in the views.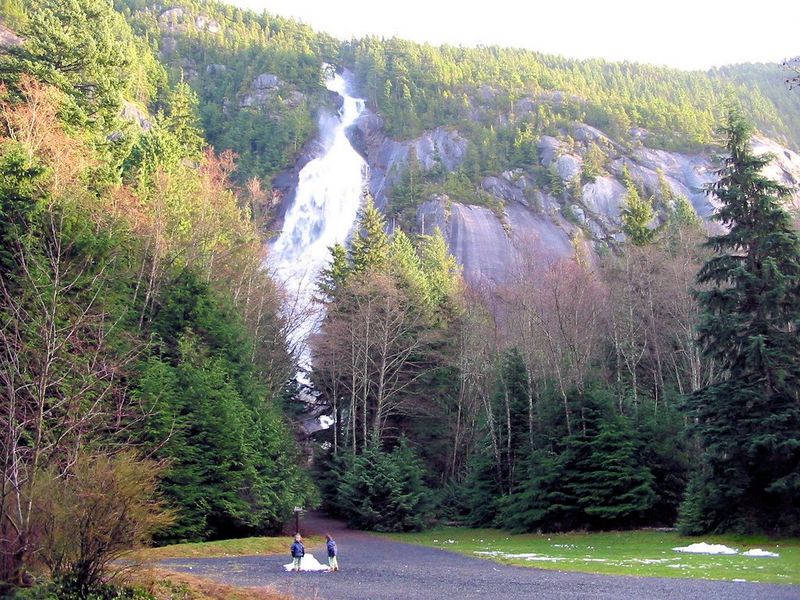 1. Villa Borghese Park, Rome
Villa Borghese is Rome's answer to New York's Central Park with vast amounts of green space, walking trails and ponds. This park spreads out over 226 acres, and is populated with statues, museums, fountains, theaters and a zoo. There is a wide patchwork of lush, idyllic gardens in which to stop and smell the roses- literally. There are lots of grassy patches under trees to spread out your blanket and feast on your Italian picnic basket. Afterwards you can wander to one of the many man-made lakes and feed the ducks.