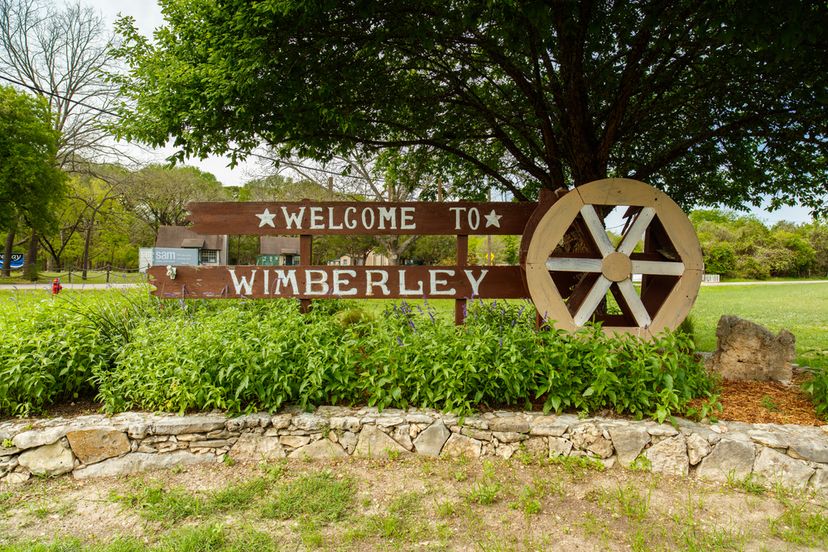 Small towns have a style all their own. Some are quirky, some laid back and for many people living in large cities a weekend getaway to a small town is one way to relax and forget the hustle and bustle of the fast moving life. Whether you want to visit wineries, go shopping or just take time to relax on a sun soaked beach, every state has a few small towns that make for wonderful weekend trips and Texas is no different. From beach towns to the central Texas hill country we have listed a few of the small towns that make Texas unique and worthy of a weekend visit.
1. Gruene, Texas
Located just 40 miles south of Austin the small town of Gruene, pronounced "Green", has been designated as a historical town by the State of Texas. The Gruene Mansion Inn, formerly the home of the town's founder, sits prominently in the middle of the historic district. The historic district is full of old buildings turned into various shops and historical markers dot the town. The Gruene Hall is the oldest dance hall in Texas and has hosted the likes of Willie Nelson and George Strait. The town of New Braunfels and Canyon Lake are just a few minutes away where tubing on the Guadalupe River is a popular weekend activity. On the third weekend of every month from February to November the town hosts Gruene Market Days where vendors sell homemade crafts and antiques. Several B&B's and Inns are in the area as well as other accommodations and nearby attractions include Natural Bridge Caverns, San Marcos Outlet Malls and various wineries.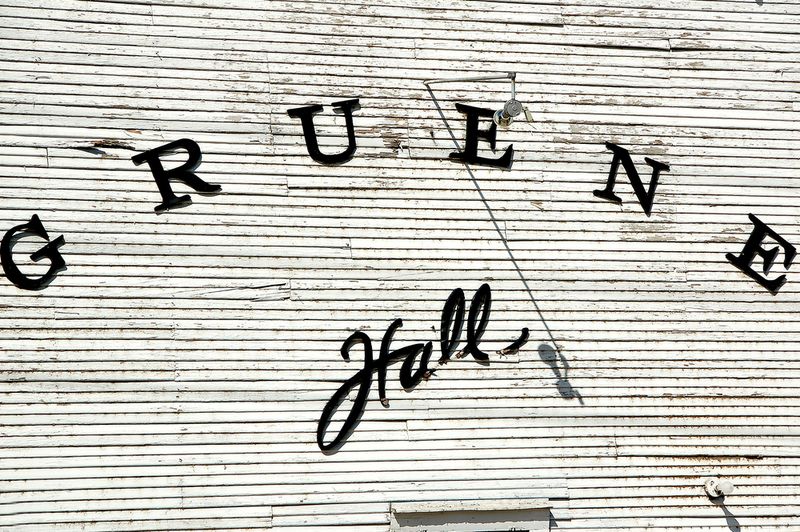 2. Round Top, Texas
Round Top is a small town half way between Houston and Austin. With a population of around 80, this little Texas town transforms into a weekend shoppers mecca three times a year. For close to 50 years the Round Top Antiques Fair is one of the most popular places in the US to pick up European and American antiques. Dealers flock to this small town from around the world to buy and sell their wares in several locations around town. From the 30,000 sq. ft. Big Red Barn to the 43 acre Marburger Farm featuring over 350 dealers, the town is an antique hunter's dream. Other activities include a summer music festival in June and July, a lavender farm and various museums depicting early Texas life. Three wineries are within a short drive and there are also six art galleries in town.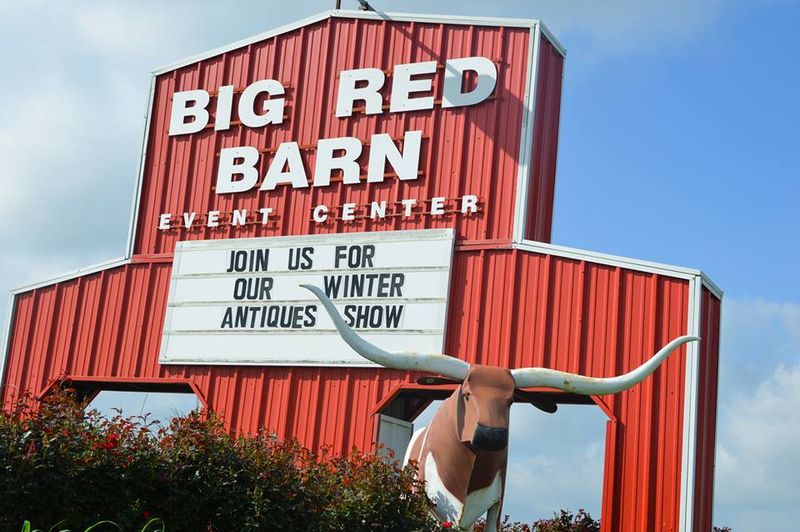 3. Pecos, Texas
Situated in the river valley on the west bank of the Pecos River lies the small town of Pecos, Texas. On July 4, 1883 Pecos had the world's first rodeo and a rich heritage was born. The legendary Judge Roy Bean known as the "Law West of the Pecos" had his famous Jersey Lily Saloon, named for famous English singer and actress Lily Langtry, in the town of Langtry named in her honor just south of Pecos. A replica of the courthouse and jail are in the town of Pecos. The Fort Davis National Historic site lies 70 miles south of Pecos. Considered one of the best preserved of all 19th century frontier forts, Fort Davis houses 523 acres of preserved buildings and museums of what once was home to the famed Buffalo Soldiers. The old Orient Hotel once known as the best hotel between Ft Worth and El Paso still exists as a museum featuring over 50 rooms of history and memorabilia, including the bullet holes in the wall where a cowboy met his demise in the old saloon.
4. Fredericksburg, Texas
Fredericksburg was founded in 1846 by German, Baron Otfried Hans Freiherr von Meusebach, who later dropped the nobility and just became known as John O. Meusebach. Originally settled as town for German immigrants, Fredericksburg today is a popular day trip and weekend getaway for people living in San Antonio, Austin and surrounding areas. Fredericksburg has over 700 historic structures in town including churches, the old White Elephant Saloon and the Nimitz Hotel. The Nimitz Hotel was built in 1852, resembling a steamboat, by Charles Henry Nimitz the grandfather of Fleet Admiral Chester Nimitz of WW2 fame and now house the National Museum of the Pacific War. Other notable attractions include the 3.5 acre Pioneer Museum featuring examples of early German settlers, Fort Martin Scott the first fort established on the western frontier of Texas and numerous shops. The nearby town of Luckenbach, made famous by a Willie Nelson song is just 13 miles south of Fredericksburg and the Lyndon B. Johnson State Park and Historic Site is only a few miles away.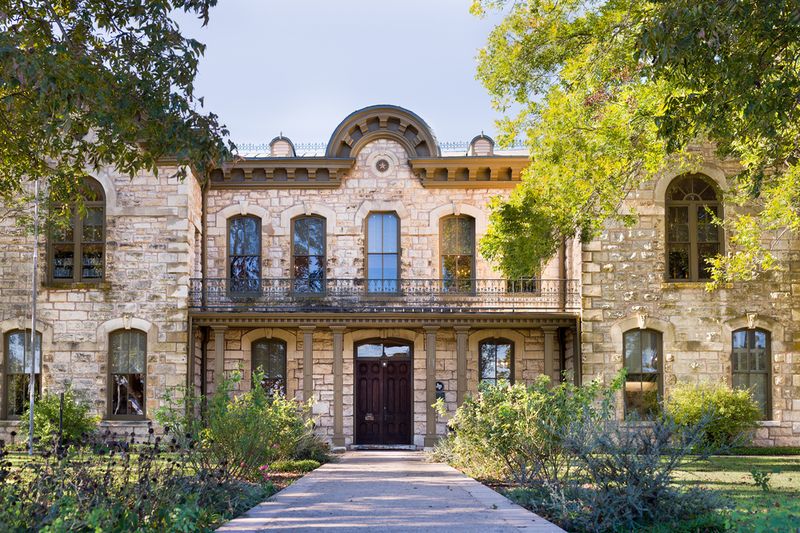 5. Wimberley, Texas
While Wimberley was home to the Tonkawa Indians and Spanish explorers ventured through the area it wasn't until the mid 1800's when William Winters, a veteran of Texan Independence opened a gristmill and built a limestone home that Wimberley really began to grow. The old ruins still exist today but what has grown in its place is a small rustic town that draws weekend tourists looking to shop and relax. Visitors can take a dip in the historic "Blue Hole", a deep clear natural pool or slid across the hillside on the longest and highest zip line in Texas. There is also an outdoor movie theater where you can relax under the stars in a lawn chair and watch a good movie. Most of the accommodations are small B&B's and Inns and there are several restaurants in town including the crowded Wimberley Café. Many small shops selling everything from antiques to crafts are located around the town square and down the main street.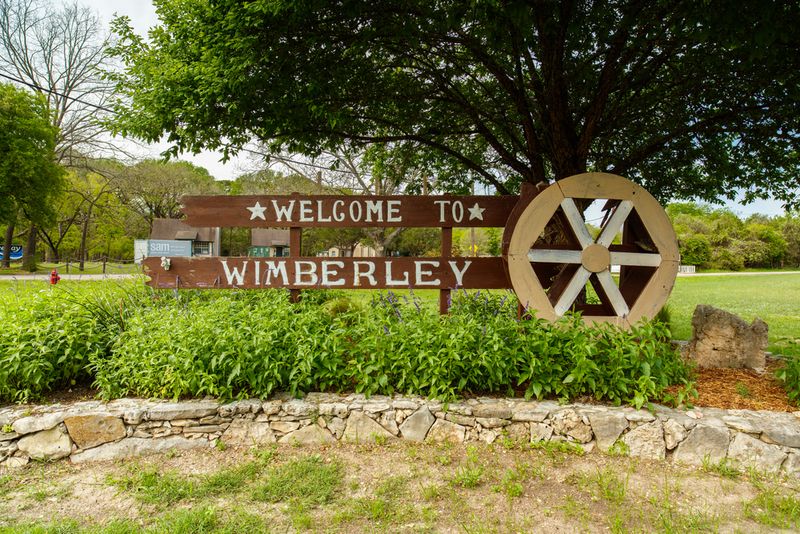 6. Port Isabel, Texas
The history of Port Isabel dates to 1519 when Spanish explorer Alonzo de Pineda first came on shore. Today this town, with a population just over 5,000, has 3 museums and is a sport fisherman's paradise. The Port Isabel Lighthouse was constructed in in 1852 guiding vessels into the mouth of the Brazos Santiago Pass and tickets can be purchase to visit the lighthouse and groundskeepers cottage. Also of interest are the Port Isabel Historic Museum and the Treasures of the Gulf Museum. Because of the year round climate fisherman enjoy the waters of the Laguna Madre as well as visitors seeking to enjoy the beach and surfing. Several private charters operate in the area to take you out for a day of deep water fishing and Texas longest lighted fishing pier attracts those wanting to stay on land. Visitors can enjoy a cruise to watch the dolphins and enjoy one of the many restaurants serving up fresh seafood from the Gulf of Mexico.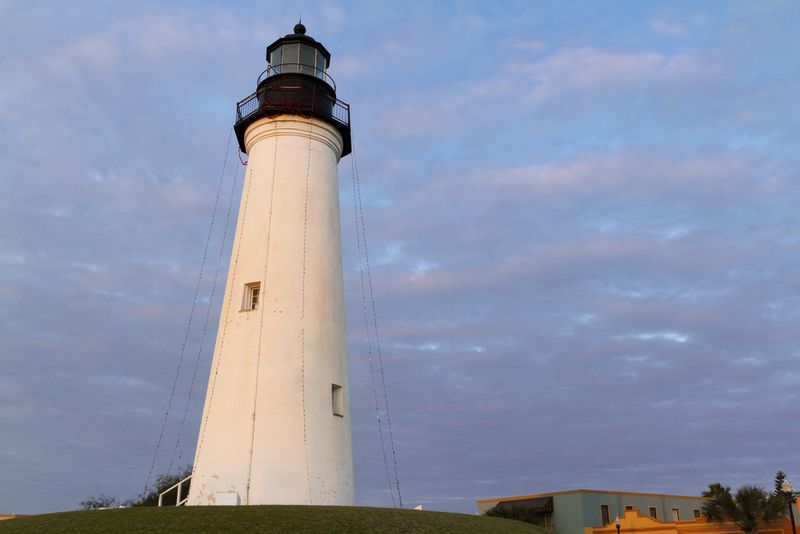 7. Granbury, Texas
The city of Granbury has a rich past. Davy Crockett's widow and son once had a homestead nearby and at least two notorious people are said to have lived there. John St Helen lived in Granbury for a while and many believe he was in fact John Wilkes Booth and several historians and documentaries have explored the connection. Also said to have been in Granbury is Jesse James. Many believed he actually fled here and lived out his last days including many of his descendants which erected a head stone where he is buried. Granbury has over 40 historic sites including the Granbury Opera House built in 1886. Today the Opera House hosts 8-10 productions throughout the year. As is the case with many small towns, Granbury has a town square where today visitors can visit the many boutique shops and enjoy coffee shops and restaurants.