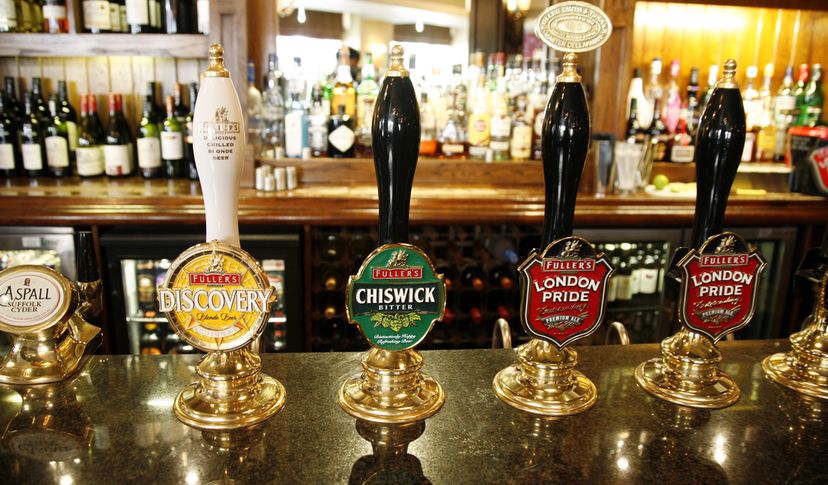 Boston is a great city that is full of history, tradition and pride. New Englanders are very proud of their seafood, sports teams and their beer! This is why bars and pubs in the north east are extraordinary. If you are visiting Boston in the near future, it can be overwhelming to choose which pub to go to. We are here to help. The following are the best 8 pubs in Boston (in random order) that you should try to visit while you are in the city.
1. Publick House
Publick House is a Bostonian staple when it comes to pubs, and you can find every beer imaginable here. They have 36 beers on tap and more than 100 bottled beers to choose from. If you are a fan of Belgian beers, then this is the place you want to be. What is great about this place is that the servers really know their stuff when it comes to beer, so any question that you have will be answered.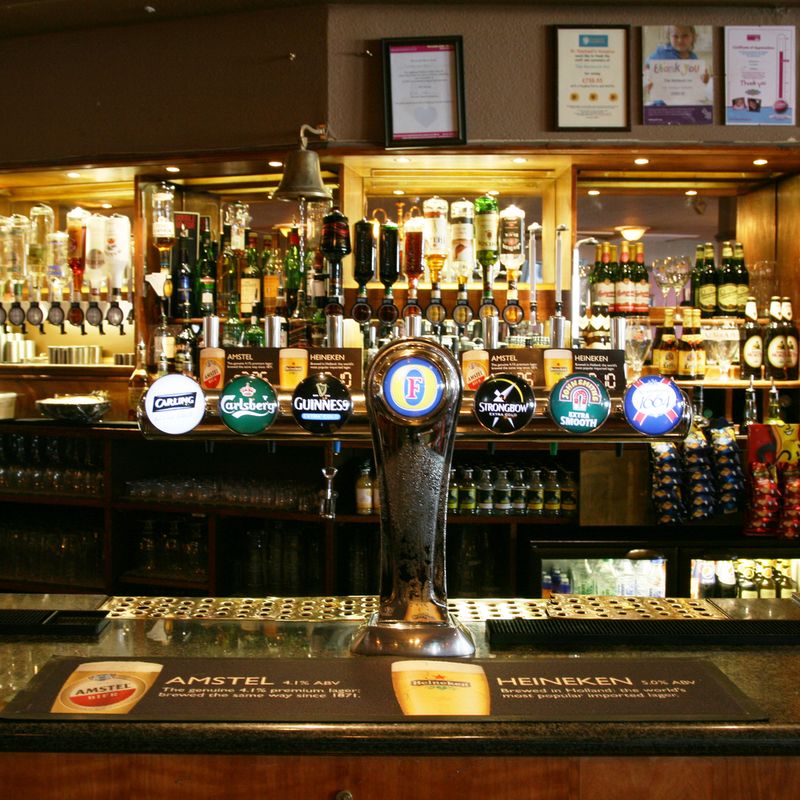 2. Lord Hobo
Lord Hobo is frequented by a good mix of beer fanatics and casual drinkers. They have 40 beers on tap and 28 bottled beers. If you want more face time with the bartender, make sure that you go during brunch. It gets ultra-busy later in the day and bartenders are scrambling. Servers also have impressive knowledge of the beers they serve here.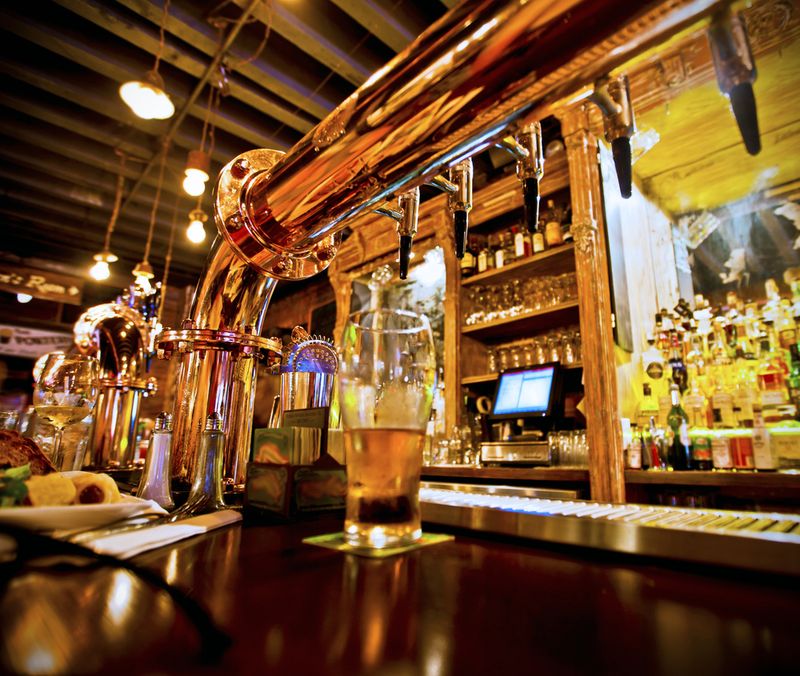 3. Meadhall
The name says it all. This is a one-of-a-kind pub in Boston with a loyal group of customers. While food here is a little expensive for a pub, the reason you're there is the beer! They have 100 beers on tap and 12 bottled beers. Needless to say, their tap selection is very impressive. If you're bartender can't accurately describe a beer for you, then ask for a sample and they will happily oblige.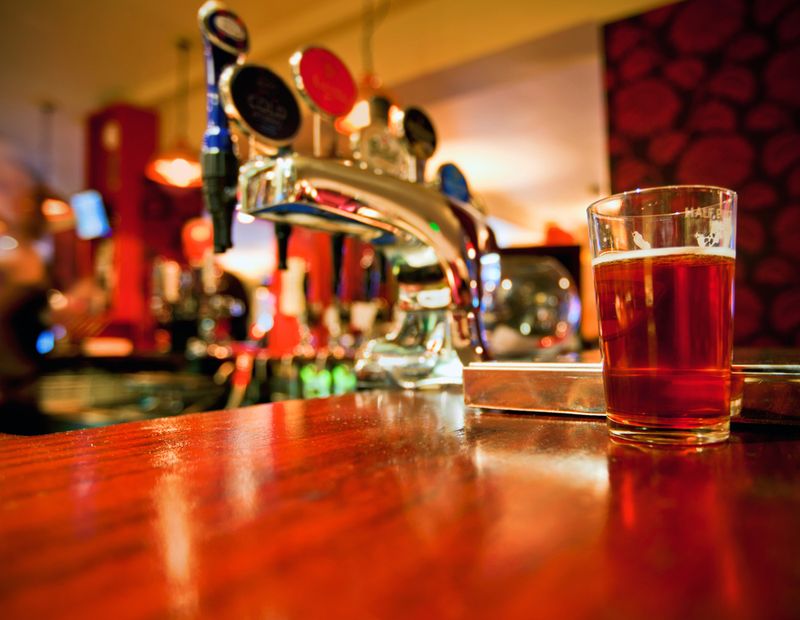 4. Cambridge Common
Cambridge Common is your classic pub with very affordable beer prices. If you are a fan of local Bostonian beers, then you might want to visit this place. They have 31 beers on tap and 12 bottled beers. While you won't find those rare exotic beers that many beer aficionados are after, there is a big enough selection for casual beer drinkers to enjoy.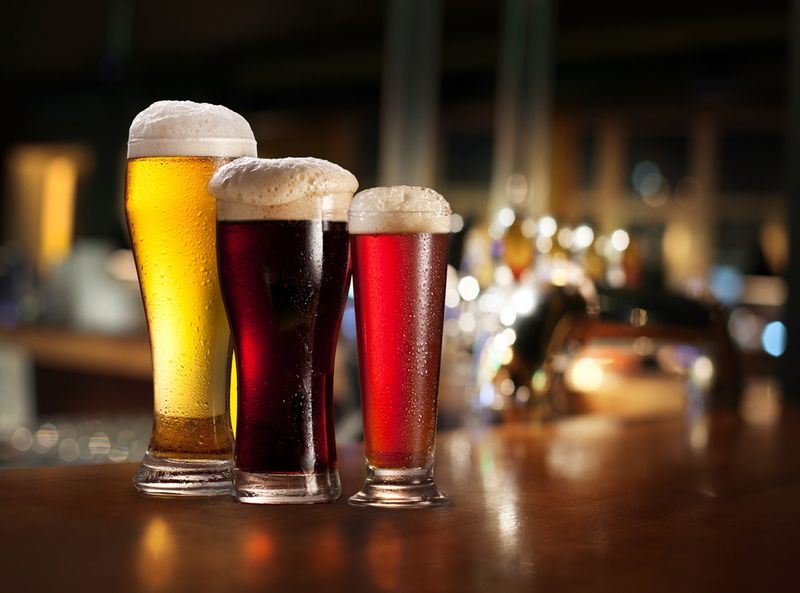 5. Jacob Wirth
This is a great place to visit if you are a fan of German beers. They have 43 beers on tap and 31 bottled beers here. If you're looking to grab a bite while at the pub, the menu they have conveniently offers beer pairings. Staffers here don't seem to have much knowledge of the beers that they serve, but they will happily give you a sample from the tap if you ask for it.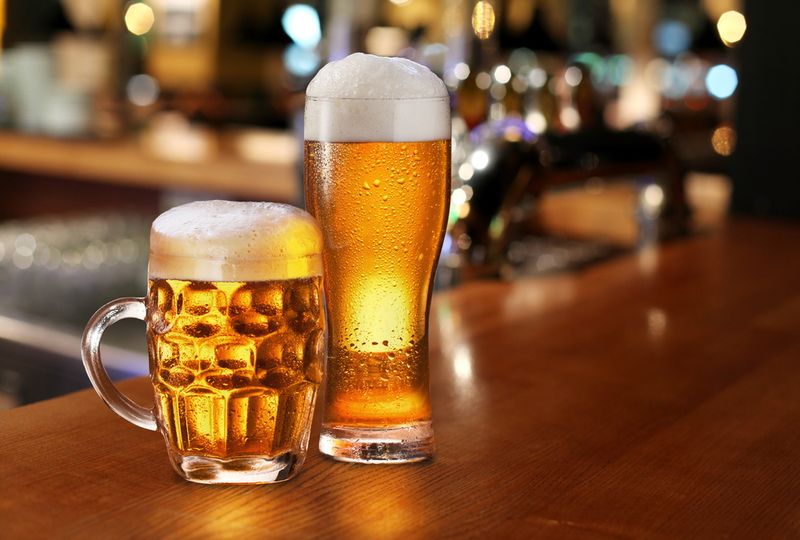 6. Deep Ellum
Deep Ellum is another Boston pub that likes to showcase Belgian Beers. They have 29 beers on tap and another 42 bottled beers here. Seating is pretty limited, but the quality of the beers more than make up for the cramped space. If you are a beer fanatic, try to sit at the bar. This is where the enthusiasts tend to gather.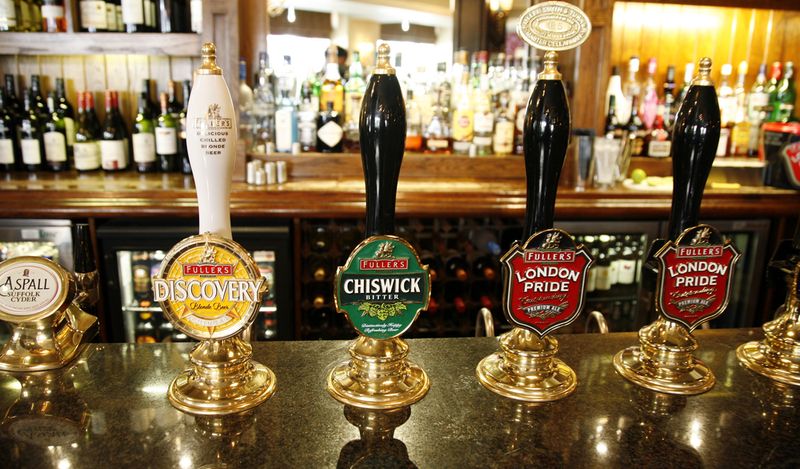 7. Sunset Grill & Tap
If you were to base your pub choice solely on the variety of beer that you will find, then you would have to choose Sunset Grill & Tap. They have an impressive 112 beers on tap and a whopping 362 bottled beers here. Furthermore, prices range from your lowly $2 beer to an $80 beer if you want to splurge. This place has a pretty easygoing vibe, and the food isn't bad either.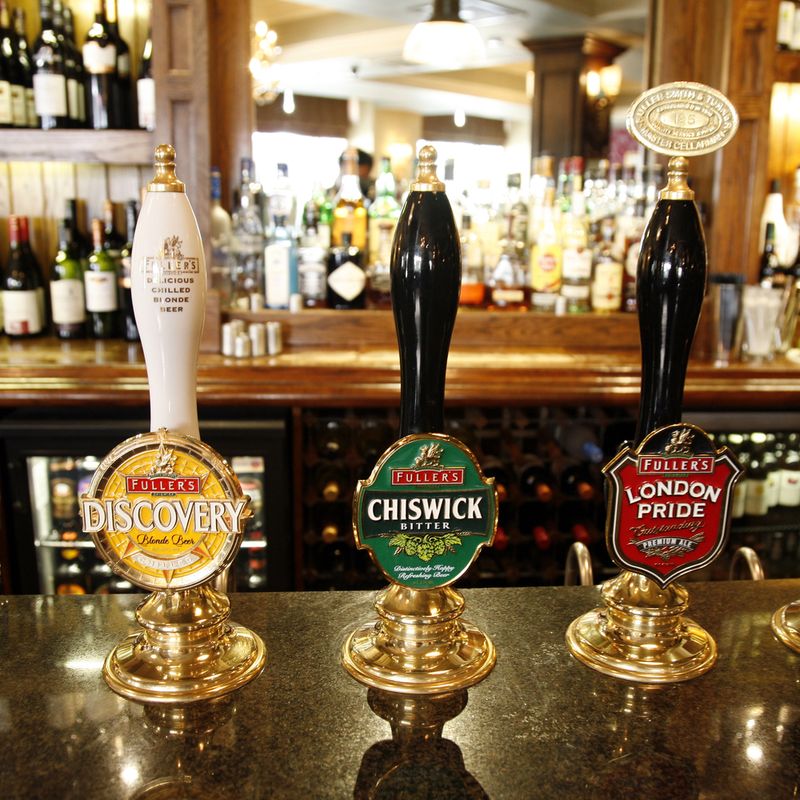 8. Mr. Dooley's
If you want an Irish feel, then Mr. Dooley's is a must-visit. While their beer selection might not be as extensive as the previous pubs, you will get an authentic Irish pub experience and excellent food. If you are looking for some great food, great beer and hospitality, then Mr. Dooley's is the right place for you.