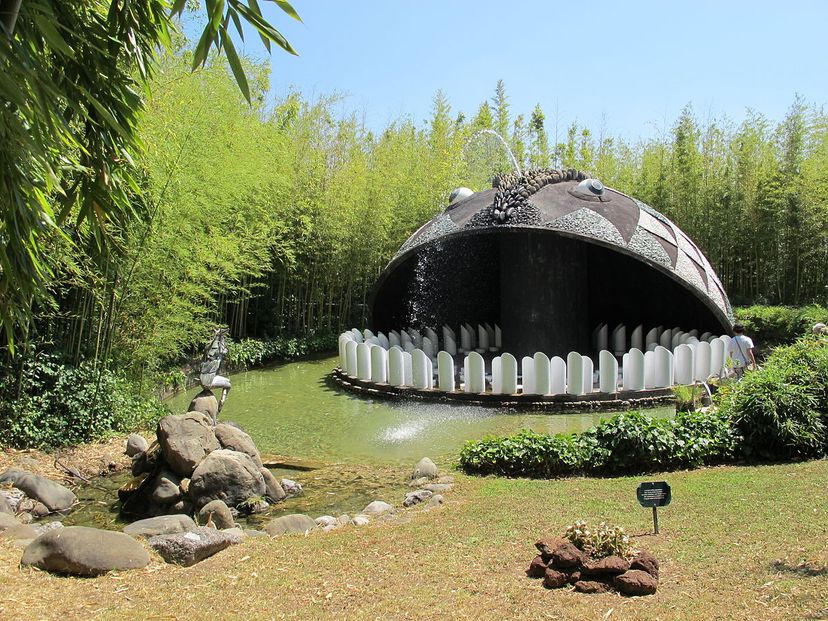 Taking your kids on vacation is always a gamble, will you be able to find enough fun, engaging activities to keep them satisfied and tired out at the end of the day? While on the surface, Italy may seem like it's more of a romantic, honeymoon destination than anything else but that's only one aspect. For fun and educational experiences, these 10 family-friendly destinations are sure to be the highlight of any Italian vacation, and will create life-long memories for your children. Here are 10 Italian attractions every kid should get to experience:
8. Trulli Village of Alberobello -Alberobello, Bari
A visit to the village of Alberobello in southern Italy will have kids exploring a setting that sparks their whimsical, fairy-tale imaginations. This village is home to many Trulli houses which are adorable traditional structures made of limestone with characteristic conical stone roofs. The town of Alberobello has been named a UNESCO World Heritage Site for its abundance of these white-wash trulli houses, traditional to the region of Puglia.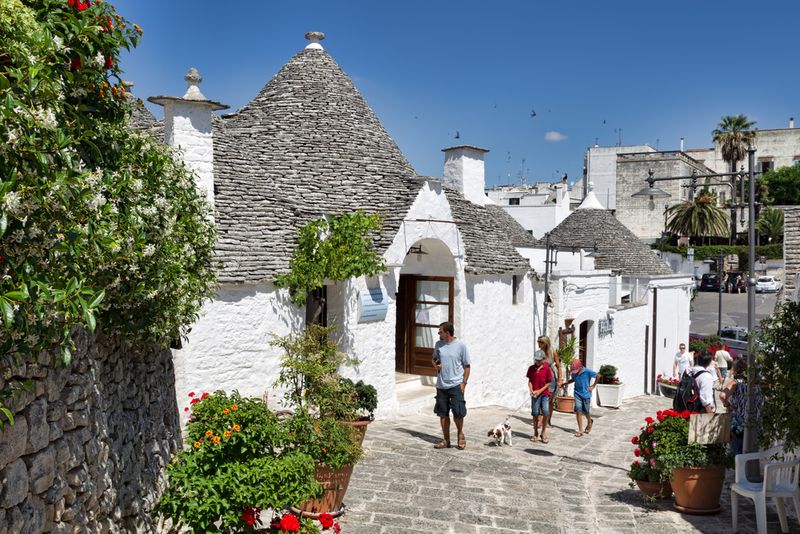 7. Bomarzo Monster Park -Bomarzo, Viterbo
This is one monster encounter your kids will actually be excited to participate in! Also know as the Gardens of Bomarzo, this nature park and garden is a complex of intricate structures and sculptures of mythical-type creatures. Kids will delight in running through the garden paths encountering lions, dragons, whales, Pegasus and many more.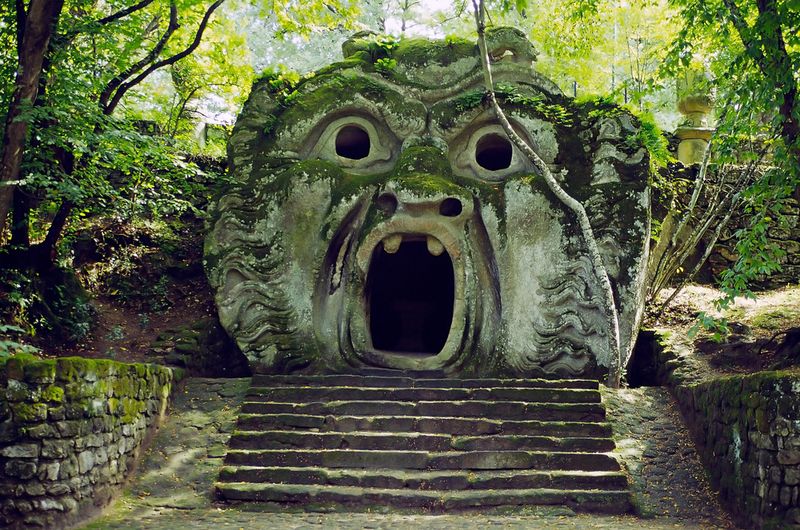 6. Parco di Pinocchio -Collido, Tuscany
The Adventures of Pinicchio is an iconic children's story written by author Carlo Collodi, the authors real name is actually Carlo Lorenzini but he spent a great deal of his childhood in the town of Collido so his pseudonym pays homage to this place. In this village today you can find the enchanting Parco di Pinocchio or Pinocchio Park which is filled with gardens, art, nature and education for children -all with an enchanting twist that they are sure to enjoy.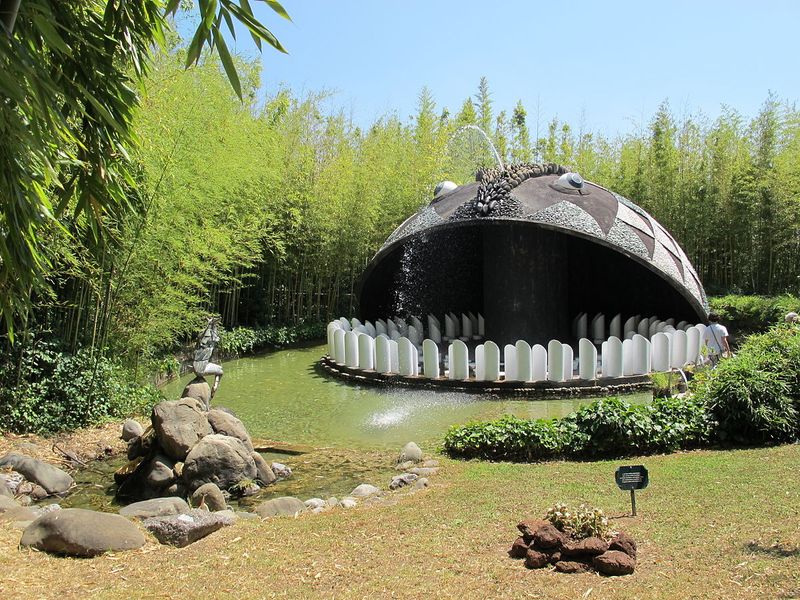 5. Acquario di Genova, Genoa
If you've got some little animal lovers in the family, a trip to the Acquario di Genova (Aquarium of Genoa) will ensure a most memorable experience for the whole family. The aquarium is the largest in all of Europe and features seals, manatees, dolphins, penguins and many more adorable animals with whom children can get up close and personal.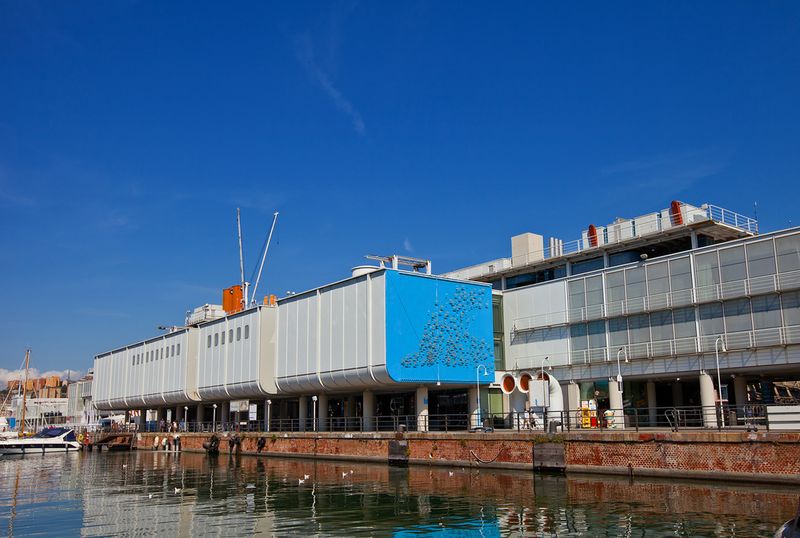 4. Italia in Miniatura -Viserba, Rimini
Even kids can feel like giants in this tiny town and leisure park in Viserba, Italy. This park features 273 miniature scale versions of famous Italian and European buildings and landmarks which you can walk through. The landscape is completed by a monorail, 10,000 miniature plants and 5,000 miniature trees. But that's not all there is to enjoy here, either; the park also offers several attractions like a log ride, playground, cinema and merry-go-round.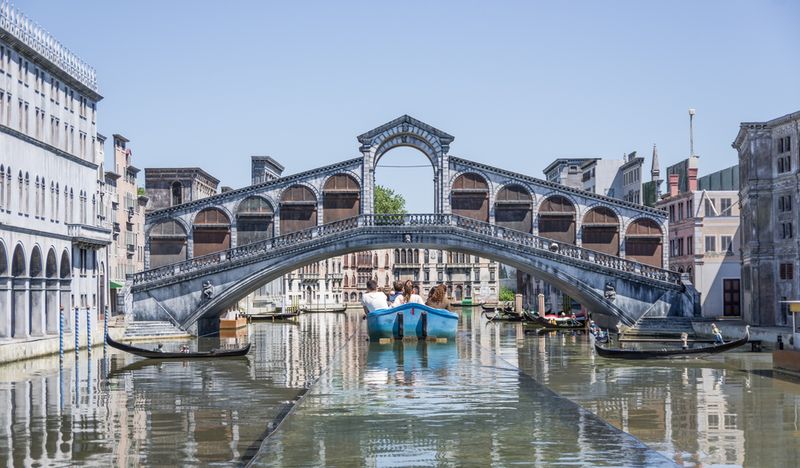 3. Villa Borghese Gardens, Rome
Italy can be hot in the summer months and many children (especially the young ones) will start to 'melt' or should we say meltdown when temperatures soar. To find some respite from the heat in a beautiful setting, head to Rome's Villa Borghese Gardens. These beautifully manicured gardens provide shade and an ideal spot for a family picnic and the kids will love exploring the wide open spaces and historic buildings.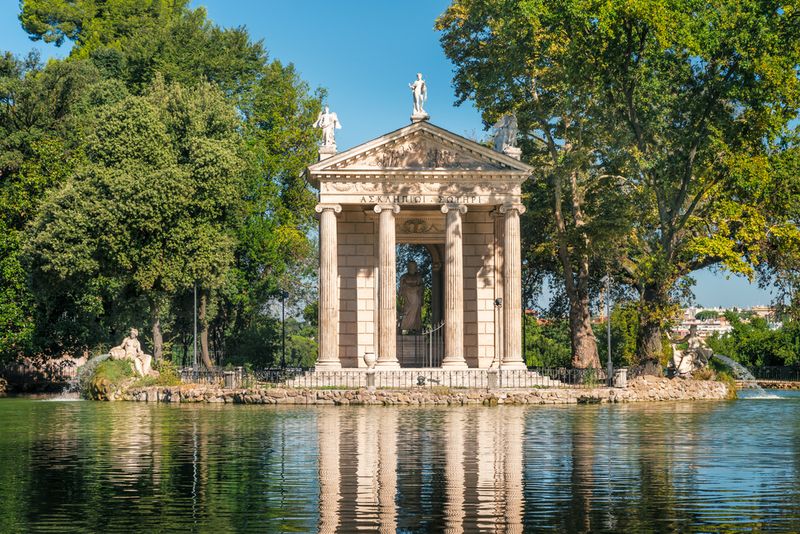 2. Bioparco di Roma, Rome
This top attraction for kids is actually located within the Villa Borghese Estate but it's so fantastic that it deserves a mention all its own. The Bioparco is the lergest zoo in all of Italy and considered one of the best in Europe. The zoo features many attractions that kids will love and over 1,100 animals and 222 different species.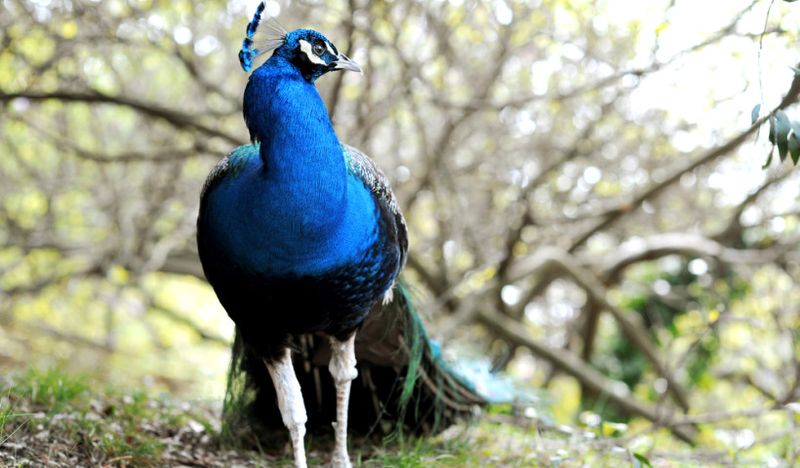 1. Gardaland -Castelnuovo del Garda, Verona
The number one children's attraction in Italy has to be the mega-theme park known as Gardaland. The complex of over 445,000 square meters includes Gardaland, Gardaland Sea-life and the Gardaland Hotel. The amusement park is the largest in Italy and Forbes once named it as the 5th best amusement park in the world. There are tons of roller coasters, water rides, thrill rides, kids rides and much more that will all delight your children no matter what age.