There are two ways to visit Europe, the first is with kids and although that seems overwhelming at first, this continent is actually quite kid-friendly. The second way to travel this beautiful continent is without kids, before you have them, and when you have all the time in the world. Whether you want to visit Europe to party, for a romantic getaway or to have the experience of a lifetime, there are hundreds of cities to do just that. These 8 places in particular though deserve a visit before you have kids. Think long strolls on the beach, the Eiffel tower at night and getting up close and personal with celebrities.
8. Paris, France
Known as one of the most romantic cities on the planet, there is no better time to visit Paris than before you have kids. It is truly a city where you want to embrace the clichés, whether you are strolling the streets hand in hand or taking a sunset boat ride down the Seine. Visit the Eiffel tower in the day and again at night when the lights are twinkling and it's picture perfect. Take your time wandering through the amazing museums and ancient historic sites. Sip coffee at a sidewalk café and people watch for hours, or hole up in tiny boutique hotels where no children are allowed. Dine at five star restaurants, meander through the cobblestone streets and find romance in this city of love. Only then will you truly appreciate just how special it is.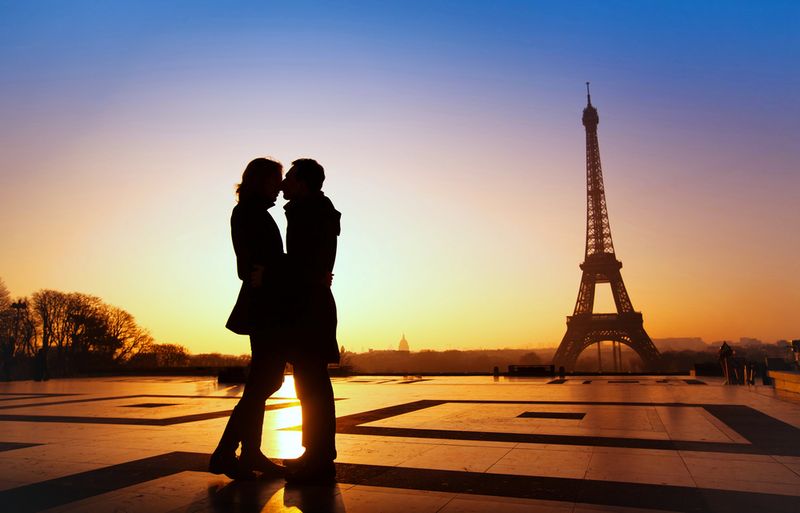 7. Barcelona, Spain
Spain's second largest city deserves two visits, one before you have kids and one with the kids in tow. There are so many things to see and do in this colorful city that is a mix of modern design and old-world charm. Visitors sans-kids will spend hours wandering through the outdoor European markets, window shopping and strolling through ancient city walls and stone corridors. The nightlife is alive in this city and whether you are looking for a vintage concert hall or the rapid rhythms of flamenco, you will find it here. The city's wild side comes out in the wee mornings as party-goers hit the clubs sometimes as late (or as early) as 3am. Sun-drenched beaches beckon visitors to their shores, to hike, jog or simply swim in the deep blue waters. As you wind your way through hidden squares, fountains, and palaces along the Mediterranean; it will become abundantly clear why you got here before you had kids.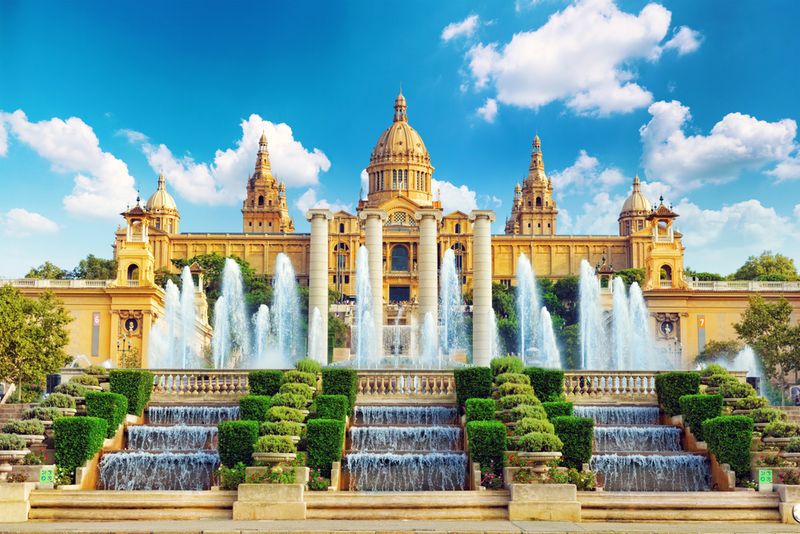 6. Munich, Germany
Germany's unofficial southern capital flourishes throughout the year, but especially during the summer and Oktoberfest. Oktoberfest is definitely the most famous celebration in Munich and everyone should plan on heading here once in there lifetime to celebrate, preferably without kids. This 16-day festival involves consuming a large quantity of Oktoberfest beer along with a mixture of attractions. Visitors will be privy to amusement rides, side stalls and games, traditional food, parties, parades and a slew of traditional Bavarian gear. If you are visiting the city outside of Oktoberfest time, make sure to take in the world-class art galleries and museums, churches, palaces and castles, and impressive parks.
5. Mykonos, Greece
It's the party place in Greece, perfect for those looking to get one last shin dig in before having kids. It is here where you will find a mix of holidaymakers, cruise-ship crowds and fashionistas, all coming together for one great party. This whitewashed paradise is in the heart of the Cyclades and visitors should be prepared for beach bars, loud dance clubs and lots of people. If you want to explore the quieter side of this party island, head to Delos- a small uninhabited island that is a UNESCO World Heritage Site known for its impressive archaeological sites. Or head to one of the many museums that dot this island. Little Venice and The Windmills is a popular spot to watch the sunset and grab a cocktail at one of the many outdoor bars/cafes.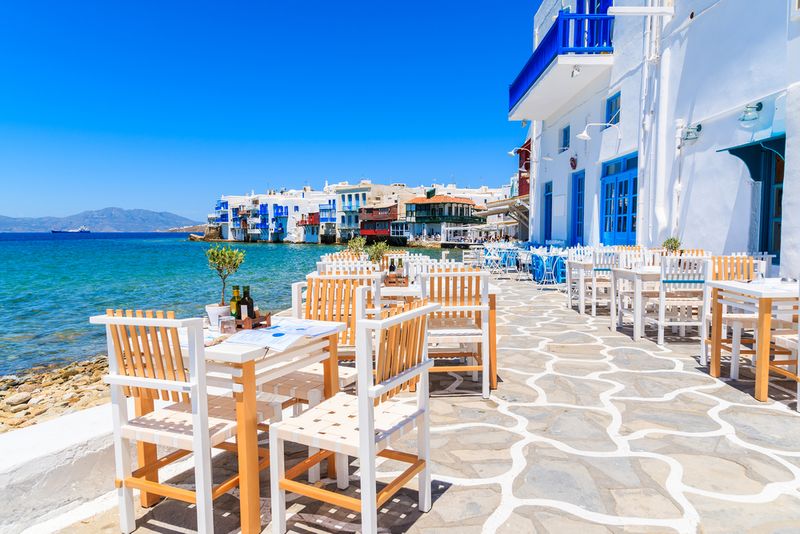 4. Cilento, Italy
The Cilento coast is absolutely beautiful with its small bays, dramatic cliffs and seaside villages, and has this stuck-in-time feeling. It is one of the lesser-known areas in Italy and you won't find throngs of tourists or really any kid-friendly activities, thus why visiting here before you have kids is the best choice. If you are after romantic isolation, head inland to the Cilento National Park where you will find incredible hiking trails and mountain inns that serve delicious wines and some of the best fresh mozzarella you will ever taste in your life. Famed for its orchids, streams and towering waterfalls, there is no shortage of beauty that will surround you in this park. The park also has a colorful history that is worth exploring while in the region.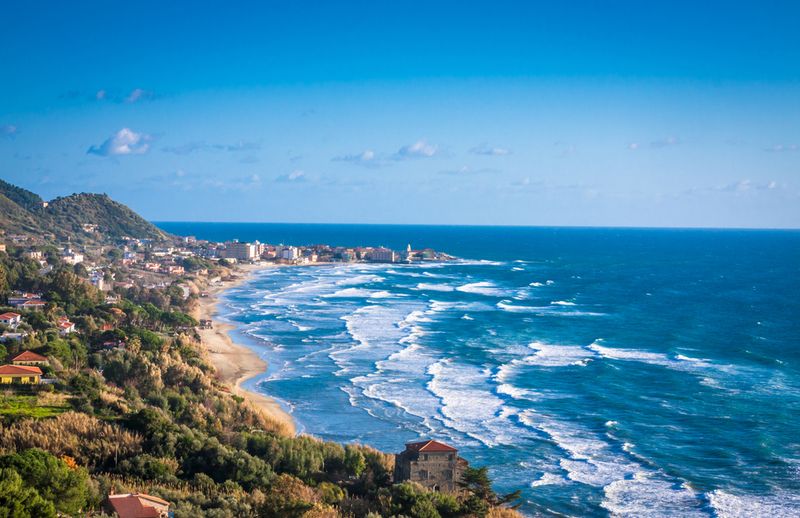 3. Monaco
This former Portuguese colony has grown to be one of the top gambling destinations in the world and if you want a vacation packed with glitz and glam before you have kids, this is the perfect destination. If you have deep pockets there is only one way to spend your money here and that is at the Grand Casino where you will gamble alongside the rich and famous, where the dress code is strict and the entry fees are high. Other than gambling though, Monaco offers its fair share of things to see including Monaco-Ville, a medieval village made up of pedestrian streets, century homes and picturesque buildings. There are a slew of exotic gardens to be found here, along with an art gallery, opera house and the Prince's car collection. This is not a budget destination and thus is best done before kids, and at a time when you have some extra money to spend.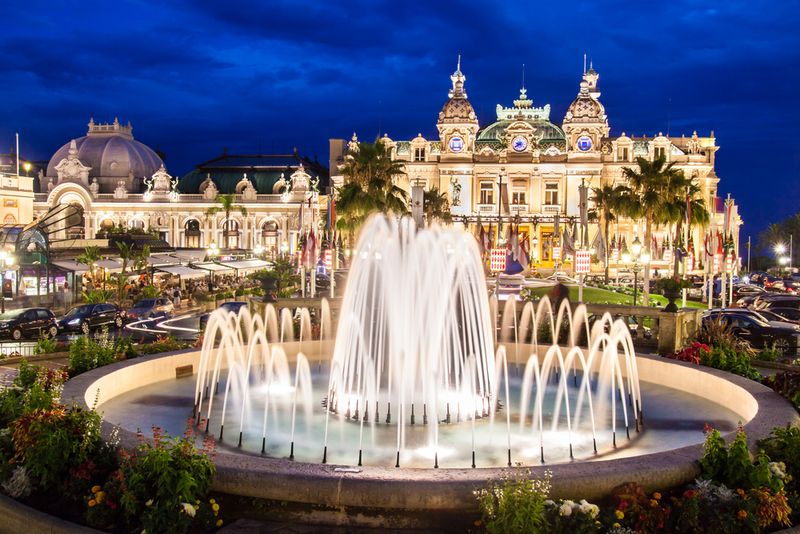 2. Cannes, France
It was once a small fishing village but is has turned into a glamorous and equally expensive seaside town in France, considered to be one of the social hubs of Europe. When this town shines the brightest though is in May as it plays host to the Cannes Film Festival, drawing the rich and famous to its shores from all over the world. Fans flock here to see actors, celebrities and directors on the famous steps of the Palais des Festivals at the end of La Croisette. If you prefer to visit the rest of the year, there are plenty of things to see and do. Walk the narrow winding streets of Old town where the view from the castle ruins at the top is excellent, or head to one of the beaches to soak up the sun. Dine at one of the local restaurants serving up regional fresh produce sourced directly from the markets.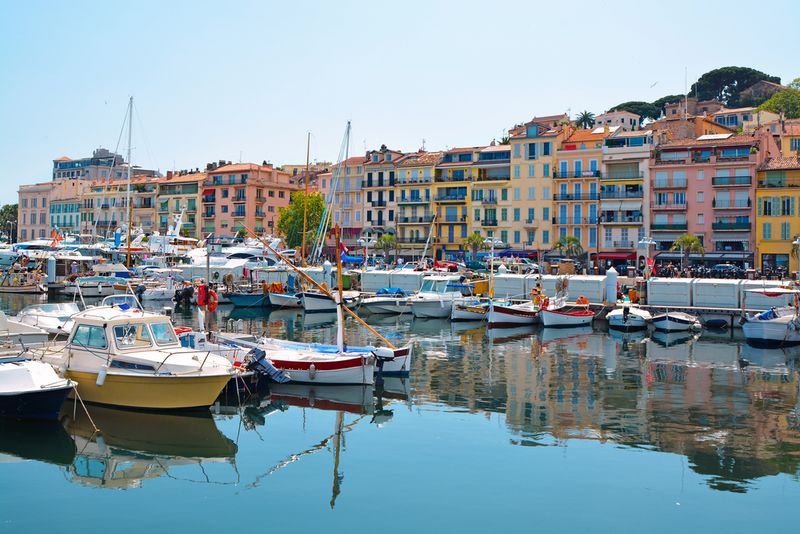 1. Berlin, Germany
Move over New York City, Berlin is the city that truly never sleeps; a city full of Germans who love nothing more than a good time. This is a great city to visit before having kids, as it is full of iconic sites, sky bars, chic restaurants, boutique hotels and a party that literally never stops. It is here where you can take in top international performers at theaters or concert and opera stages. Berlin is a city full of museums, artists and a colorful history, where modern architecture and historical buildings meet. There is an endless amount of shopping, parks to explore, open-air cinemas, beach bars, forests and more here. The relaxed vibe of this city will enthrall you, suck you in and make you never want to leave. Don't say we didn't warn you.