The summer is already here, and it is a great time to go on some romantic getaways with your special someone. In brainstorming for locations, I can find no better destination for a romantic getaway than Europe. Now, this might seem pretty broad, but there is just so much history and romanticism in this continent that it is difficult to pinpoint which location in Europe is the most romantic. The following is an overview of 8 romantic European weekend getaways.
1. Rome, Italy
The Italian capital is the perfect place to go if you want a romantic weekend. This ancient city has cobblestone streets, amazing historical sites, and great food for you to enjoy. To start off, you can go to the Flavian Ampitheater and relive the age of the gladiator. Next, the Roman forum will provide sights such as the Temple of Saturn and the Arch of Titus. If you're feeling hungry, you and your loved one can take a stroll through the Campo de' Fiori, which is where farmers and fisherman go to sell their fresh fruits and catches of the day.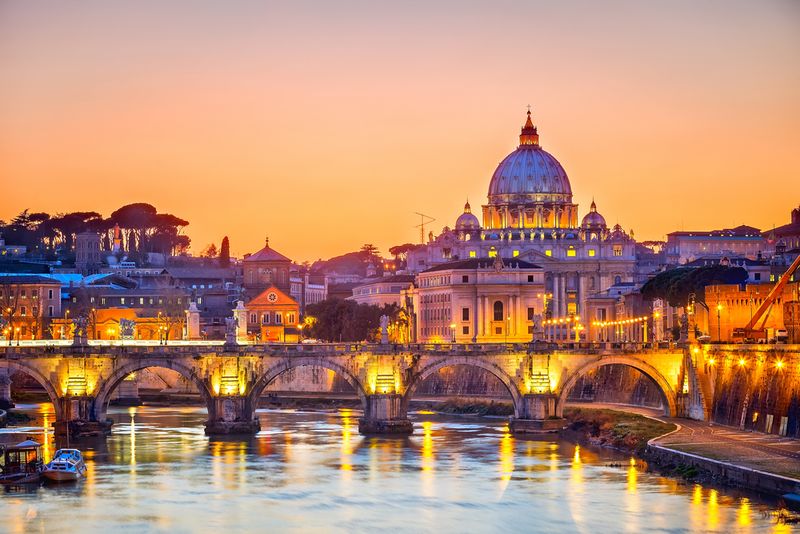 2. Paris, France
One cannot plan a romantic weekend getaway to Europe without considering Paris. Paris has a great culture that is a mix of the old and the new, and the food here is the envy of Europe. Start by going to the Eiffel Tower and then have a picnic in a nearby lawn. Next, explore the city and visit the Arc de Triomphe and the Jardin des Tuileries. If you have a sweet tooth, be sure to visit Laduree, which is a great place to sample some Parisian treats like macarons and other old world delicacies.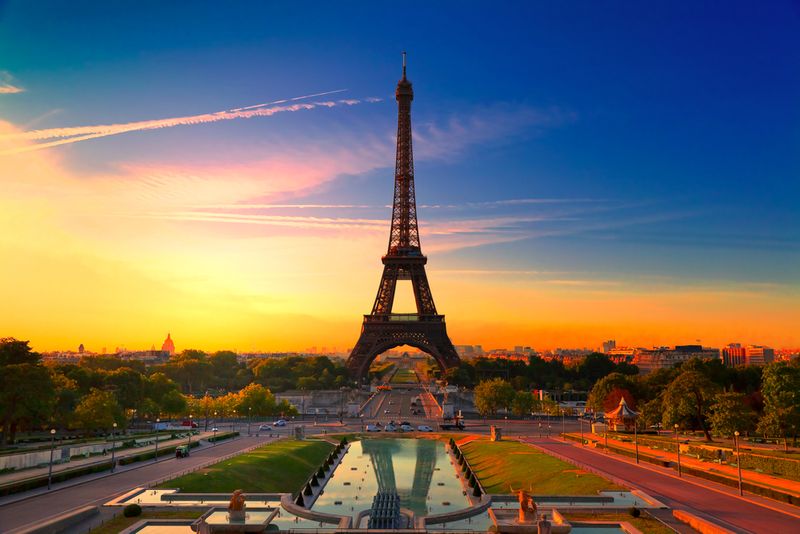 3. London, England
London is an extremely charming city, and it does not get the attention that it deserves when it comes to being a romantic destination. Taking a stroll around Westminster Abbey and listening to Big Ben chime is one of the most romantic things that a couple can experience. Walking around London, you two will feel like you are in a fairy tale.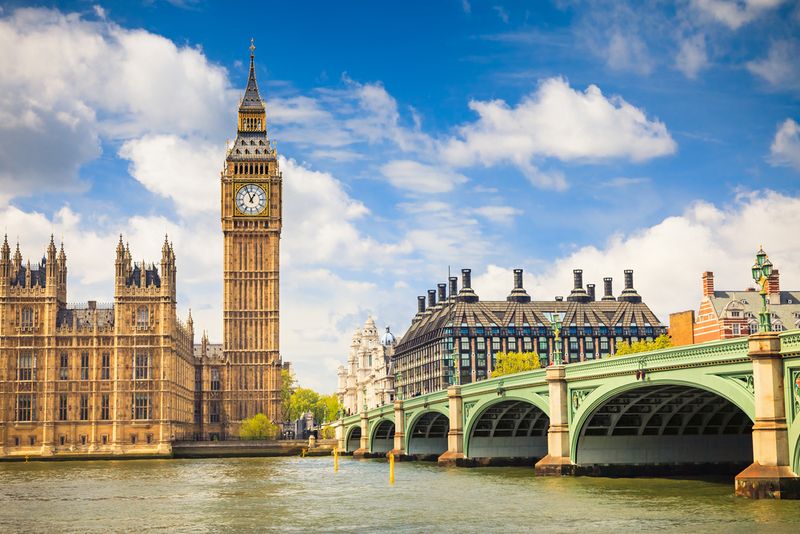 4. Madrid, Spain
Madrid is a charming city that has all of the ingredients to be a romantic getaway. If you are art enthusiasts, you will love nothing more than to walk the halls of the Prado Museum, which has one of the most extensive art collections in the world. If you want to feel like a "Madrileño", then visit the Puerta del Sol plaza, which is considered to be the cultural center of the city.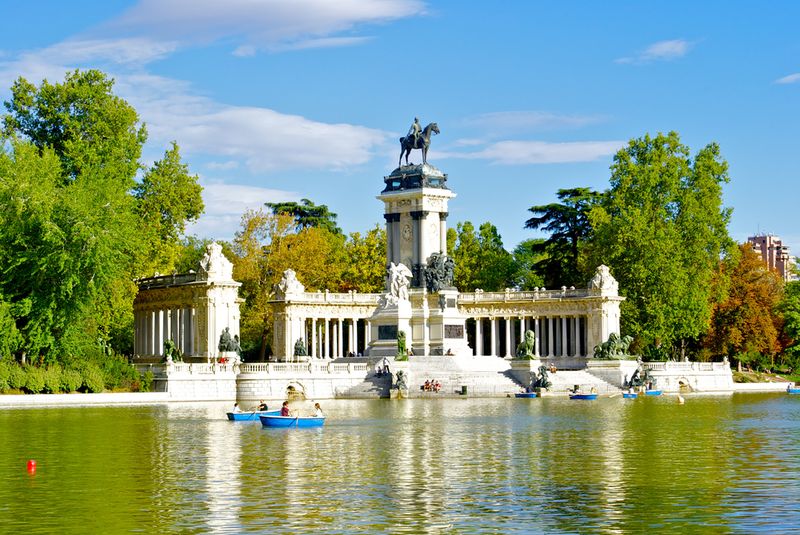 5. Venice, Italy
This iconic city is famous for its river streets and also for its romanticism. Take a gondola ride with your loved one and take part in the tradition of kissing under every bridge you pass. Take a stroll down the Piazza San Marco and experience the beautiful architecture of the Basilica di San Marco located nearby. Don't forget to take a boat ride down the Grand Canal, which is the main waterway in Venice. The entirety of this bustling town can be seen from here, and it is a magnificent sight.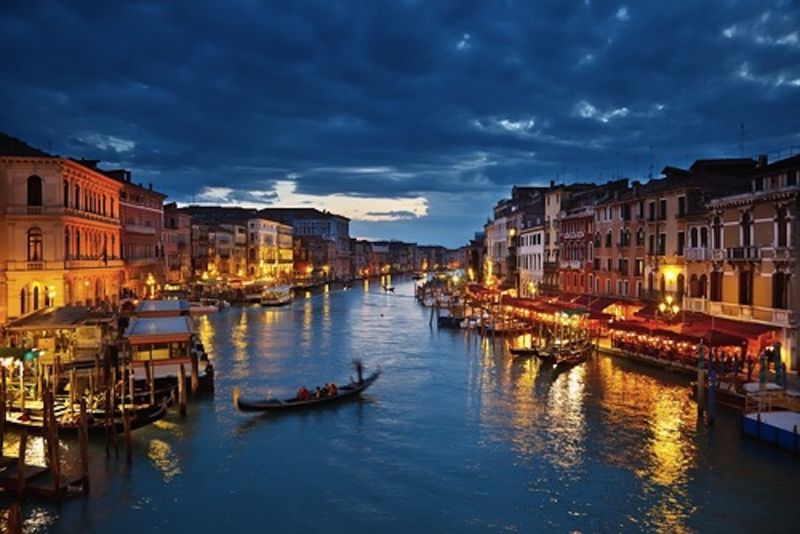 6. Amsterdam, Netherlands
Amsterdam is commonly known as the "Venice of the North" because of the abundance of canals that it has. Just like Venice, you can take advantage of these canals and go on romantic rides. Amsterdam, however, is a large city compared to Venice. If you and your loved one are up for an adventure, simply walk around and enjoy the beauty of the city. You might get lost, but it will be a wonderful experience!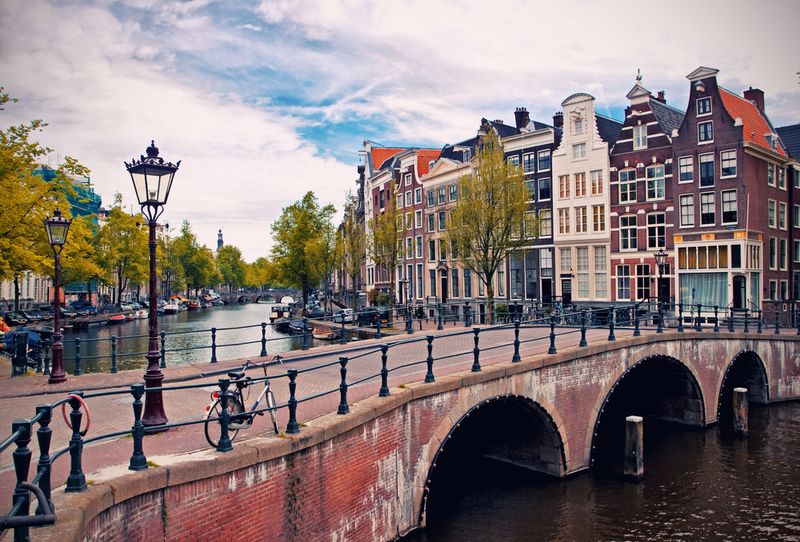 7. Bruges, Belgium
It is very difficult to find something as romantic as walking down a cobblestone street with beautiful gothic buildings on either side. This is exactly what you find in Bruges. With an abundance of castles and quaint shops, it is easy to have a romantic time here.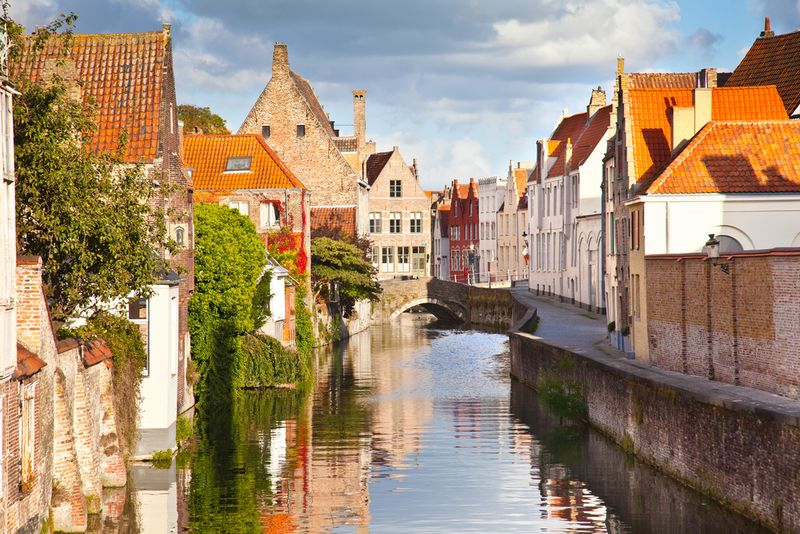 8. Prague, Czech Republic
To continue with our theme of castles and cobblestone streets, here we have Prague. Arguably one of the most beautiful cities in Eastern Europe, Prague has many buildings that date back to the 13th century and beyond. One look at the Old Town building and you will know that you picked the right place for a romantic getaway.