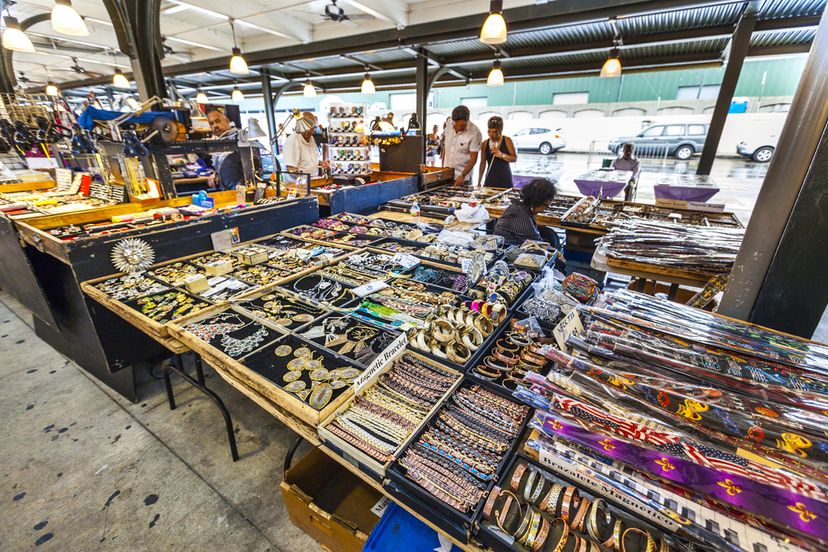 There are few cities in the world with more flavor (literally) or more unique experiences then New Orleans. The Big Easy, is famous for its vibrant jazz, a fascinating history, put in place as much by events as by geography, and a rich food and drink culture. While you could pretty much savor what New Orleans has to offer simply by strolling the lively streets, there are a few stops you may want to make to make your experience authentic.
8. Stroll Bourbon St.
Regarded as gaudy and crowded by some, a trip to Bourbon St. is an essential component of a trip to New Orleans. Even if flashing neon, getting a drink from a to-go window and  loud music are not your cup of tea, you've got to go just to see it. To miss it would be like going to Las Vegas and not visiting the strip. If crowds are bothersome to you, visit earlier in the day. Although the sidewalks and cobblestones are populated at all hours, the day time tends to be a little less jam packed.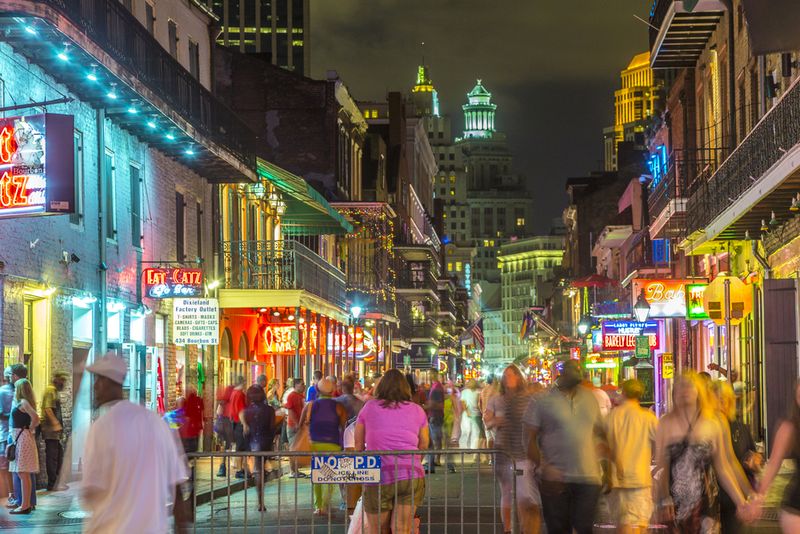 7. Discover Frenchmen St.
Jazz fans (and live music fans of any kind) take note; Frenchmen St. is a must-see. A few blocks removed from Bourbon St., some describe Frenchmen St. as what Bourbon St. was 30 years ago. Decidedly quieter and less infused with neon, Frenchmen St. is about the music, which rolls pleasantly from the doors and windows of the numerous clubs that line this street. Stroll leisurely and stop when a melody grabs you. You can expect to see some pretty show-stopping performances from street musicians on this street. The caliber of talent here in this musical city is impressive.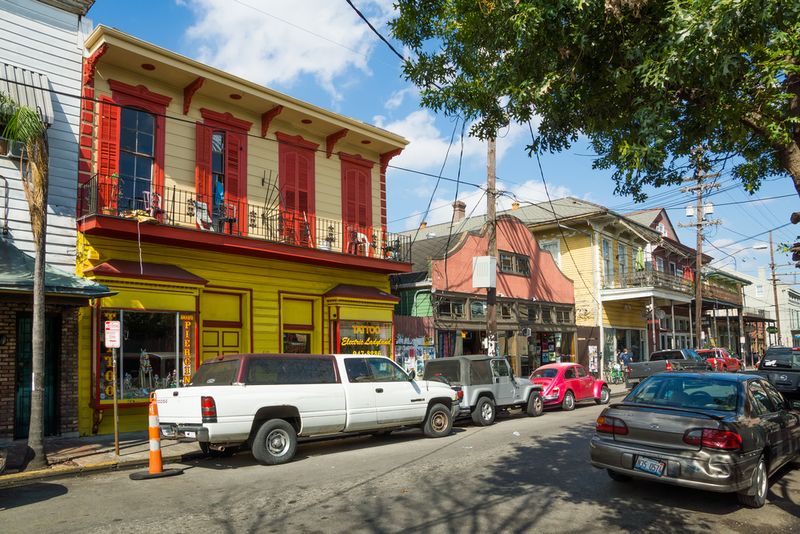 6. Enjoy a Jazz Brunch
A word of warning, come to New Orleans hungry. You're going to want to taste everything. And when you have an opportunity to combine two of New Orleans' staples (food and music) it's hard to beat. A number of well-known, well-established restaurants offer top-notch Jazz Brunch (usually on Sundays). The Court of Two Sisters, located off of Bourbon St. in the French Quarter, has a world-class Jazz Brunch. If you like your food with a side of history, then this is your spot. This building has been around since the mid-1800s and has changed hands and uses over the years. It is architecturally fascinating and has an awesome open-air courtyard to let you fully experience the music and the food in the most appropriate setting.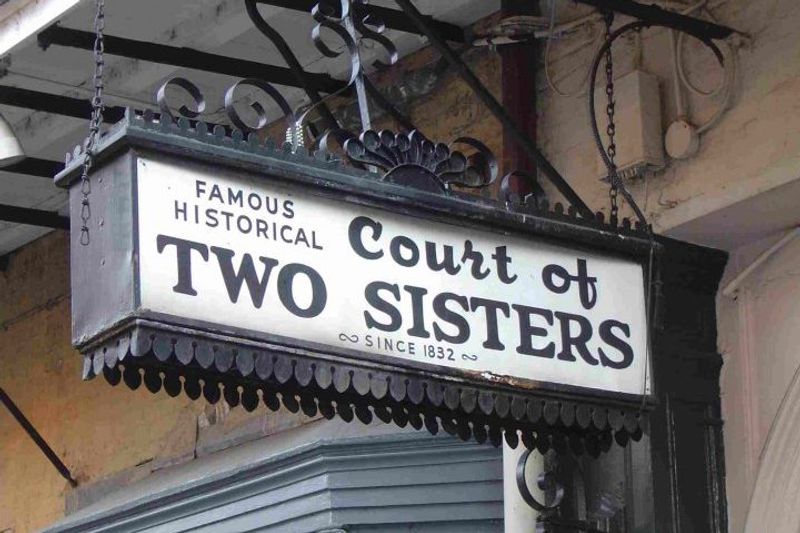 5. Try a Muffaletta Sandwich
This iconic sandwich was created by Sicilian immigrants in the French Quarter. The story goes that these farmers and laborers were on the hunt for a hearty midday meal that could be eaten easily standing up or balanced on their laps. Traditional sandwiches made with butter or mayonnaise didn't work either, because of the likelihood of them spoiling in the Louisiana heat. And so was born the Muffaletta. Made on a thick round of bread, with layers of marinated olive salad, mortadella, mozzarella and swiss cheeses, along with a selection of cured Italian meats this sandwich was easily eaten on the go and kept well. The olive spread kept the bread moist and flavorful without using butter or mayo. While authentic Muffalettas are served all over town, a particularly good one is served at Serio's Po-Boys and Deli on Saint Charles Ave. This sandwich, true to its original recipe that spans three generations even beat out a creation from the Food Network's Bobby Flay on a Throwdown episode.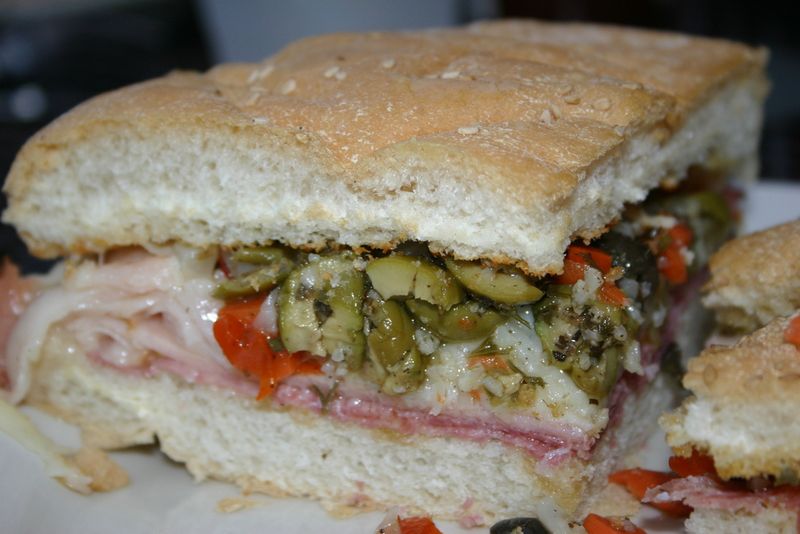 4. Tour Musicians' Village
In late 2005, in the wake of the devastation of Hurricane Katrina, jazz greats Harry Connick Jr. and Branford Marsalis joined forces with Habitat for Humanity to create a unique community aimed at the preservation of the musical culture that defines New Orleans. The end result is several newly-constructed homes, a musically themed park (think musical notes that you can climb on) and the state-of-the art Marsalis Centre for music that has a recording studio, performance space and children's programming. The village is fascinating, because it symbolizes the perseverance and preservation of the culture, even in the wake of the most destructive natural forces.. The modest homes are occupied by area musicians and the outdoor decor reflects this.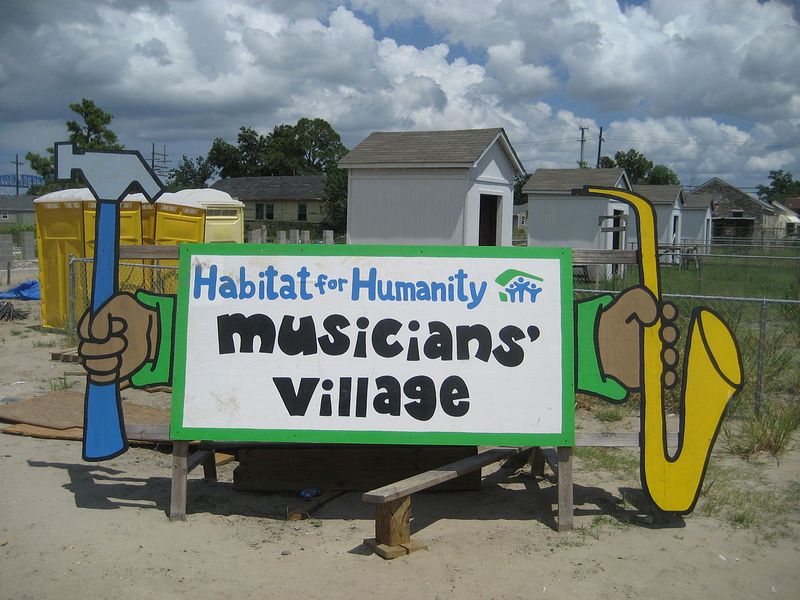 3. Head to the Swamp
No visit to New Orleans would be complete without a visit out of town to the surrounding bayous and swamps. Travel through these murky waters and see some of the unique flora and fauna that populate this area. Depending on the season, expect to see a number of gators, wild boars and birds that are indigenous to Louisiana. Make it even more fun by going on an Airboat tour, where you'll travel at high speeds and have a decidedly more wild ride.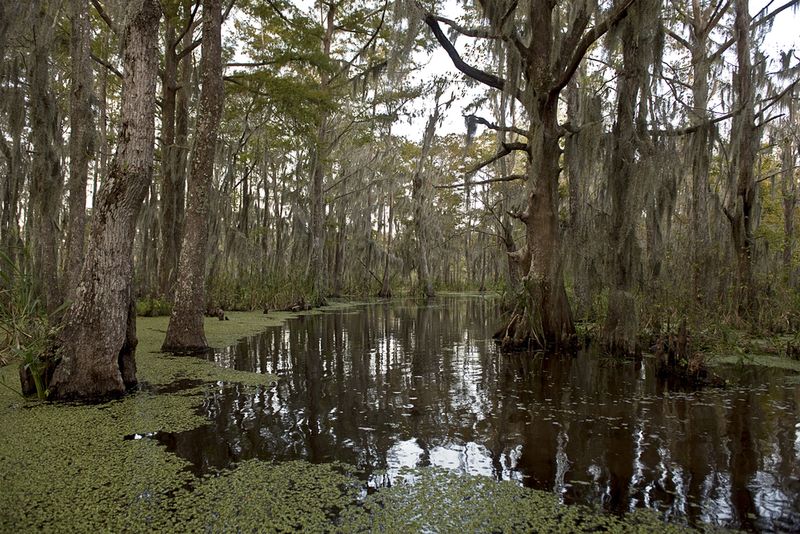 2. Savor Coffee and Beignets at Cafe du Monde
While it seems the lineup for this historic coffee stand is incredibly long at any given time of day, the wait is well worth it (besides it gives you a chance to work up an appetite). For coffee connoisseurs, Cafe du Monde coffee has an interesting flavor. It has chicory in it, which lends it a slightly more nutty, more smokey flavor. Specialty of the house? Cafe au Lait with a side of fresh beignets- deep fried and lightly dusted with powdered sugar.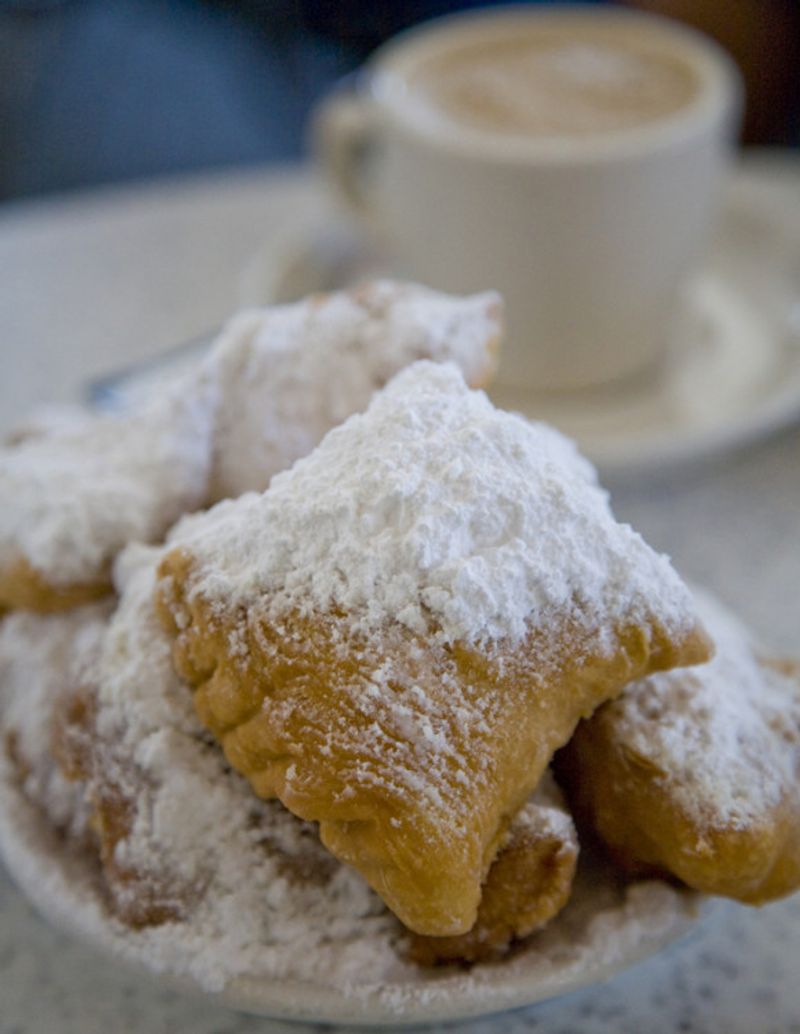 1. Explore the French Market
Located in the French Quarter, the French Market is the oldest open-air market in the United States. Established in 1791, there are a wide variety of vendors offering wares for sale- and is a great place to pick up souvenirs and unique odds and ends. Like so many other things New Orleans, expect to experience some live music as you wander. There are also a number of food stands with authentic New Orleans delicacies to snack on.