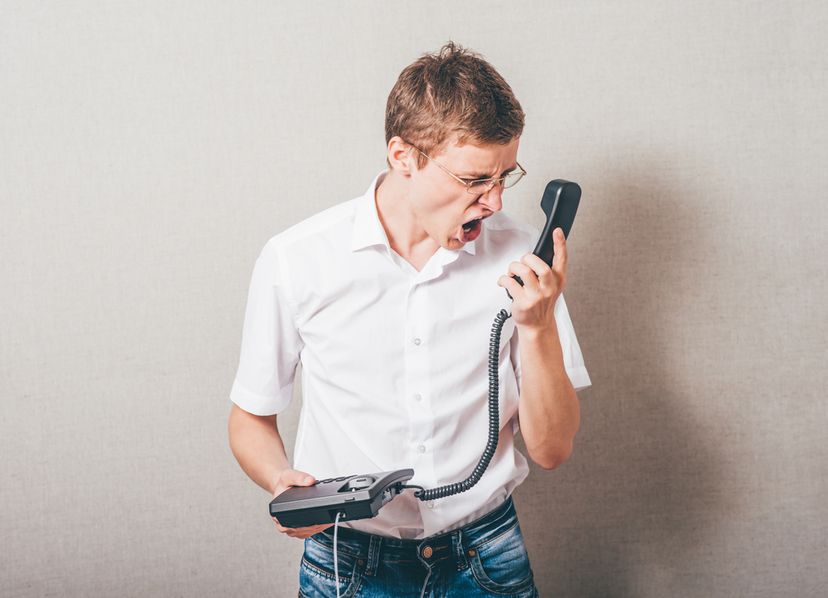 When you imagine vacationing, you picture yourself lying on a beach, or touring the sites, participating in activities or whatever else pleases you. Similarly, when traveling for business, you focus on preparing for your meetings, events and accomplishing the tasks at hand. The reality of traveling though means that despite best laid plans, very frequently something goes wrong. Whether it's a flight delay or cancellation, bad customer service, questionable accommodations or lost luggage, there is a long list of travel headaches just lurking out there. Here is what you should do to remedy these travel hiccups most efficiently- and most effectively for you.
8. Be Proactive
You can mitigate the ill effects of travel gone wrong by anticipating potential problems and planning around them. For instance, if you are going on a packaged vacation, print out all of the particulars so that you've got facts in hand to state your case (for instance,  if an hotelier or airline agent is pushing back on things you are sure that you've paid for). If you have tight connections that where a slight delay will leave you stranded, make sure you've got what you need with you (i.e. your work materials to call in to the meeting you are missing). When traveling, pay with a credit card, instead of cash, so that you've got documented recourse. As the ultimate back-up plan, make sure that you've got trip interruption or trip cancellation insurance, which at least gives you peace of mind knowing that whatever loss, damage or inconvenience you've suffered will be taken care of at some point.
7. Have a Goal
Before you even voice a complaint, be clear what your end goal is. It's not productive for anyone (on either side of the complaint) to be vague and upset. Specify your goal clearly to the person you are dealing with. If you want your money back, say so. If you are looking for someone to take responsibility or apologize, state that as well. Also have in mind what you'd be willing to accept as compensation (i.e. partial refund, travel credit, free food, free upgrade etc.).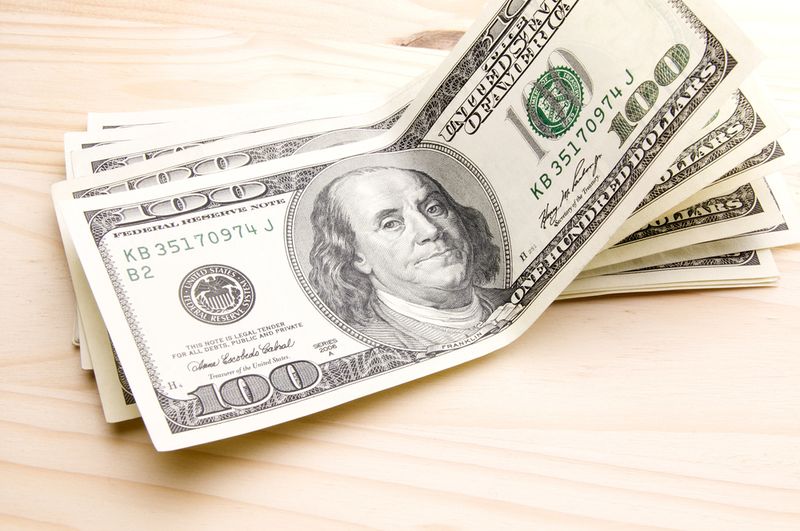 6. Be Nice
Yes, you are furious- and likely justifiably so and yes, the customer is always right. But that doesn't mean that you have to be righteous and indignant in delivering your complaint. Even if you've received bad service/lost luggage/misled with information, just try to keep your cool. If you are adversarial, they will be defensive. If you react emotionally, they will instinctively put up barriers to protect themselves. Check your anger like you check your baggage. As the old saying goes- you attract more flies with honey then you do with vinegar.  Don't be "that" guy at the counter creating a scene, it's probably not going to get you what you want anyway.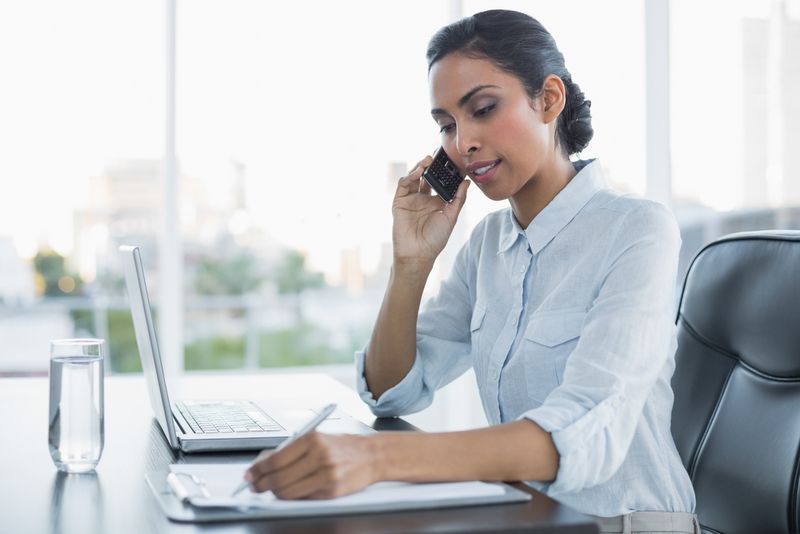 5. Stay On Point
Another good reason to keep your emotions under control is to stay on point when you are lodging your complaint. When you are upset (particularly when you are angry) the inclination is to rant and rave, which may be helpful in letting you vent, but in order to get what you want, you've got to focus on the task at hand. Being consistent with your argument and remaining calm will go a long way in helping the staff member you're dealing with to see your point of view.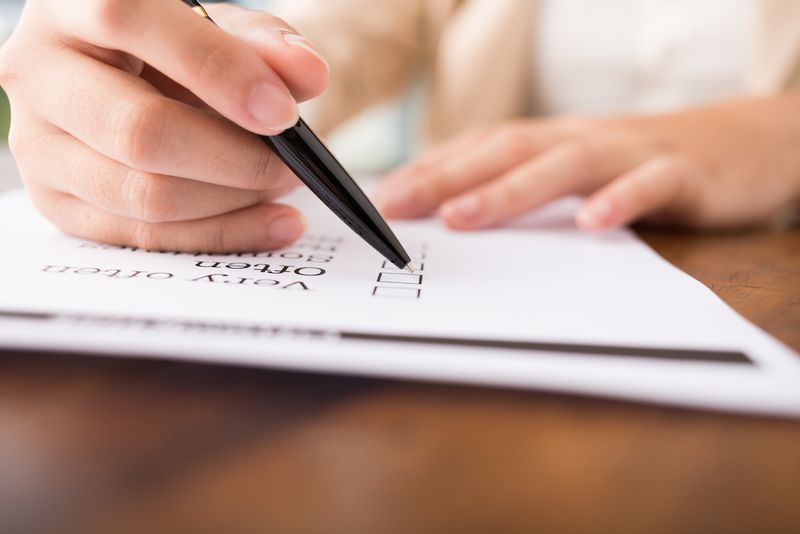 4. Document, Document, Document
Wherever possible, make sure that you document what the problem is and the specific details around the incident. Include dates, times, locations, what happened as well as names and contact information of staff that you've dealt with along the way. Hard facts are hard to argue with, and are one of the best ways to convince the other party to give you what you're asking for. It's also helpful to have this information handy should you have to recreate a timeline of events (which is commonly what happens should you be lodging a complaint after a trip). If possible, try to make your complaints in writing. Having an email or paper trail to support your complaint is a good idea.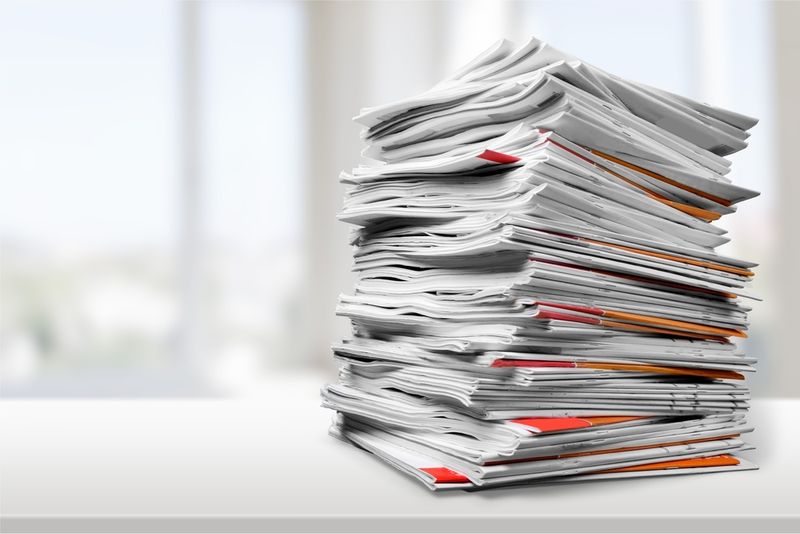 3. Know Your Audience
Make sure that you are talking to the right person.  If possible, go right to management- or right to the person who has the authority to grant your requests. Tell the clerk or customer service agent what your problem is, what it is that you'd like to discuss, what sort of compensation you are seeking and ask them directly if they have the authority to grant that request.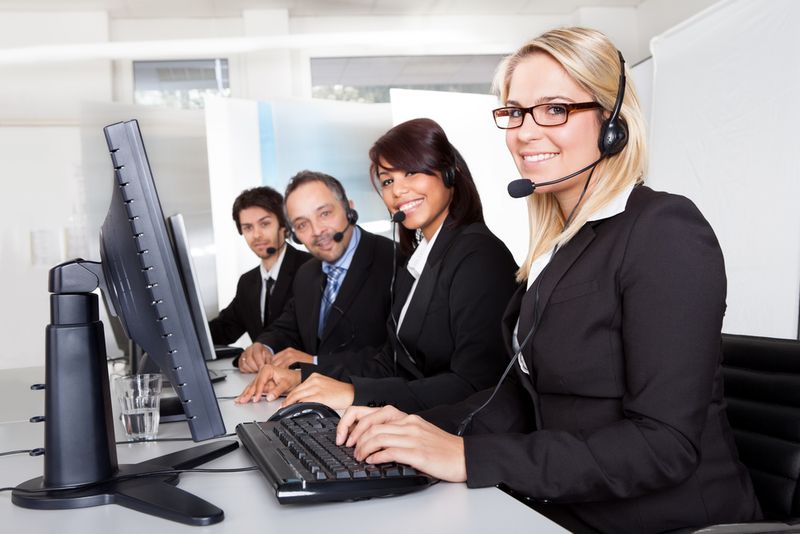 2. Identify Your Breaking Point
Even if you pull out all the stops, have a valid complaint and are the most effective communicator in the world, there are situations in which you are not going to get what you want. The good news is that many businesses in the hospitality industry have a vested interest in providing good customer service to the best of their ability. Satisfied customers will tell their friends. Dissatisfied customers will tell their friends and every random stranger with a sympathetic ear. Despite this, you will still occasionally run into a situation where the other party is not interested or able to provide you with the compensation you are after. You've got to know when to walk away.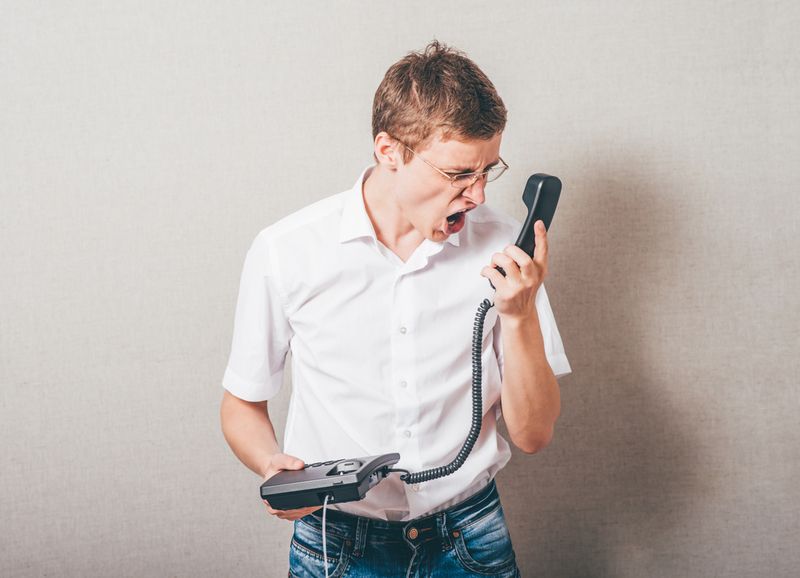 1. Other Avenues
It's not like you need to shrink away quietly either. Disgruntled travelers have a myriad of options available in which to vent, share their information  or to take further action if the complaint in question is serious in nature. You can post your experience on various travel review sites or social media, some companies even respond to complaints through social media like Twitter. For more serious complaints, you can report the offender to the BBB, while airline complaints in the U.S. can be lodged with the FAA and to the Canadian Transportation Agency in Canada. There are also numerous national and regional travel agency and service bodies that will handle and help escalate complaints. As a last resort, and if the complaint lodge involves a large sum of money or a major misrepresentation, you can always take them to court.