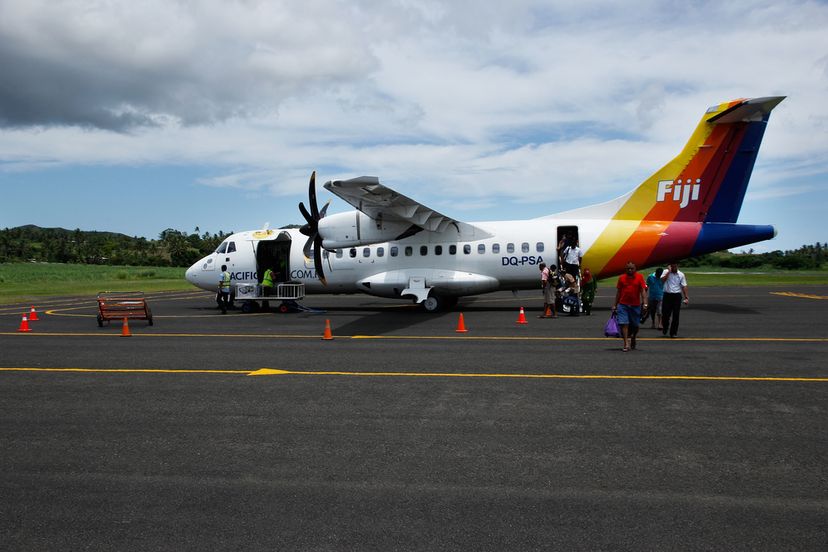 One of the most consistent differences between countries throughout the world is the discrepancy in the fees and taxes paid by air travelers upon arrival or departure (and sometimes both). Every nation has a different set of rules and regulations pertaining to air transit, which creates a vast landscape of costs for travelers depending on origin and destination. Many people book flights and wonder what are all the extra taxes and fees we see listed. Sometimes these taxes and fees are worked in to the initial price showing on a booking site but sometimes taxes and fees are added in after, often leaving travelers scratching their heads at the final price. This list examines the 9 countries with consistently high expenses so you can be aware of what taxes and fees go into the final cost you pay to fly.
9. Mexico – $25 USD
The numerous beaches, resorts, temples and ruins throughout Mexico make it an incredibly popular tourist destination not just for North Americans, but travelers from across the world.  Busy airports in Mexico City, Cancun, Guadalajara, Monterrey and Tijuana service millions of visitors a year, all of whom pay a tax upon arrival. All non-Mexican nationals must pay a $25 fee except those who have a permanent resident status, or are just on a connecting flight.
Though it isn't an extremely high fee, it is one that often irritates confused tourists who are unaware of the charge when arriving; however, it is hard to blame the Mexican government for the charge, as it provides a steady income from the more than 20-million international visitors per year, a number which looks set to continue to climb as the tourism industry recovers from the slump seen during recent global economic troubles.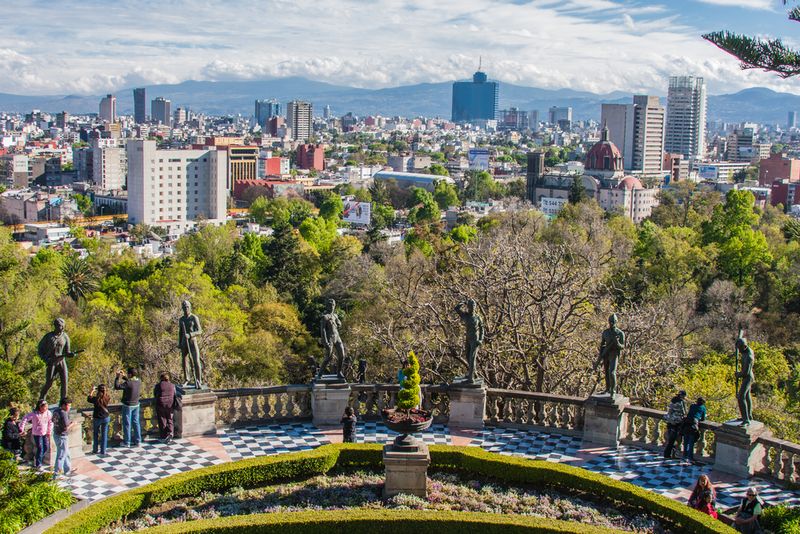 8. Costa Rica – $28 USD
Much like Mexico, Costa Rica is another country that is renowned for its beautiful beaches and resorts. The capital, San Jose, is home to the second busiest airport in Central America, Juan Santamaria International Airport, which sees nearly 4-million passengers per year. Though Costa Rica has a number of great destinations, the country is not among the most visited in the Americas. Air travelers to Costa Rica are greeted with a $28 fee upon their arrival to the country.
Much like Mexico, the fee charged isn't an exorbitant price, but can be enough to frustrate visitors to the country who have already paid a great deal of money for a trip. Though Costa Rica may not be a top destination in the Americas, the economy is still heavily reliant on the tourism industry. Given that, it is unsurprising that the government would tax air travelers as a source of income.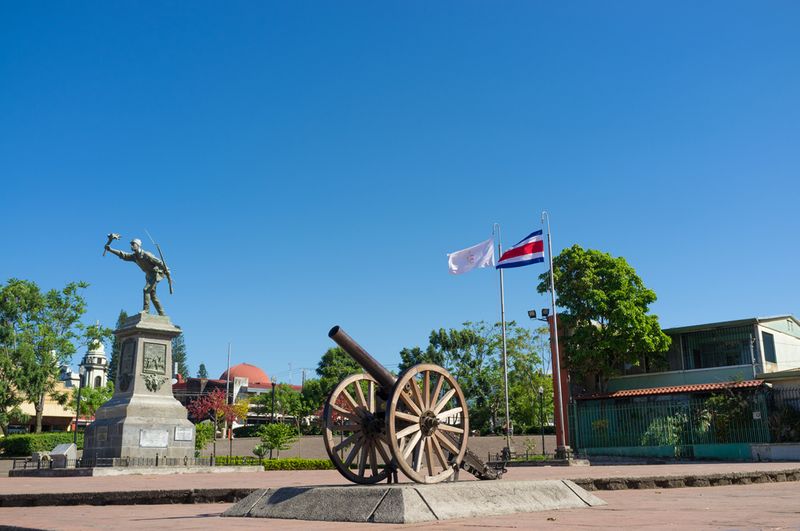 7. Samoa – $30 USD
The small island of Samoa is a country that relies more on agriculture than it does on tourism as a source of income for the economy. That doesn't stop the country from levying a $30 fee on all travelers departing from the capital, Apia. Apia of course, is the home of Faleolo International Airport, the only international airport in the country.
Until more modern times, the airport could not accommodate jets larger than a Boeing 737. Faleolo was initially built as a military base in 1942, and has only recently started to become more open to international travel. The tourism industry is an area that is being seen as an area of opportunity for expansion in Samoa. Travelers can hope the $30 fee is being budgeted back into the future plans for development of the tourist sector, as the small nation looks to attract visitors.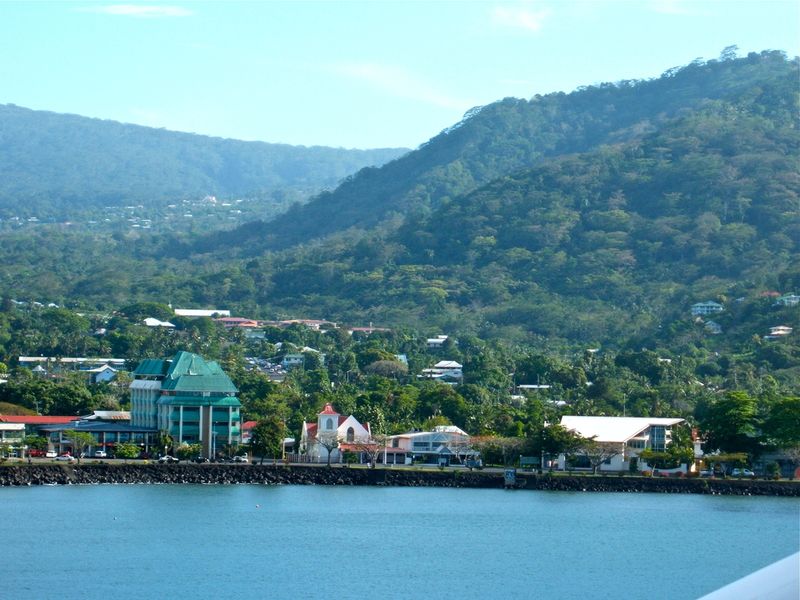 6. Honduras – $37 USD
Unlike a number of other countries in Central and South America, Honduras is more known for its exporting of coffee and bananas instead of tourism like nearby Mexico and Costa Rica. That isn't to say there are no spots that appeal to tourists, as the country is home to ancient Mayan ruins and coral reef near Bay Island. Those who do choose to visit Honduras are required to pay a $37.50 fee for air travel.
Travelers should find some solace in the fact that the somewhat stiff fee is also applied to native Hondurans as well, although at a slightly cheaper $34 instead. The fee is perhaps in place due to the amount of air travel in Honduras relative to its neighbors, as the country is home to 4 of the top 15 busiest airports in Central America.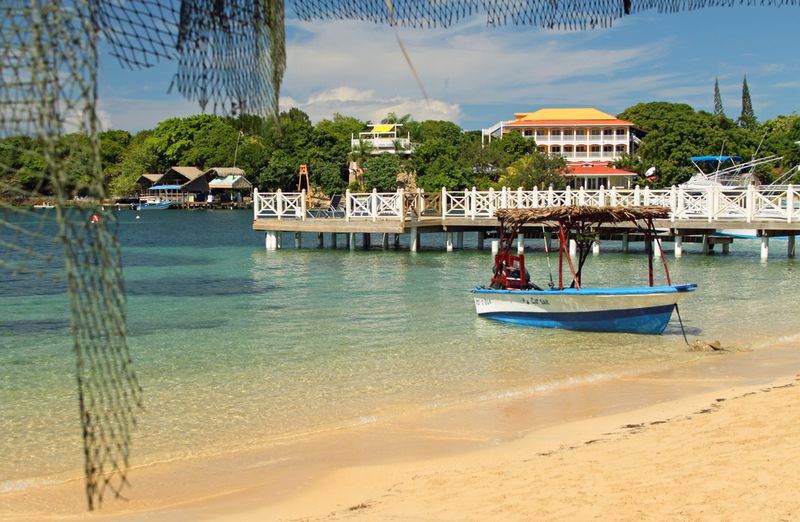 5. Austria – €35
A number of European countries have begun introducing taxes on air travel, and in 2010 Austria initiated a departure tax. For travelers moving within Europe, the tax is a minor fee. Those individuals who need to fly outside of Europe on the other hand, are paying nearly $45 USD for departure taxes.
The tourism industry is a major part of the Austrian economy and accounts for close to 10% of the countries gross domestic product, and saw some 24-million visitors in 2013. Though the departure tax benefits the government by providing millions of dollars, there are a number of critics in the country (specifically the airline business) who fear the tax will push potential tourists to land in neighboring areas before taking an alternative means of transportation into the country, thus averting the hefty departure tax.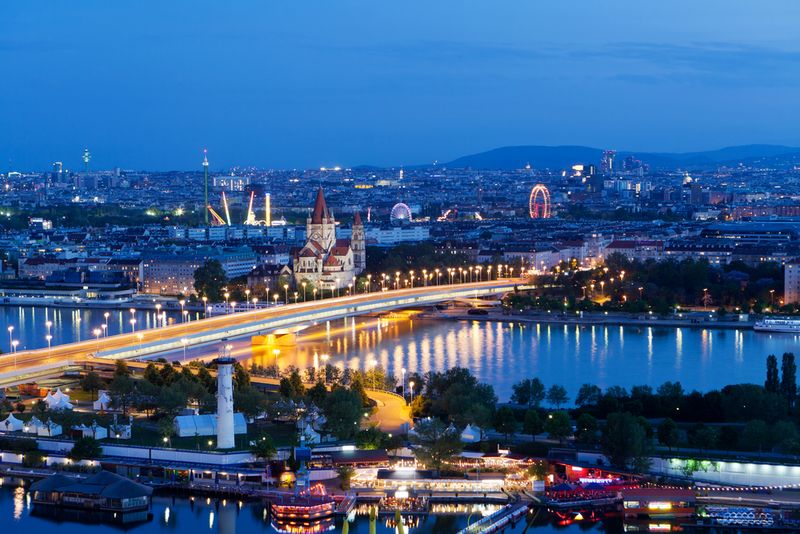 4. Germany – €42.18
The inspiration for Austria to go forward with its departure tax was the creation of a similar tax created in Germany that begun in January of 2011. Just like the model featured in Austria, the German departure tax setup charges travelers heading between European countries the least amount of money, with a slight increase for parts of Africa and the Middle East, and up to nearly $53 USD for any other country.
In 2012, Germany ranked as the 7th most popular tourist destination in the world (5th most popular in Europe) and saw slightly over 30-million visitors to the country. Just as in Austria, critics of the German departure tax cite it as an instance of a heavy-handed government money-generating ploy. Though the tourism sector doesn't seem to be suffering yet, the opposition believes it will only hurt the country in the long term.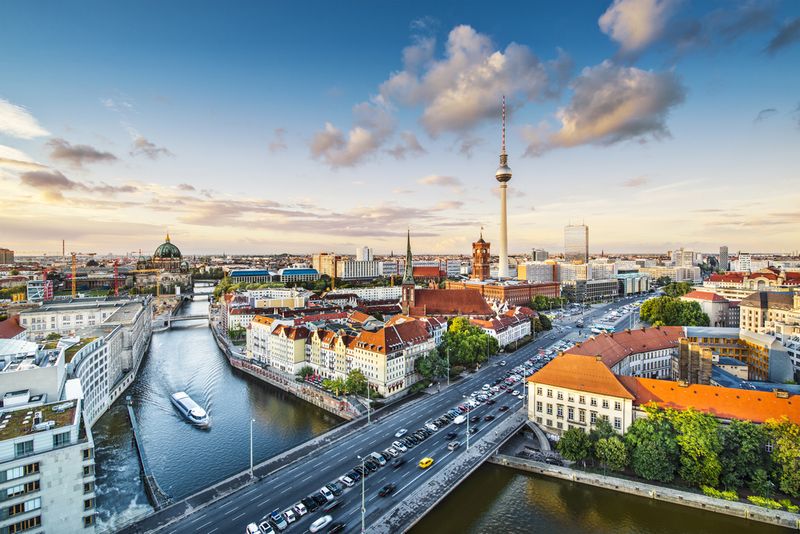 3. Australia – $55 AUD
Unlike a number of other countries on this list, the Australian version of a departure tax is included into a traveler's ticket price. That is about the only positive (if that can be considered positive) about the Australian Passenger Movement Charge. The fee hits visitors to the country with a charge equivalent to about $45.25 USD when leaving.
Few countries have a fee higher than what travelers pay in Australia, and tourism is a relatively important business in the Australian economy. Sydney and Melbourne are popular destinations, as well as Queensland, the Gold Coast and of course, the largest reef in the world, the Great Barrier Reef and the most common idea associated with the Australia: the outback. Because of the unique places of interest to visit, it is unlikely the $55 Passenger Movement Charge will be deterring potential tourists any time soon.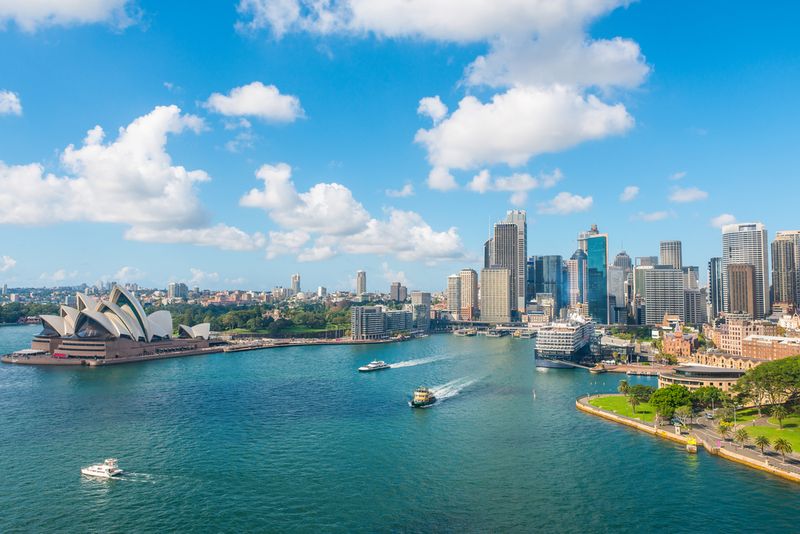 2. Fiji – $198.93 FJD
Fiji is one of the only countries with an outright cost higher than Australia; Fiji instituted a 33% hike in its departure tax in 2013, which saw the fee rise to just over $100 USD in 2014. Like many other countries with departure taxes, the Fiji government cites obligations to cleanliness of the natural environment as the reason for the increase in cost to travelers.
Fiji is not a particularly common tourist destination. The country is home to a number of natural resources and is considered to be a developed economy in relation to its neighbors in the Pacific island area. Though the island may be small, and the fees may be high, Nadi International Airport saw more than 2-million visitors pass through its doors. While tourism is not yet a main industry, Fiji is another country that has identified this as an area of potential economic growth.
1. United States/United Kingdom – varying
While the departure taxes in the United States and United Kingdom are not as high as the rest of the countries on this list, air travelers in these countries pay a number of taxes on seemingly every aspect of flight. Fees paid for baggage at an airport in the United States can cost a traveler $100 on a budget airline. In the United Kingdom, the Air Passenger duty can cost travelers flying outside of Europe well over $200.
Both countries rank within the top 10 most visited in the world (United States, 1st, United Kingdom, 8th). It is unlikely to see any changes to these fees as tourism to these two global destinations are always going to remain steady, regardless of fees put on travelers, as more than 90-million people combined visited the two countries in 2013.