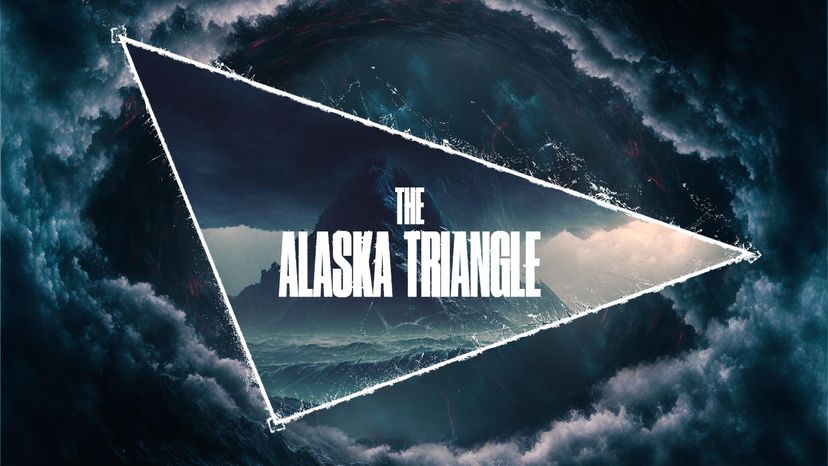 Amid the untouched beauty of Alaska's rugged landscape, a mystery lingers. Planes go down, hikers go missing, and Alaskan residents and tourists seem to vanish into thin air.
The disappearances are in a triangle-shaped zone known as the Alaska Triangle. It slices through four of the state's regions, from the southeastern wilderness and fjords to the interior tundra and up to the arctic mountain ranges. Its points include the large swath of land from Juneau and Yakutat in the southeast, the Barrow mountain range in the north, and Anchorage in the center of the state.
Geographically that it covers nearly all of eastern Alaska. It's also the area where most tourists visit and where most of Alaska's population lives, with 55 percent of the state's residents in Anchorage and its outskirts.
Even the native Alaska Tlingit that live near Juneau have integrated this peculiar mystery into their religious culture (more on that in a minute).
What's certain is the rate of people reported missing in Alaska is almost twice the national average. While many cases involve runaways or people who return home, Alaska also has the highest percentage of missing people who are never found.