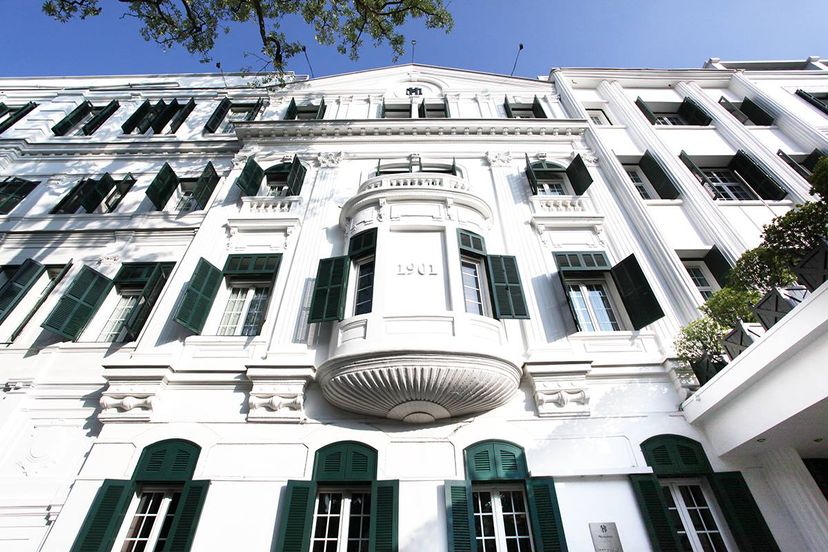 Beloved American writer, traveler and culinary curator Anthony Bourdain recently published a list on his Facebook account listing his 10 favorite hotels in the world. He describes himself as a "Hotel Slut" having stayed in so many different places over the years. Certainly his busy lifestyle as a traveling foodie has taken him to some far flung places and required a lot of nights away from home. The star says "A hotel where I know immediately where I am when I open my eyes in the morning is a rare joy." Here are his favorites:
10. The Murray Hotel -Livingston, Montana
Bouradin says that if you stay at The Murray, make sure you try to book the Peckinpah suite.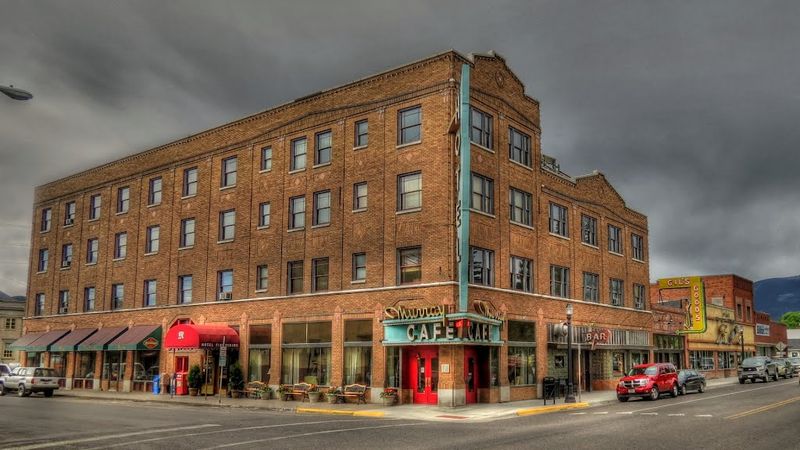 9. Raffles Grand Hotel D'Angkor -Siem Reap, Cambodia
Grand colonial-area hotels in Asia have a certain spot in Bourdain's heart and this one in the ancient city of Siem Reap, Cambodia is no exception.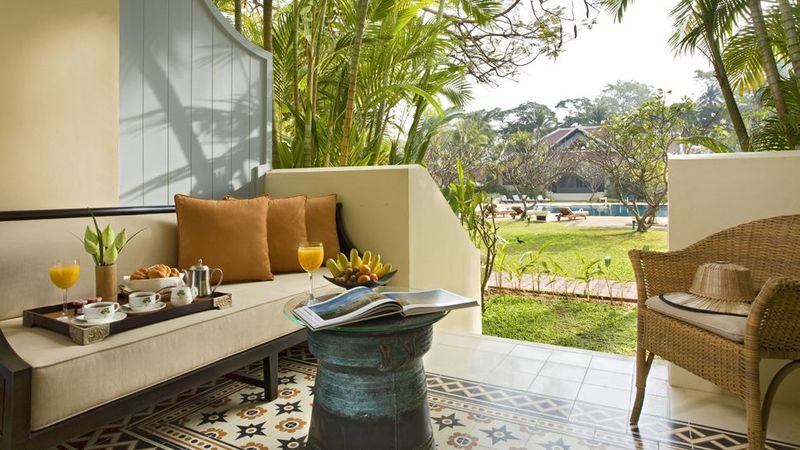 8. Hotel Metropole -Hanoi, Vietnam
Bourdain says he's a huge fan of English novelist and author Graham Greene and says if the writer has stayed at a hotel (like The Metropole) chances are he will stay there too.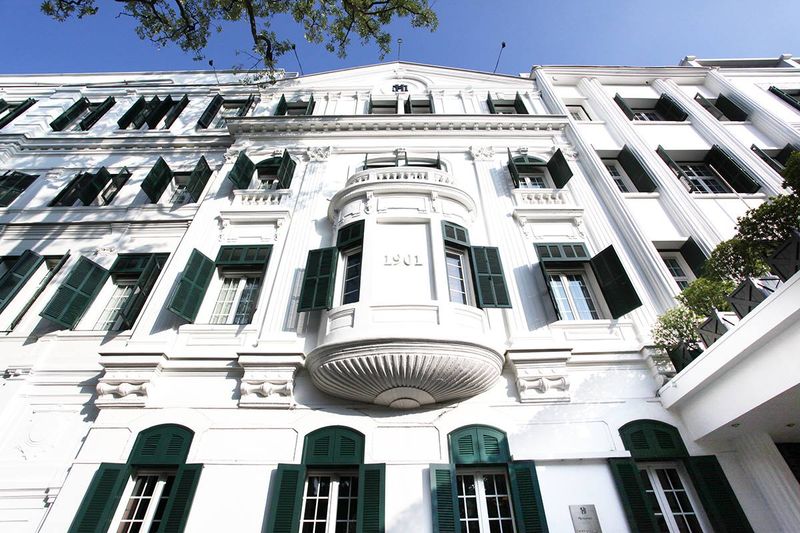 7. The Edgewater Hotel -Seattle, Washington
The luxury Edgewater Hotel in Seattle's downtown sits right on the waterfront. Bourdain loves watching ships slide right past your room as you look west over the water.
6. Park Hyatt -Tokyo, Japan
This posh Tokyo hotel was featured in the 2003 film Lost in Translation and as a film geek, Bourdain can't pass up the opportunity to stay here when he visits the city.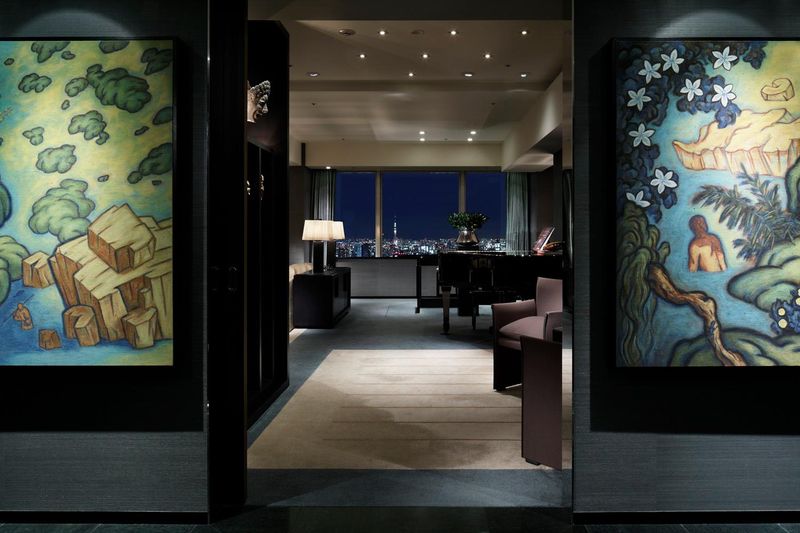 5. Hotel Oloffson -Port au Prince, Haiti
With all his television series, books and other entrepreneurial endeavors, Bourdain can afford to stay pretty much wherever he wants. But the star appreciates more than just 5-star accommodations, ambiance is everything and he describes Hotel Oloffson as "Sagging, creaky and leaky but awesome."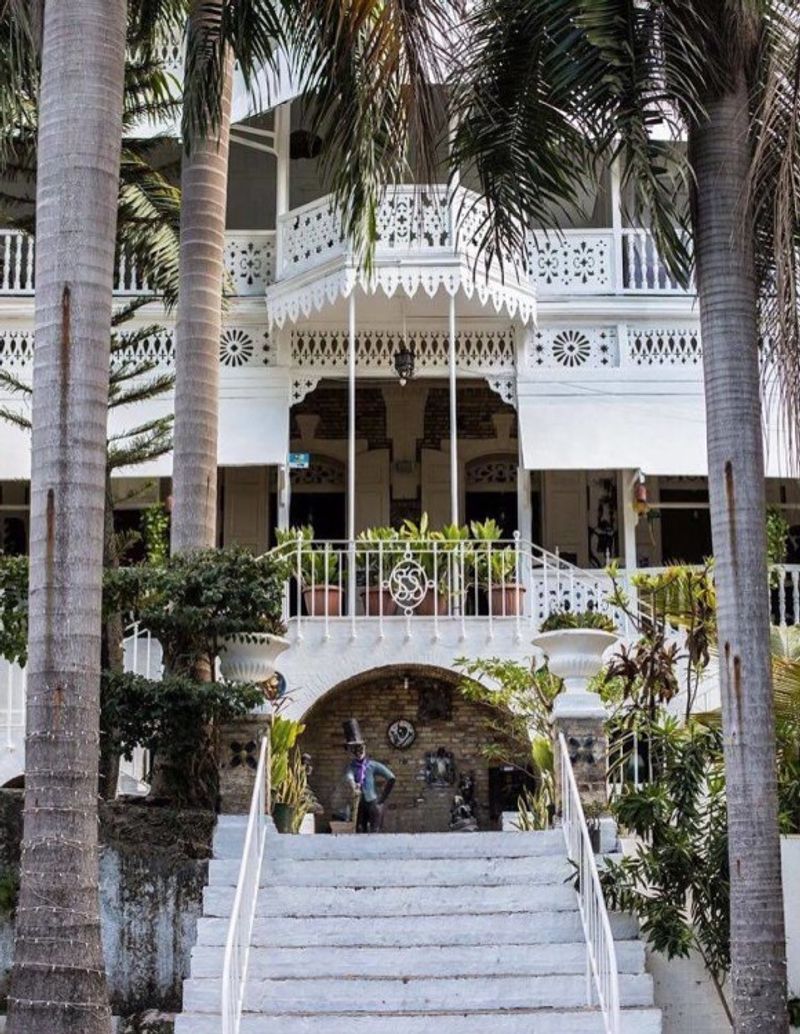 4. Hotel Continental Saigon -Ho Chi Minh City, Vietnam
Bourdain appreciates history along with his good nights sleep, and for this reason he loves to stay at Hotel Continental Saigon; Vietnam's very first (and consequently oldest) hotel.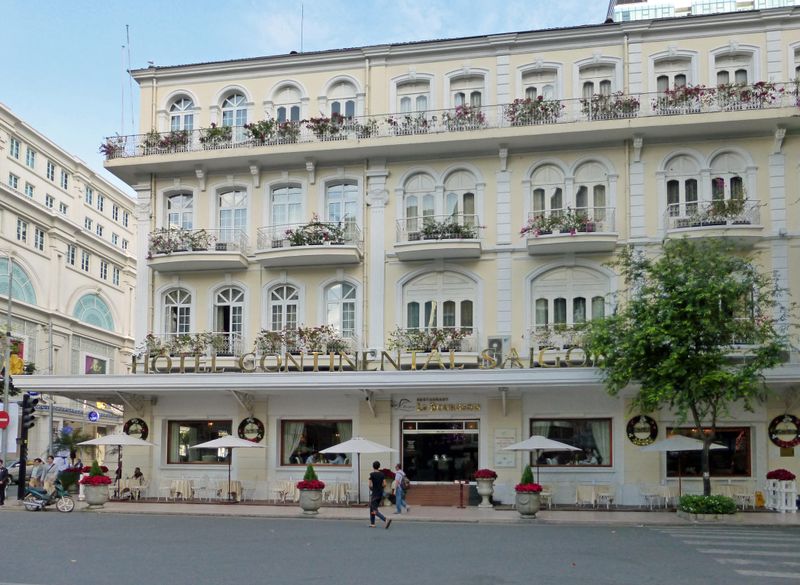 3. The Raleigh -Miami, Florida
Bourdain can't stress it enough; stay at The Raleigh for the best pool in Miami. Period.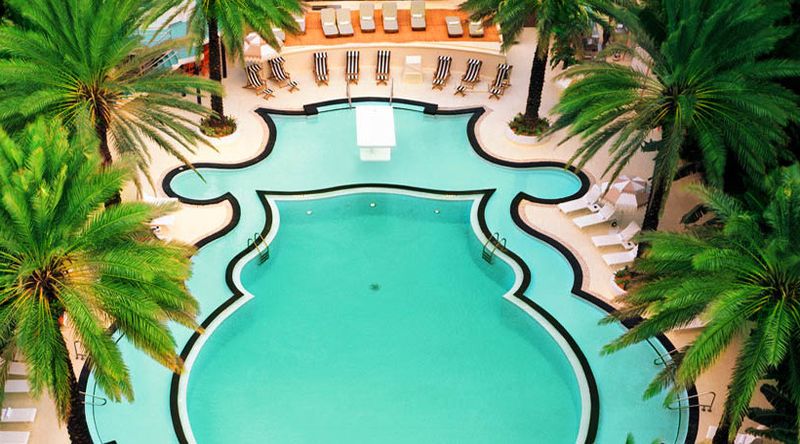 2. Chiltern Firehouse -London, England
This old Victorian firehouse turned hotel is owned by the same team as Bourdain's number one pick and he describes the London hotel as "pretty much perfection."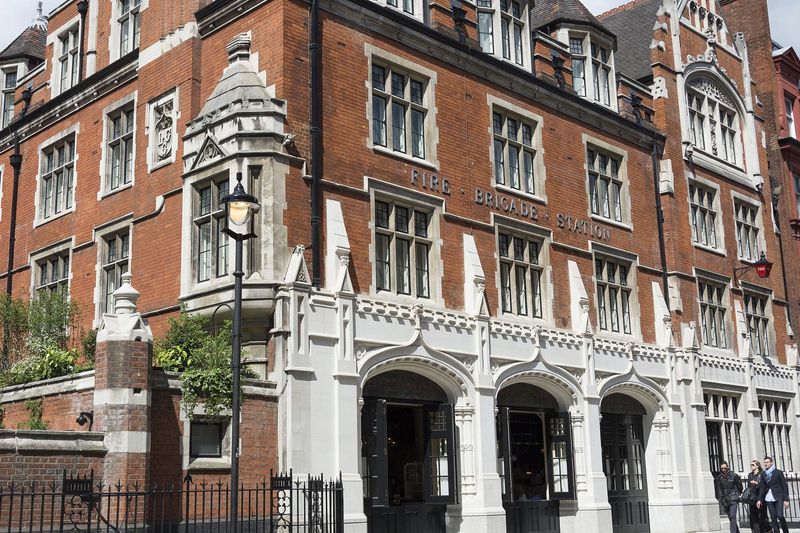 1. Chateau Marmont -Los Angeles, California
Bourdain's love of Chateau Marmot is clear: the author says "if I have to die in a hotel room, let it be here. I will work in LA just to stay at the Chateau."