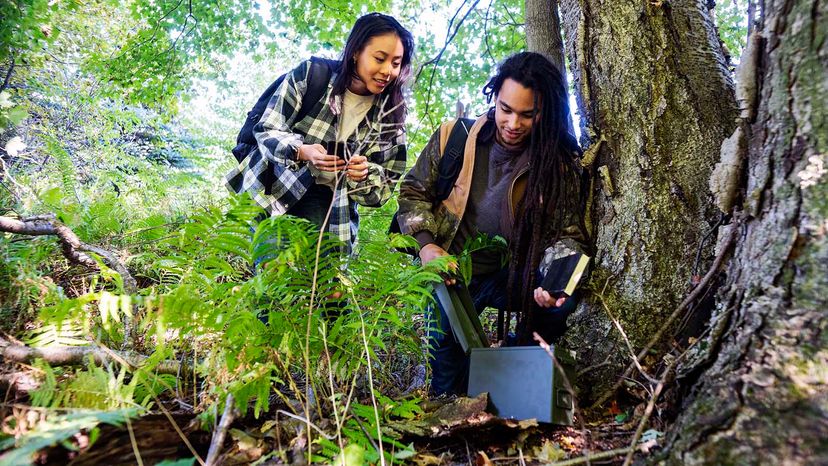 Perhaps thousands of people have searched for a bronze chest full of gold and gemstones hidden in the Rocky Mountains between Santa Fe, New Mexico, and the Canadian border hidden by a reclusive millionaire adventurer. At least four people died in their quest for the treasure.
But it's all over now. "Fenn's Treasure" has been found. The 89-year-old adventurer named Forrest Fenn, who created the treasure hunt, announced the news on Sunday, June 7, 2020, via his website. "I do not know the person who found it, but the poem in my book led him to the precise spot," Fenn wrote. Fenn told the Santa Fe New Mexican the treasure was confirmed by a photograph the lucky finder sent him.
The treasure hunt began when Fenn published a poem containing clues to the chest's location in 2010.