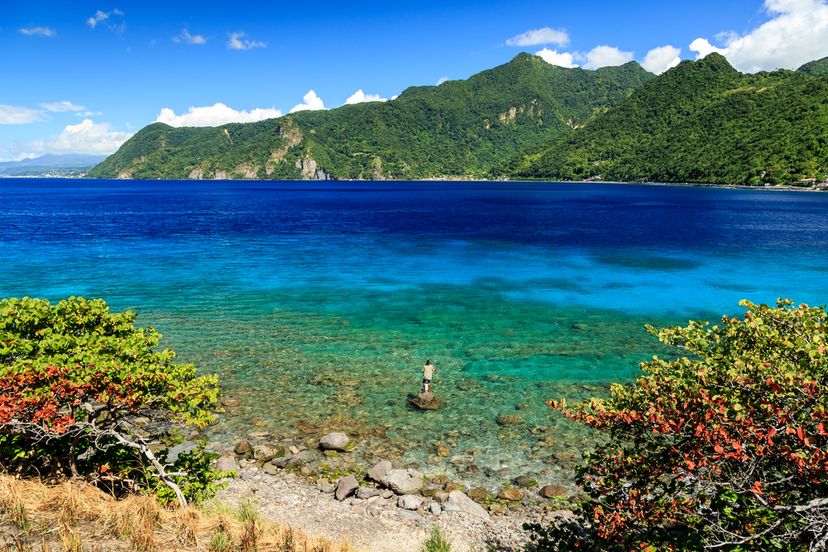 Looking to go on vacation? Dreaming of a warm destination with sandy beaches and bright sunshine? Instead of jetting off to Turks and Caicos or Aruba, check out these breath taking Carribean locations that don't get nearly enough recognition for their beauty and vacation potential. Each boasting stunning beaches and palm trees swaying lazily in the warm tropical breeze, these islands will steal your heart and provide you with the relaxation and peace you need to rejuvenate after a long few months of work. Don't forget your sunhat, sandals and bathing suit!
1. Saint Kitts and Nevis
Saint Kitts and Nevis is a two island country in the West Indes. It is the smallest sovereign state in the Western Hemisphere and takes only two hours to drive around the entire country. It is jam packed with history such as the Brimestone Hill Fortress built in the 1400's and Romney Manor that is now filled with beautiful local souvenirs to bring home to your loved ones. You can stay at the local Timothy's Beach Resort or play it safe by booking a room at the Marriott.
2. Guadeloupe
Made up of five insanely beautiful islands, Guadeloupe is a French country known for it's well maintained islands, superior diving conditions and jaw dropping sunsets. It has one of France's National Parks which is protected by UNESCO as a Biosphere Reserve and is classified as one of the top ten most beautiful bays in the world. With a combination of Creole and French cuisine, guests are never disappointed with their meals.  With an inter-island boat system, you can visit all five islands and stay at a beautiful hotel or two, like the Hotel Le Bois Joli or La Toubana Hotel.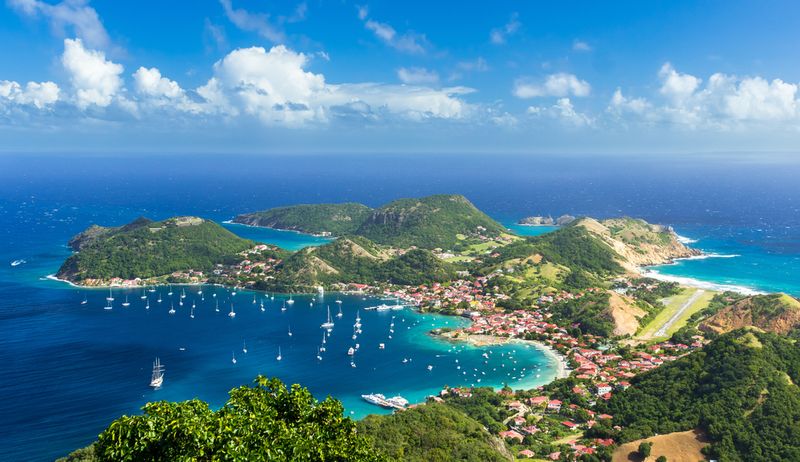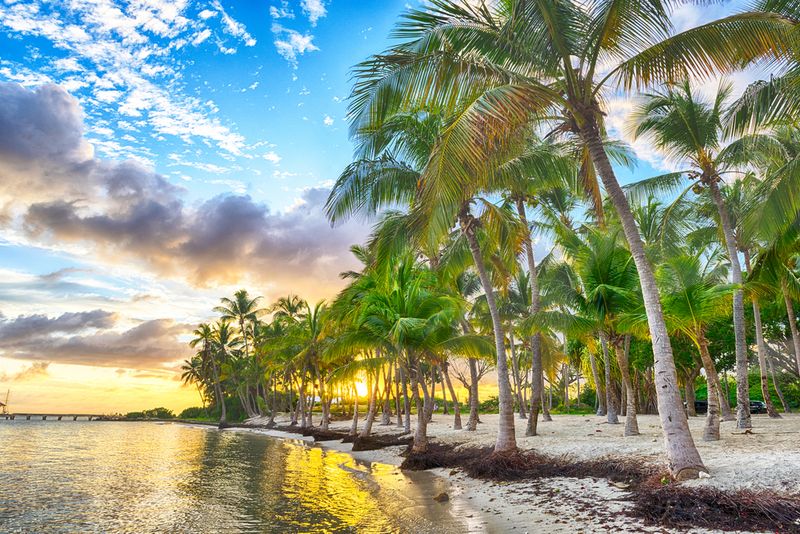 3. Monserrat
Monserrat is one of the most under rated and unknown locations in the Caribbean for vacationers. Two thirds of the island was completely destroyed by a volcano which erupted from 1995-2004. With the portion of the island that is left, it is stunning, beautiful and filled with culture and life. Hotels are extremely well priced, and if you are curious to learn about the history of the volcano, with the permission of local police, you and a tour guide are able to go see the "Exclusion Zone" where the volcano erupted.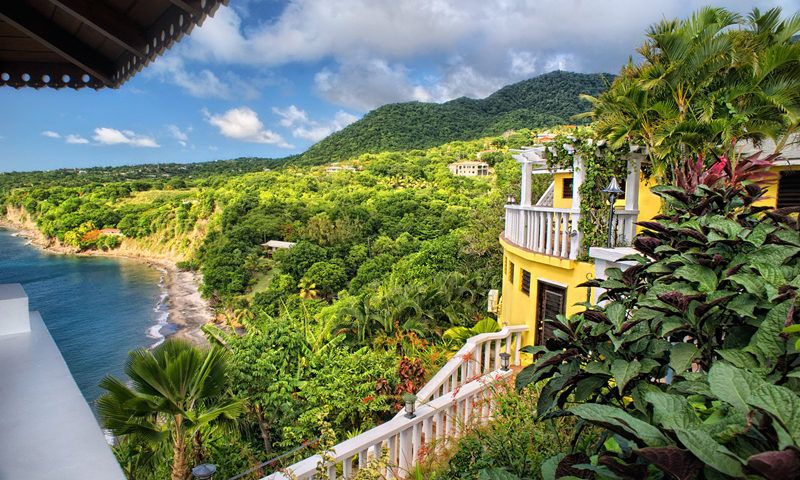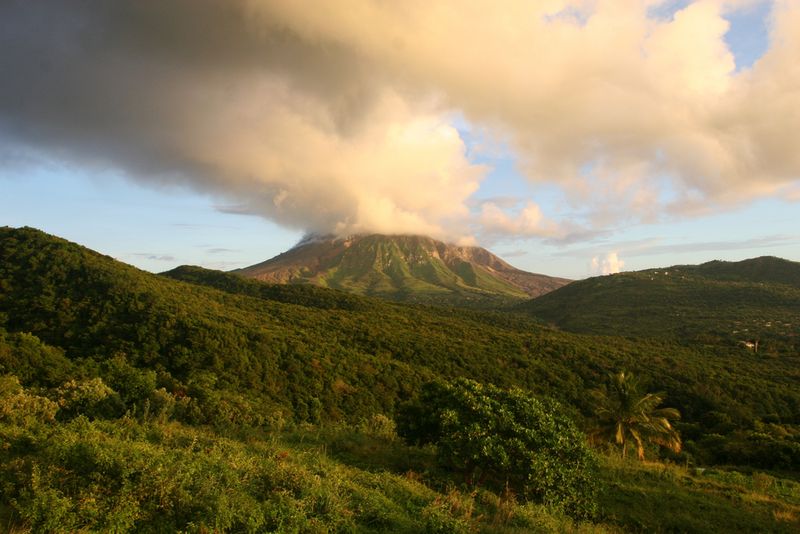 4. Dominica
Not to be mistaken with Dominican Republic, Dominica is a paradise all on it's own. There is 750 square kilometres of stunning land that is waiting to be explored. Don't miss Champagne Reef where you can snorkel and see beautiful kinds of fish. It is called the Champagne Reef because the water is bubbly, much like champagne! With Horseback riding on the beach and delicious local food made for you on the spot, Dominica cannot be missed! If your looking for a place to stay, check out the luxurious Rosalie Bay Resort. If you travel in between the months of March and October, you will be able to see baby turtles hatching on the black sand beaches.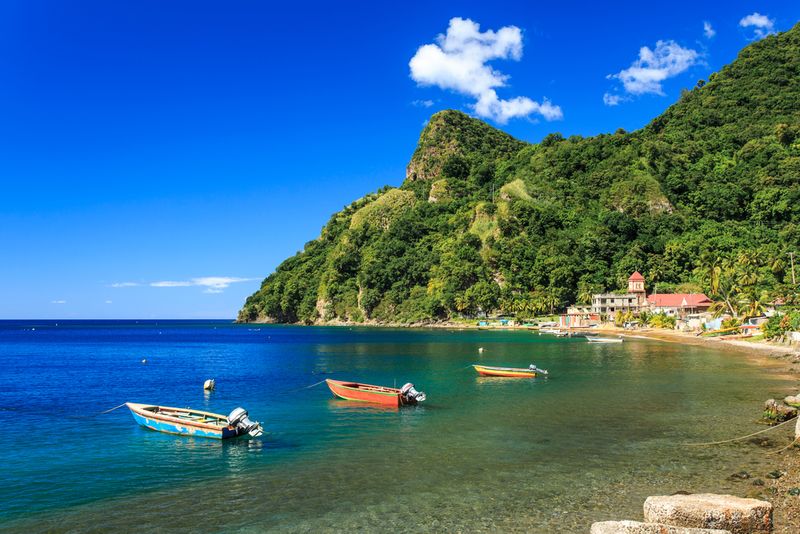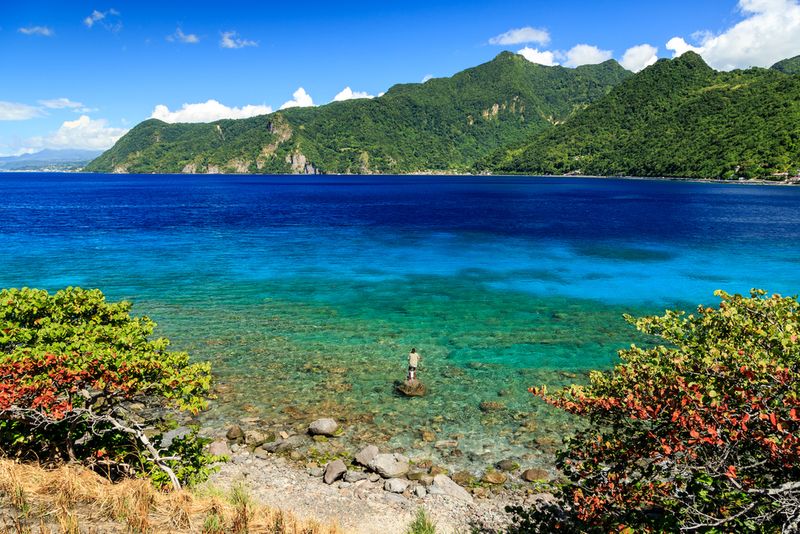 5. Martinique
A mountainous and sandy island, Martinique is a French island filled with Bamboo Forests, Waterfalls, once in a life time snorkelling opportunities and so much more. Many of the locals prefer to rent out apartments instead of allowing massive hotels to be built on the beach. Because of this, Martinique helps you experience the Caribbean in a non-commercialized setting that will take your breath away.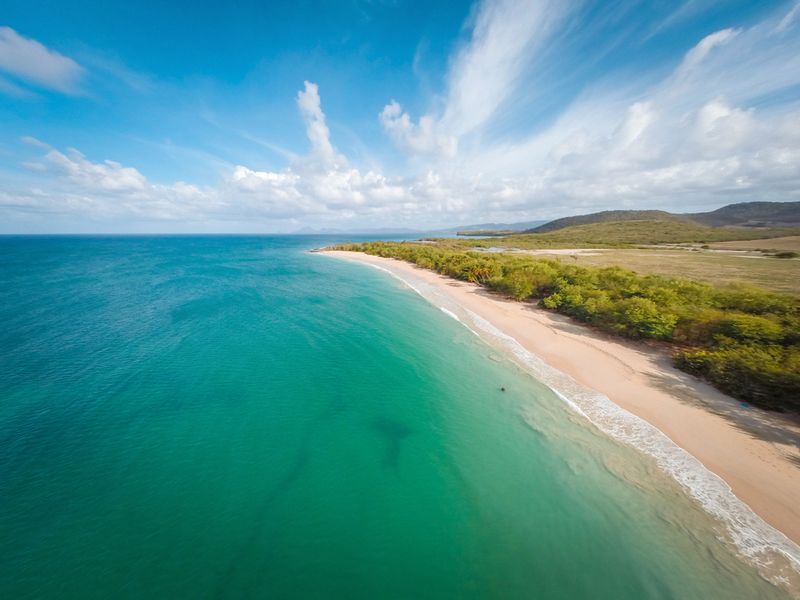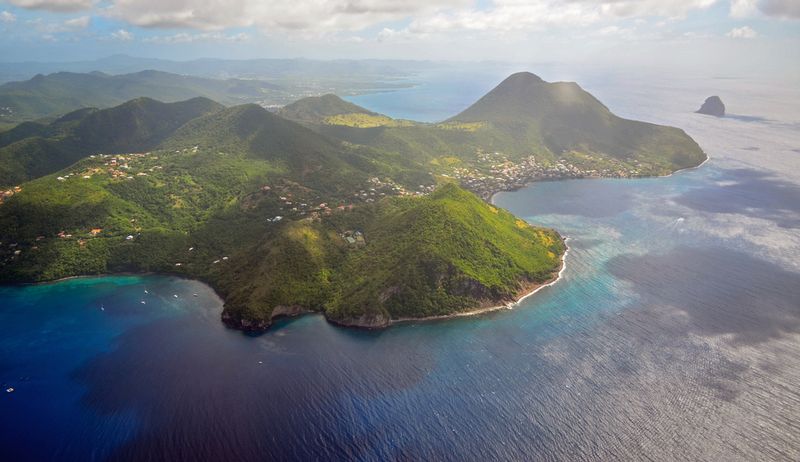 6. Anguilla
Anguilla is the luxurious option for those wanting to spend a little extra on their relaxing vacation. Find yourself at a busy beach? Not to worry. Travel 15 minutes down the road and you'll find yourself the only ones on the next beach. Locals here are extremely kind and welcoming to tourists and want to involve them in their day to day traditions and life. The best way to experience this island is by staying at a luxury resort, hitting up Venus Spa and getting a mixed drink at a local beach bar. This island will truly rejuvenate your body, mind and soul.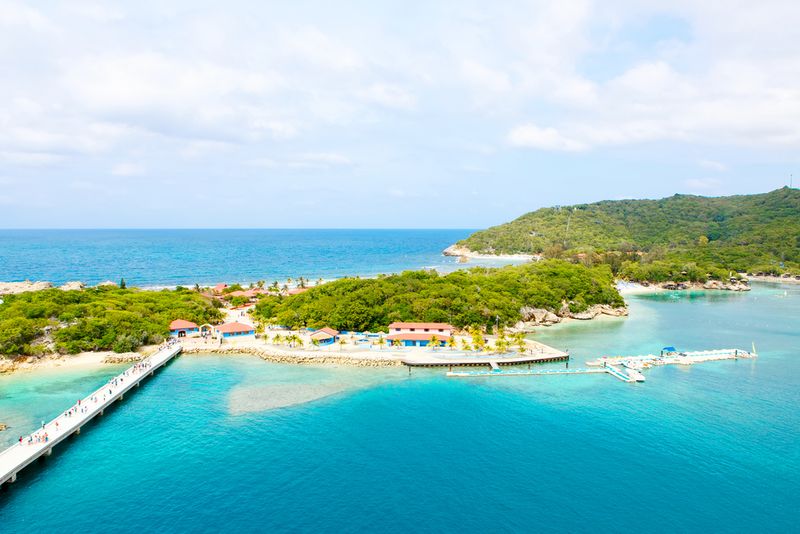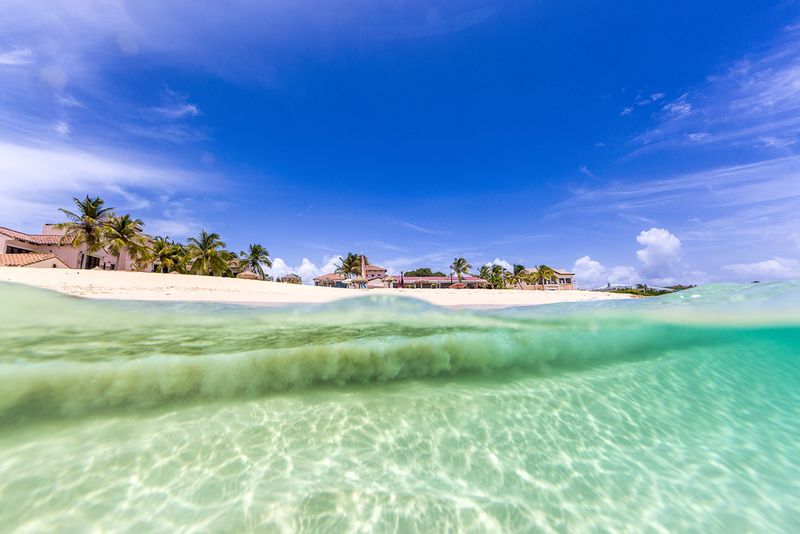 7. Grenada
Where to begin? Grenada is one stunning location that you will definitely want to put on your bucket list. Grenada is known for it's vast farms that grown Nutmeg, and you can visit many historic sites that also produce Rum. Don't forget to go on a jungle adventure to swim under waterfalls and then take a dive into the deep ocean to visit the Underwater Sculpture Park created by locals to assist with growing coral reefs. With a Sandals Resort on site, Grenada has everything you need for a vacation and so much more.