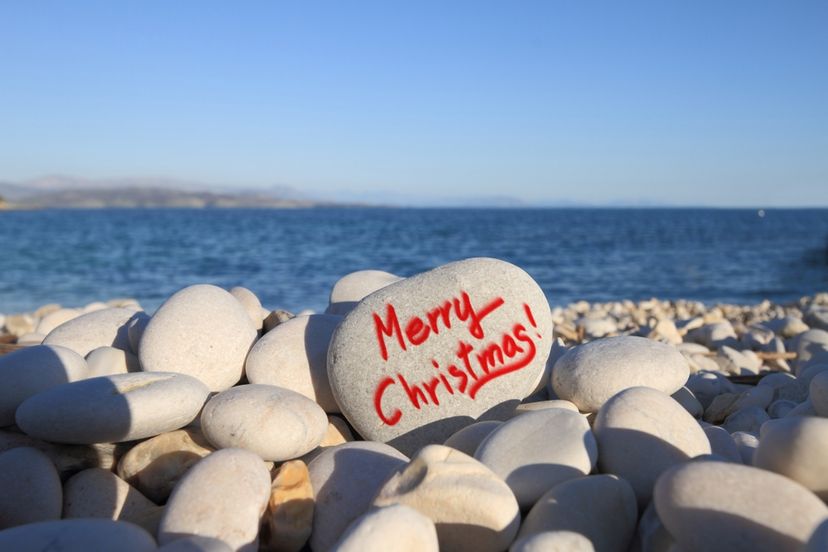 While there's a particular sentiment to the statement "there's no place like home for the holidays," many of us would rather be anywhere else.  That's why Christmas time can be the very best time for a quick vacation.
So regardless of whether your holiday enhances that yuletide feeling with snow, and lights, and tree-lined streets; or whisks you off to a tropical beachfront hideaway—we've got a few splendid recommendations for the best places to vacation come Christmas time…
1. Manhattan, New York
New York City is synonymous with the holidays—with bustling winter shopping, the lighting of the famous tree at Rockefeller Center, the city-wide Christmas displays in every department store window, horse-drawn carriage rides through Central Park and leisurely strolls with hot cocoa in hand through classic brownstone-lined neighborhoods—Christmas is definitely in the air in Manhattan.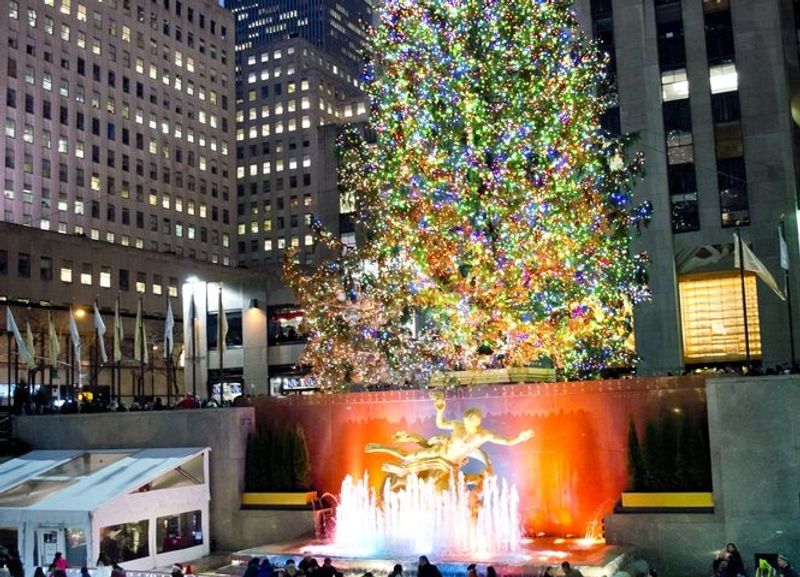 2. Quebec City, Canada
The Québécois serve up a traditional French Canadian Christmas—or rather Noël—with twinkling century stone homes perched along narrow cobblestone streets; tons of good cheer; great food that could include delicacies such as meat pies, giant scallops au gratin, and grilled pheasant breast; and of course loads and loads of snow ripe for sledding, skiing, and skating.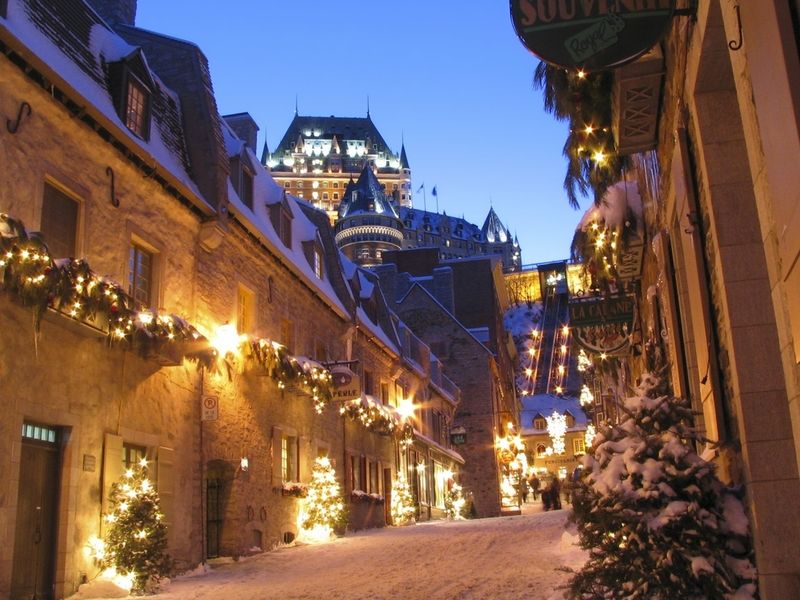 3. Trømso, Norway
Norway is one country that doesn't let its natural, fairytale Christmas atmosphere—complete with snowy mountains, reindeer, and dog sledding—go to waste. No, in such close proximity to the actual North Pole (or Arctic Circle) the people of Trømso will help you revel in the spirit of the holiday.
4. Kaikoura, New Zealand
If you're eager for something a little different—completely opposite in fact, a vacation in Kaikoura ought to do the trick! While North American's bundle up for snow; New Zealanders get ready for summer. That's right Christmas here is celebrated outdoors with backyard barbecues, cool dips in Kaikoura Bay, sperm whales watching excursions, swimming with dolphins, and kayaking adventures.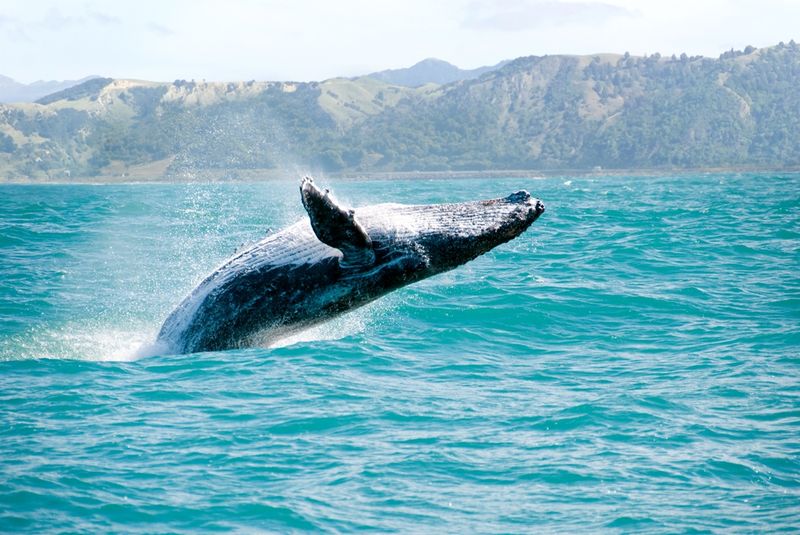 5. Old San Juan, Puerto Rico
Christmas is not only embraced in Old San Juan; the city gets in the spirit of the season starting 2 weeks ahead of time. You'll find this balmy locale teeming with traditional holiday treats (such as pastels, which are meat and spice-filled pastries), celebrations where guests are gifted offerings of coquito (an egg-nogg type cocktail made with rum and coconut milk), and salsa bands playing your favorite holiday carols.  And instead of sledding on snow banks, you can ride another type of board at Rincon (Puerto Rico's surfer's paradise).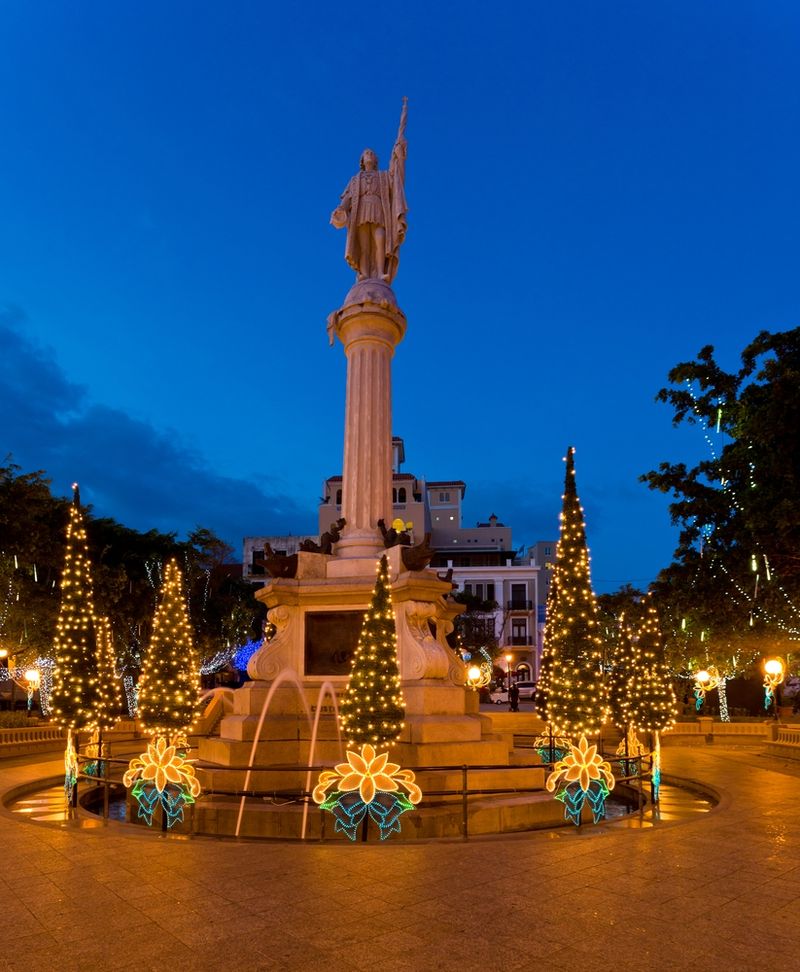 6. Paraty, Brazil
For a true off-the-beaten-track escape at Christmas time, the colonial towns of Brazil are places where you can bask in the sun and forget about the stress of the holidays. In Paraty, located 140-miles south of Rio, you'll find a real holiday gift—packed with friendly locals, unspoiled beaches, exotic wildlife, lush jungles, and azure waters that'll you forget about any holiday other than your own.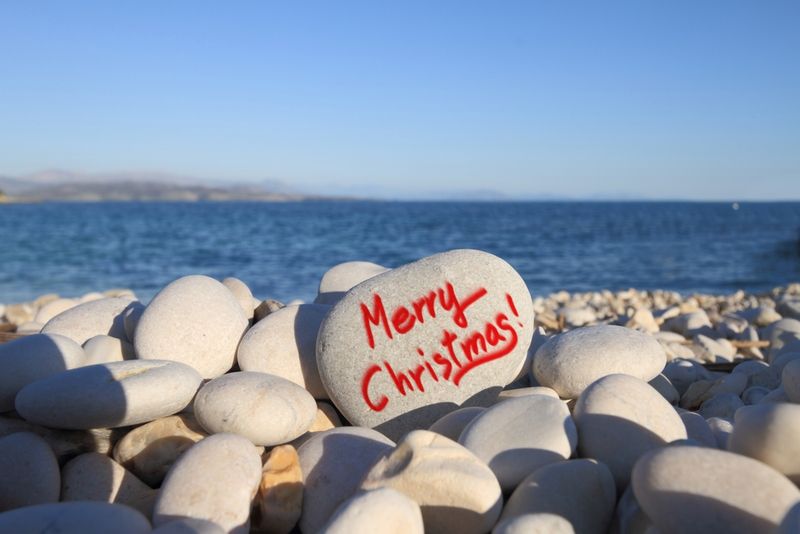 7.  Bali, Indonesia
Instead of rounds of bells this Christmas, how about a deep gamelan gong to usher in the holiday? In Bali you will be surrounded by ancient temples, wafts of incense, wreaths of rice plants and flowers, holiday meals of Indonesian green-tea noodles with seafood in bonito broth, and sunsets that will remind you that divine acts are at work every day.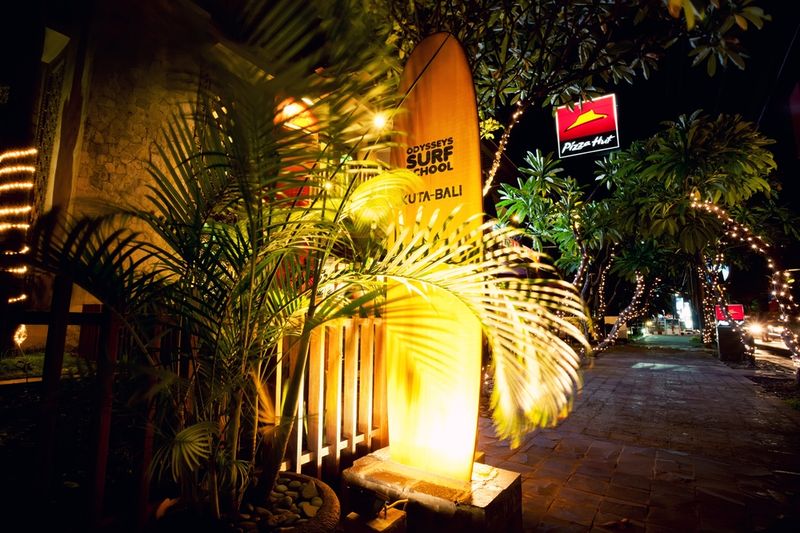 8. Reykjavík, Iceland
With Yule Lads, Iceland's version of Santa Claus, perched in every shop window; multiple outdoor adventures on hand like sledding, skating, and skiing; and a brief 4-hours of daylight ending with a heavenly sky show by Aurora Borealis (the Northern Lights) and a hearty shot of Brennivín (or schnapps) to warm your laurels, Reykjavik, Iceland is the perfect Christmas away from home.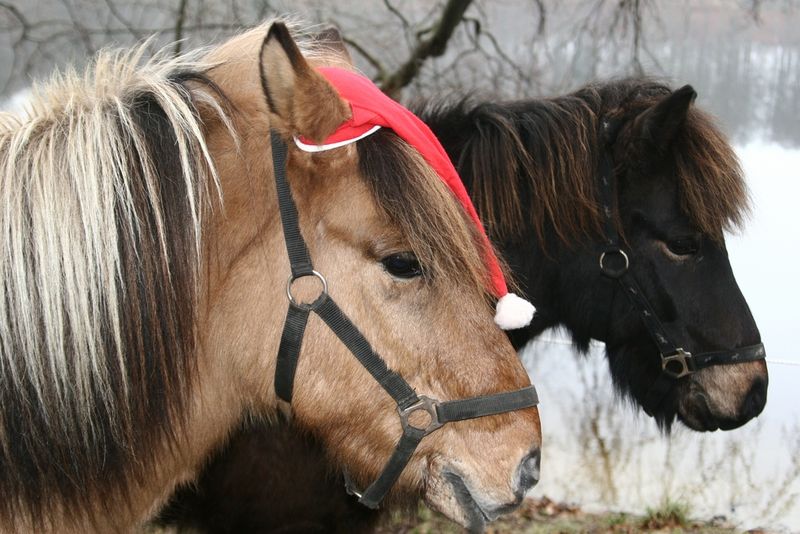 9. Nashville, USA
If you're after an unabashed "ya'll to the holidays" look no further than Nashville, Tennessee with is twangy, honky-tonk renditions of "Oh Christmas Tree" and downright kitschy outdoor light displays—after all, the saying down south is "go big or go home!" And you can do just that by slicing into a big ol' juicy beef tenderloin on Christmas day!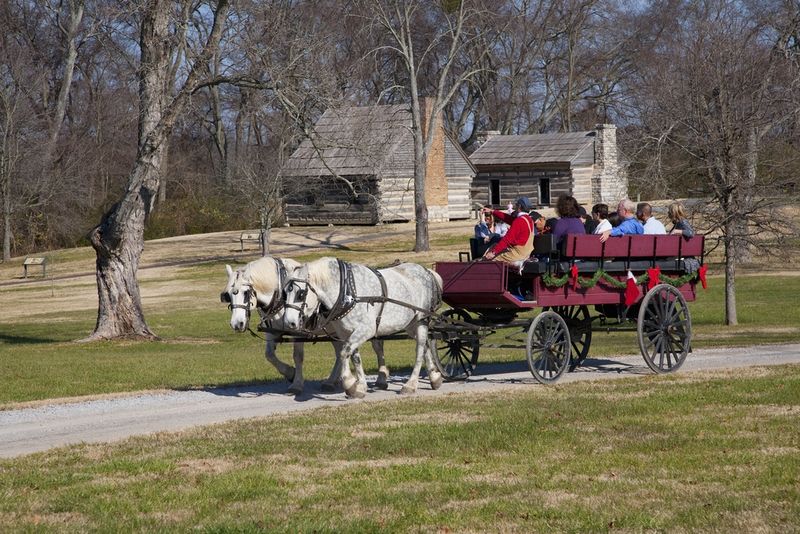 10. Provence, France
A Christmas holiday in Provençal is something out of a winter fairy tale. Imagine small, quaint villages and country farm homes with smoke trails from each chimney, the echoes of caroling and bells from impressive medieval churches, cobblestone streets teeming with shoppers hunting for the perfect foie gras. Settle in for the quintessential Christmas escape in an old, refurbished farmhouse with a cozy hearth to warm your toes as you dig into a Christmas Eve dinner of traditional grilled sea bass, vegetable gratin, black truffles, and mincemeat pies.